In this episode, Michael and Craig continue their examination of Walt Disney's animated films by asking the question, "Who really gave birth to Mickey Mouse?"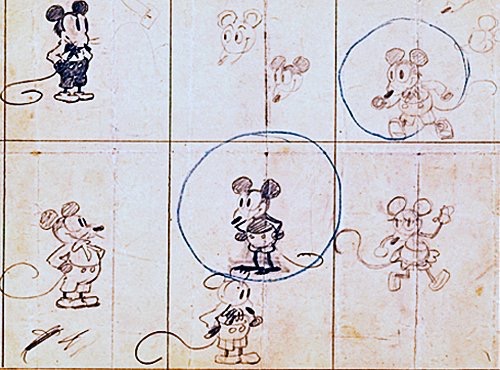 Connecting with Walt is an "event" podcast. Several times a year, a new show will be released every Friday for an entire month. Connecting with Walt will be back in November with more new episodes!
Podcasts
#032 – A Mouse is Born:
1. connectingwithwalt032-070717-a-mouse-is-born.mp3
[mp3j track="Download Mp3@http://www.podtrac.com/pts/redirect.mp3/1e2e79e255ccc28ed3b5-b1ba41d1b6747fad37f0bce4c2f4a6db.r39.cf1.rackcdn.com/connectingwithwalt032-070717-a-mouse-is-born.mp3" volslider="y"]
Show Notes:
Michael's Disneyland History Segments
RESOURCES USED IN THIS EPISODE:
Follow Michael and Craig on Social Media!
Category: Connecting with Walt, Podcasts, Show Notes
I am Producer of The DIS Unplugged Podcast Network primarily focusing on the Disney World Edition, Universal Edition, Connecting with Walt and the Dreams Unlimited Travel Show. I make a ton of the videos you might see on our multiple YouTube channels and I am the driving force behind The DIS Universal.