In the news this week, Great Wolf Lodge celebrates its grand opening, more details of the Anaheim streetcar project are released and Luigi's Rollickin' Roadsters debuts, plus Nancy continues her series dedicated to making sure children of all ages have a great (and age appropriate) visit to the Disneyland Resort. To get in touch with the team, check out our contact page.
Listen/Download
News, Housekeeping, Rapid Fire

1. roundtable555-030716-dl.mp3
[mp3j track="download mp3@http://www.podtrac.com/pts/redirect.mp3/5c014aab85b493064ee4-8adf0d1d7d2fec4a8b2463a733ef905f.r15.cf1.rackcdn.com/roundtable555-030716-dl.mp3" volslider="y"]
Disneyland is MY Land: I'm Tall Enough to Ride!


2. roundtable556-030716-dl.mp3
[mp3j track="download mp3@http://www.podtrac.com/pts/redirect.mp3/5c014aab85b493064ee4-8adf0d1d7d2fec4a8b2463a733ef905f.r15.cf1.rackcdn.com/roundtable556-030716-dl.mp3" volslider="y"]
Show Notes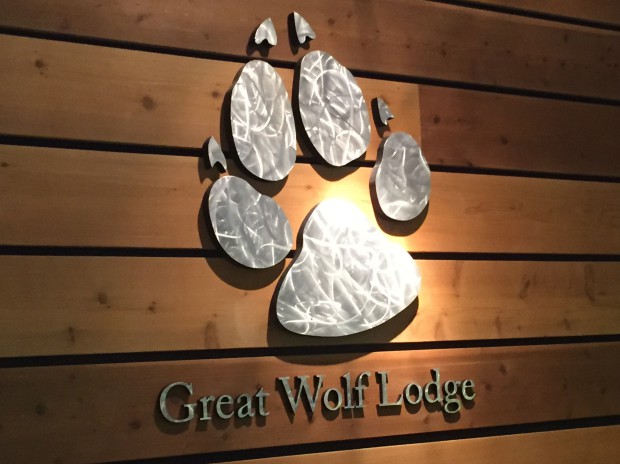 Find the team on social media:

Tom Bell on Facebook / @TomBellTheDIS on Twitter
Nancy Johnson on Facebook / @NancyontheDIS on Twitter
@oc_tony on Twitter
Mary Jo Mellado Willey on Facebook / @maryjomw on Twitter / @maryjomw on Periscope
Michael Bowling on Facebook / @mbowling121 on Twitter / Michael Bowling on Instagram
Category: DIS Unplugged: Disneyland Edition, Disneyland, Show Notes