In this week's show we recap D23 and all the Disney news coming out of the expo including Star Wars themed lands, Toy Story Land, Pandora, Rivers of Light, and much more. All this and more on this week's edition of The DIS Unplugged. Want to get in touch? Check out our contact page.
Podcasts
08/18/15 – News & D23 Expo Recap:
1. roundtable844-081815-news-d23-expo-recap.mp3
[mp3j track="Download Mp3@http://www.podtrac.com/pts/redirect.mp3/1e2e79e255ccc28ed3b5-b1ba41d1b6747fad37f0bce4c2f4a6db.r39.cf1.rackcdn.com/roundtable844-081815-news-d23-expo-recap.mp3" volslider="y"]
Video Edition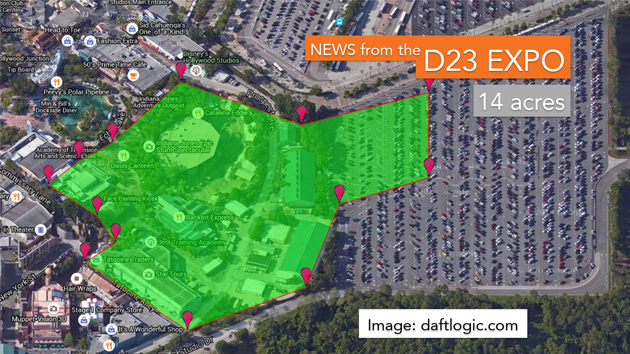 Show Notes:
News:
2015 DIS Meets for Give Kids The World:
Check out our Team Page to see everyone's social media links!
Category: DIS Unplugged: Disney World Edition, Disney World, News, Podcasts, Show Notes, Video
I'm the Director of Video and New Media for The DIS and the Producer of The DIS Unplugged. I graduated from Virginia Commonwealth University in 2011 and promptly moved to Florida. I've been here ever since!