06/25/15 – In this episode, we are discussing some rumors! When will Twister be closing? Will Fast & Furious come to Orlando? What is an NBC Media Center? All that plus our dining review of Bayliner Diner at Cabana Bay Beach Resort! Want to get in touch? Check out our contact page.
Subscribe to the DIS YouTube Channel – Be the first to watch! The DIS YouTube Channel
Audio Edition
#042 – Rumors & Bayliner Diner Review – 06/25/15:

[mp3j track="Download Mp3@http://www.podtrac.com/pts/redirect.mp3/http://5f7c71db43b54bdd2d06-797b598d219613ee7ac6ce143efbb218.r60.cf1.rackcdn.com/roundtable042-062515-rumors-bayliner-diner-review.mp3" volslider="y"]
Video
Have any questions or comments? Email us today!
Subscribe to our feed on iTunes or via RSS with the links below!
Now you can listen to us on Stitcher Radio!
Like us on Facebook and follow us on Twitter!
Want to write Universal articles for The DIS Universal site?
Show Notes
Stop Eating My Sesame Cake
Random Photos!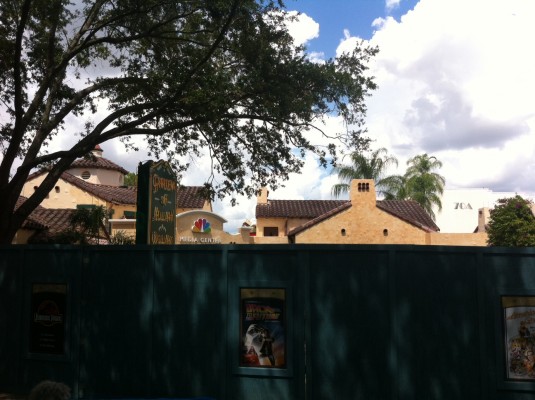 NBC Media Center in the Gardens of Allah Villas
Universal Orlando Links:
Category: Dining, DIS Unplugged: Universal Edition, Podcasts, Rumor Mill, Show Notes, Universal / Sea World, Universal Orlando, Video
I am Producer of The DIS Unplugged Podcast Network primarily focusing on the Disney World Edition, Universal Edition, Connecting with Walt and the Dreams Unlimited Travel Show. I make a ton of the videos you might see on our multiple YouTube channels and I am the driving force behind The DIS Universal.