05/28/15 – In this episode, the buzz is all about the BRAND NEW water theme park coming to Universal Orlando – Volcano Bay, as well as the TODAY Show and more. Also, we'll be taking a look at Raptor Encounter – the new attraction at Islands of Adventure where you can meet and take a photo with a Velociraptor from Jurassic Park! Want to get in touch? Check out our contact page.
Subscribe to the DIS YouTube Channel – Be the first to watch! The DIS YouTube Channel
Audio Edition
#038 – The Buzz, Volcano Bay & Raptor Encounter – 05/28/15:

[mp3j track="Download Mp3@http://www.podtrac.com/pts/redirect.mp3/http://5f7c71db43b54bdd2d06-797b598d219613ee7ac6ce143efbb218.r60.cf1.rackcdn.com/roundtable038-052815-the-buzz-volcano-bay-raptor-encounter.mp3" volslider="y"]
Video
Have any questions or comments? Email us today!
Subscribe to our feed on iTunes or via RSS with the links below!
Now you can listen to us on Stitcher Radio!
Like us on Facebook and follow us on Twitter!
Want to write Universal articles for The DIS Universal site?
Show Notes
The Buzz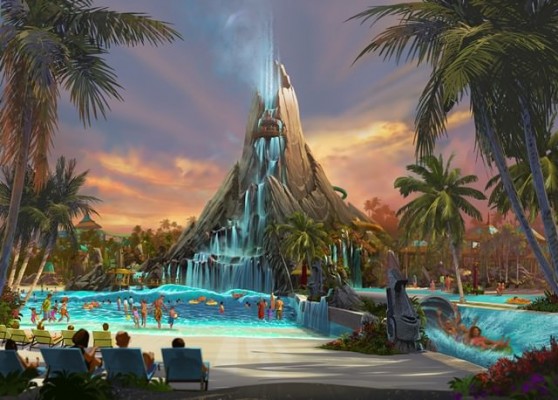 Mid-Show Shuffle
The Cowfish fixes their French Fry problem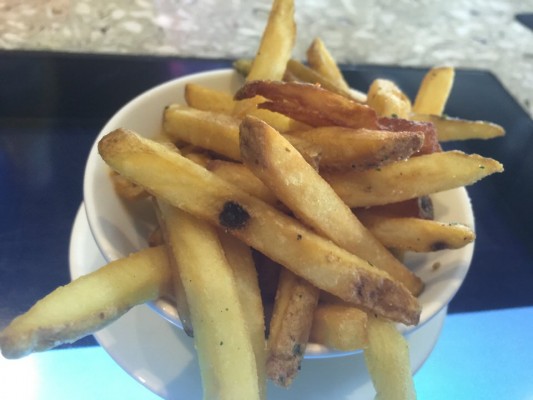 Spotlight on the Universe
Universal Orlando Links:
Category: DIS Unplugged: Universal Edition, News, Podcasts, Rumor Mill, Show Notes, Universal / Sea World, Universal Orlando, Video
I am Producer of The DIS Unplugged Podcast Network primarily focusing on the Disney World Edition, Universal Edition, Connecting with Walt and the Dreams Unlimited Travel Show. I make a ton of the videos you might see on our multiple YouTube channels and I am the driving force behind The DIS Universal.