In this episode, we discuss King Kong coming back to Orlando, the Universal ticket price increase, the Great Water Bottle Situation of 2015 as it is now known, DIG Escape the Room coming to Universal Studios Florida March 3 – March 8, the Comcast NBCUniversal Hackathon at The Portofino Bay Hotel and more in The Buzz. Afterwards, we put the spotlight on the Universal Dining Plan to decide whether or not it is worth the cost. Want to get in touch? Check out our contact page.
Subscribe to the DIS YouTube Channel – Be the first to watch! The DIS YouTube Channel
Audio Edition
02/26/15 – Universal Show #026 – The Buzz & Universal Dining Plan:

[mp3j track="Download Mp3@http://www.podtrac.com/pts/redirect.mp3/http://5f7c71db43b54bdd2d06-797b598d219613ee7ac6ce143efbb218.r60.cf1.rackcdn.com/roundtable026-022615-the-buzz-universal-dining-plan.mp3" volslider="y"]
Video
Subscribe to our feed on iTunes or via RSS with the links below!
Now you can listen to us on Stitcher Radio!
Like us on Facebook and follow us on Twitter!
Want to write Universal articles for The DIS Universal site?
Show Notes
The Buzz:
Mid-Show Shuffle:
Let us know which movies should you watch to prepare for your Universal vacation!
Spotlight on the Universe:
Universal Dining Plan Information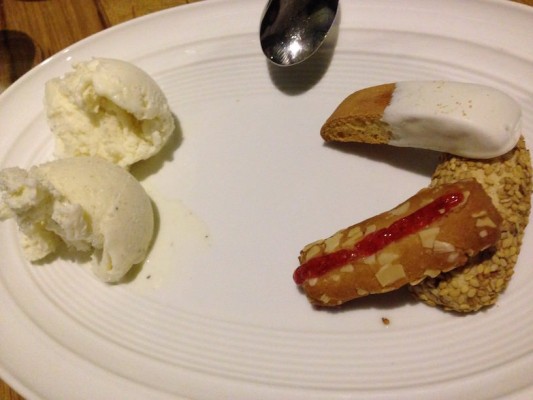 Universal Orlando Links:
Category: DIS Unplugged: Universal Edition, Show Notes, Universal Orlando, Video
I am Producer of The DIS Unplugged Podcast Network primarily focusing on the Disney World Edition, Universal Edition, Connecting with Walt and the Dreams Unlimited Travel Show. I make a ton of the videos you might see on our multiple YouTube channels and I am the driving force behind The DIS Universal.