In this week's show, we cover the new Halloween Horror Nights announcements, the upcoming Celebration of Harry Potter next year, and the Universal Orlando Christmas dates. Then, we discuss the best places at Universal Orlando Resort to get wet! Want to get in touch? Check out our contact page.
Subscribe to the DIS YouTube Channel – Be the first to watch! http://www.youtube.com/wdwinfo
Audio Edition
08/22/14 – Universal Show #015 – The Buzz and Best Ways To Get Wet:

1. roundtable015-082214-best-ways-to-get-wet.mp3
[mp3j track="Download Mp3@http://www.podtrac.com/pts/redirect.mp3/5f7c71db43b54bdd2d06-797b598d219613ee7ac6ce143efbb218.r60.cf1.rackcdn.com/roundtable015-082214-best-ways-to-get-wet.mp3" volslider="y"]
Important: The DIS Unplugged: Universal Edition is now on its own feed and will longer be appearing in the DIS Unplugged Orlando Edition / Disney World Edition feed. Subscribe to the new feed on iTunes or via RSS with the links below!
Photos
Name The Attractions!
Tell us what Universal Orlando Resort attraction this quote is from for a chance to win a $50 American Express gift card! Share your answer on Twitter, Facebook or YouTube with #DISUniversal!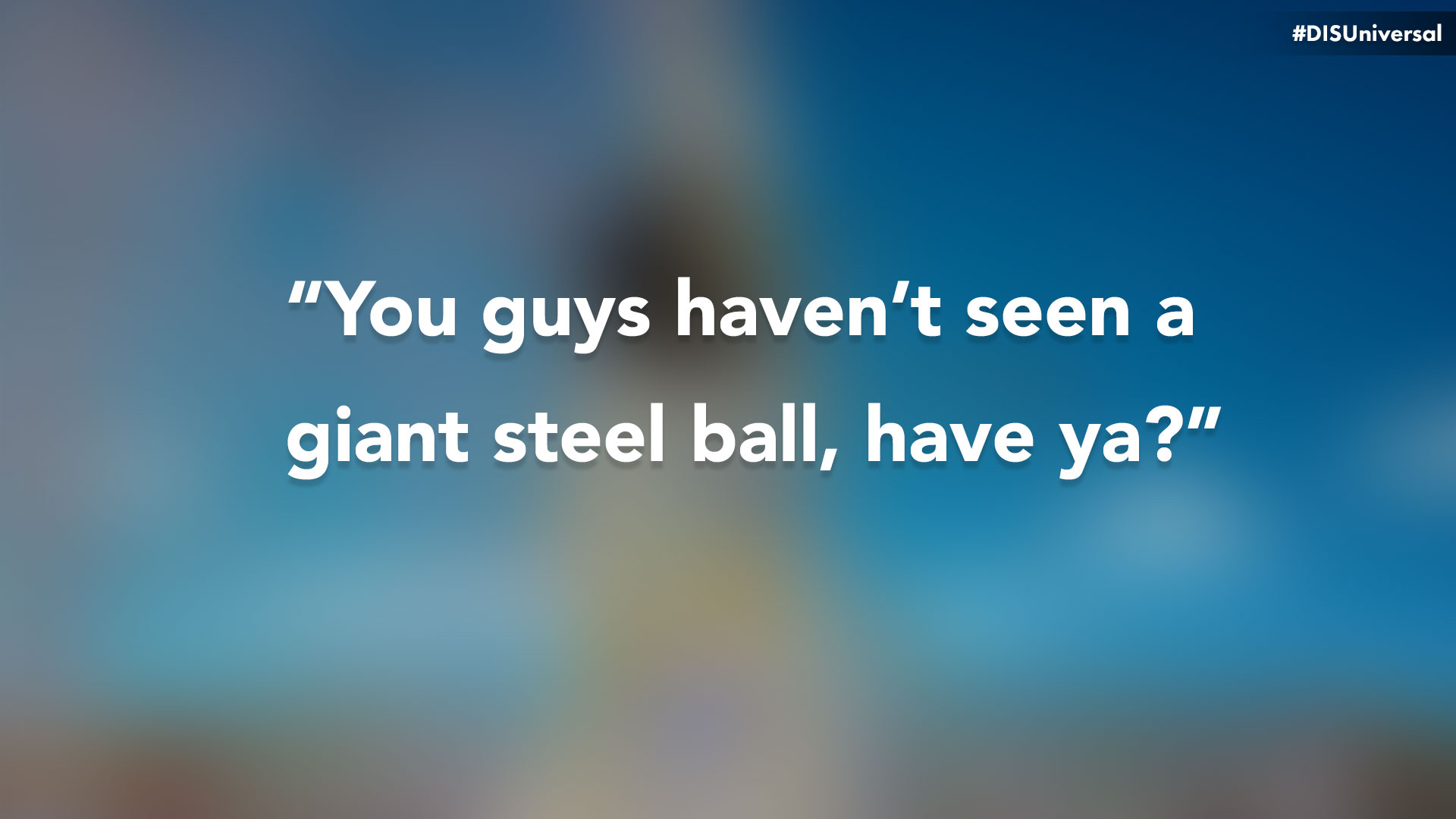 Show Notes
Category: DIS Unplugged: Universal Edition, Show Notes, Video
I'm the Assistant Webmaster and Designer for
The DIS
and the Associate Producer for
The DIS Unplugged
podcast. I've lived in Florida for almost three years after graduating from Shippensburg University in Pennsylvania in 2010. I am a former Walt Disney World Cast Member and spent almost four years on Main Street U.S.A.