Be prepared to be surprised in 2013 at Walt Disney World and Disneyland.  Disney has announced a Limited Time Magic promotion for 2013. This week the promotion is at Epcot with a Winter Wonderland in the Canada Pavilion. This event will run January 14 to January 20, 2013.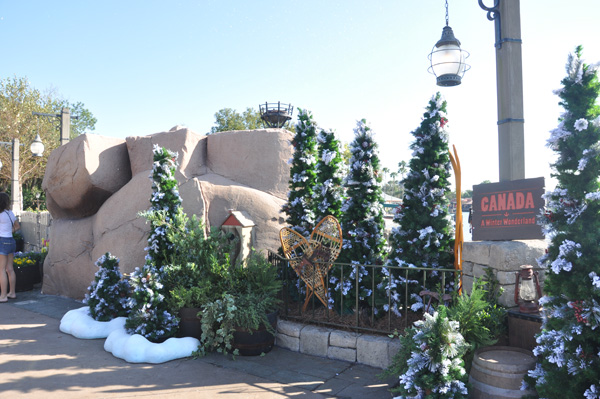 The location is along the promenade in the Canada area of Epcot. If you have ever been to Disney's Castaway Cay they are using the same type of snow as they do on the island. During certain times of the day Disney characters will have a meet and greet and pose for pictures here.  This is my type of "snow".  You don't have to walk in it, shovel it or drive through it. You can also wear your shorts and flip flops as you frolic in the "snow".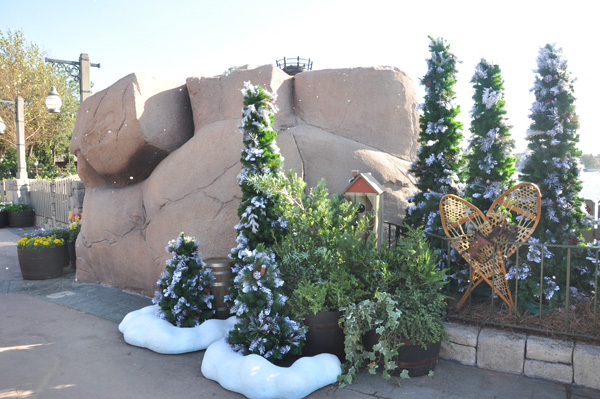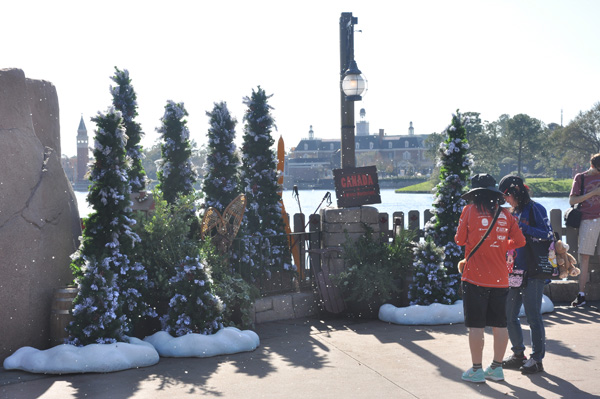 I am not so sure I thought this was magical.  In fact, I thought it was a little lame.  I thought there would be much more to this.  I realize it will make for a fun picture from your vacation but I expected more from Disney.  Did you experience this magic at Epcot?  What did you think?
Check out other Limited Time Magic plans for the year here.
Category: Disney World