Video: New Fantasyland opening
I am thrilled to report that most of the walls have come down for the new Fantasyland at Magic Kingdom in Walt Disney World.  I first reported on the construction walls going up back in 2010.  I am not a patient person so this seemed like an eternity to me.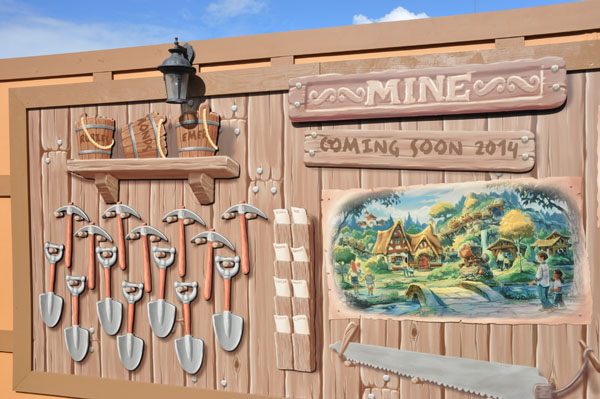 There are still a couple of attractions left to be finished in Fantasyland so we still have things to look forward to. If I haven't said it before I think the Imagineers did a great job with the new Fantasyland!!
The Seven Dwarfs mine train will open in 2014. A hole has been cut in the wall so you can watch the construction.  It's a pretty clever idea and a departure from what Disney usually does.  They usually don't let you see anything until it is all done.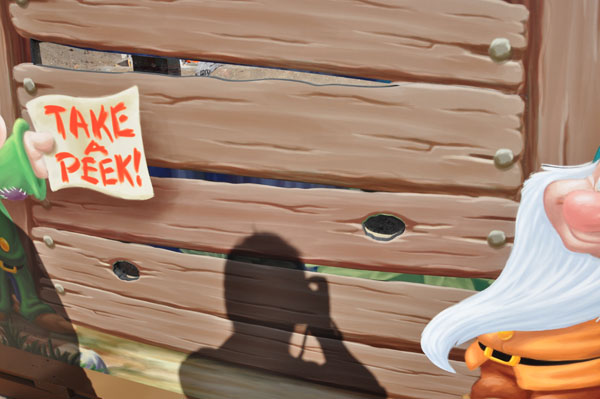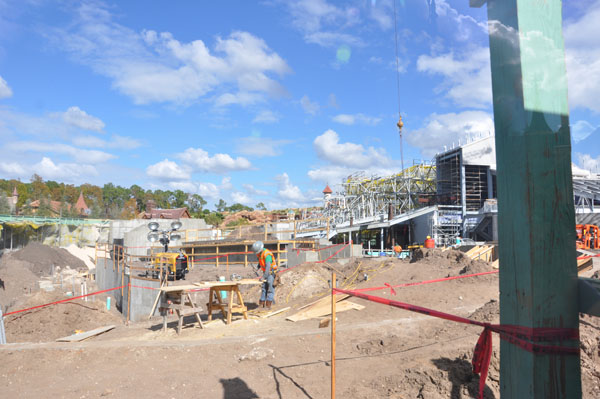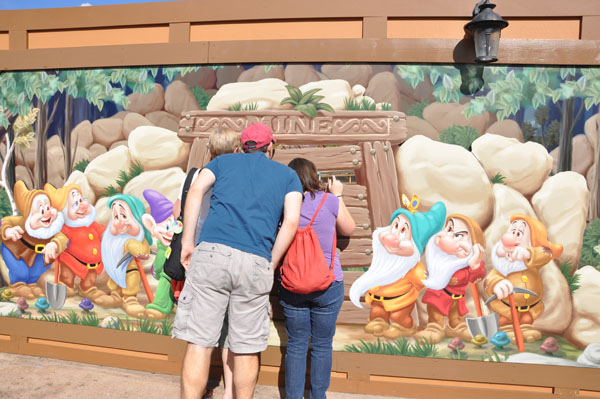 The Princess Fairy Tale Hall ( former location of Snow White's Scary Adventure) is scheduled to open late in 2013. This will be a meet and greet location for the Princesses.
They are also still working on a new entrance into Fantasyland down by the former Skyway station across from Columbia Harbor House. They are also building new bathrooms in this area and there will be a new meet and greet area also.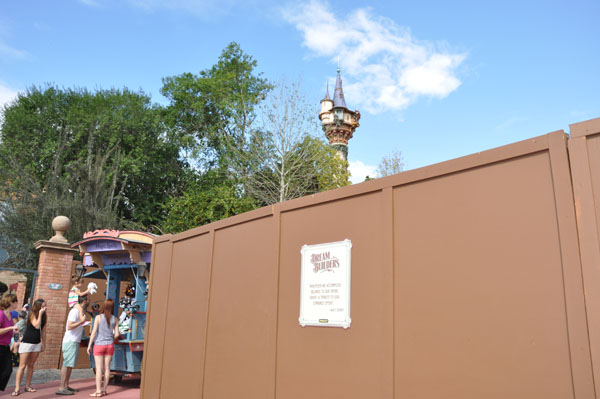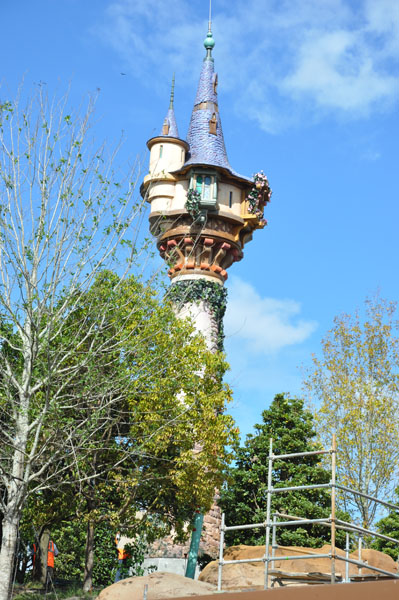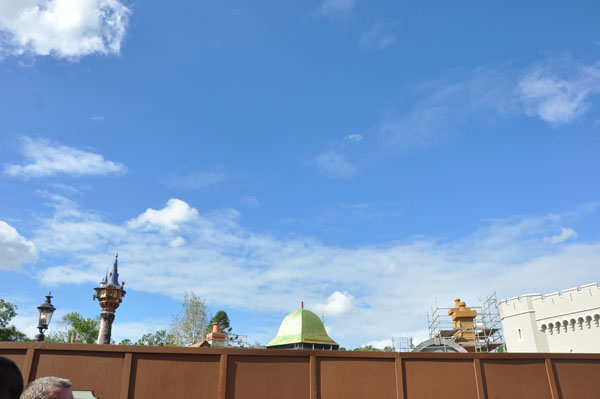 The park looks beautiful.  It will be great once all the construction walls are down but I can't wait to go over and play in the new Fantasyland!  How about you?
Category: Disney World