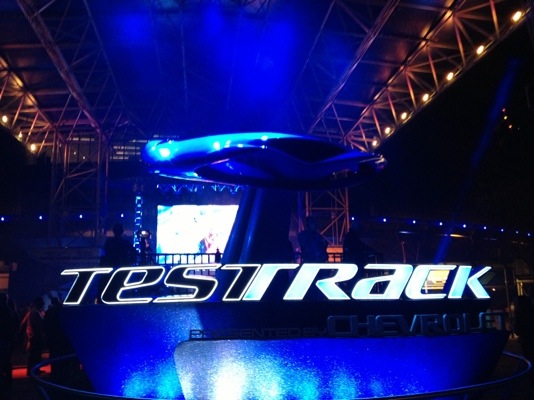 Continuing with the week of Walt Disney World press events, tonight is the Test Track Ac-Celebration which celebrates the grand re-opening of the Future World attraction.
I'll be posting photos and info as the night progresses so keep track of this post! As always, you can follow us on Twitter @TheDIS and follow us on Facebook at facebook.com/the.dis for even more news and updates.
UPDATE: Watch One Republic perform "Feel Again" at tonight's party:

7:06pm
The event has officially started! Stage has been set up directly in front of Test Track and there's a teleprompter set up. Maybe a presentation or an announcement?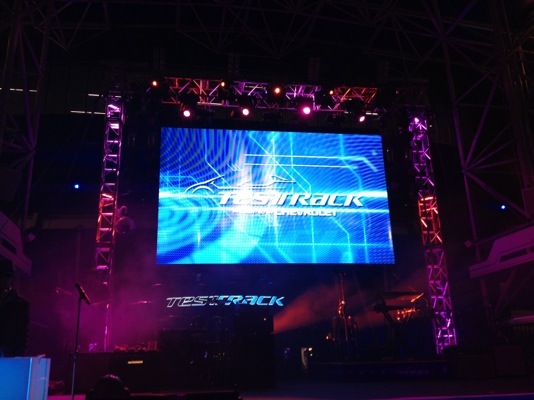 7:12pm
Lots of people here for the party! Spaceship Earth in the distance.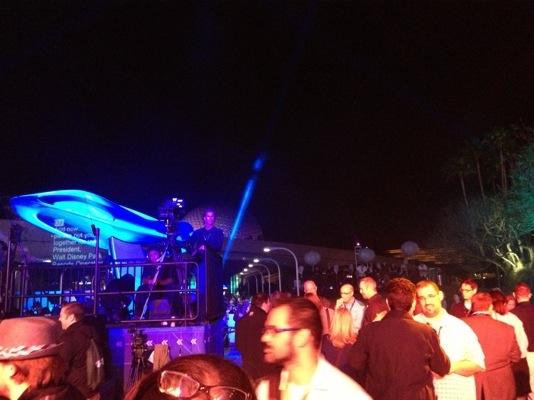 7:17pm
The stage, DJ and lights are set up under the Test Track canopy. It's really cool!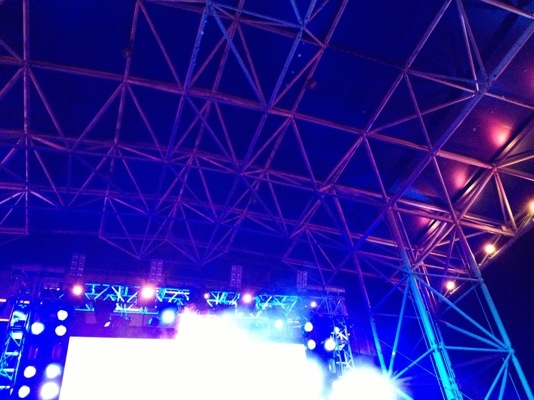 7:25pm
One Republic will be taking the stage soon to perform!
7:37pm
Meg Crofton takes the stage to introduce the presentation. She is joined by a representative from Chevrolet.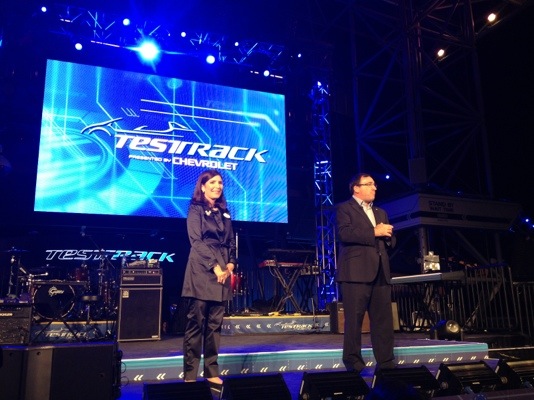 7:41pm
They are both joined by Mickey Mouse… in his bedazzled cardigan.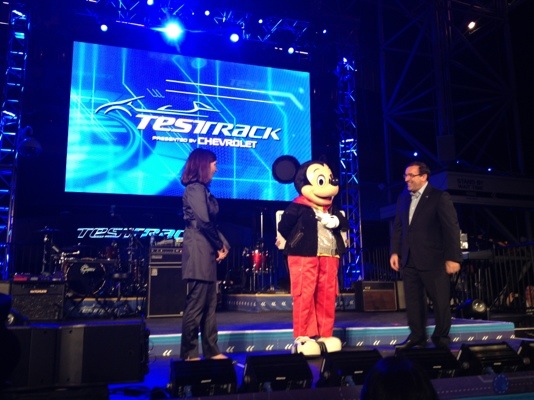 7:43pm
They announce Test Track open and fireworks and confetti are released.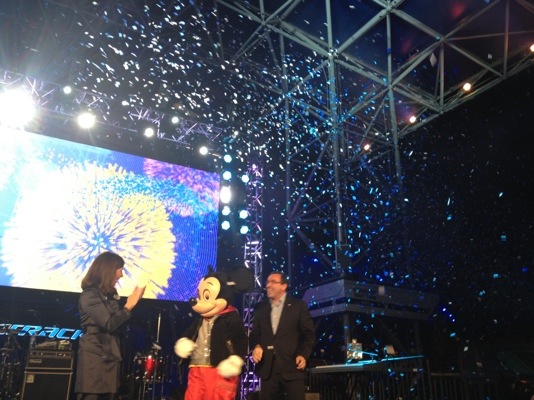 8:03pm
Taking a food and drink break before One Republic comes on stage. Beautiful displays!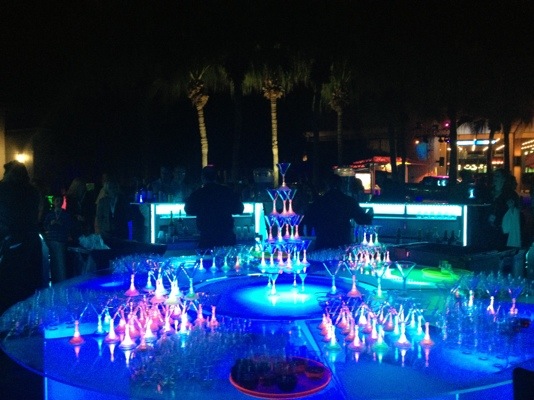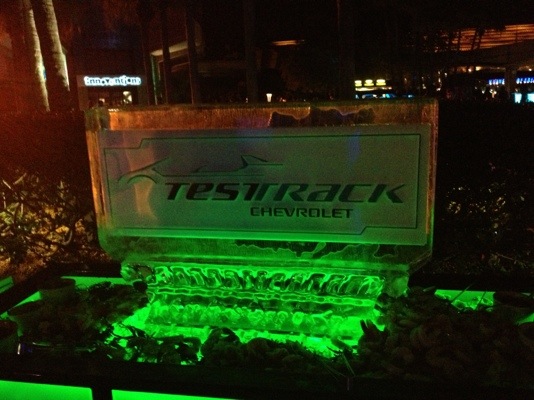 8:14pm
Stage is being setup for One Republic.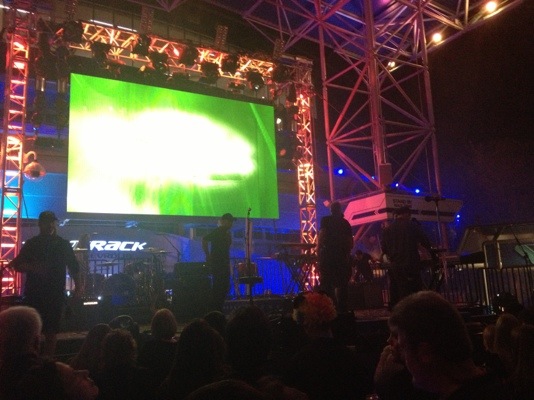 8:29pm
One Republic has taken the stage!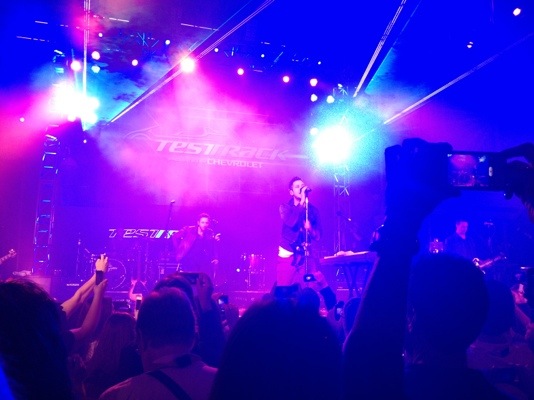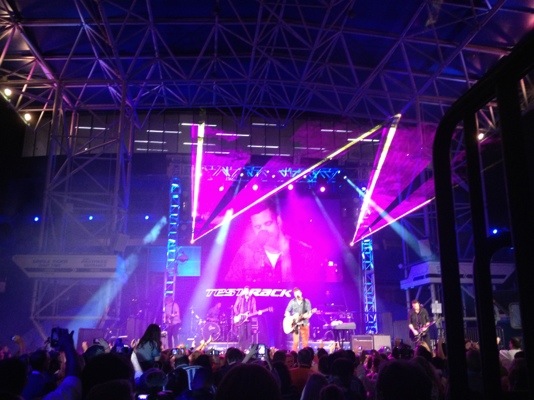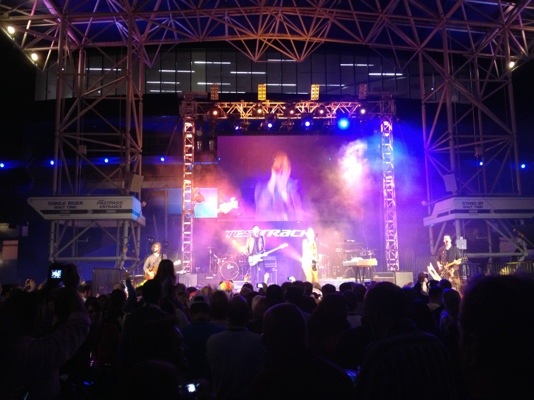 8:45pm
They're playing Secrets and the crowd is loving it!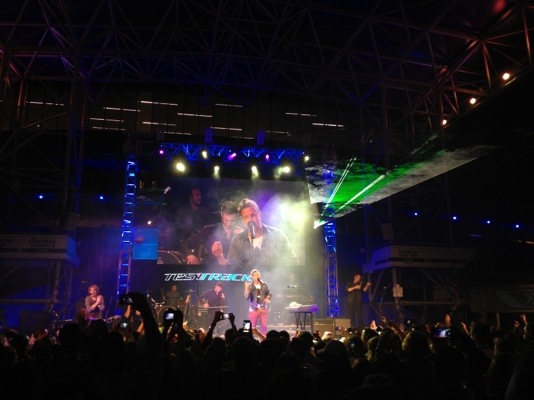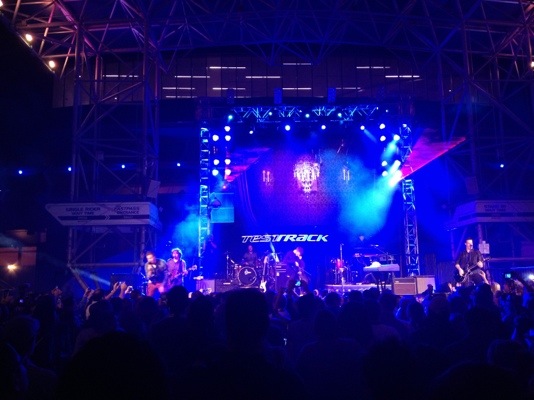 8:54pm
One Republic is putting on an amazing show! Still playing!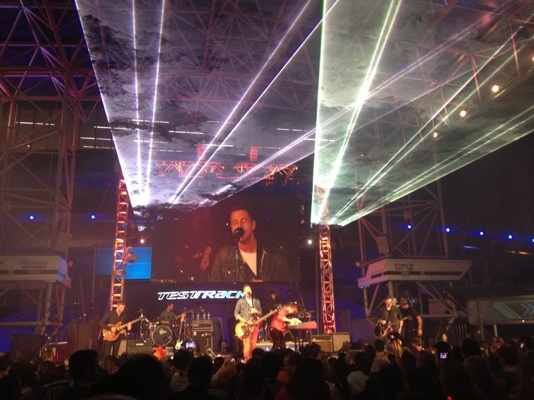 8:59pm
"It's too late to apologize, it's too laaaaaaate!"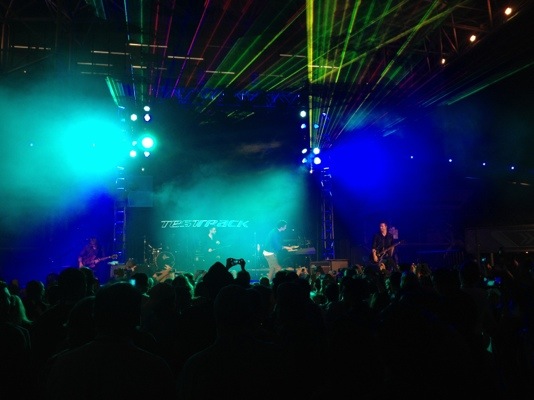 9:18pm
The finished the set with Good Life and said good night!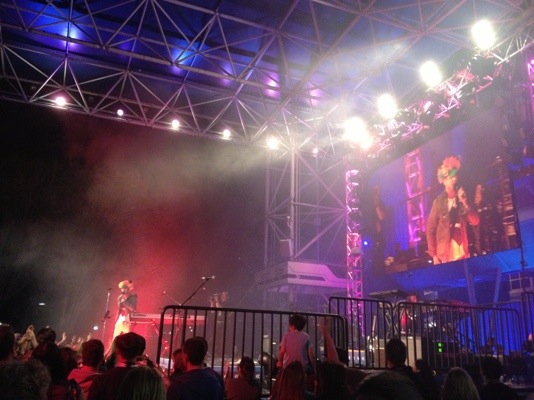 9:30pm
The show is over and everyone is heading over to World Showcase to catch Illuminations. It was a fun night and really enjoyed the concert! Also snuck a ride on Test Track before we left.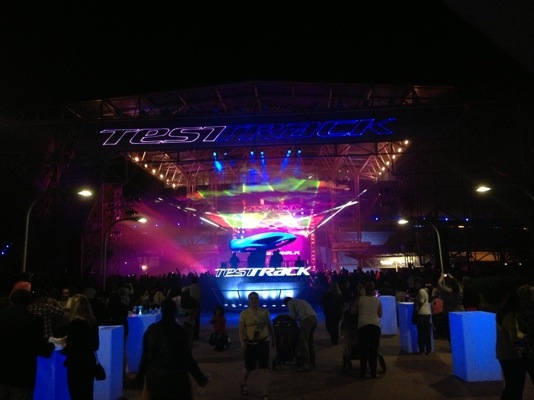 Thank you to everyone that followed along! Have a great night and hope you get to experience the re-imagined Test Track soon.
Category: Disney World, News
I'm the Assistant Webmaster and Designer for
The DIS
and the Associate Producer for
The DIS Unplugged
podcast. I've lived in Florida for almost three years after graduating from Shippensburg University in Pennsylvania in 2010. I am a former Walt Disney World Cast Member and spent almost four years on Main Street U.S.A.