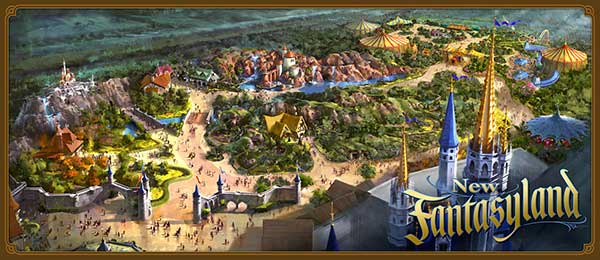 Tonight Walt Disney World is hosting a media party to celebrate the grand opening of New Fantasyland in Magic Kingdom! The park closes at 7pm and press-only guests will be able to tour the new section of the park during the event – and we'll be there!
Tom Staggs, Chairman of Disney Parks and Resorts, will open the event and there will even be a few surprises, maybe even dragons! We'll be here to keep you updated throughout the night and all week as the press events continue for New Fantasyland, Test Track and Splitsville!
I'll be adding updates to this post so be sure to refresh often to keep up with the latest. Also, you can follow us on Twitter @TheDIS and follow us on Facebook at facebook.com/the.dis for even more news and updates.
6:45pm
Drinks and food stations set up in Storybook Circus!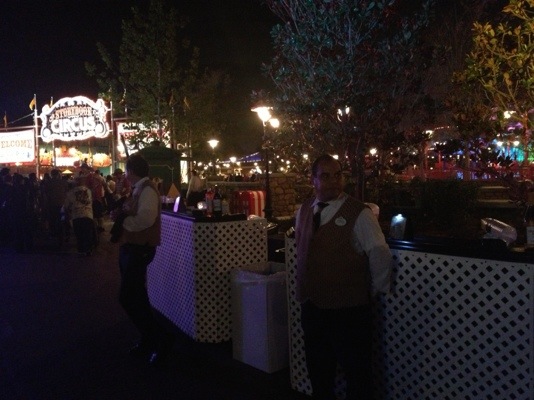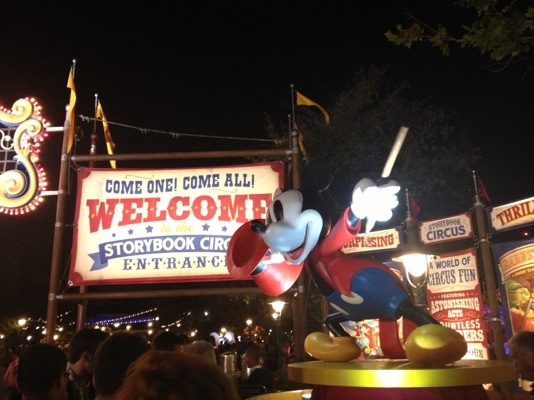 6:56pm
Banquet tables set up in Casey Jr's Splash 'n' Soak play area.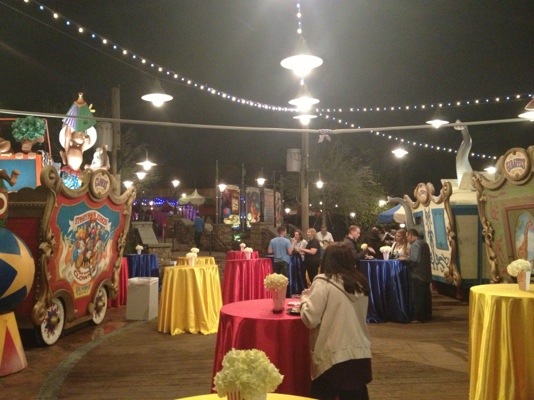 7:35pm
Performers are out in Storybook Circus. The Giggle Gang are interacting with guests and are really funny!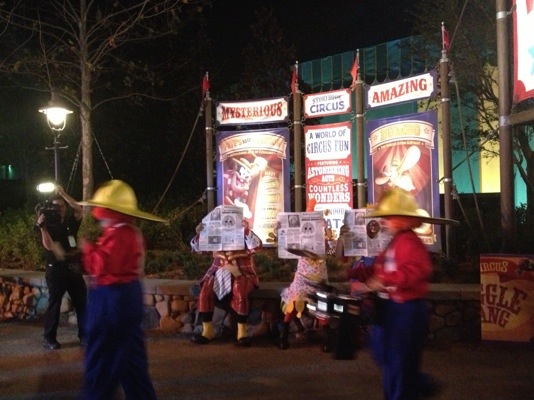 7:41pm
The dragon has been spotted flying over New Fantasyland!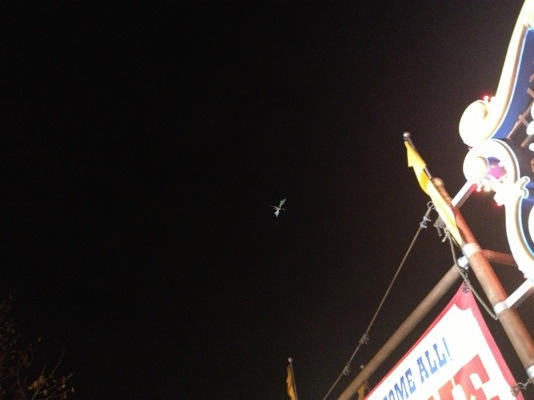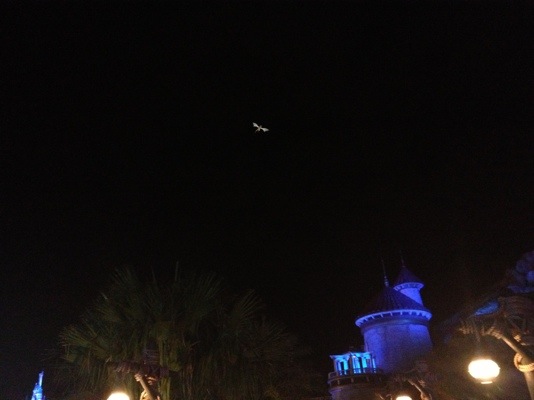 8:04pm
Dragon video coming soon! We got to talk to Gary from Disney Parks Blog and he was super exited!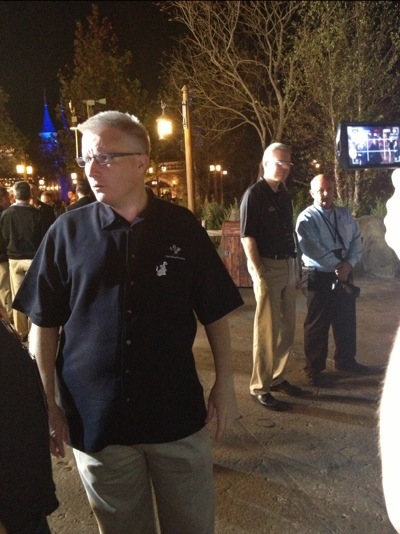 8:39pm
Beast doing a meet & greet inside of Be Our Guest restaurant.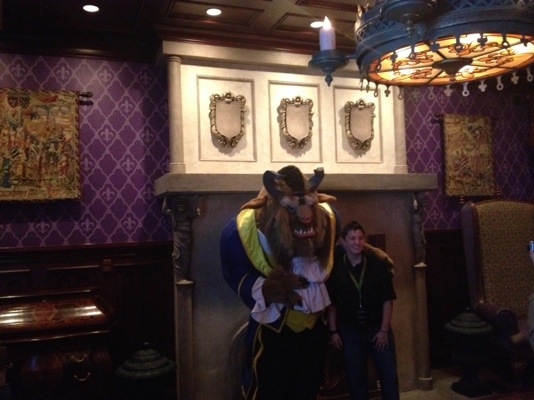 9:11pm
They have some pretty cool lighting effects displayed in Storybook Circus.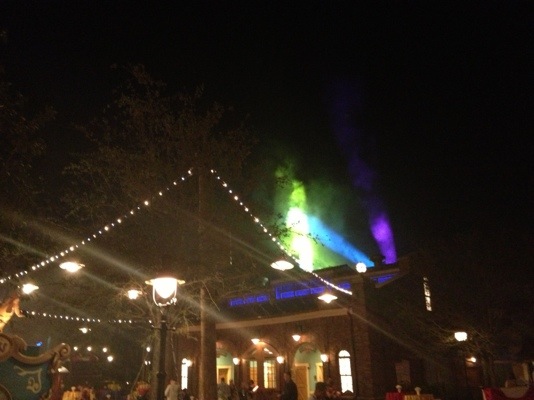 9:17pm
The night is ending with a viewing of Celebrate the Magic and Holiday Wishes! You can tell how empty Magic Kingdom really is when everyone is getting their spots.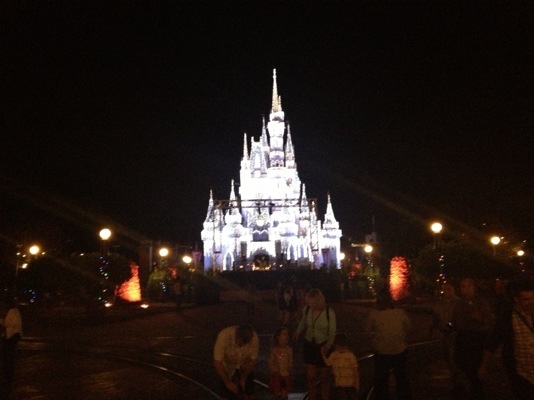 9:42pm
The Christmas segment of Celebrate the Magic is now at the end of the show.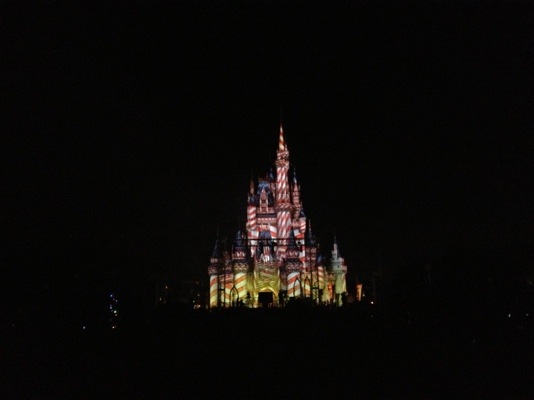 10:11pm
Holiday Wishes! concluded the night and we even got to see snow on Main Street as we left Magic Kingdom!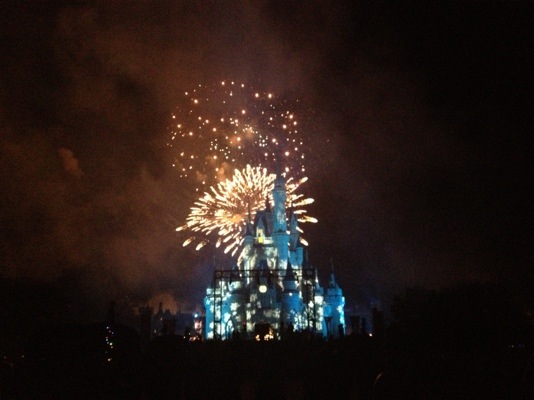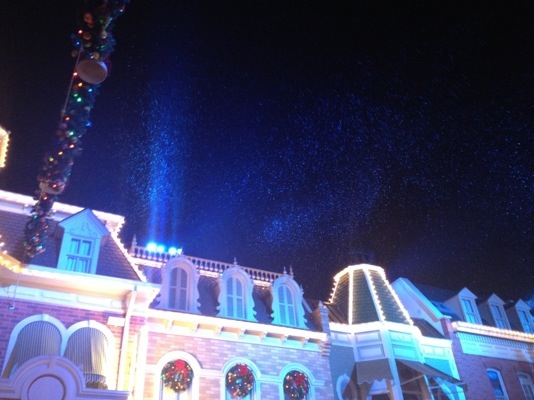 10:15pm
As we left the park, every guest was handed a set of New Fantasyland Ears!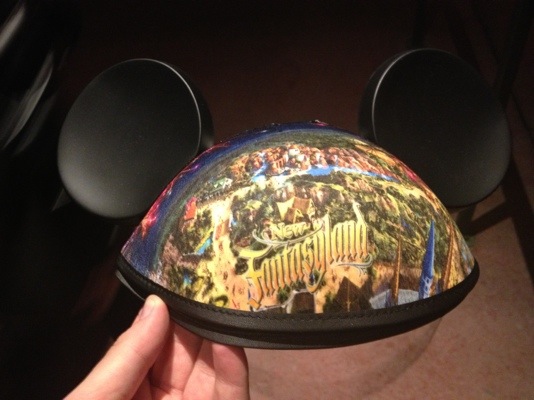 And with that, the media party is now over! That will also do it for the live blog updates for tonight. Keep an eye out for a brand new post about the New Fantasyland Opening Ceremony in the morning. Good night!
Category: Disney World
I'm the Assistant Webmaster and Designer for
The DIS
and the Associate Producer for
The DIS Unplugged
podcast. I've lived in Florida for almost three years after graduating from Shippensburg University in Pennsylvania in 2010. I am a former Walt Disney World Cast Member and spent almost four years on Main Street U.S.A.