Something strange is happening in the new Fantasyland, or at least that's the word on the Net. There's talk of mythical creatures, more specifically DRAGONS, in the Magic Kingdom. Since the opening of Disney's Animal Kingdom in 1998, fans of myths and legends have been questioning whether or not some type of dragon attraction would make an appearance based on the park logo. Most reports state this is no longer something planned for the park. However, today a new Disney website and mysterious videos have been released on the World Wide Web and are now hinting that dragons may just be coming to the home of Cinderella and her magical kingdom.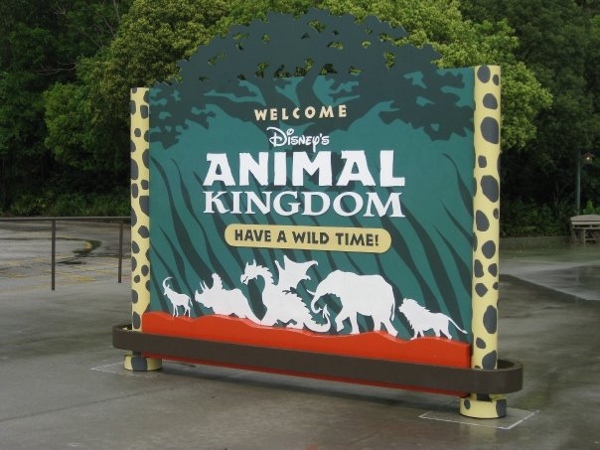 Image: Many Disney fans feel that mythical creatures will no longer be a part of Animal Kingdom. However, new videos have been released hinting that dragons will exist in the new Fantasyland. Keep reading to see the videos for yourself and decide for yourself.
I have to admit it, I love anything that has to do with dragons, fairy tales, magic, and fantasy. Heck, Maleficent is my favorite Disney villain and Pete's Dragon was one of my favorite movies while growing up. But now that rumors…or should I say, rumors put out by Disney itself, are circulating, I think it's time we look at what has been released and see if dragons could potentially be soaring towards the Magic Kingdom.
This past June, a local California newspaper ran a story stating that "dragons" were spotted at Shafter Airport in Kern County. Apparently, Disney rented a hangar, golf cart, and the rights to test a mechanical dragon in the area before it was to be shipped to Florida. Airport officials were required to sign a nondisclosure agreement forbidding them from discussing the testing. Despite this, individuals in the area witnessed what Disney was up to and soon photographs were released on the Internet by on-lookers. I mean, honestly – how can one keep a flying mechanical dragon that tight-lipped?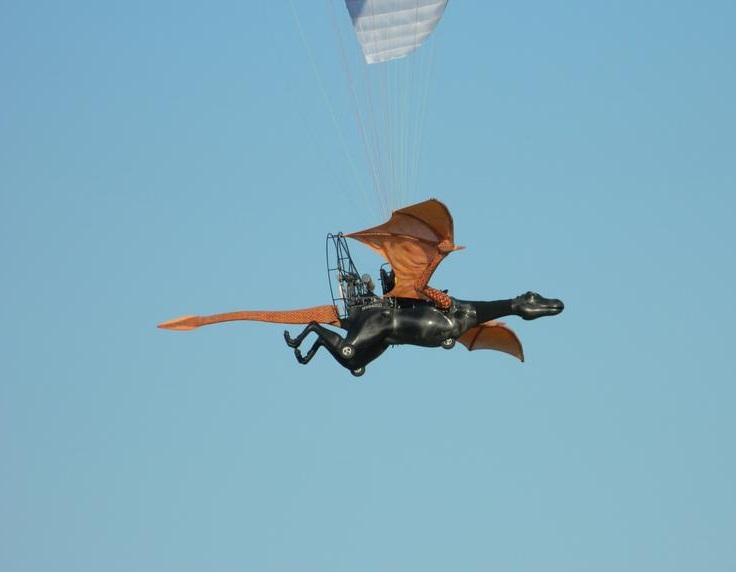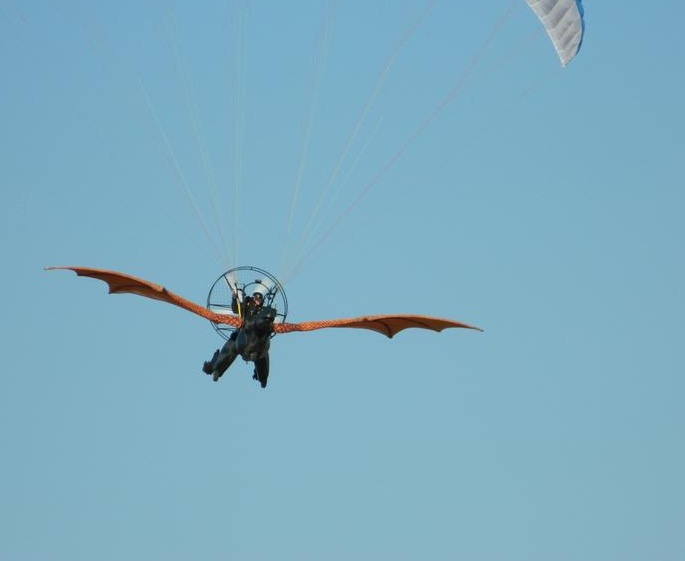 Images: Photos shot by an on-looker of what appears to be a top secret project of Walt Disney Imagineering involving a mechanical dragon.
According to those present, the dragon had orange wings that span approximately 15-feet that supposedly "breathes" fire as it opens and closes its mouth. Despite Disney's filing a patent in 2010 for a "flying entertainment vehicle," the company has not commented much on the beast until now.
Earlier today, Gary Buchanan, social media managing editor from Disney, published a new blog focusing on dragons and dragon sightings. In his first post, he confirms that something unexpected is about to land in Fantasyland:
Something strange has been going on recently in the Magic Kingdom. More specifically, in the section they're referring to as 'New Fantasyland'. And it's not just my imagination. There are stories going around. Strange sightings. Weird noises. And flames!
In another post, Buchanan describes in detail his love for dragons:
I love dragons. Always have. When other kids on my block liked dinosaurs, I liked dragons. And what's not to like? Some can fly, some breathe fire, some protect castles and some attack them. Some are good, some are evil. But they are all magical. For me, Disney and dragons share that quality — they're both chock-full of magic.
Flying, fire-breathing dragons? This certainly sounds like the one that underwent testing in California this summer. With the grand opening of the new Fantasyland just a few weeks away though, don't we know all of what is going to be available? We've studied the released concept art map for the area. Many have enjoyed the new Dumbo ride and Storybook Circus area. Some have already eaten at Be Our Guest Restaurant and listened to Enchanted Tales with Belle. Others have looked at the models for Seven Dwarfs Mine Train. I don't recall hearing anything about a large flying dragon though. What exactly does Disney have up its sleeve? And, could this be in response to the mythical creatures that inhabit Universal's Wizarding World of Harry Potter?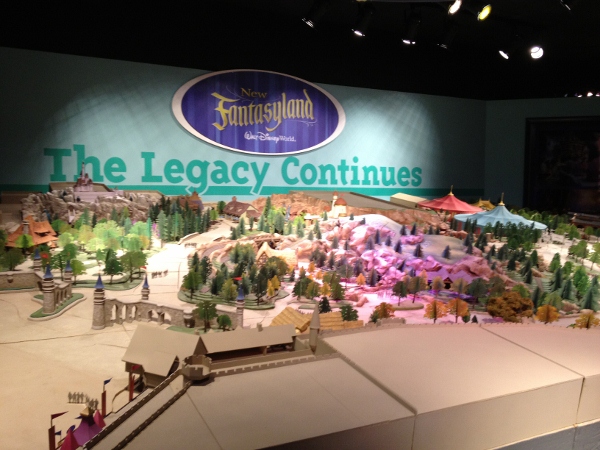 Image: Design Model for the New Fantasyland
Buchanan claims to have found a mysterious video showing what appears to be a dragon in flight. One can agree that the graying image does appear to resemble this mythical creature. Buchanan has vowed to get to the bottom of the mystery and will continue to update his blog in the process.
What do you think? Is this flying mechanical dragon going to be a new attraction at Walt Disney World? Where do you think it will go and what will be its story? Post here and let us know what you think of the news.
Image Credits: N. Mancini, T. Zaninovich, & Disney Media
Category: Disney World, News, Universal / Sea World
Born and raised in New Jersey, Nicole is an avid Disney fan and frequents both Walt Disney World and Disneyland several times each year. Interests include Walt Disney Imagineering, merchandise, backstage tours, and more. Be sure to check out her other articles here on the DIS Blog!