With Disneyland Resort park-hopper tickets maxing out at 5 days, a lot of guests are looking for options on how to spend the rest of their week-long vacation time in Southern California!   Well, fear not!  We at the DIS have LOTS of suggestions of places to go and things to do that can be easily accessed if you are staying in the Disneyland Resort area.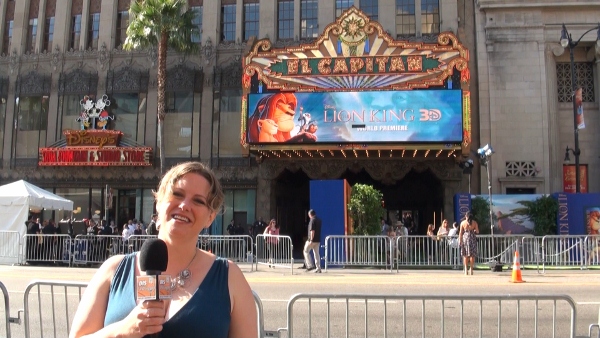 Therefore, I want to introduce a blog series that refers to using your Disneyland Area hotel as your "Home Base" for these great adventures!     We've already covered visiting Walt's Barn, Walt's Grave in Forest Lawn, playing at San Diego's Wild Animal Park, taking the Adventures by Disney  Lights… Camera… Magic – which leaves from Disneyland's doorstep, shopping in Glendale's Americana at Brand,  trying to get back and forth by train to Universal Studios Hollywood, and seeing Red (or even Green) Carpets and special movie events at the El Capitan Theater in Hollywood, but I'm talking about more unique places.
I'm talking about the Los Angeles, San Diego, and Orange County places that we locals go to get our fun and education on.  Places like all of the attractions that Griffith Park has to offer (such as the Observatory and Autry Museum), the California Science Center – the new home of Shuttle Endeavor, the Discovery Cube, the Bower Museum, seeing Jay Leno, public tours of working movie studios – Paramount, Warner Brothers, etc., and the Los Angeles Farmers Market and its surrounding museums and sights – the Tar Pits, the Peterson Auto Museum, and much, much, more.   We might even take you up into the mountains for a bit of snowy fun during your winter vacation – after we've taken you to the beach the day before!
Join us on our past adventures by following the links above, or watch for our new ones!  I think you'll find the perfect add-on to your Disneyland Home Base stay!!!

Category: Disneyland
Disneyland Podcaster for the DIS Unplugged