One of the hottest theme park lands in Orlando is the Wizarding World of Harry Potter at Universal's Islands of Adventure.  Even after 2 years it's still one of the most popular Orlando theme park destinations around and guests can't wait to visit this land.  It's the first place guests race to when the park opens at 9:00AM each morning.  Guests are often in such a hurry to get there they forget about eating breakfast before arriving at the park.  That's where Harry Potter's only restaurant comes into play.  Continue through the page break and let's take a look at breakfast inside the Three Broomsticks restaurant.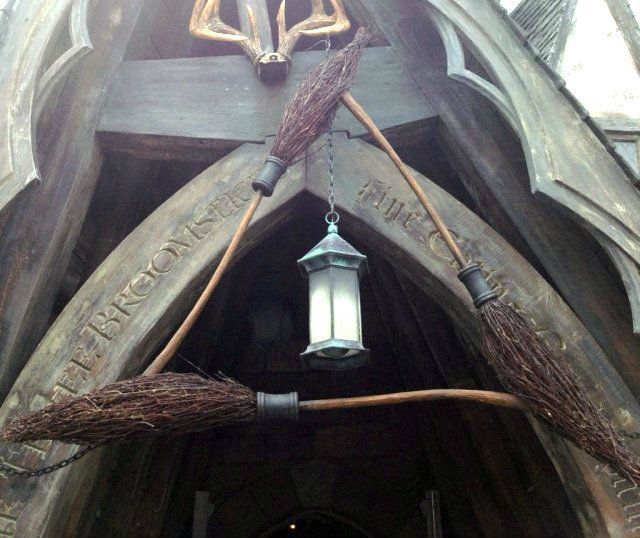 Running into the Wizarding World of Harry Potter you quickly realize that skipping breakfast in your room or hotel means that you're hungry.  So hungry a frozen Butterbeer, Pumpkin Juice, or Chocolate Frog isn't going to cut it.  You need a good solid breakfast.  Centered right in the middle of Hogsmeade Village is the Three Broomsticks restaurant, a place full of winding staircases, cleaning props, and dark woods.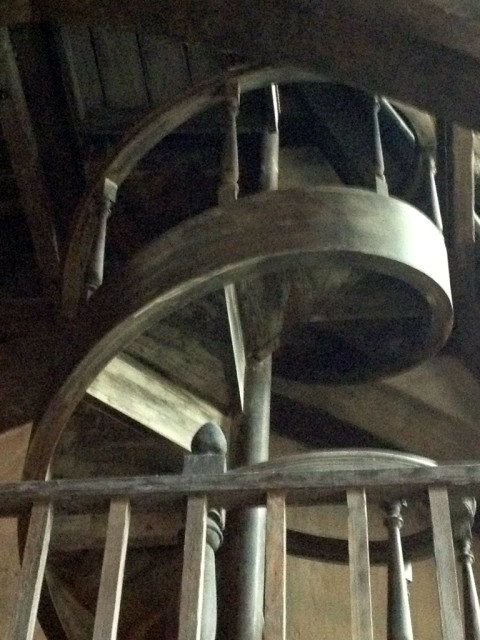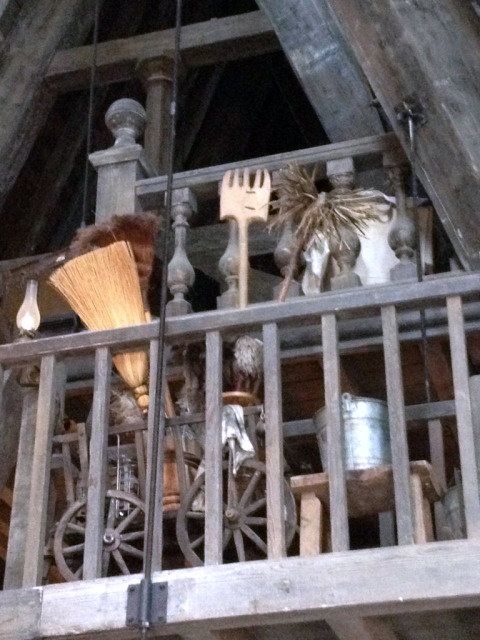 Breakfast at the Three Broomsticks is a counter service experience.  You walk through a queue to a cash register where you place your order.  After you have paid for your meal you are instructed to walk to the counter with your receipt to pick up your breakfast platter.  Once you've received your food, seating is open and you are welcome to sit where you'd like.  The format of this breakfast is very similar to the new Superstar character breakfast at Universal Studios.
The menu is presented to you as you walk through the queue before reaching the cash registers.  Choices include a traditional English breakfast, Porridge Breakfast, a Continental Breakfast, and even a Smoked Salmon Breakfast.  All of the breakfast platters cost the same amount; $14.99 plus tax for adults and $11.99 plus tax for children.  Drinks are not included in the price of your meal.  A 10% discount is available for Preferred annual passholders and a 15% discount for Premium annual passholders.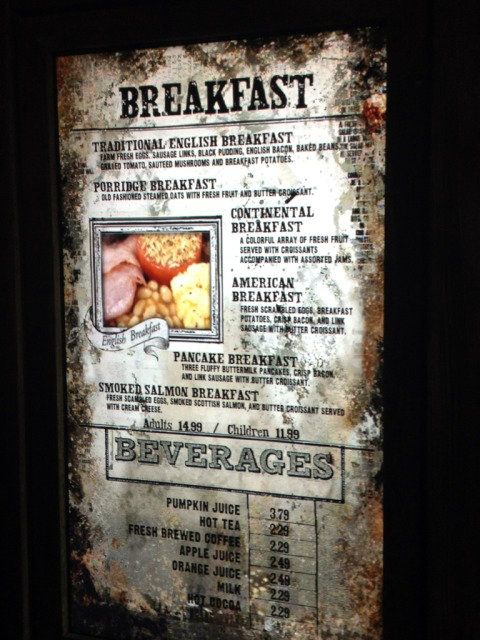 On the positive side I was happy to see my breakfast was prepared when I ordered it.  It wasn't pre-made and waiting under a heat lamp.  It made a huge difference in the taste and quality of the breakfast.  I ordered the Pancake Breakfast which came with 3 large pancakes, 2 pieces of bacon, 2 sausage links, and a large croissant with jelly.  It was very tasty and enjoyable.  The restaurant is well-themed and puts you squarely inside Hogsmeade Village.  Also of note, there are a few servers walking around the restaurant who will assist you if you need anything.  They will also offer to take your tray when you are done with your breakfast.  There is no need to tip the wait staff unless you feel compelled to do so since they aren't serving you.
My only complaint about the breakfast, and it's not much of a complaint, is the cost.  The price for my breakfast platter with coffee was $19, a bit high-priced for a breakfast platter.  A family of four could potentially pay close to $75 or $80 for this breakfast.  If you plan on purchasing a Universal Orlando vacation package there is a Three Broomsticks breakfast meal add-on you can include in the price.  You may want to consider it if you are staying onsite.  You may find this breakfast a better value when purchasing it through a vacation package.
If you plan on hitting the Wizarding World of Harry Potter first thing in the morning (and getting there early is a must), consider enjoying this breakfast after experiencing the more popular attractions.  Just get ready to spend more than you might expect to pay for breakfast.  I have to admit, enjoying a relaxing breakfast in this land is pretty cool.  About the only thing missing are Harry and his sidekicks roaming around the restaurant.
Friend Aaron on Facebook:  I accept reader friend requests.
Category: Disney World