I am currently staying at the Art of Animation resort at Walt Disney World in the Cars Family Suites that opened June 18. After getting a recent sneak peek of this section of the resort, I was excited for it to open completely!
Photo gallery of the Cars wing at the Art of Animation Resort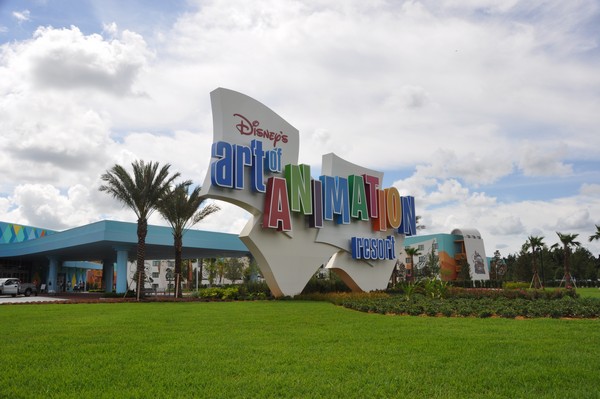 The Cars Family Suites will sleep six people. There is a fridge and microwave in the room if you prefer to dine in your room.
I love how rich this area of the resort is in the details. It's like you are in the middle of the movie Cars. There are so many items from the movie in the suites and outside.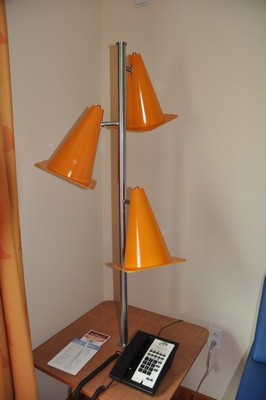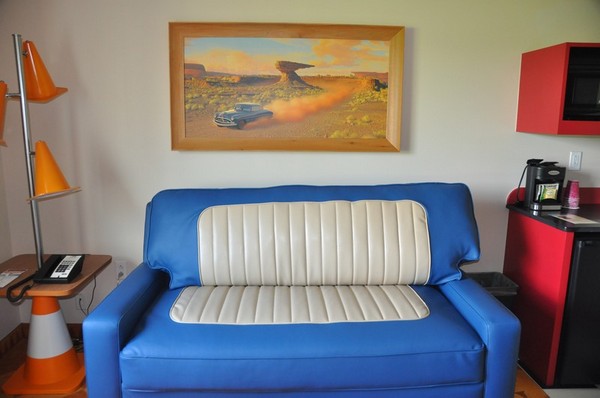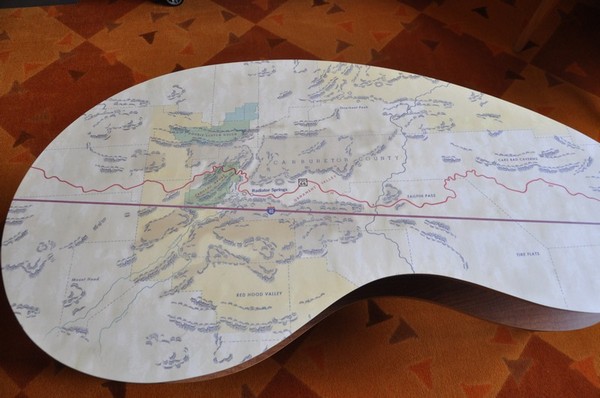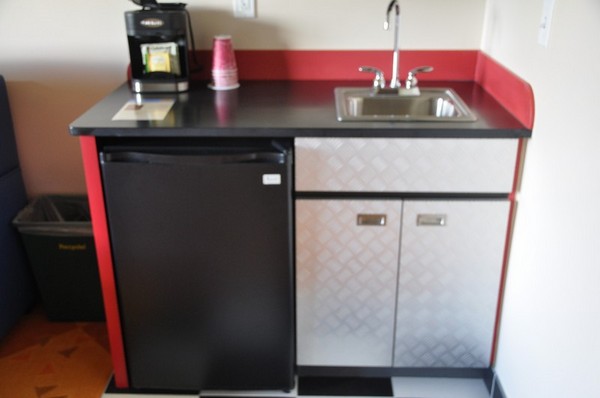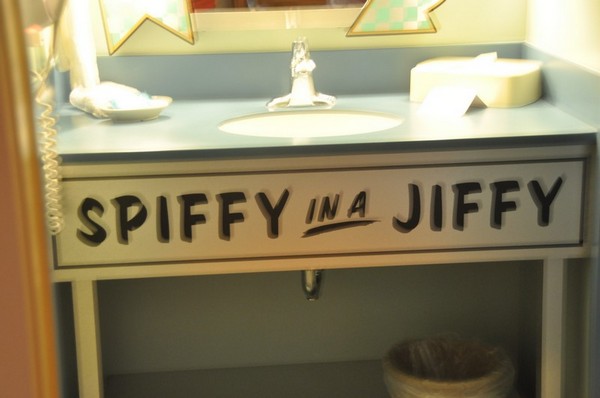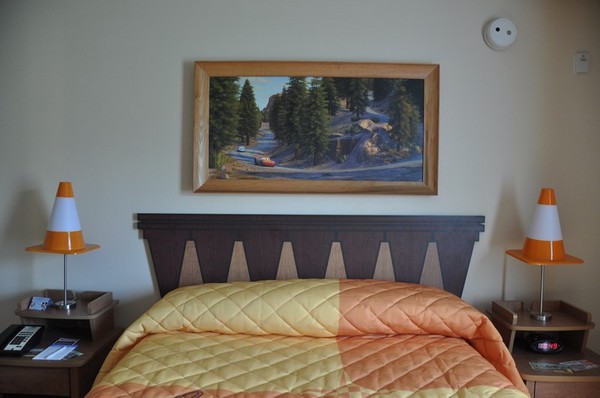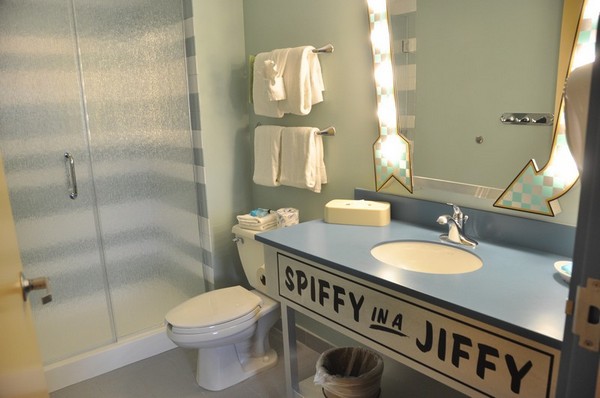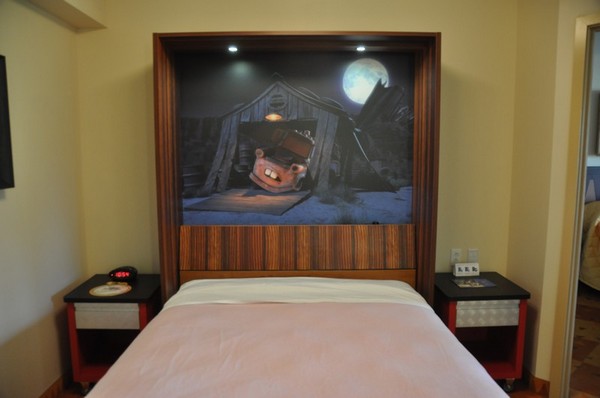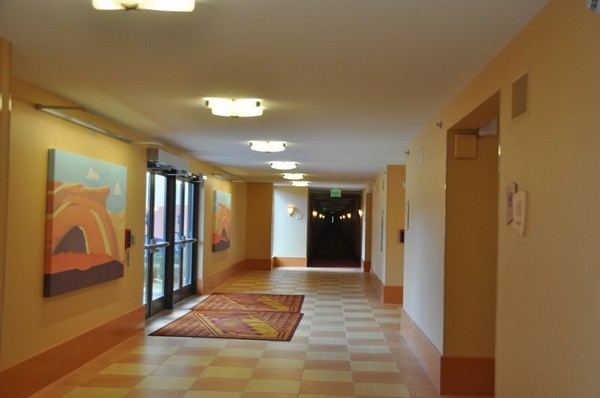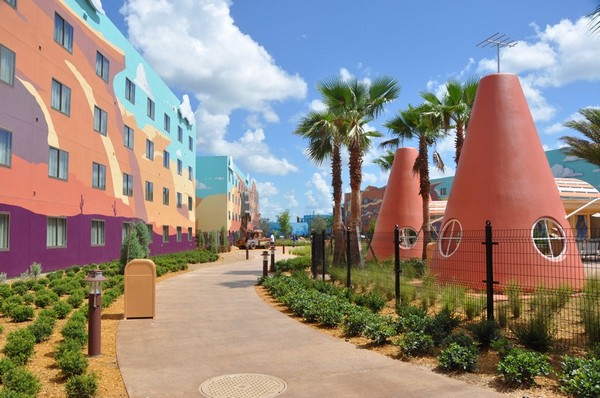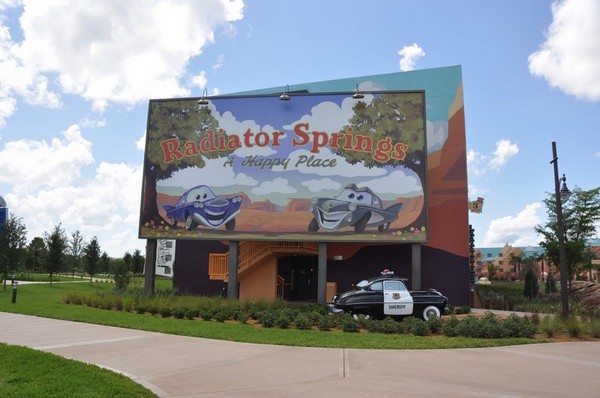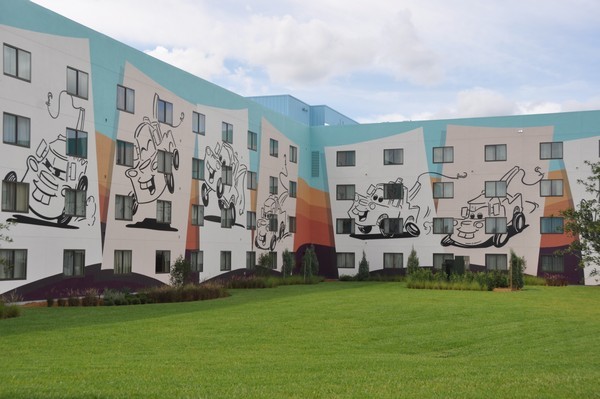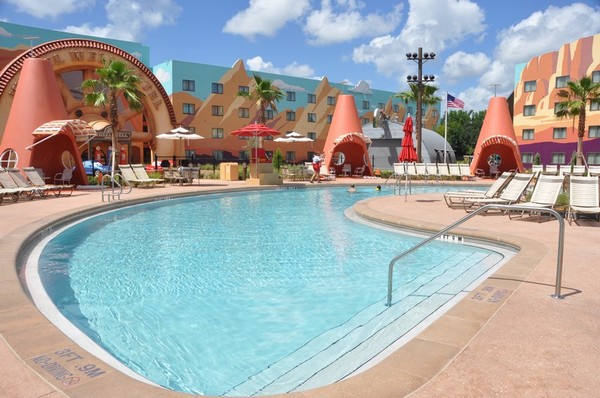 I haven't found that it is noisy here with all the families. There are so many details here that I think this is going to be a very popular resort.  The resort is a little pricey compared to the other value resorts but I feel that Disney has really listened to their guests and added items that they asked for.  There have been plenty of visitors checking out this new section of the resort. We will be adding this resort to our favorites list.  Please be sure to visit the photo gallery for this new section of Art of Animation resort here.  If you have any questions about this section please leave a comment below.
Category: Disney World