After months of refurbishment, the popular Matterhorn Bobsleds attraction opened to the public with new bobsleds, a new look, and an added feature to their queue.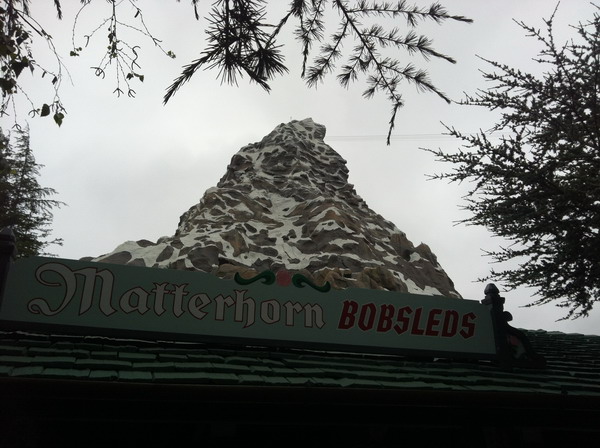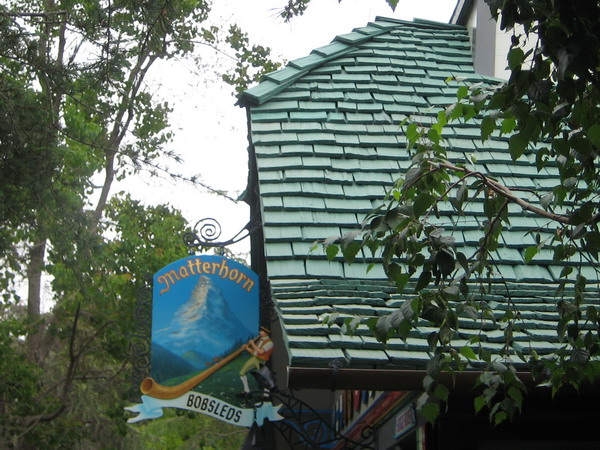 One of the things we noticed immediately is that there is now a single rider line for the attraction.  You enter the line from the Fantasyland side.  You enter the normal line from the Tomorrowland side, and when you get to the entrance you can choose whether to go to the Tomorrowland (side A) or the Fantasyland (side B) track.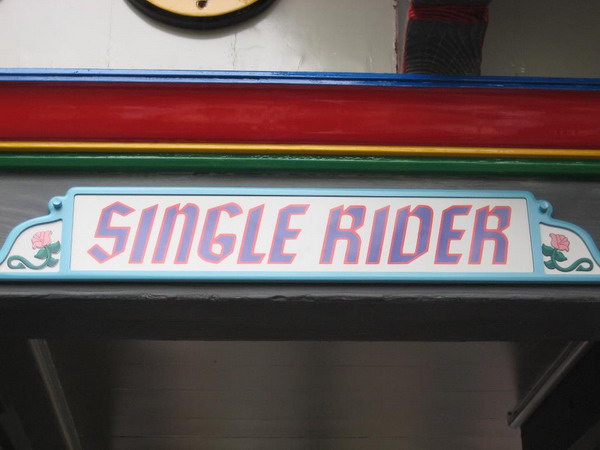 The bobsleds have been modified so that guests no longer sit in tandem, two to a seat, but now sit one to a seat, and there are three seats per car.  When I rode the attraction I did not notice any additional leg room, especially in the front seat (sorry tall people).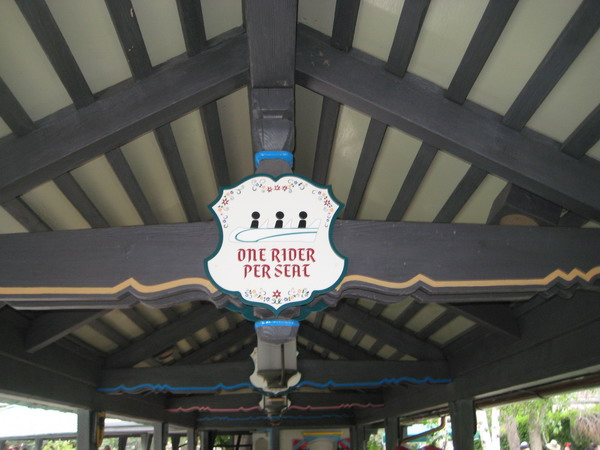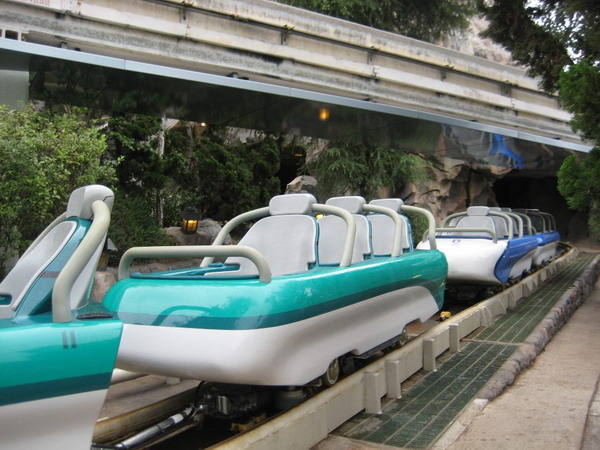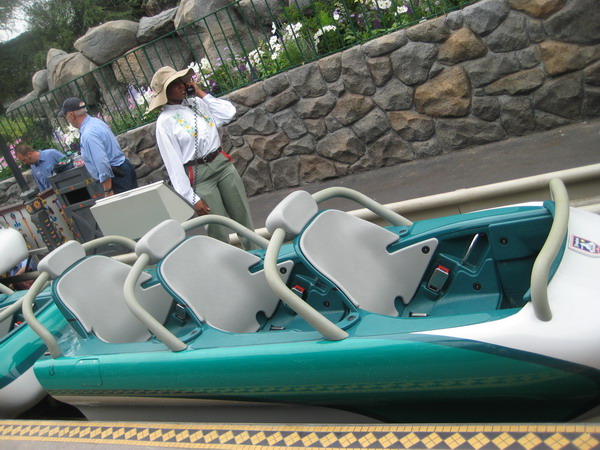 The ride itself felt the same as always. It was fun going down the mountain, seeing the ice crystals in the cave and Harold, the yeti.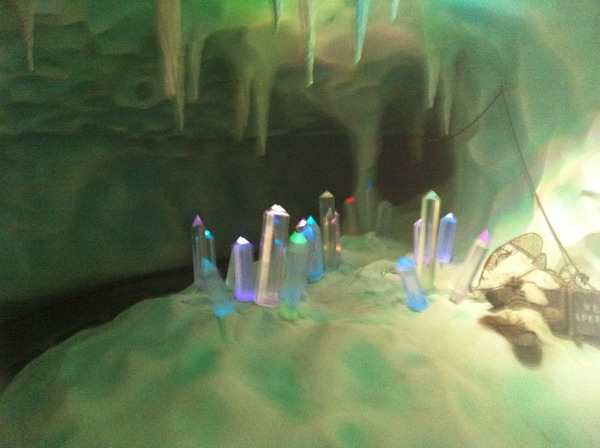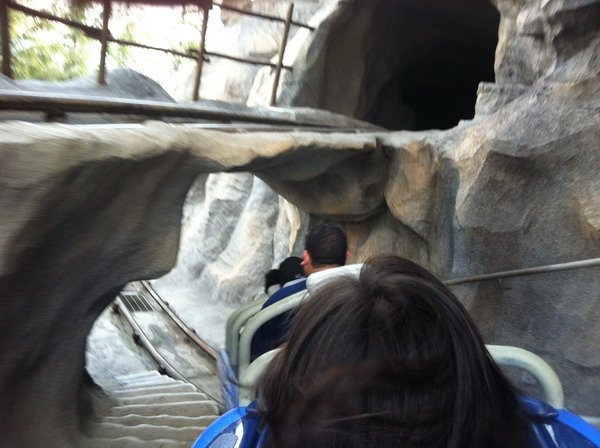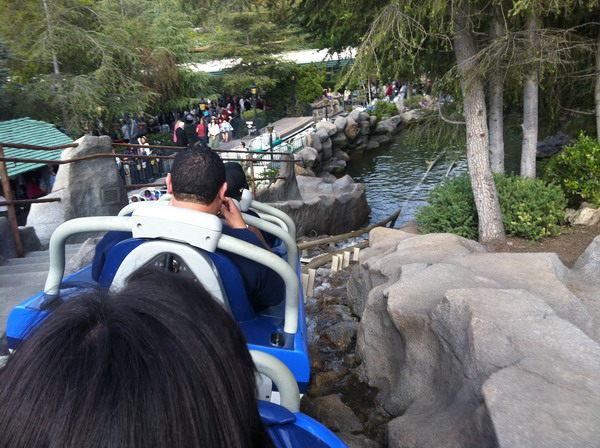 The Matterhorn also received a facelift.  Snow was added so that the mountain looks more like the real Matterhorn.  There is more snow on the north side, and less on the south side, where it is sunnier.  In addition, glass beads were added so that they glisten in the sun, so that it looks like the snow is gleaming in the sunlight.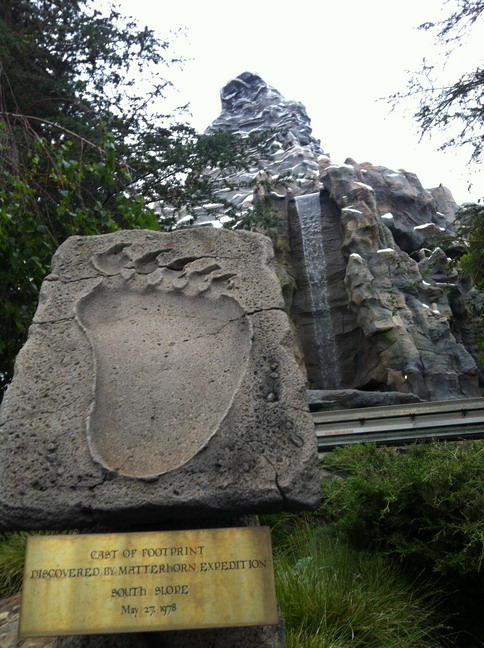 And there is more.  Each day between 10:00am and 4:00pm, you can see climbers going up or down the Matterhorn.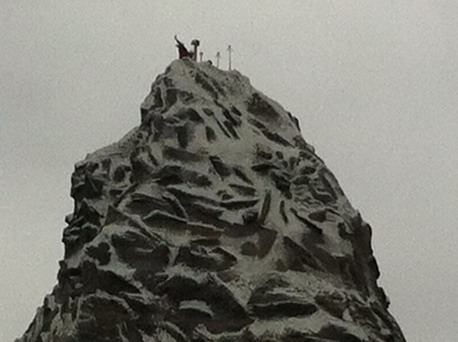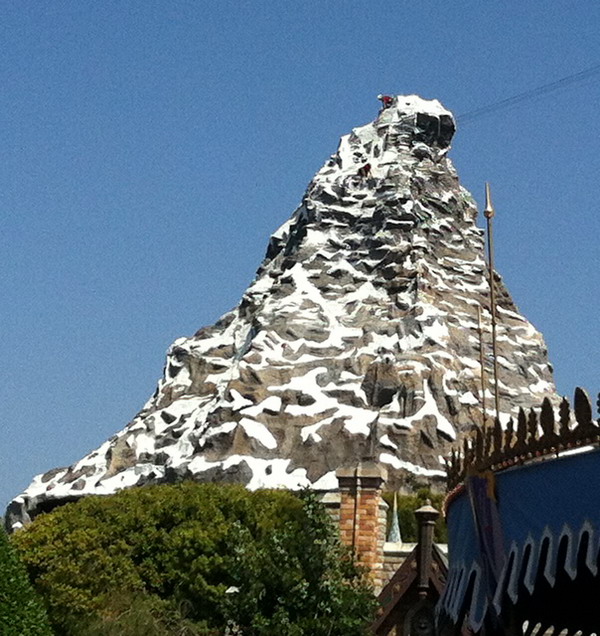 Check out the DIS video of the Matterhorn attraction with the new bobsleds:  POV Matterhorn with new Bobsleds
Category: Disneyland