Beginning June 15th, the Pixar Play Parade makes its return to Disney California Adventure with a few changes, but the same energy.  The parade has been in "soft open" the last couple of Fridays, so I was able to get some pictures to share.  I think it looks great against the backdrop of the Carthay Circle Restaurant.  Read on for more.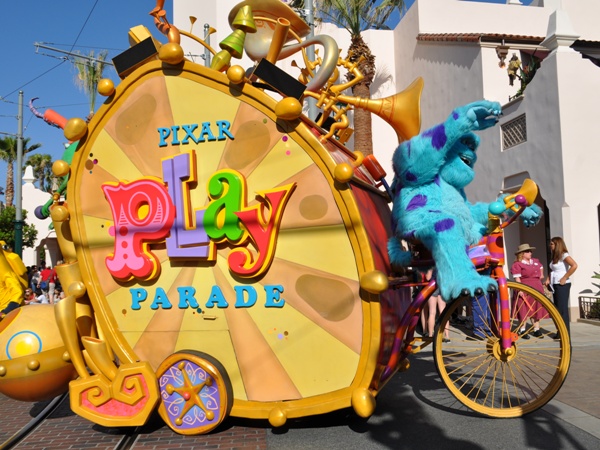 With the construction walls down, the parade returns with a new extended parade route.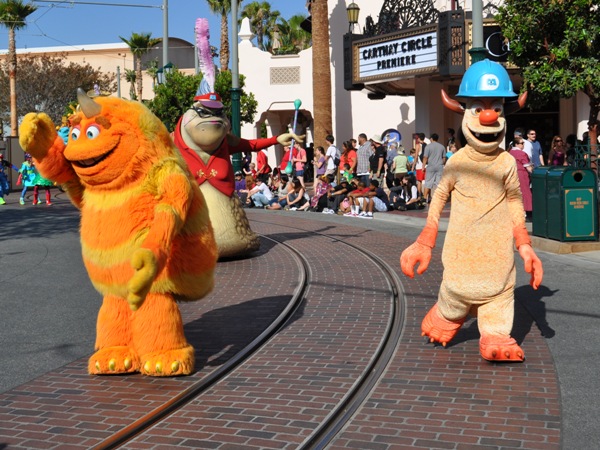 It now begins in Hollywood Land near Tower of Terror, makes a left at Carthay Circle, then a right in front of the Blue Sky Cellar and ends near Boardwalk Pizza & Pasta in Paradise Pier.
As I said, there were a few changes, some due to the height restrictions caused by the wires that "power" the Red Car Trolley.  Gone is the Ratatouille float.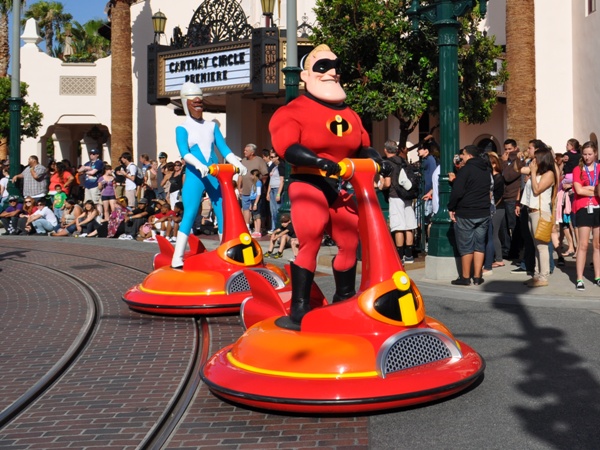 Jack Jack had to be moved to a lower position.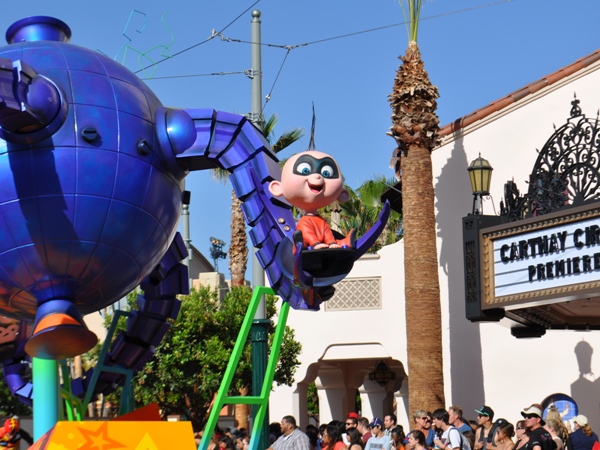 There is good news though.  Violet is now part of the parade.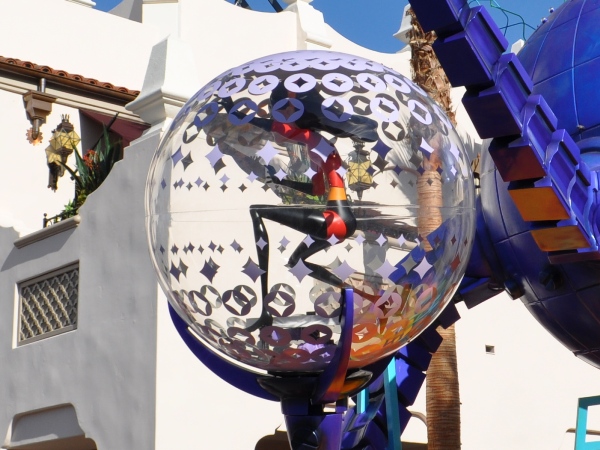 In addition to "Monsters Inc" and "The Incredibles", your favorites from "Finding Nemo"…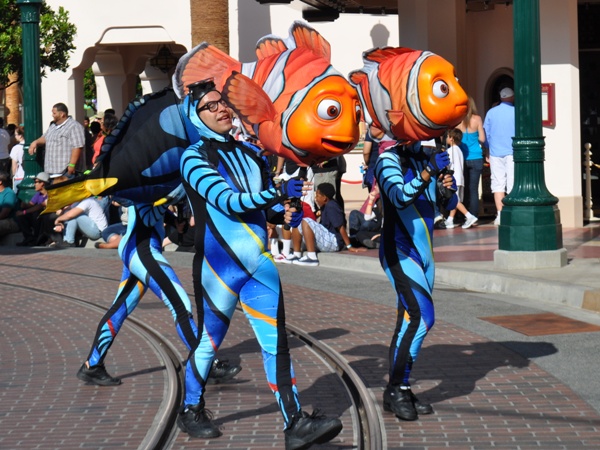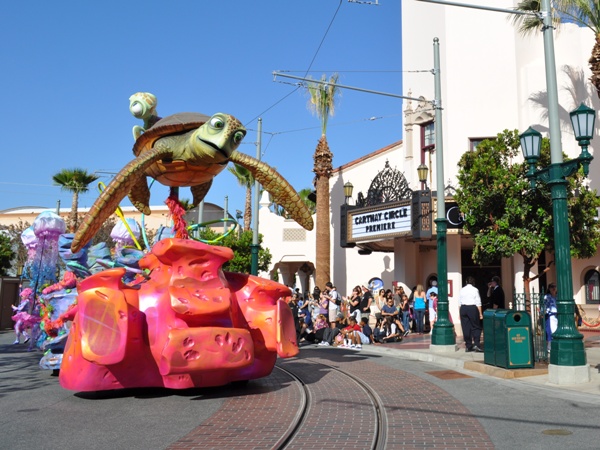 …"a bug's life"…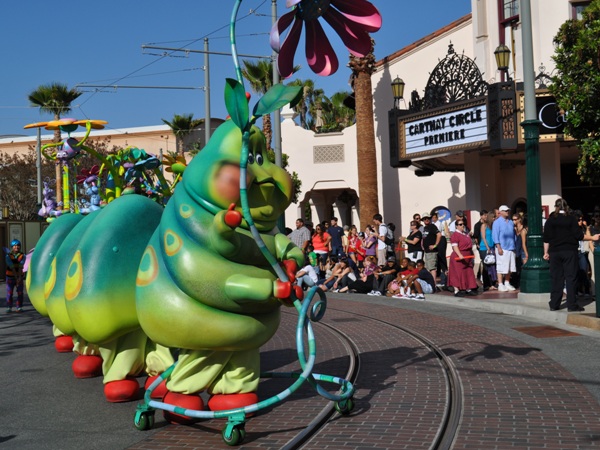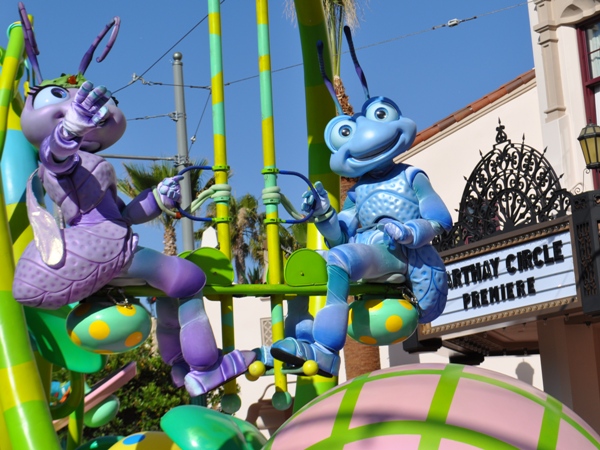 …"Toy Story"…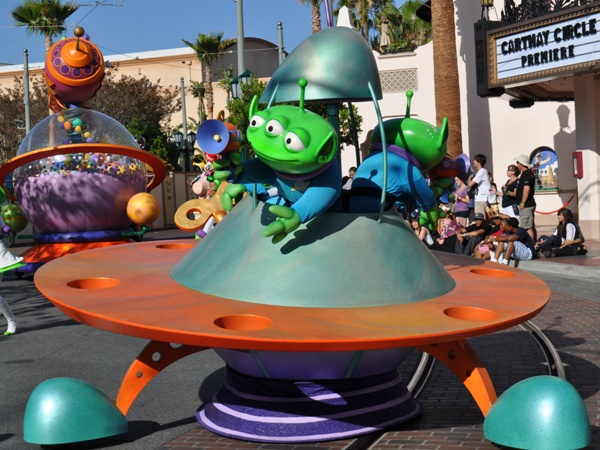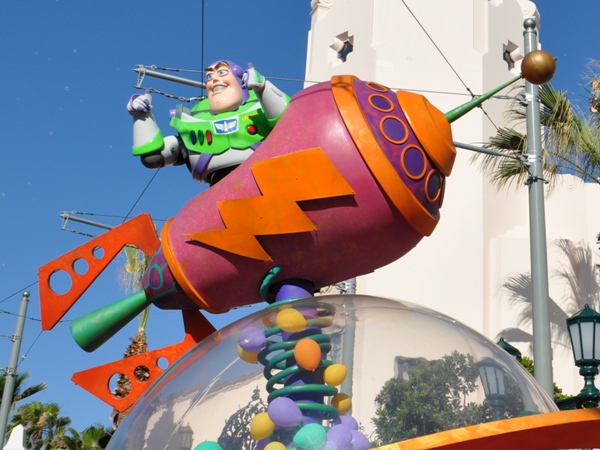 …and "Cars" have returned.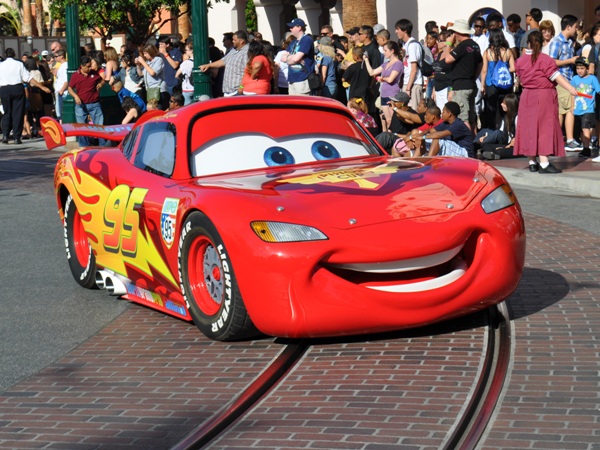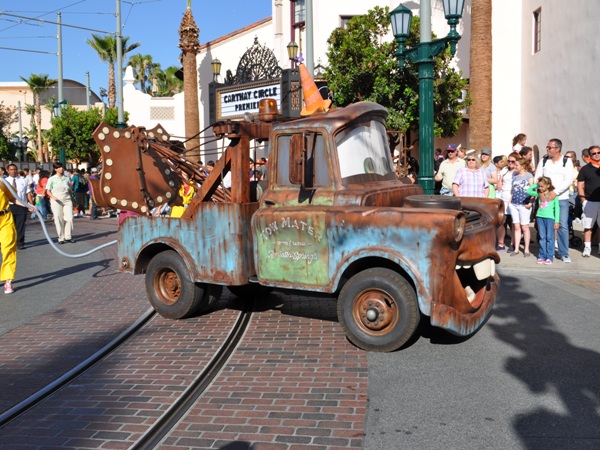 The Pixar Play Parade performances are typically scheduled for 2:00pm and 5:00pm throughout the summer.
Category: Disneyland