It's one of my favorite times of the year!  The Epcot International Flower and Garden Festival at Walt Disney World opened today March 7, 2012.  I know I live in Florida where we don't have terrible winters, but the festival still always marks the beginning of Spring for me. There are plenty of great gardening events I will be going back for.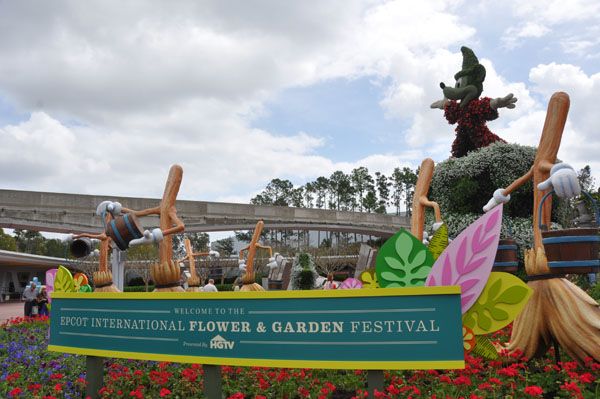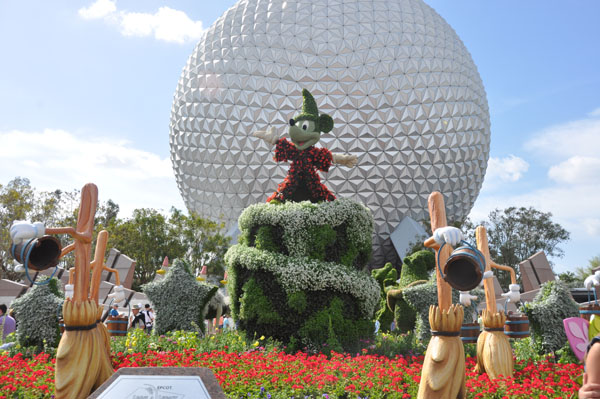 This blog is one of those times where the pictures can say it better than I can.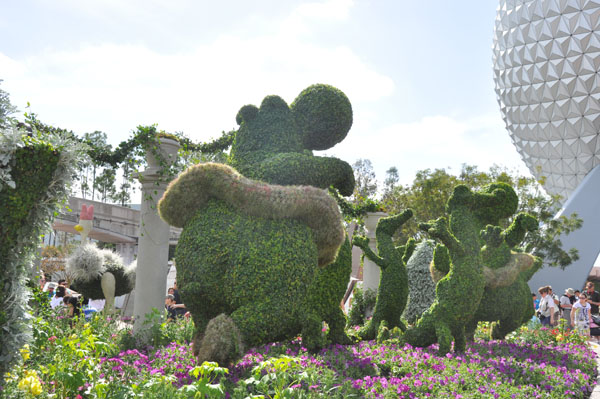 I have seen a lot more characters interacting with the guests at Epcot lately.  Here are two I don't usually see in Epcot.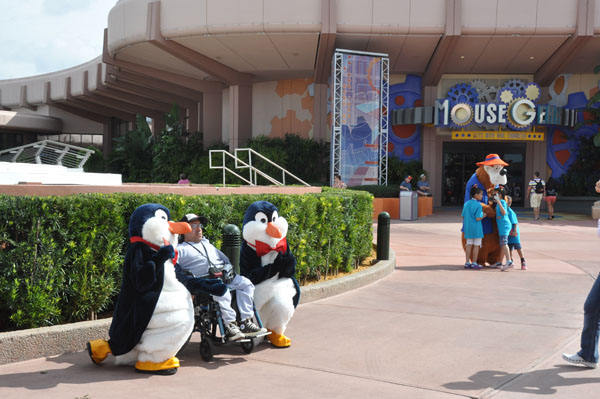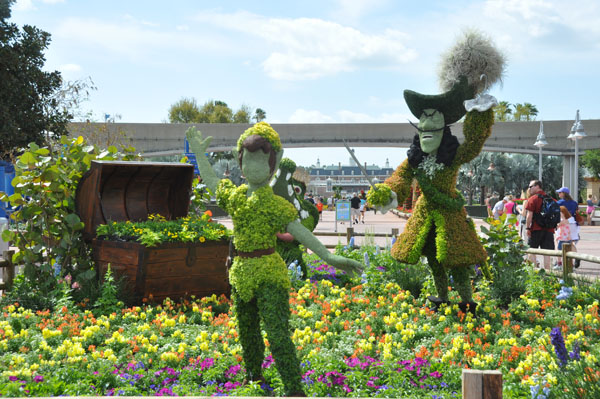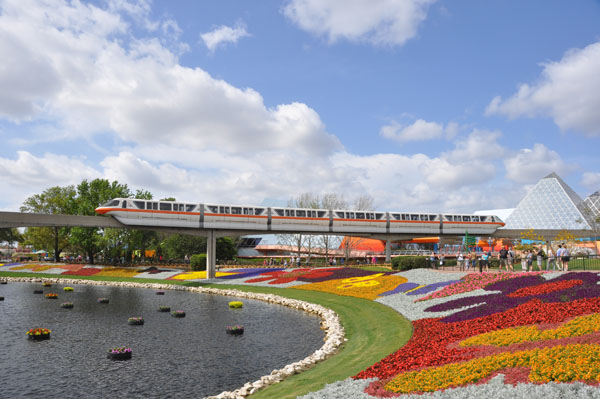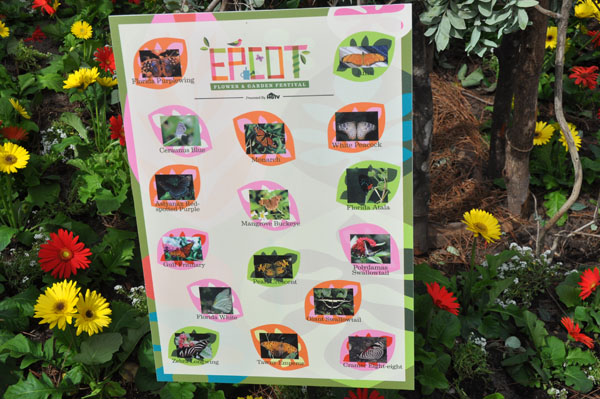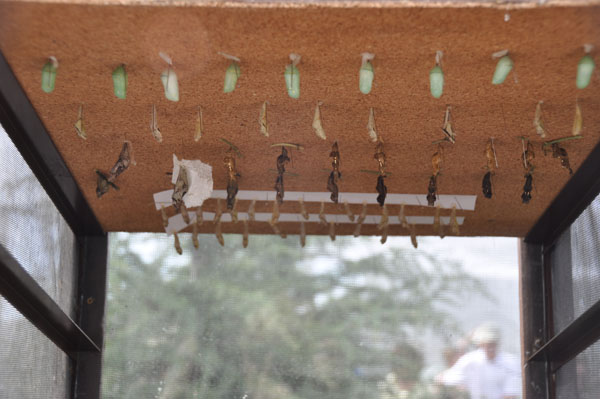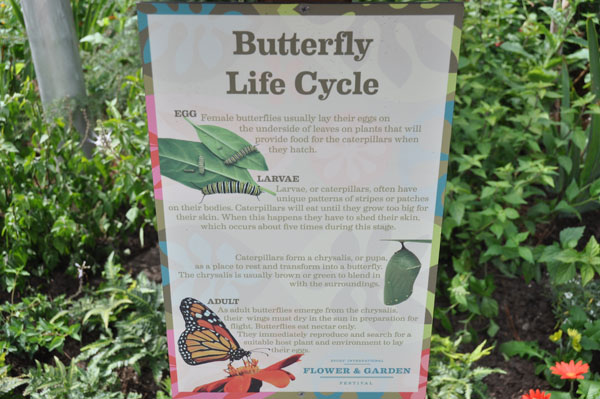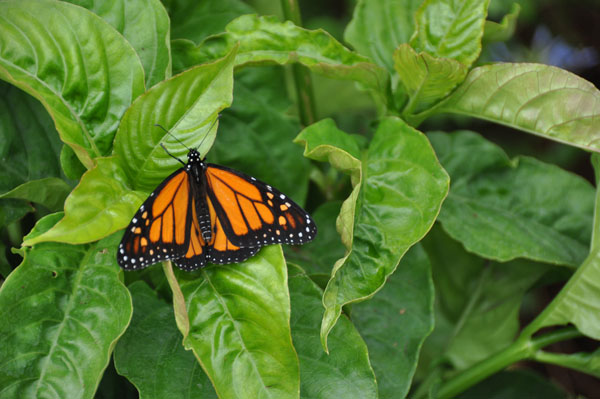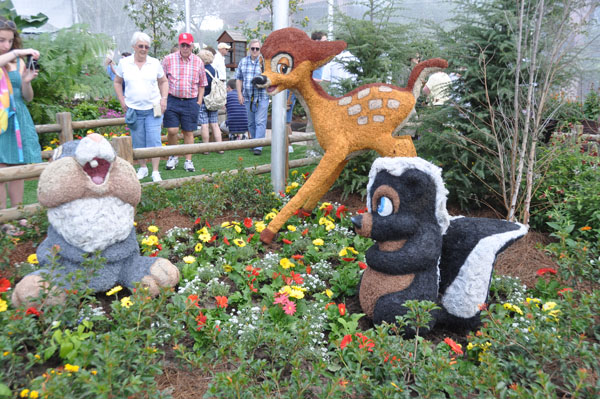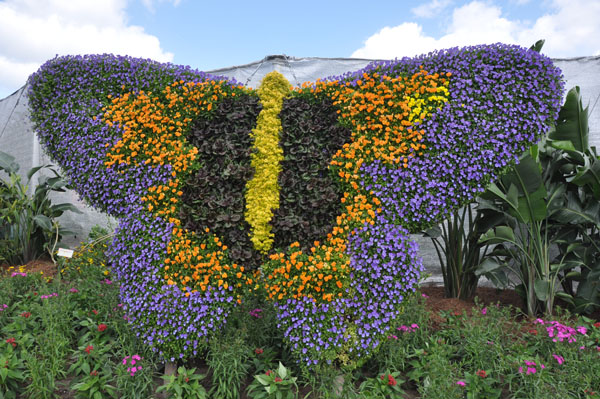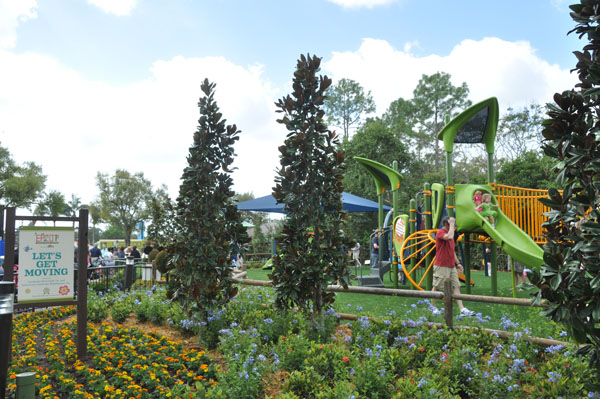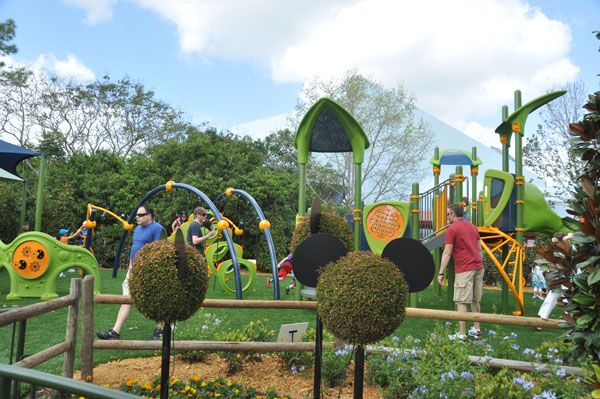 I will have to check back on the progress of this sand sculpture.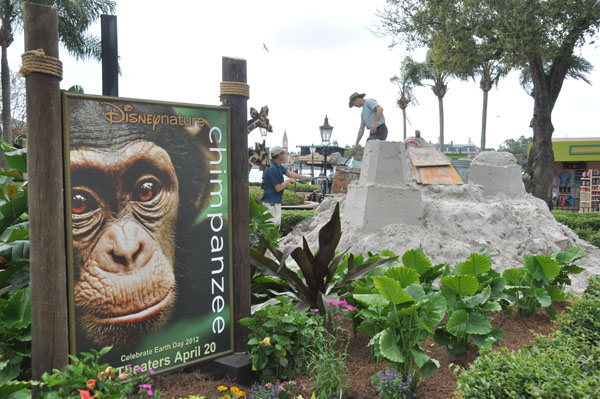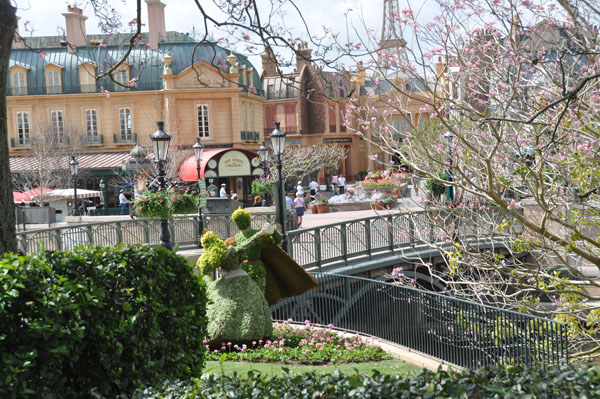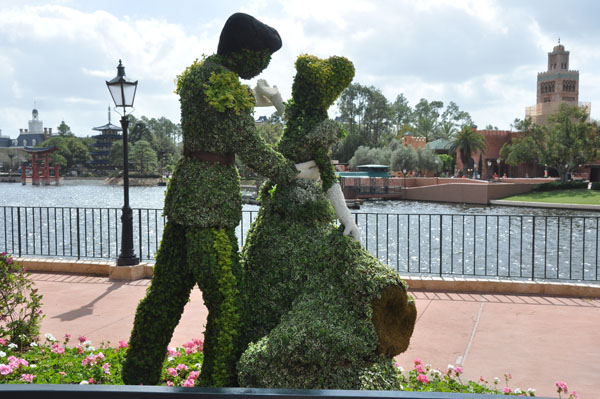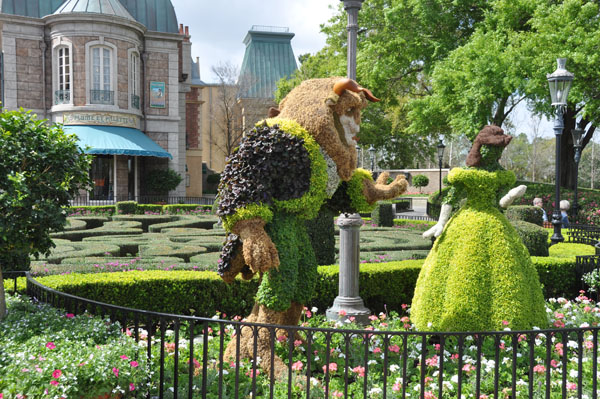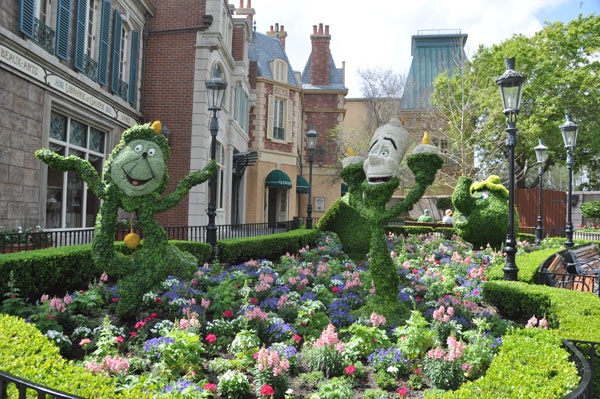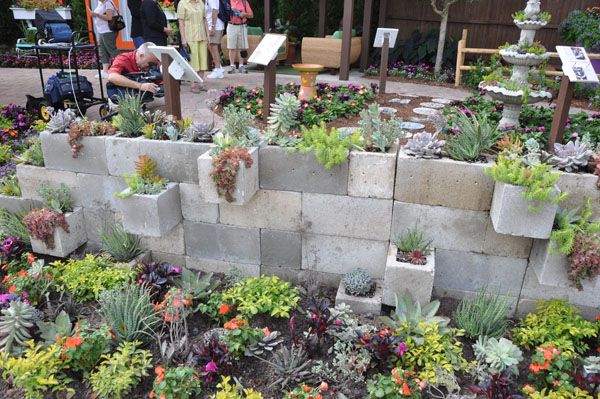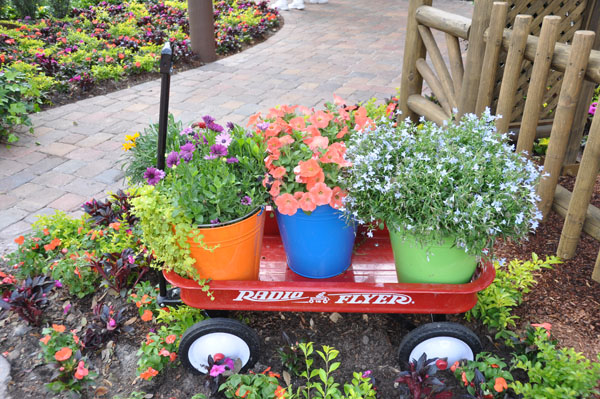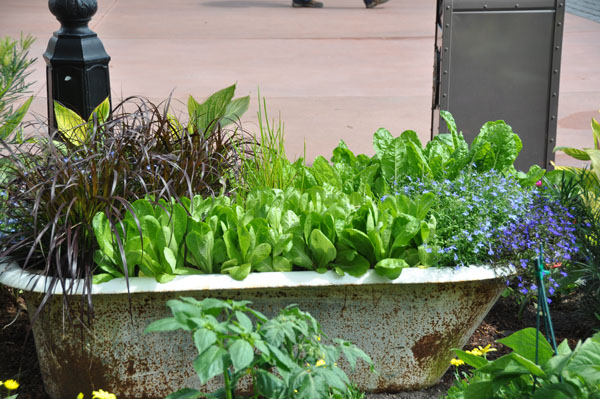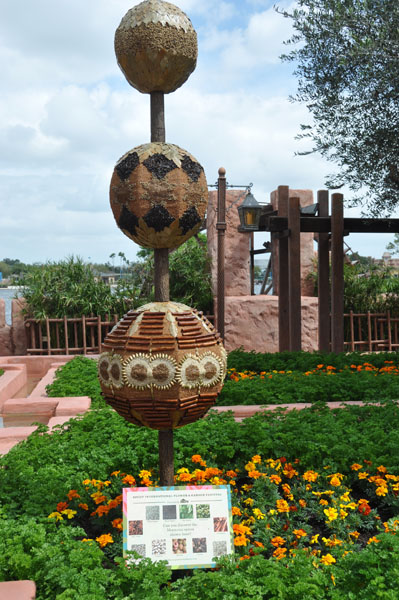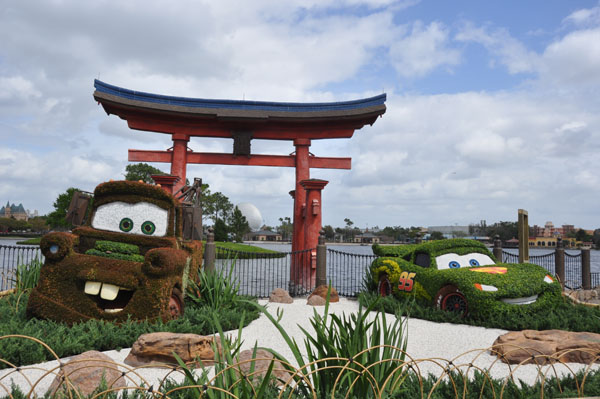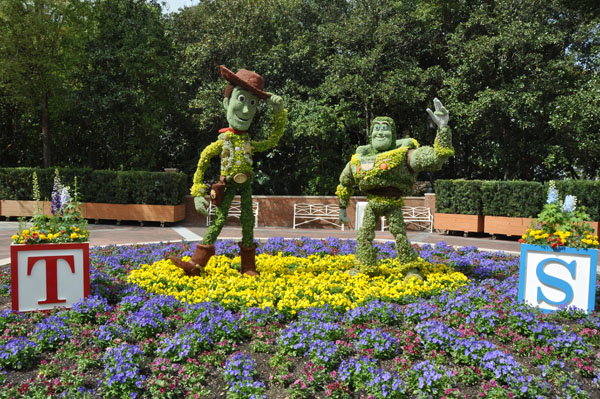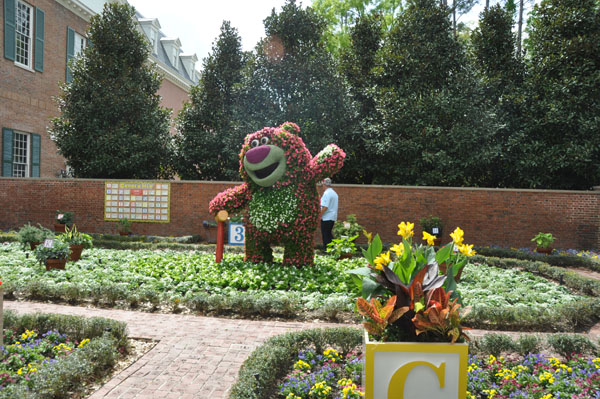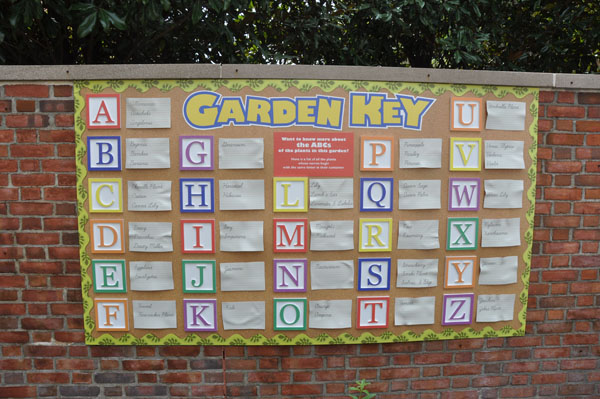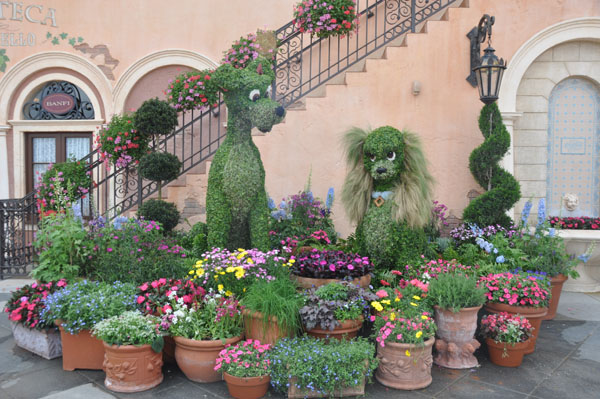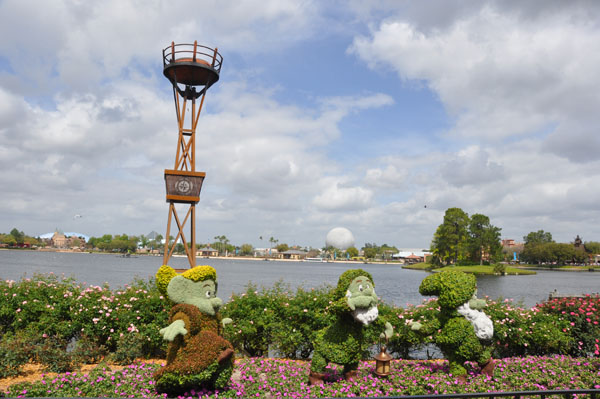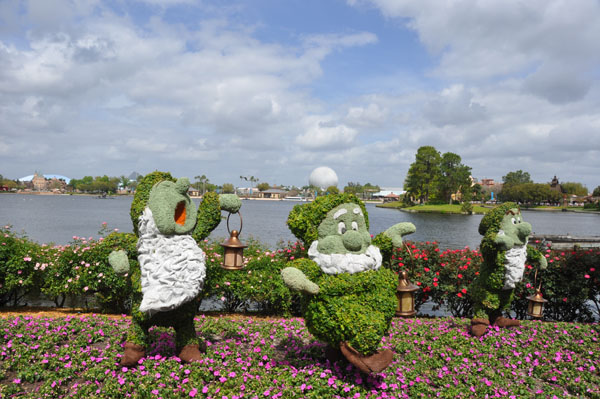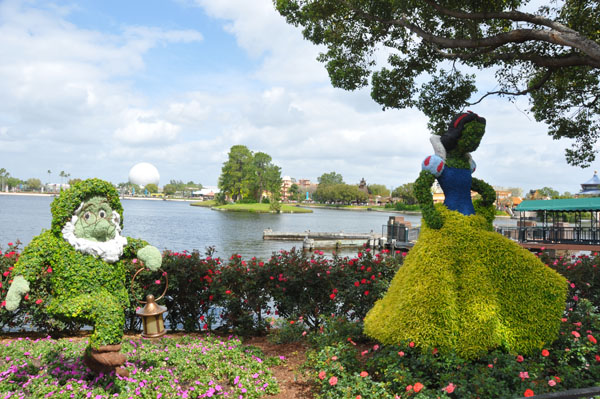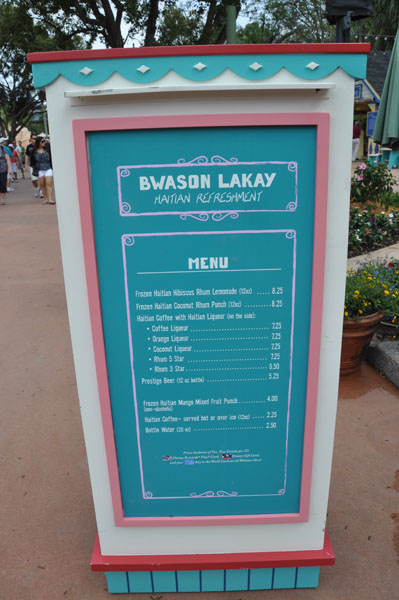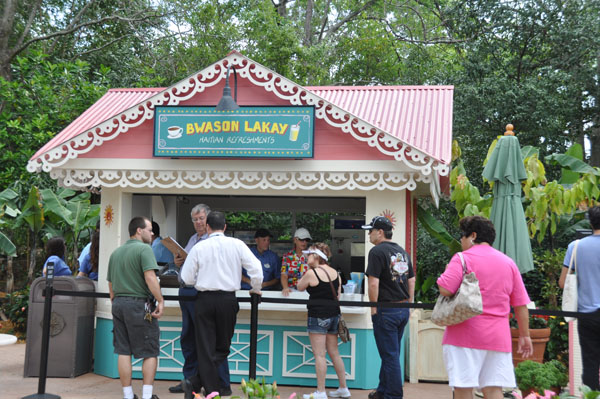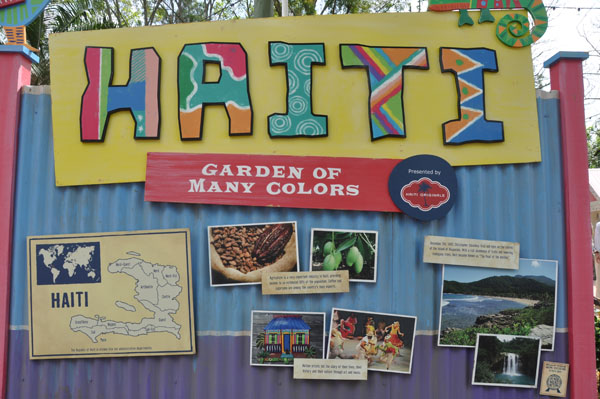 I always look forward to this topiary. I think it is my favorite.  You have to watch the spray come out of his mouth.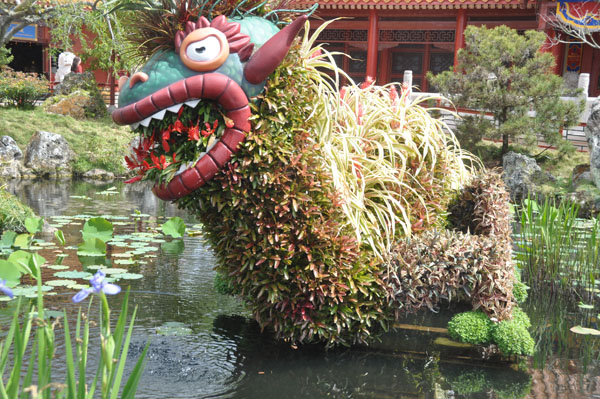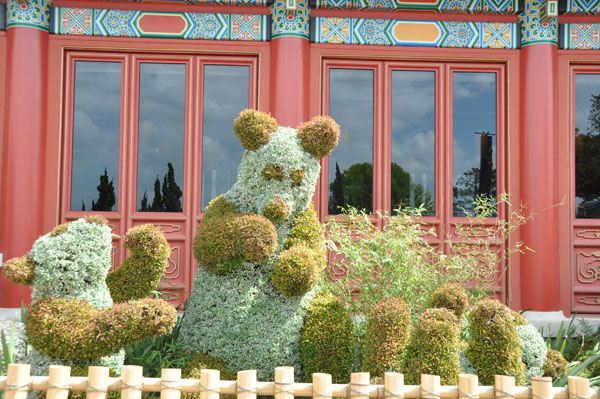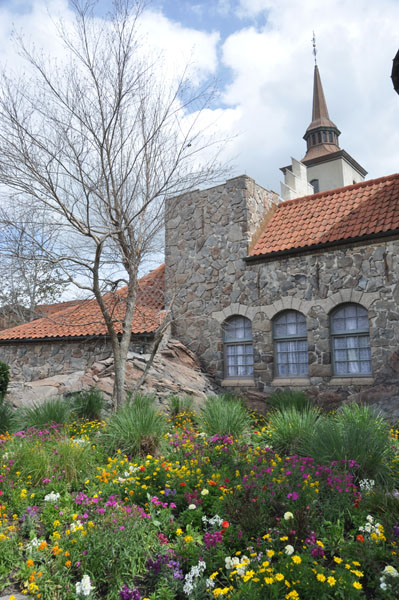 My new favorite this year is the beautiful Orchid display by Mexico.  Don't pass this one by.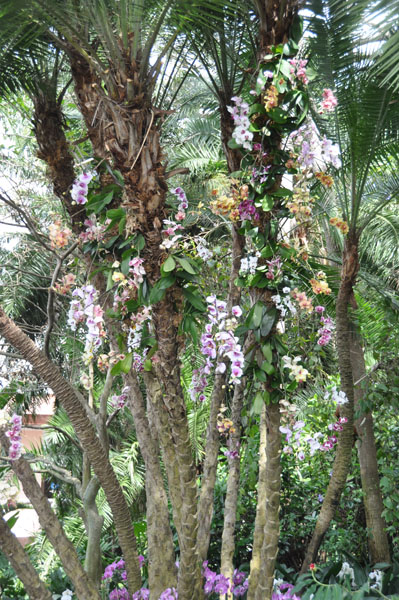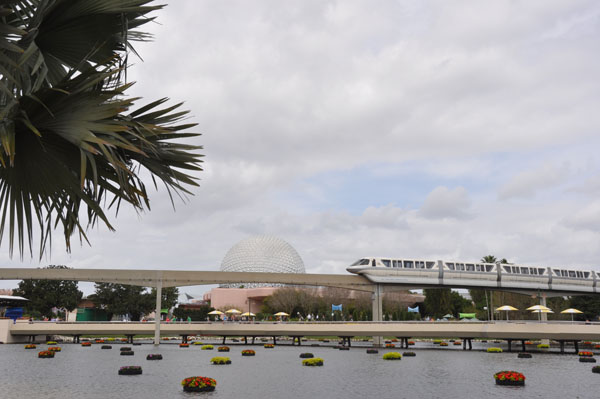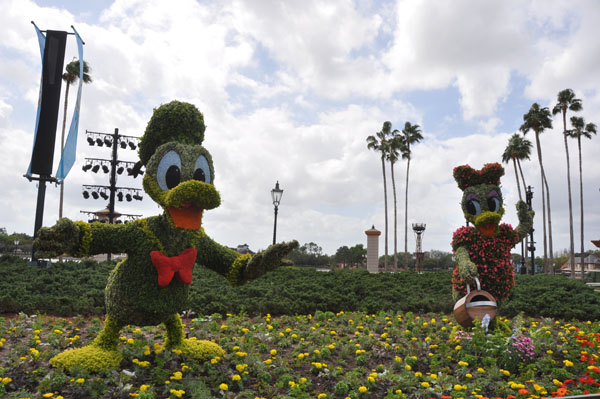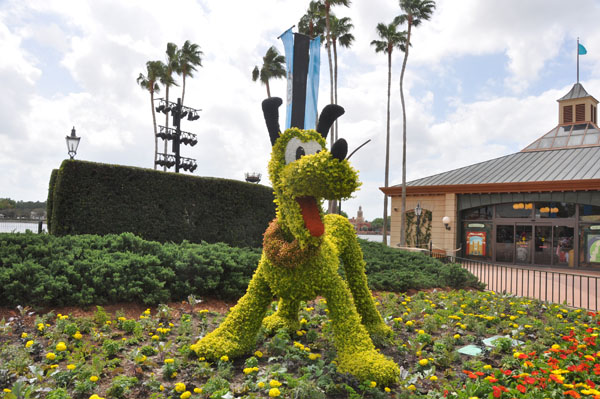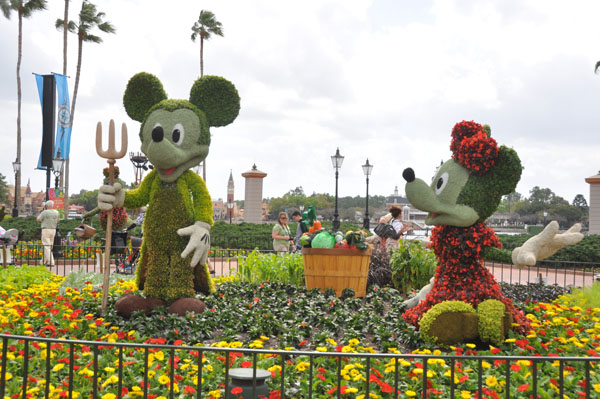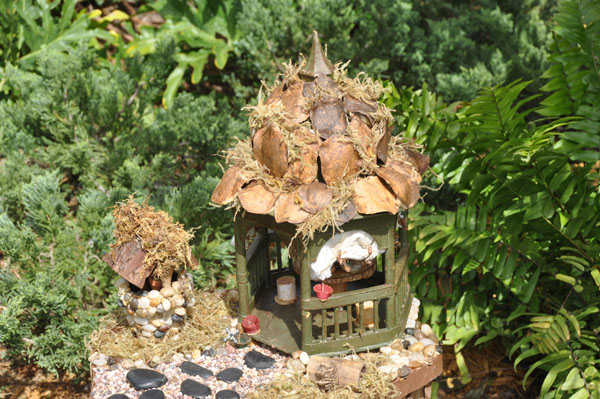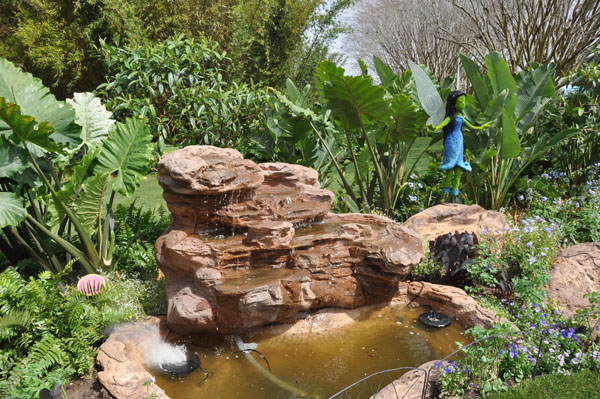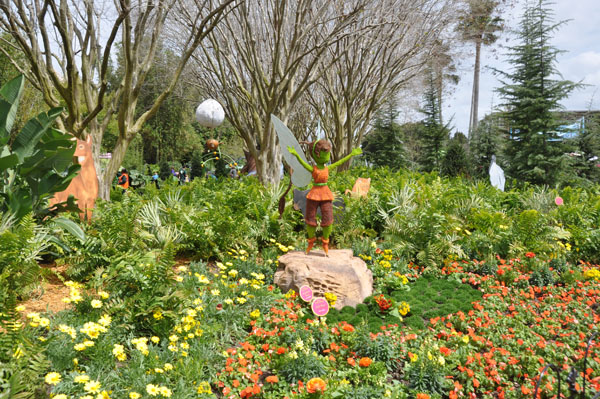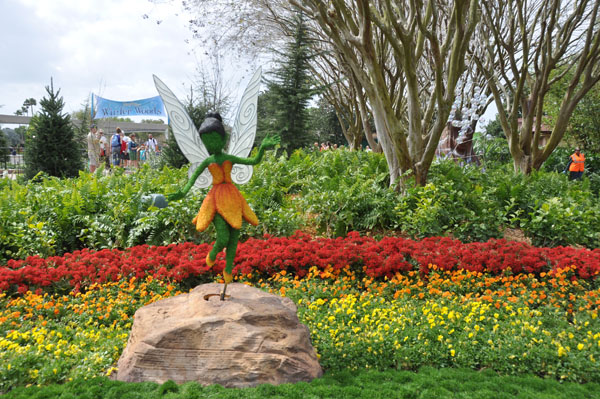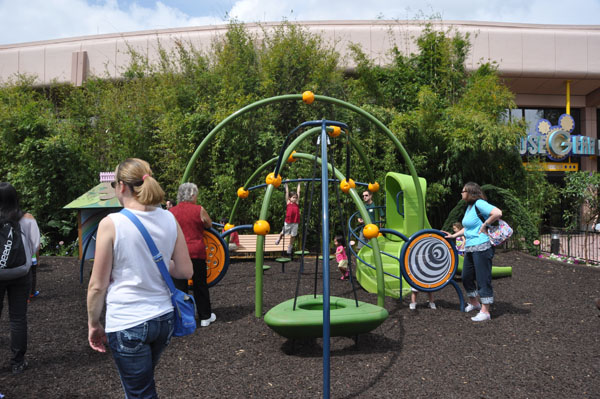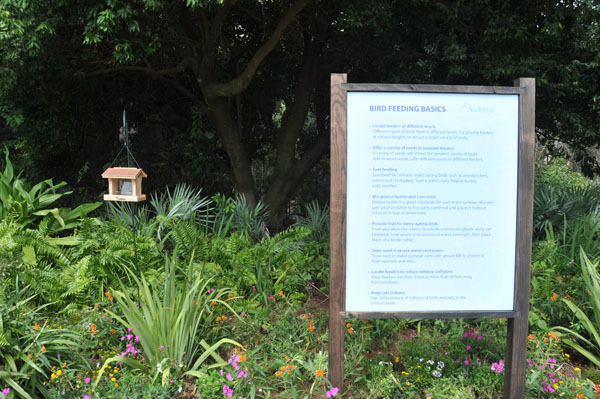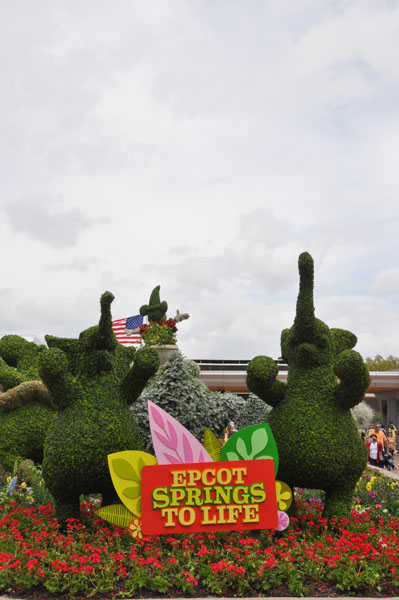 I hope you have enjoyed the Epcot International Flower and Garden Festival through my photos.  I hope you will plan a trip to see it in person!
Category: Disney World