The Walt Disney Company released its fourth quarter and year end earnings report today.  In a conference call to discuss the results, Disney CEO Bob Iger proudly said Disney had "record revenue, net income and earnings per share" for FY 2011.  Revenue from Theme Parks and Resorts, particularly domestic parks, contributed to the profitable year.  (I won't re-explain the terminology, if you need a refresher on it, please read my post on Disney's November FY 2010 earnings.)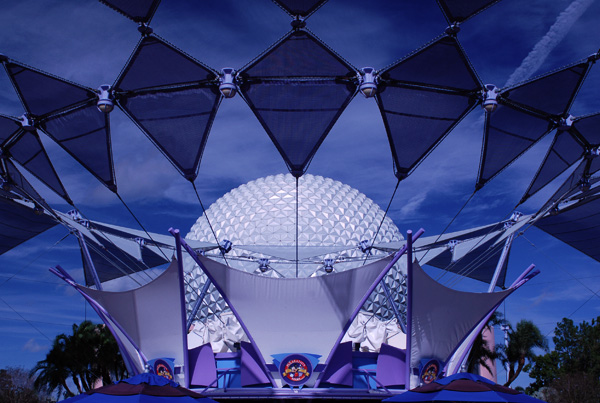 The results for theme parks are not all that surprising.  The fourth quarter continued a trend of increasing revenues and operating income as reported in Disney's third quarter results:
Parks and Resorts revenues for the year increased 10% to $11.8 billion and segment operating income increased 18% to $1.6 billion. For the quarter, revenues increased 11% to $3.1 billion and segment operating income increased 33% to $421 million.
These are no doubt strong numbers.  But, as always, they have to be put into perspective.  Comparing FY 2011 revenue and operating income only to FY 2010 figures fails to note that 2010 was virtually flat (as compared to 2009, where revenue was down 9 percent from a very good FY 2008).  So, to cut to the chase, compare revenue for FY 2011 to FY 2008.  2008 Parks and Resorts revenue was $11.5 billion).  So, FY 2011 revenue exceeded 2008 by 300 million.   2008 operating income was $1.9 billion (rounded), which was $300 million more than FY 2011.   It has taken Disney 3 years to see revenue exceed the levels achieved before the 2008 downturn in the economy.  And while operating income is still not at FY 2008 levels, you have to account for the significant capital expenditures (California Adventure, the Disney Dream Cruise Ship, and the Magic Kingdom Fantasyland expansion (see Kathy Werling's Photos from May 2011)) Disney began after 2008.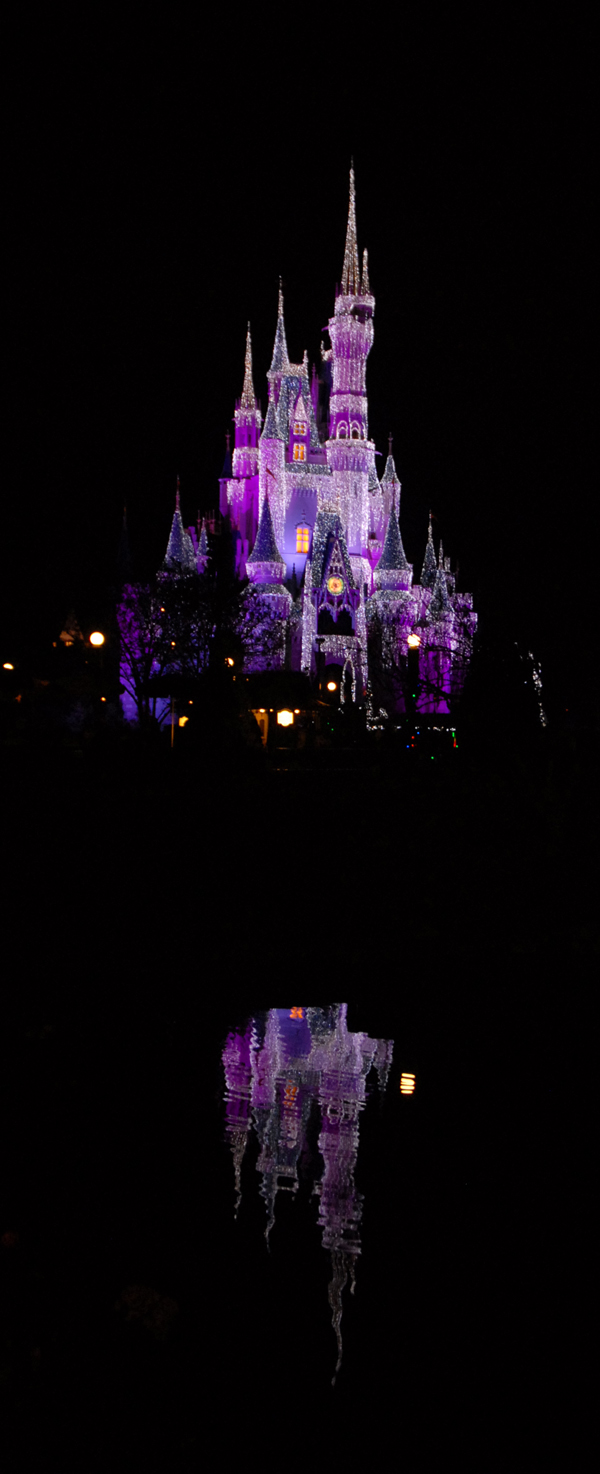 What drove the revenue increase? Disney explained:
Higher operating income at our domestic parks and resorts was driven by increased guest spending and, to a lesser extent, attendance, partially offset by increased costs. Increased guest spending reflected higher average ticket prices, daily hotel room rates and food, beverage and merchandise spending. Increased costs reflected labor cost inflation, enhancement and expansion costs, including new guest offerings at Disney California Adventure, and investments in our systems infrastructure. Additionally, higher pension and post-retirement medical expenses contributed to increased costs.
While past earnings phone calls (windows media player required) have offered some insight into park operations, this earnings call was disappointingly thin on information.  In the call, Disney CFO Jay Rasulo reported that "average per room spending" at domestic hotels was up 9 percent over 2010.  Occupancy was down 2 percent to 81 percent.  The numbers continue the trend Disney happily reported in the third quarter report (of offering fewer discounts and therefore decreasing occupancy but increasing the price paid for the room).  The fourth quarter was a particularly strong quarter for international visitors.  Around 20 percent of the business, mostly at Walt Disney World, is international.  Iger said that while the domestic parks don't ordinarily get "that much attendance" from Europe, it was strong during 2011.  Overall international attendance is up about 10 percent from a  year ago, aided in part by guests from Asia and Brazil.
So, FY 2011 was a good year, financially, for Disney and the theme parks.  Visitors should not look for the sharp discounts (promotions) offered in late 2008 and 2009 but don't expect Disney to abandon free dining promotions anytime soon.
Category: Disney World