One of the favorite traditions at our house is visiting the Osborne Family Spectacle of Dancing Lights at Disney's Hollywood Studios. We have been enjoying them since our first visit to Walt Disney World in 1995. You can enjoy them too through January 7, 2012. The show will be dark on December 8, 2011.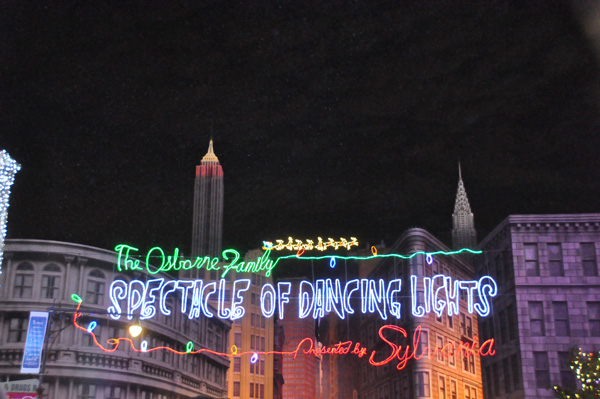 If you have gone to the Osborne lights in years past, you need to visit them again!  The lights that the late Jennings Osborne donated have all been replaced by energy friendly LED lights.  They are brighter and they can program them to do more effects than in past years.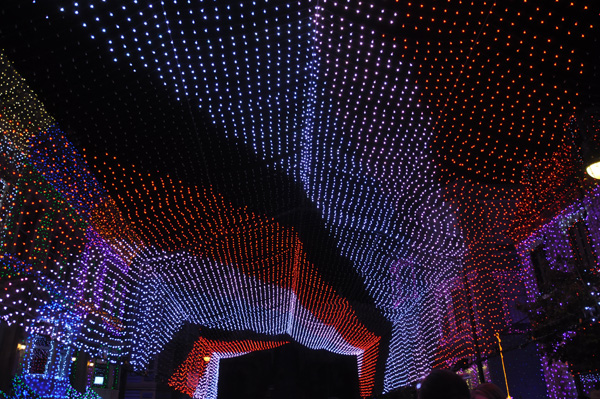 It also may be my imagination but it also seems the lights dance more often than they used to.  It also seemed there was more snow floating in the air.  Just a word of caution, the snow is not friendly with camera lenses.  So be careful when taking those pictures that the snow doesn't land on your camera. When you hear the snow machines turn off, you know the lights will be dancing.
If you can get there when they flip the switch for the lights you will be entertained by Mickey and Goofy.  They still have a family that flips the switch to start it all. I won't give away all the details of this show but you will enjoy this show.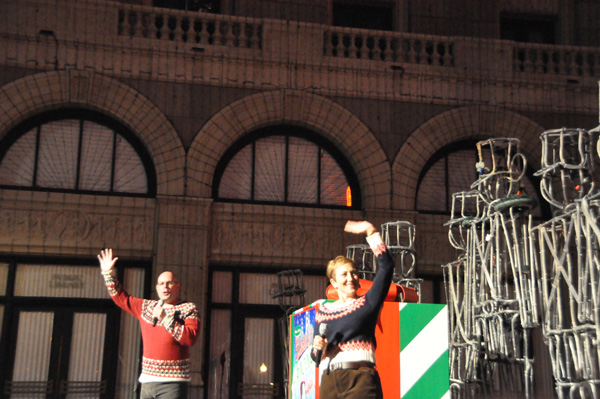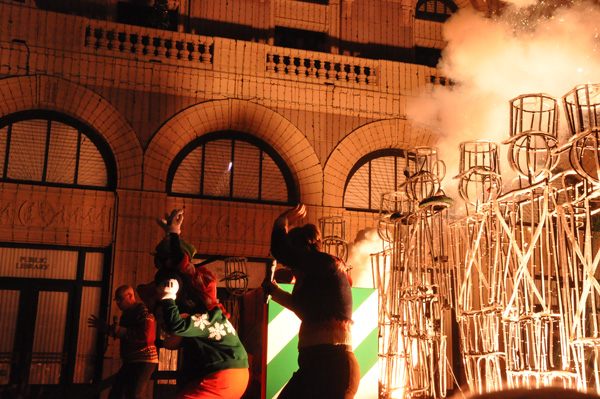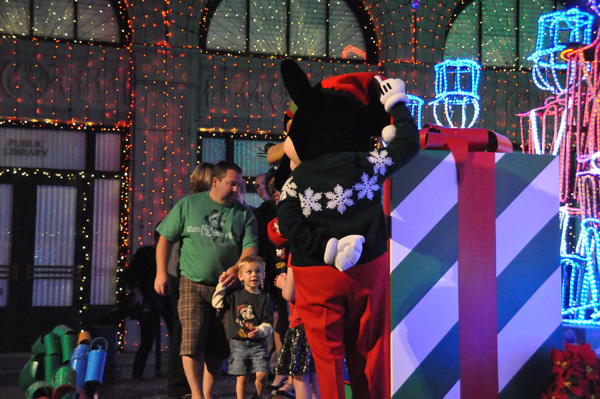 My only complaint is there needs to be better crowd control throughout the display.  I can remember when they had a barrier down the middle of the area.  It sure would help with the traffic flow in this area.  This is also another place I would mention to bring your patience.  Everyone is excited to see the lights so don't try to push past people.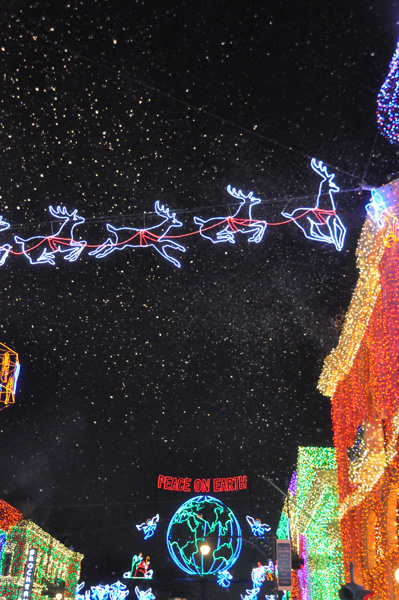 I can't wait to go back again!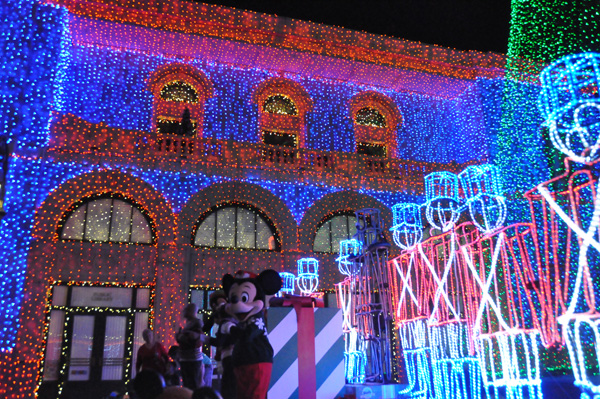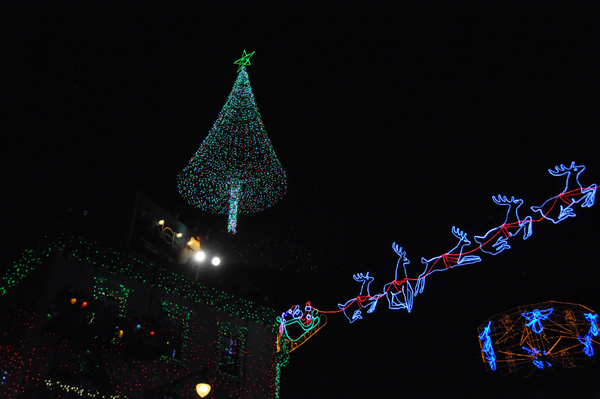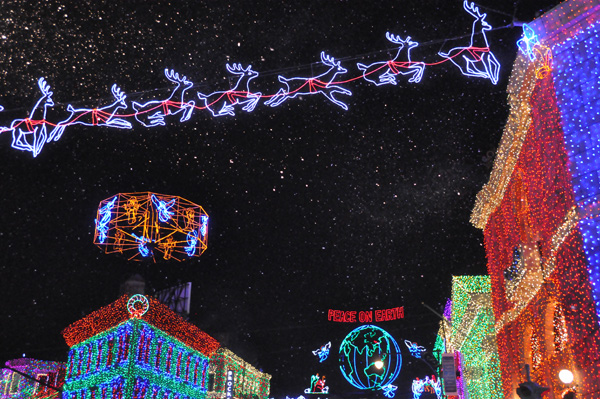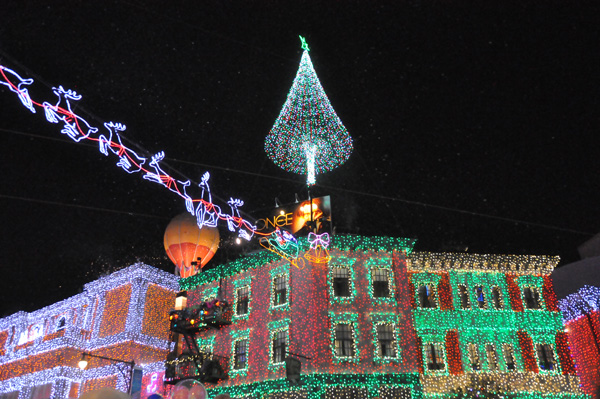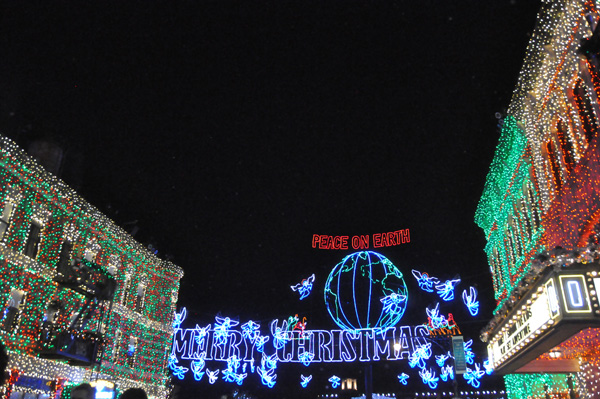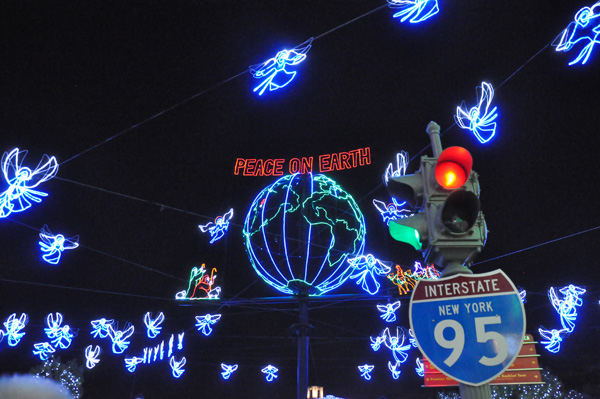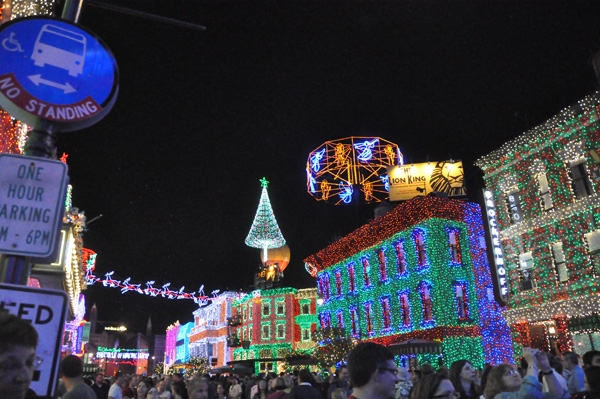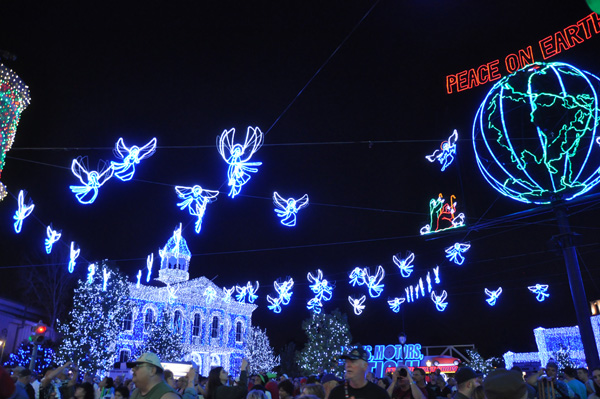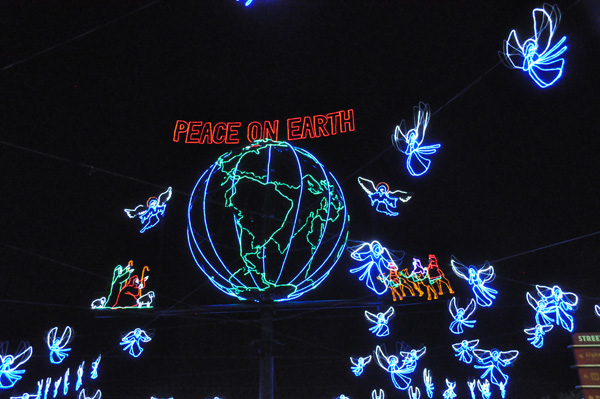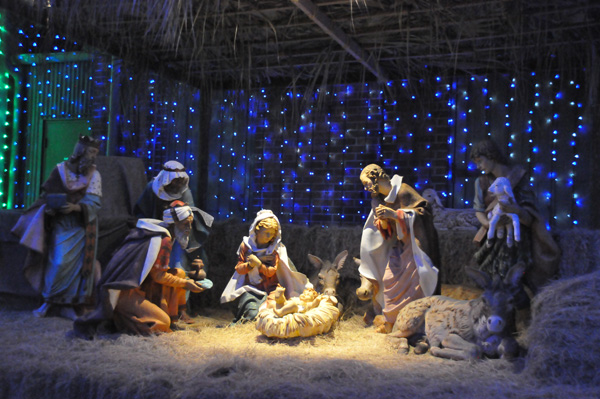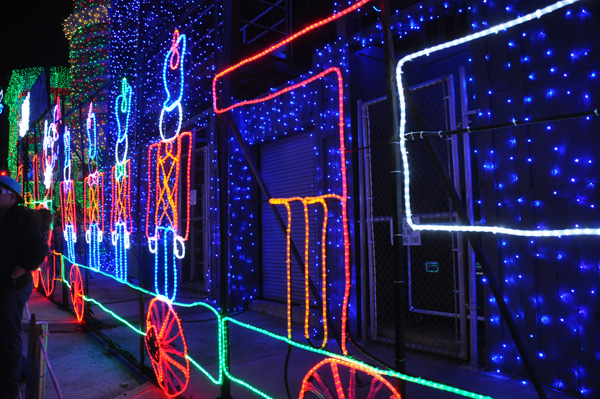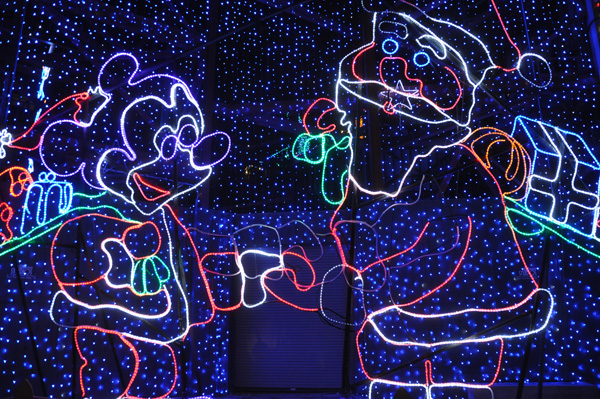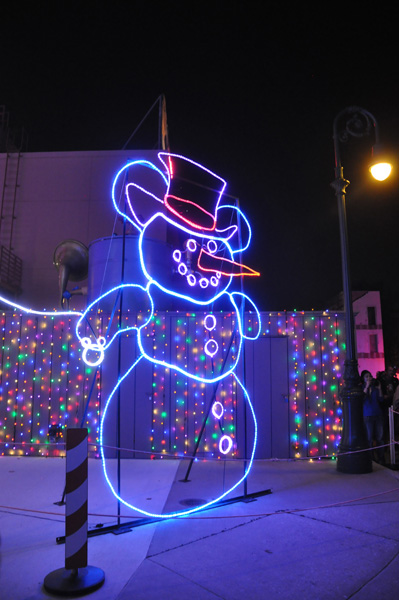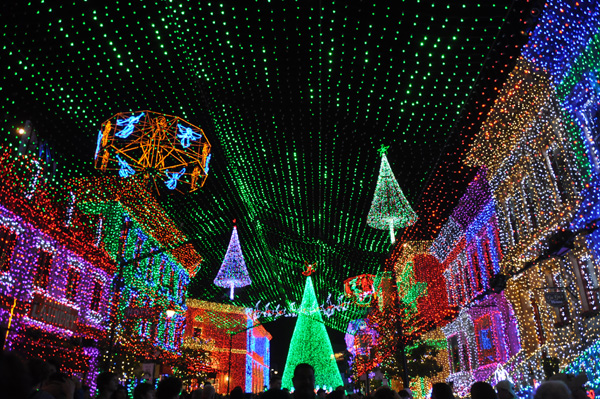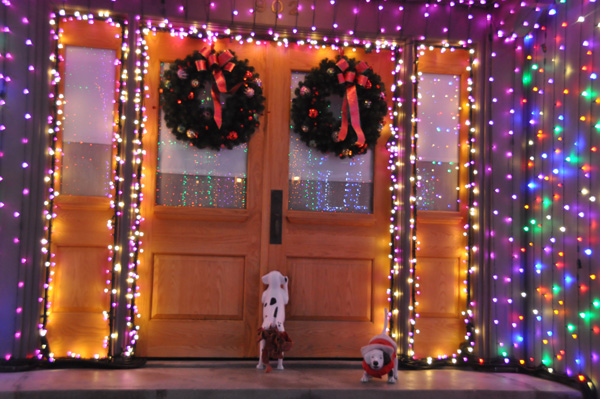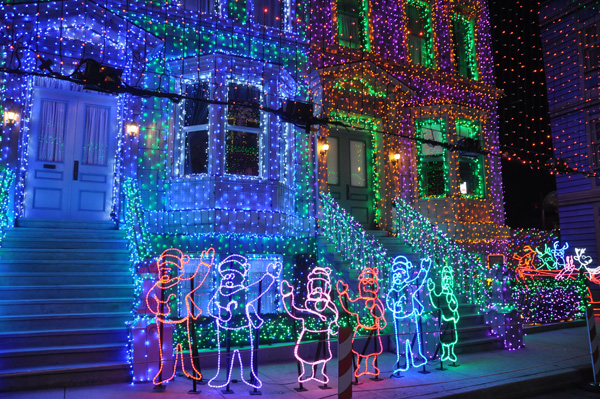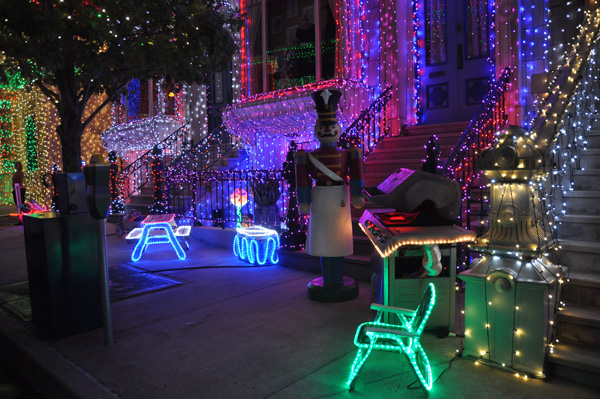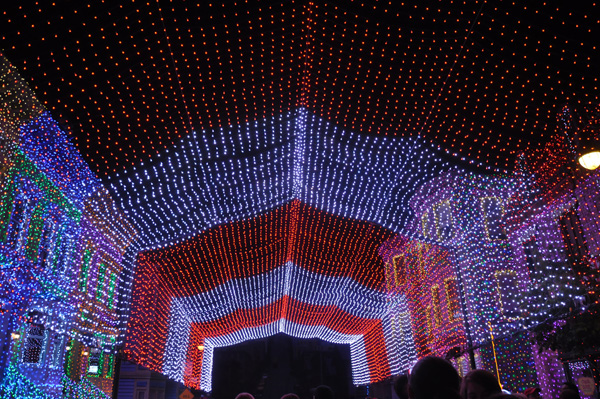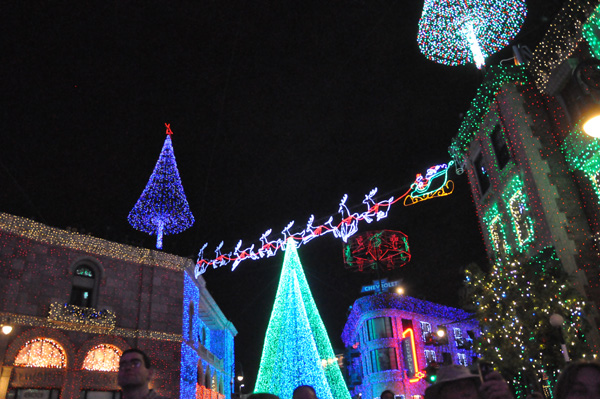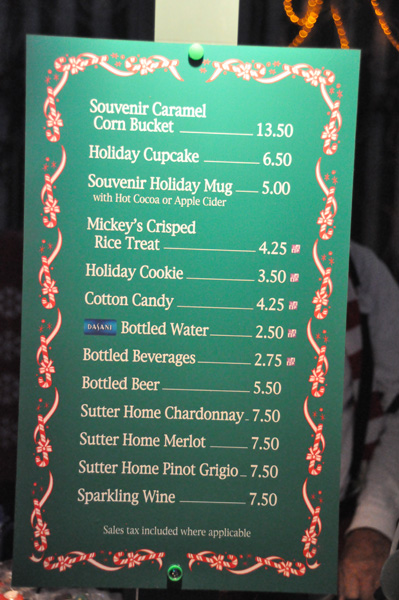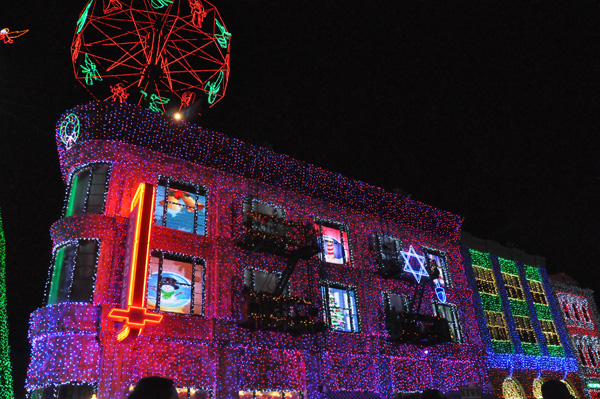 Category: Disney World