I was there when they turned on these beautiful lights on at Cinderella Castle for the first time last week.  If you have the opportunity to be at Magic Kingdom at Walt Disney World or Disneyland during the holidays, don't miss this! The castle is lit every night so be sure to check the times guide as you enter the park to see what time it is happening that evening.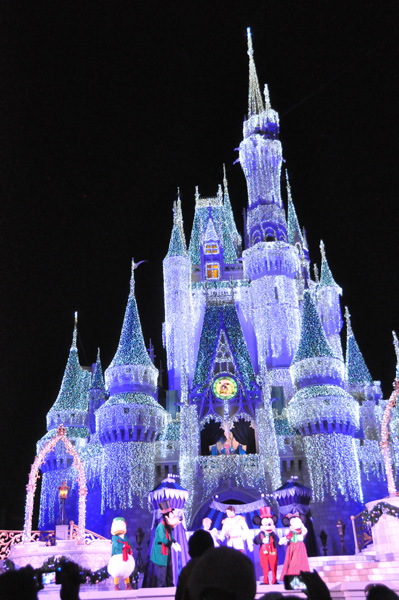 Magic Kingdom looks so beautiful when they put up the Holiday decorations.  Almost overnight the park is transformed from Fall and Halloween decorations to the holiday decorations.  The park never looks better.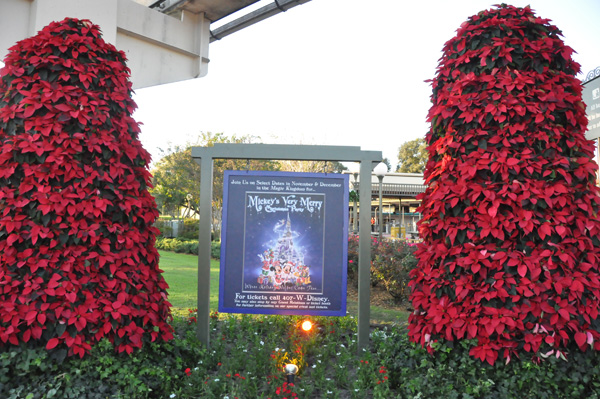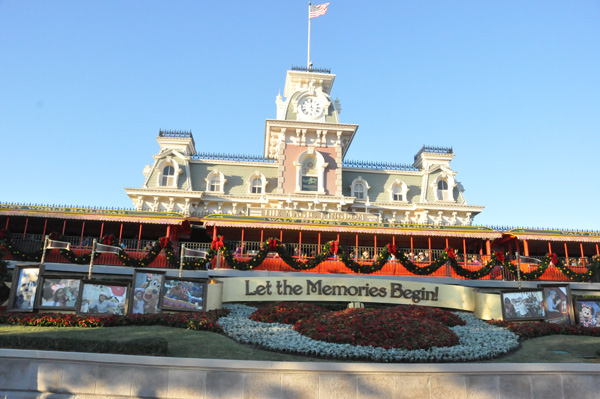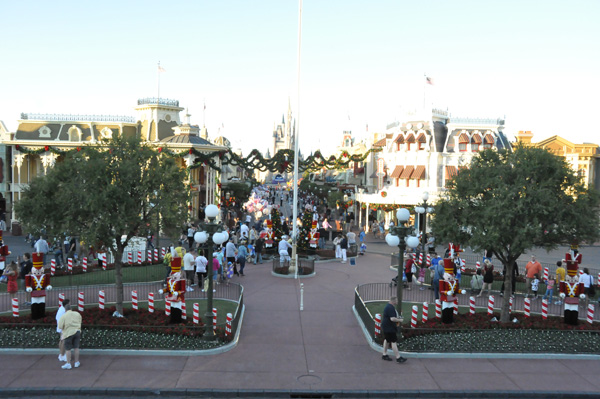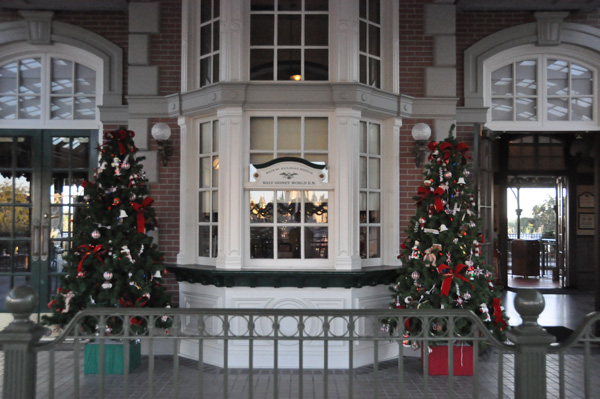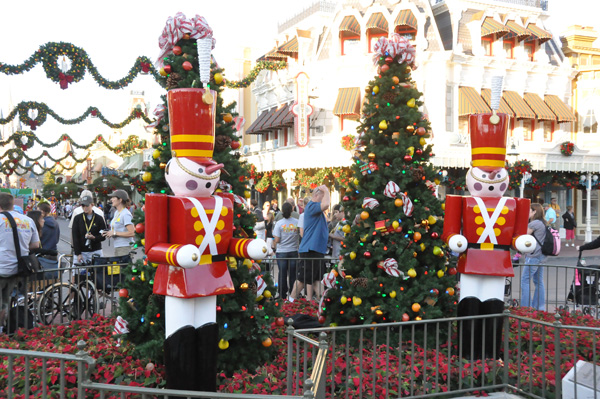 If you are coming to see the castle lights and you are looking for a good spot to view them, think about standing in the Hub up near the castle.  Please be aware that if you get up close to the castle, when the show starts people that had been sitting will stand up so you may want to be further back.  I heard lots of nasty comments from people over this.
If you get there early I always enjoy watching the castle change colors.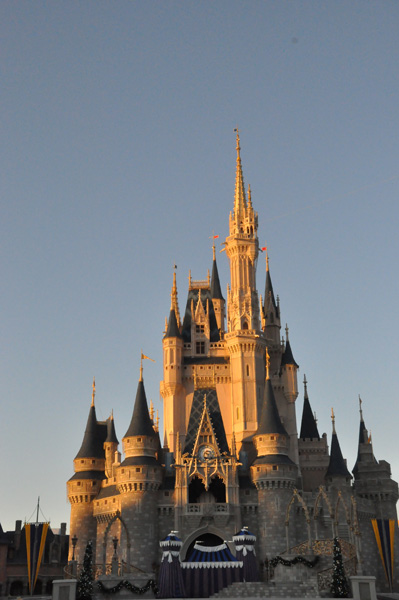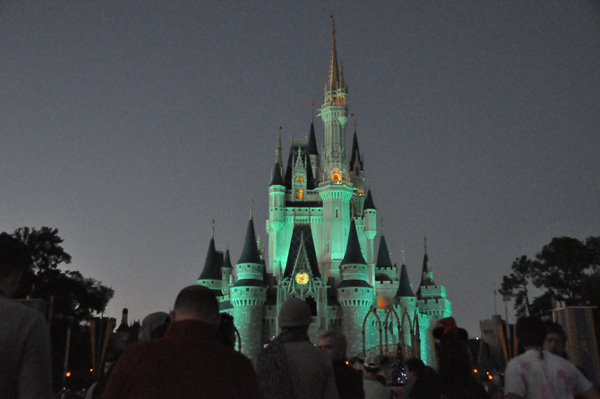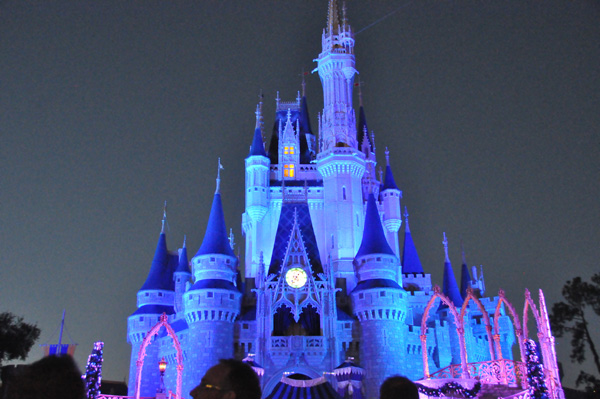 It finally is dark enough for the show where they light up the Castle.  The Fairy Godmother, Mickey, Minnie, Donald, Goofy are trying to decide how to decorate the castle.  Cinderella decides she wants the castle to glimmer like her shoes.  Slowly, they light up the castle.  I get misty eyed and have goosebumps every time I see this.  The castle is so beautiful.  If you have been to this event at Magic Kingdom what did you think?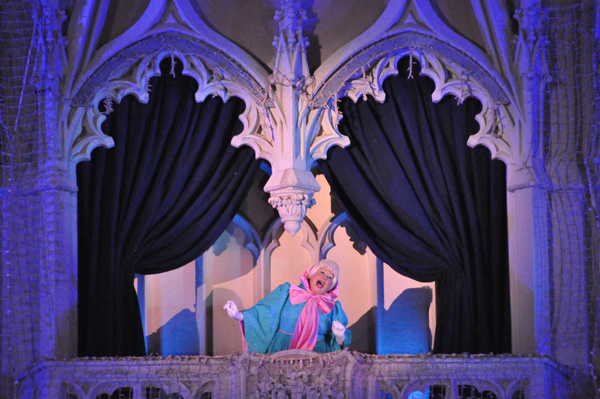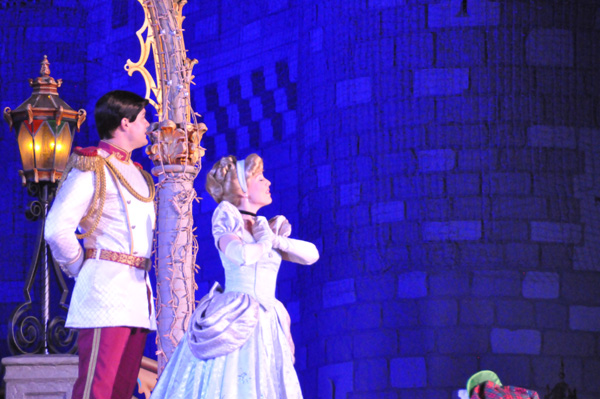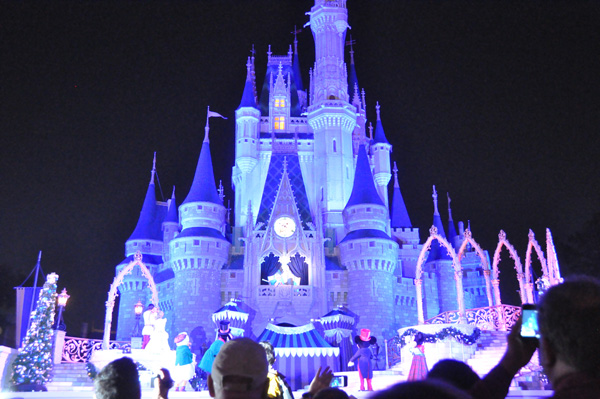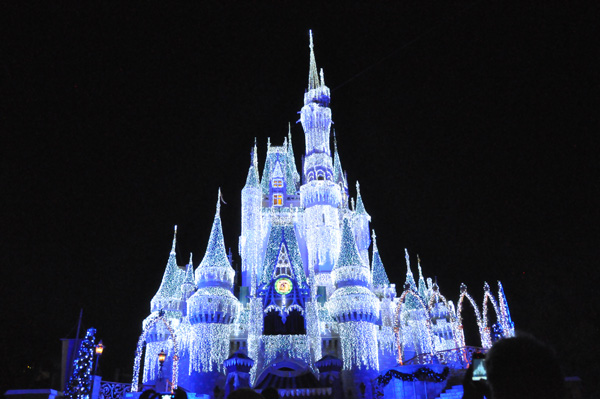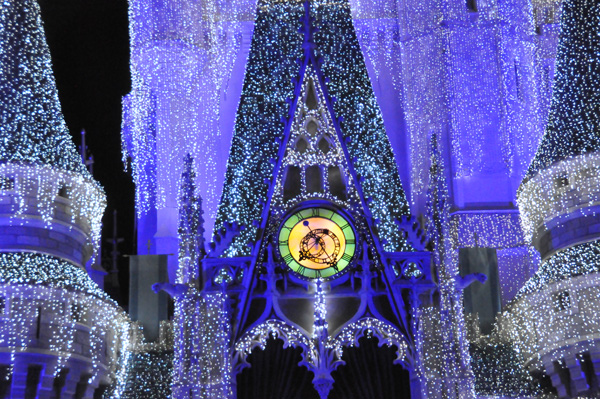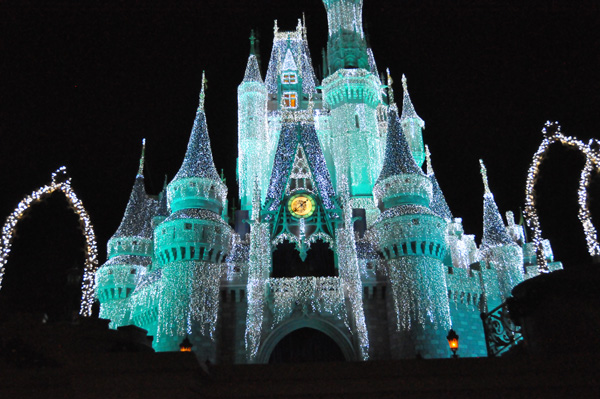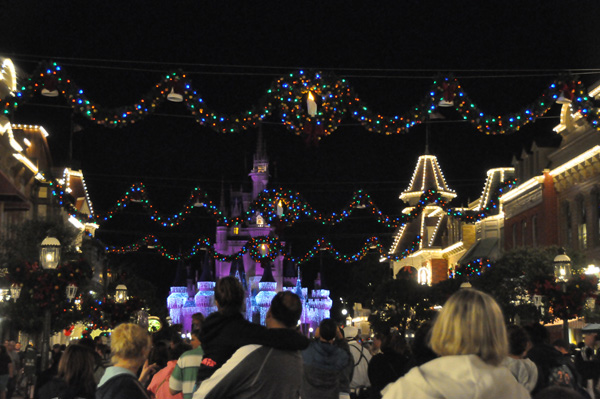 Category: Disney World