We went to SeaWorld's Halloween Spooktacular event in Orlando, Florida last weekend.  This event takes place every weekend in October. This is a fun family event that we have looked forward to all year.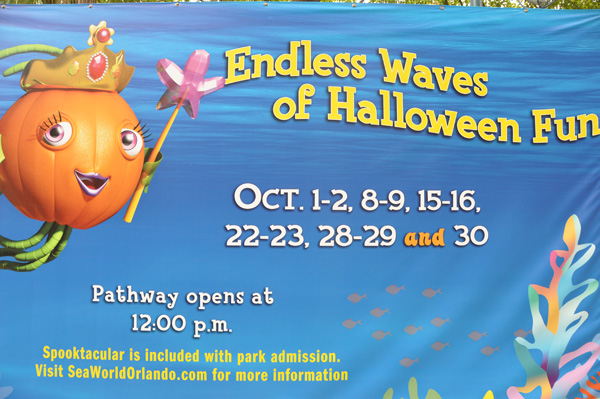 There is no need to buy a separate ticket to attend this event – this is included with your park admission.  SeaWorld is also running a special on admission tickets – Kids are half price with a full paid adult.  I would advise getting to the area early as the lines do get long if you wait until later in the afternoon.  I would also remember to pack a lot of patience because it is hard to move around if you have children in a stroller or you are using an ECV.
Be sure to grab a Spooktacular map as you enter the park so you can plan how you are going to experience the park.  The Trick-or-Treat Sea Sweets are are set up with an entrance near the front of the park.  The lines can get long while waiting.  Also a warning, if you are carrying a camera watch out that the bubbles don't land on your camera.  You might want to cover it up as you walk by.  I really love walking through the bubble area but I cover up my camera.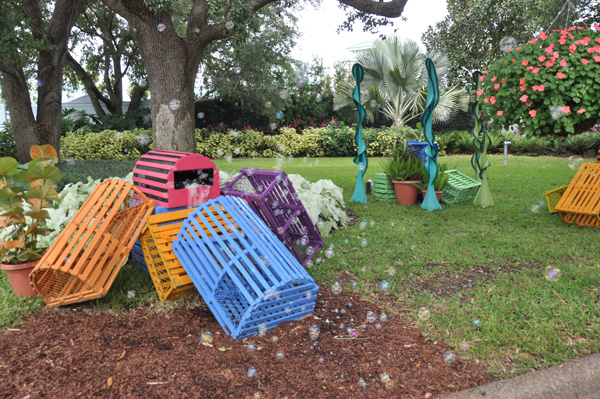 This year I was a little disappointed that they were only giving out one piece of candy at each station. There are 12 candy stations so you might want to prepare your children for this.  They had Air Heads, Mentos, Bazooka, Black Forest Gummies, WarHeads, Costa Farms, Chiquita mini bananas, Ring Pops, and peanuts.  We skipped the last several stands and we came with 9 pieces of candy and 2 mini bananas.  (The bananas were fresh when they gave them to us.)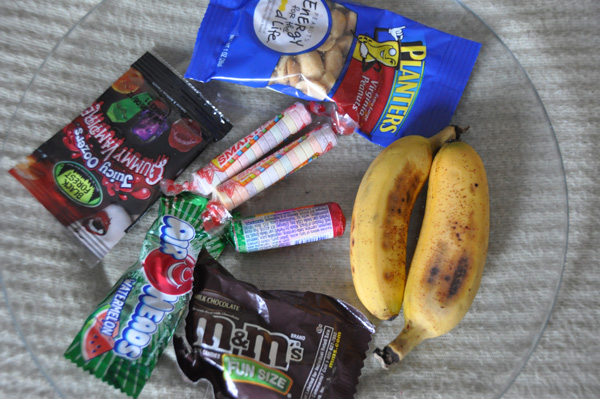 Penelope's Party Zone was fun.  We stayed and danced for awhile with the different characters.  We also got to pet an alligator.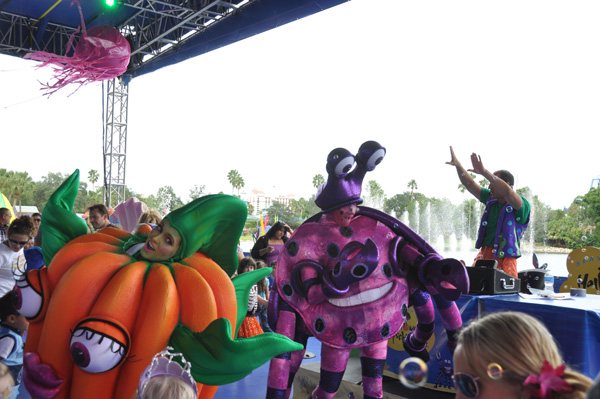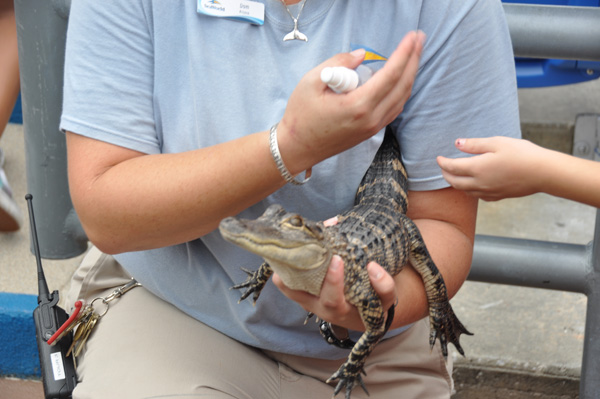 It also seemed this year there were more booths that required money to participate.  I left feeling like the secret was out on this great event.  It just seemed too crowded to me.  I think they need to expand the area where they do this in future years.  But if you are looking for a great, safe, fun place to enjoy Sesame Street and Spooktacular characters this is where you should take your family. Don't go expecting to get a lot of candy in your bag.
DISCLAIMER: SEA WORLD DID PROVIDE ME WITH A FREE GUEST TICKET TO EXPERIENCE THIS GREAT EVENT!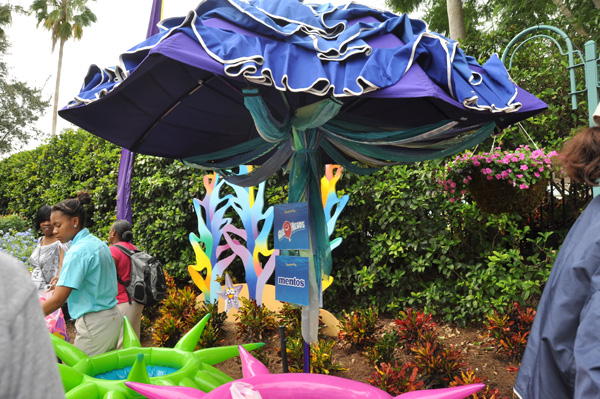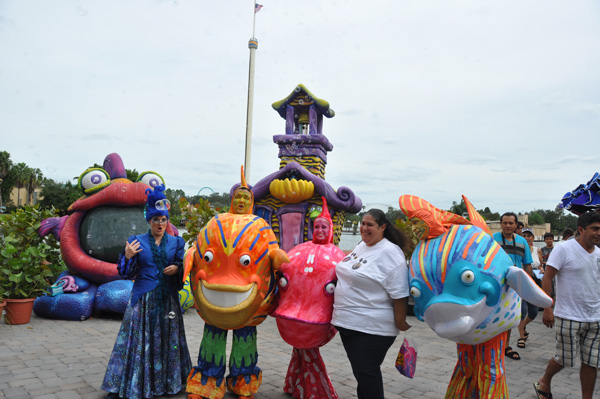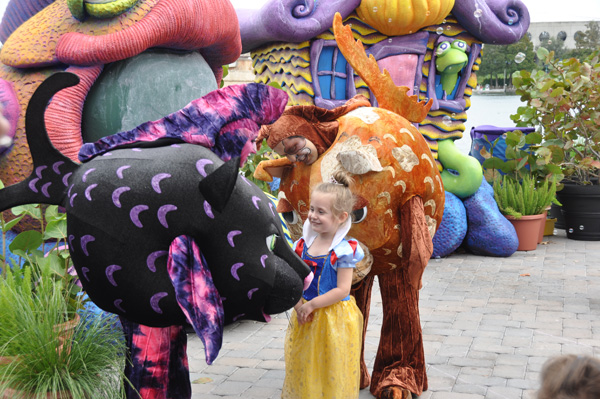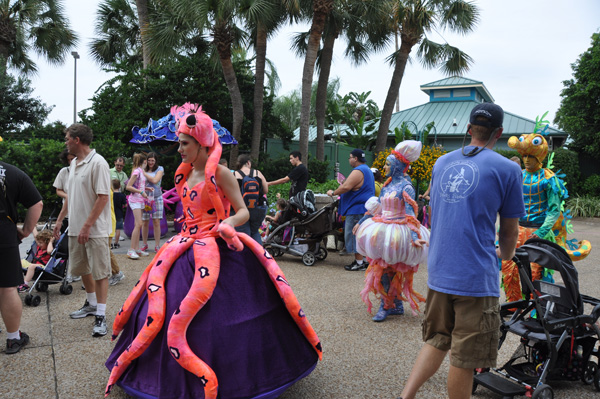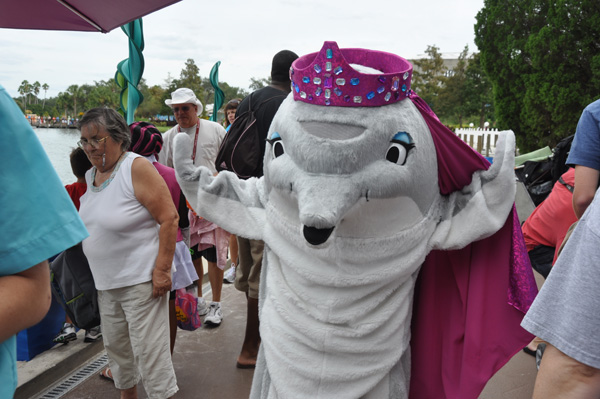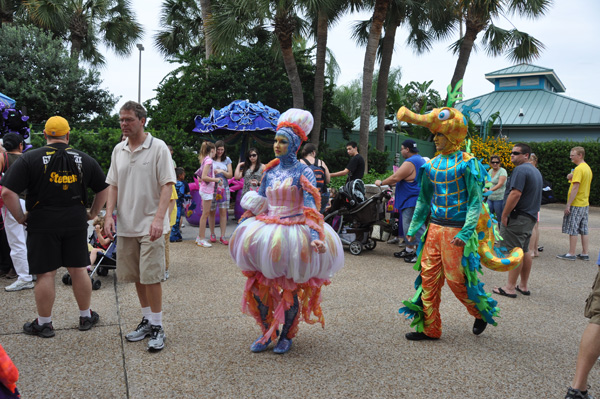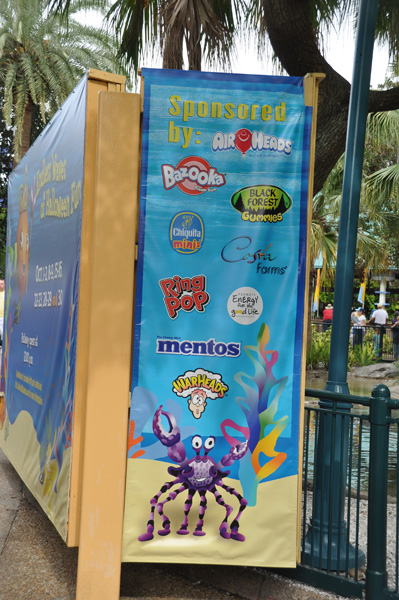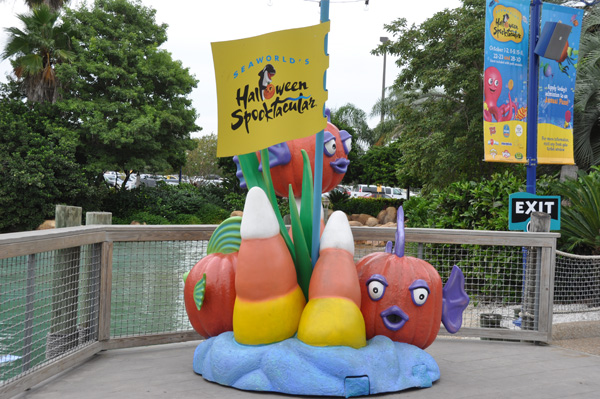 Category: Disney World, Sea World