If you're in the Orlando area at the beginning of November, you have a rare chance to tour Give Kids The World Village without being a volunteer or guest.  On November 5, GKTW will stage their first 5K Gingerbread Run to raise money to provide children with life-threatening illnesses a weeklong, cost-free vacation to Central Florida.  Continue after the break for more details on the fundraising event.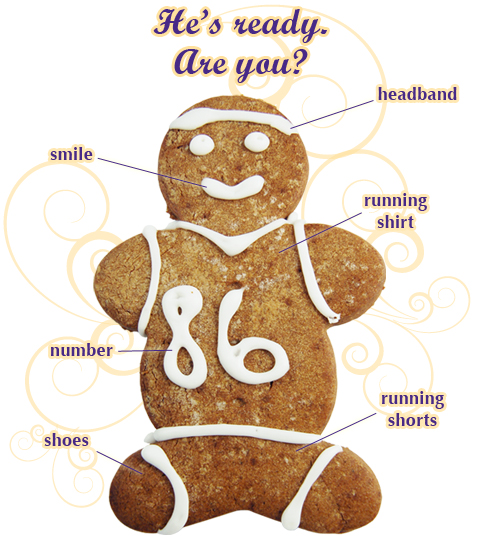 Participants will be able to run (or walk) past Village landmarks such as Matthew's Boundless Playground, home of the world's largest Candy Land game; the Ice Cream Palace, where families can eat ice cream for breakfast every day; and the Castle of Miracles, where every Wish child gets a star.  November's Gingerbread Run costs $25 for each participant and the registration fee includes a t-shirt.  Each competitor is encouraged to raise a minimum of $100 for GKTW.  The event is limited to 500 entrants, so act fast if you are interested.  Click here for more information or to register.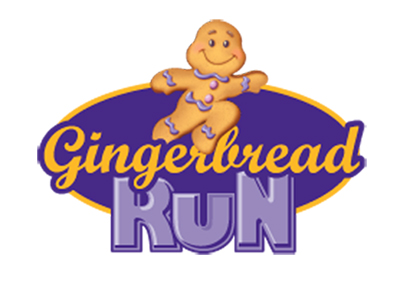 If you'd like to learn more about an effort in the Disney fan community to raise money for Give Kids The World, please visit the website for the Power of 10: Give Kids The World $1,000,000 Challenge. 
Category: News