In 2011, Adventures by Disney (ABD) offered all-inclusive itineraries to Egypt for the first time.  Unfortunately, many of the trips scheduled for summer 2011 were canceled due to the political upheaval in the country.  ABD announced that Egypt is back on the schedule for 2012.  In addition, ABD will be taking guests to two new destinations in 2012.   These new itineraries include Greece – land of mythology, the Trojan War, and the Olympic Games; and Northern France – home of Monet's water lilies, the Palace of Versailles, and the D-Day landings on Normandy Beach.  Continue after the break for more details on the new ABD destinations and itineraries for 2012.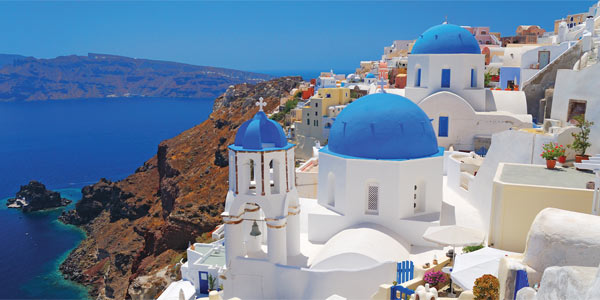 Regarding the new itineraries, Josh D' Amaro, vice president of ABD, said, "families can get a glimpse of the history and beauty synonymous with Greece, France, Egypt and every vacation destination on our roster."  The 10 day/9 night Greek Odyssey begins in Athens with visits to the site of the first modern Olympics, the Acropolis, and Parthenon.  From there, guests will travel to Delphi, home of the Temple of Apollo – Greek God of the Sun.  The trip concludes with visits to the islands of Santorini and Crete in the Aegean Sea.
The new French 8 day/7 night adventure explores the northern regions of the countryside.  After arriving in Paris and visiting the Palace of Versailles, it's off to the estate of French Impressionist Claude Monet.  In Giverny, guests will see first hand the gardens and ponds that inspired the famous water lilies series of paintings.  The emotional journey continues as guests travel to Normandy, Omaha Beach, and the American Cemetery overlooking the site of the pivotal World War II D-Day invasion.  Afterwards, it's on to a tour of the Loire Valley wine region and visits to French Chateaus culminating with the last known residence of the quintessential "renaissance man", Leonardo da Vinci.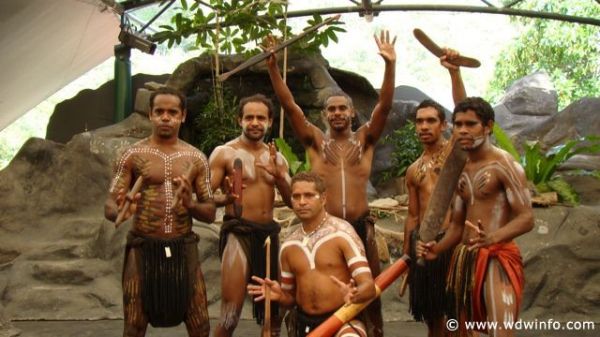 In addition to the new trips to Greece, Northern France, and the continued itineraries to Egypt, ABD has tweaked and modified some of its popular destinations such as Australia & Tasmania, Galapagos Islands, and London/Paris.  The 11 night "Discovery Down Under" trip has substituted Tasmania for New Zealand, and includes ziplining through a Eucalyptus forest, and visiting a wildlife sanctuary home to come face to face with the Tasmanian Devil.  The 8 night "Grandioso Galapagos" includes a 7 night cruise on the Galapagos Explorer II.  Finally, the "Cities of Knights and Lights" London/Paris trip now offers a private tour of Windsor Castle – royal palace of the Queen of England and home to the Royal Collection of Art.
So what do you think?  Do these new ABD vacation destinations interest you?  Leave a comment below and offer your thoughts to the discussion.   
Category: Adventures by Disney