I just wanted to share a few pictures from our recent 7-day Disney Cruise to Alaska.   For additional information, check out Dreams Unlimited Travel agent Tracey Heinrichs' recent blog.   The Disney Wonder is visiting Alaska through the end of September and will return again next summer.  Enjoy this quick glimpse from our cruise.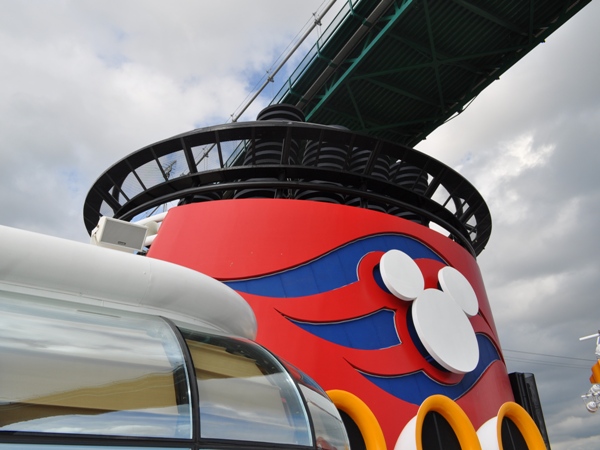 My son West couldn't wait to get into the Oceaneer Lab on the first full day of the cruise.  The next day he received a picture and certificate to remember this Magical Moment.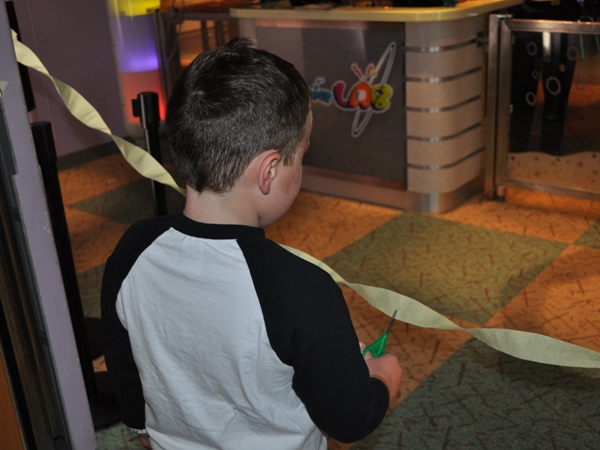 Chef Corey and Nick from the cruise staff getting ready to prepare a salmon appetizer.  Chef Corey told us that when the ship docks in Skagway, they bring on fresh Alaska salmon, which is served in the dining rooms on the Taste of Alaska menu.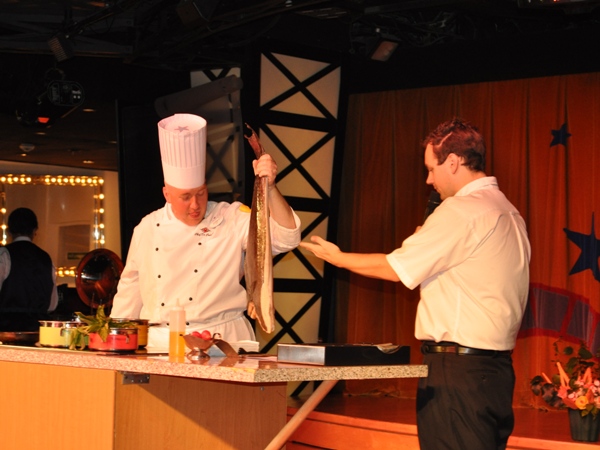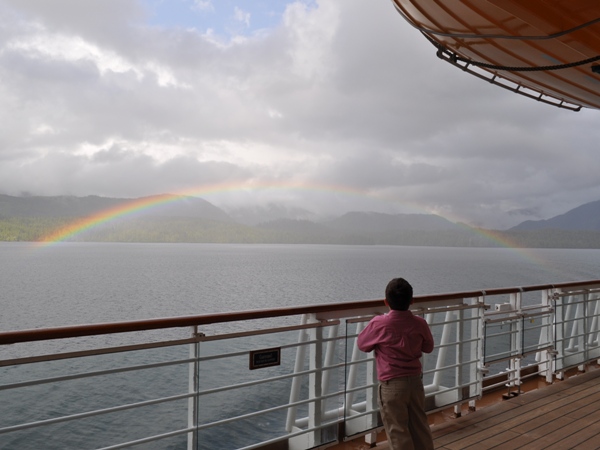 Be sure to catch the characters in their Alaskan finest.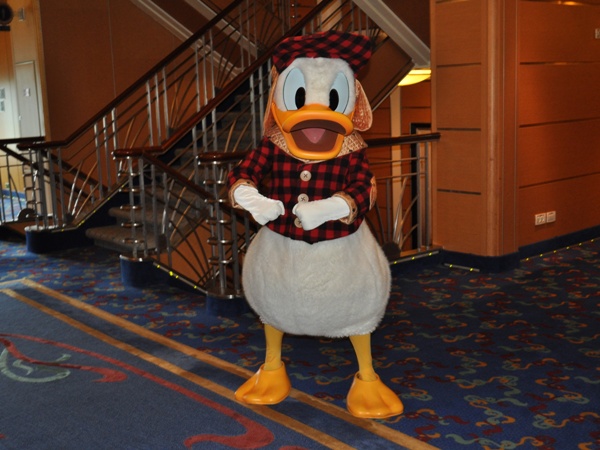 Tracy Arm Fjord.  Brrrrrrrr.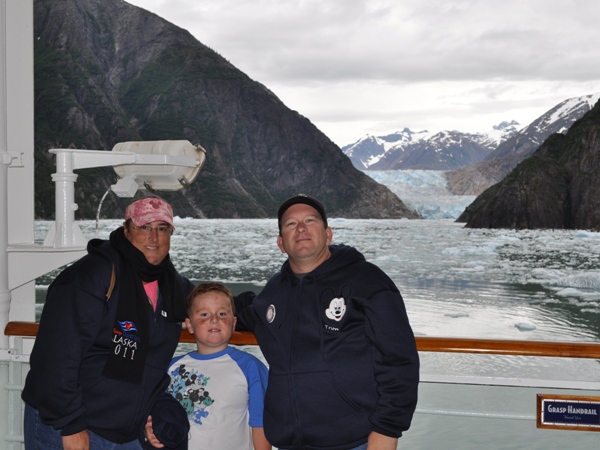 As the ship neared the glacier, the kids in the Oceaneer Club and Lab were brought up to the sports deck.  They were able to play games and do crafts, while still experiencing Alaska.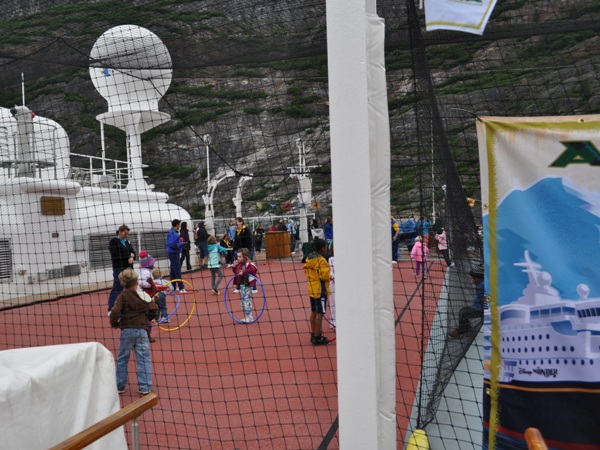 Skagway, Alaska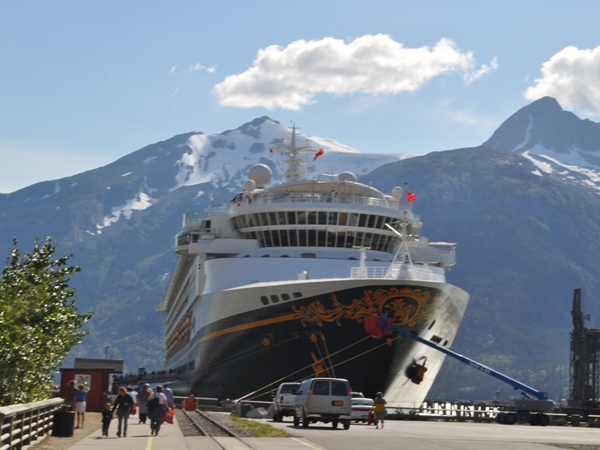 West learning to pan for gold at a little shop off the main street in Skagway.  The cost was $19.95 plus tax (with coupon).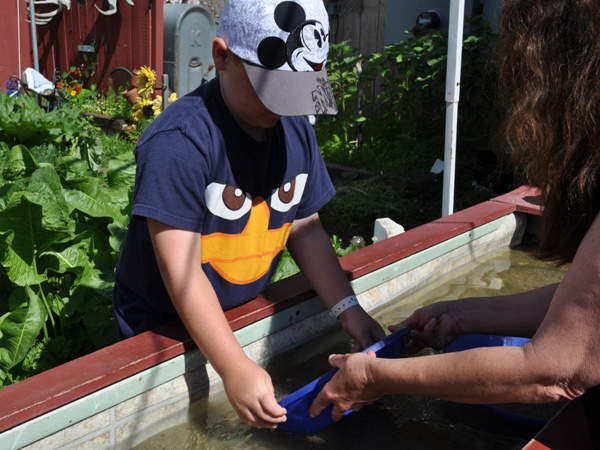 Juneau, Alaska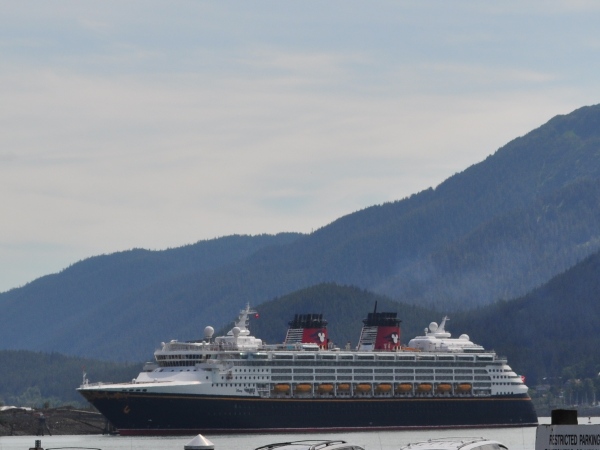 My wife visited the State Capitol which offers free tours.  She was the only one there, so she received a one-on-one tour.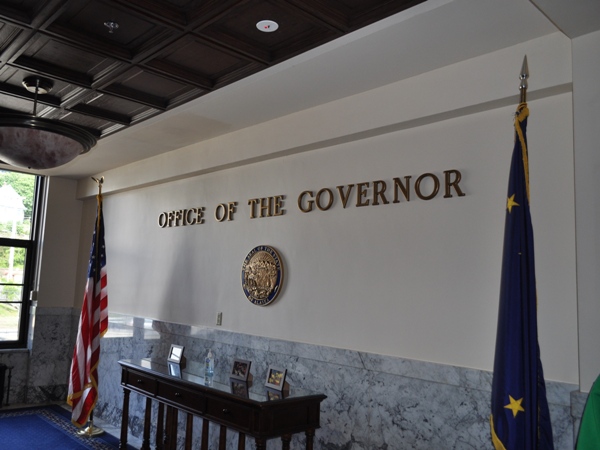 She also visited the Alaska State Museum nearby, which only costs $5.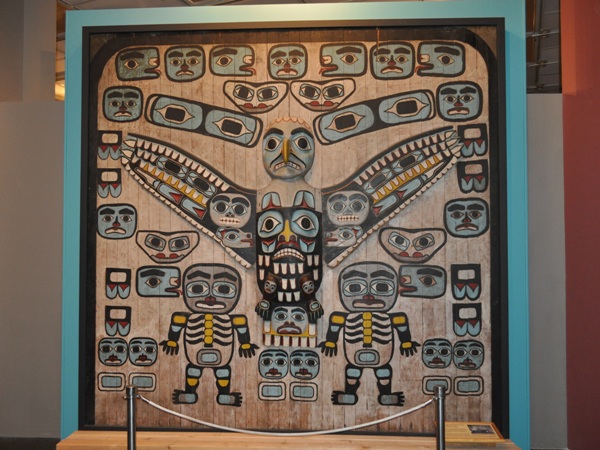 While my wife was sampling Alaskan culture, I was doing a little sampling of my own.  A shuttle to the Alaskan Brewing Co. was $12.  If you can find your way your way there cheaper (city bus?), the tastings and tour are free.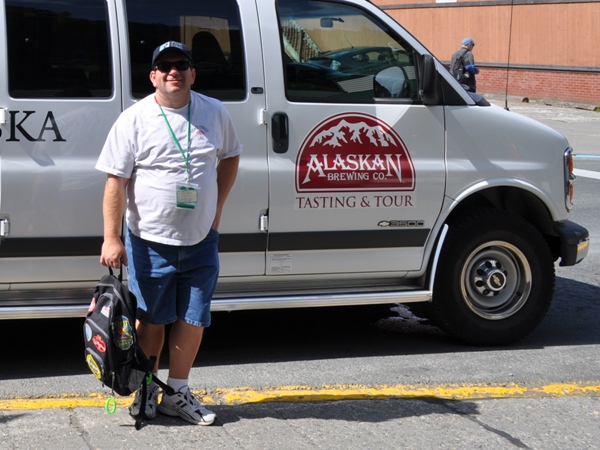 Ketchikan, Alaska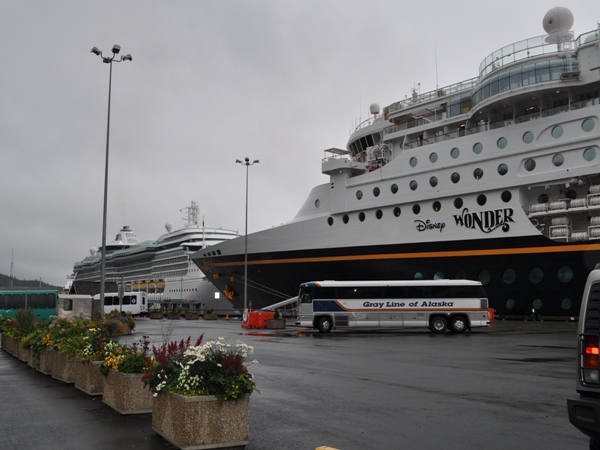 Great fish & chips and clam chowder on the pier.  It came highly recommended by Martha, the Disney Vacation Club representative onboard the ship.  We even ran into her there getting her own clam chowder.  Reasonable prices too (for Alaska).  Fish & chips was $11.95.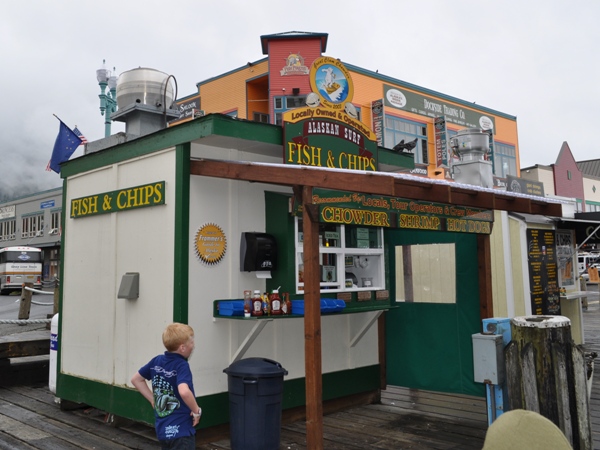 This was a family vaction, rather than a working vacation, so I didn't take as many pictures as I normally would have, but I had to share a few.  Hope you enjoyed them.  I think we'll be returning to Alaska soon.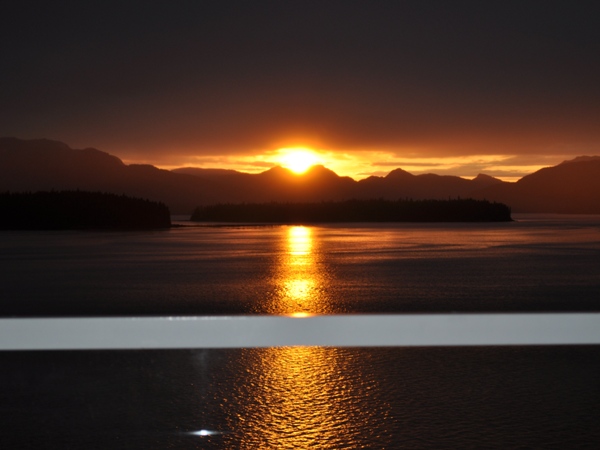 Category: Disney Cruise Line