On July 2, 2011 I was fortunate enough to attend this Power of 10 event in Fitchburg, Massachusetts for Give Kids the World. The Power of 1o was created in December 2010 when  Disney fans were challenged to get 10,000 people to ask 10 friends to give $10 to reach the million dollar goal for this wonderful charity.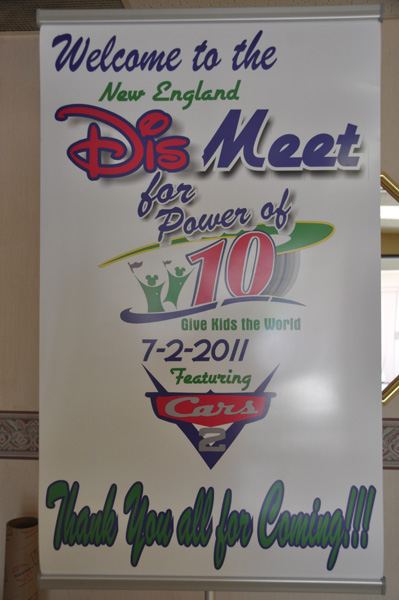 Give Kids The World Village (GKTW) is a 70-acre, non-profit resort in Central Florida that creates magical memories for children with life-threatening illnesses and their families. GKTW provides accommodations at its whimsical resort, attraction tickets, meals and more for a week-long, cost-free fantasy vacation for these very deserving families. With the help of many generous individuals, corporations and partnering wish-granting organizations, Give Kids The World has welcomed more than 100,000 families from all 50 states and over 70 countries. The mission of GKTW is to turn no child away.
Tara and her planning Diva Elves worked long and hard to create this event. Over 200 of us had a private showing of the Pixar movie "Cars 2" and a Family fun day.  They had a great lunch for the group, and a play area for the kids. There were over 30 door prizes and over 20 silent auction items.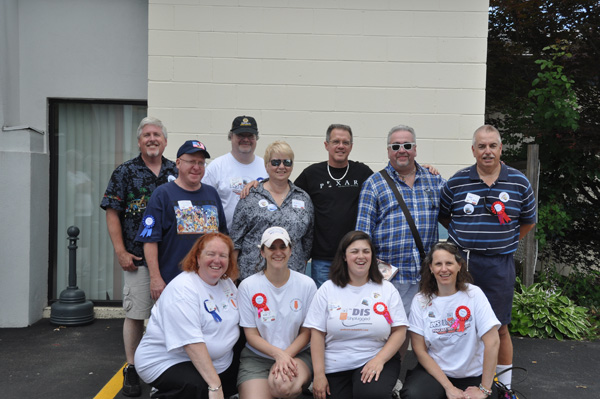 It was a beautiful day for the event.  Many people came great distances to attend this fund raiser for Give Kids the World.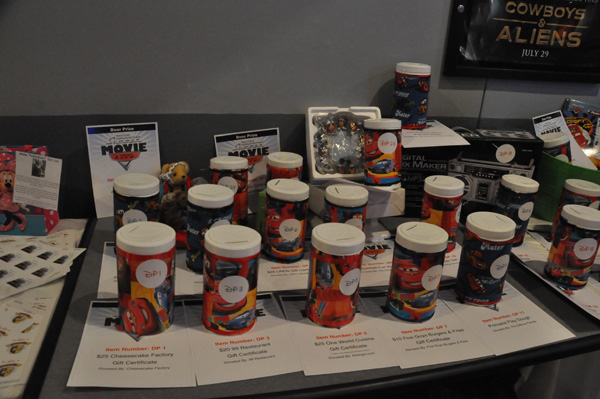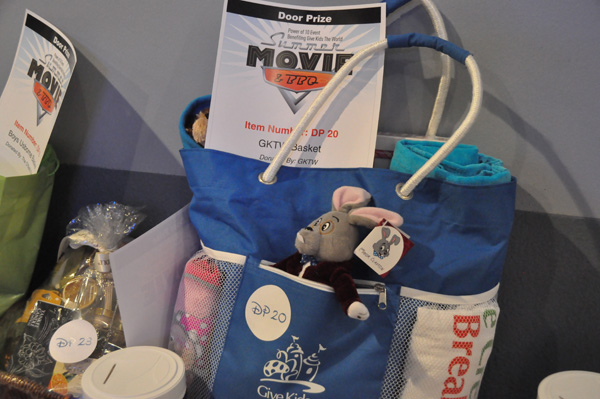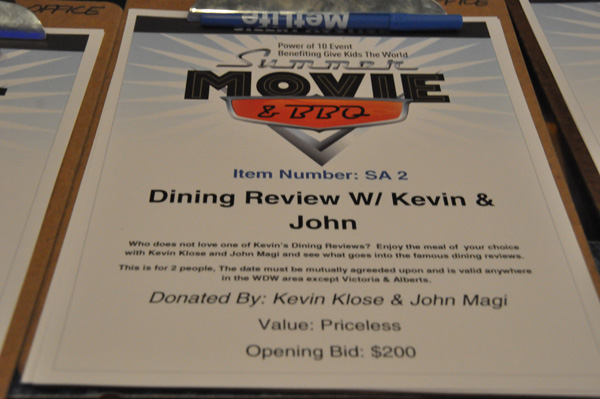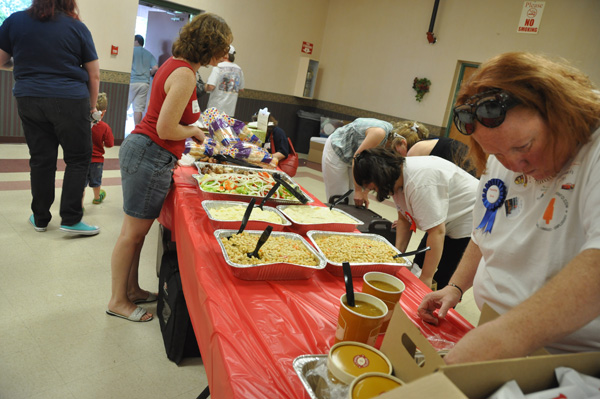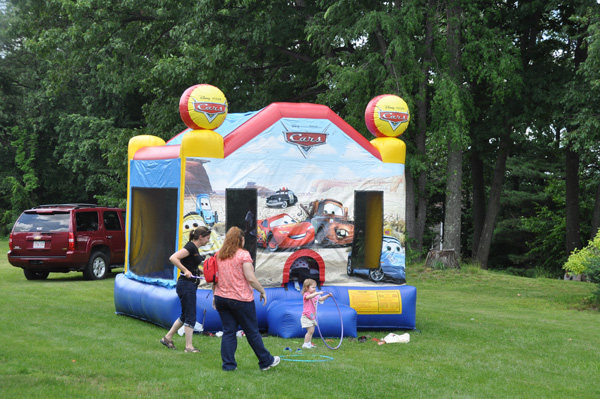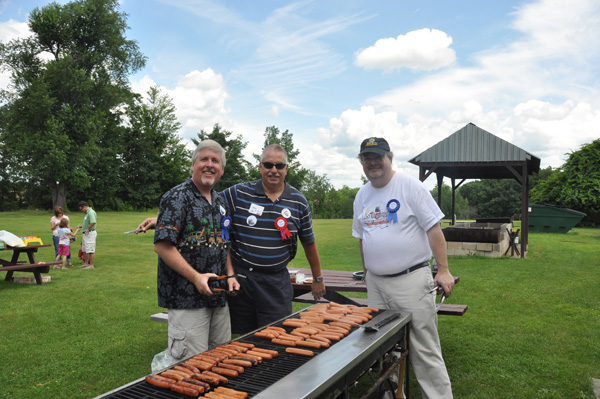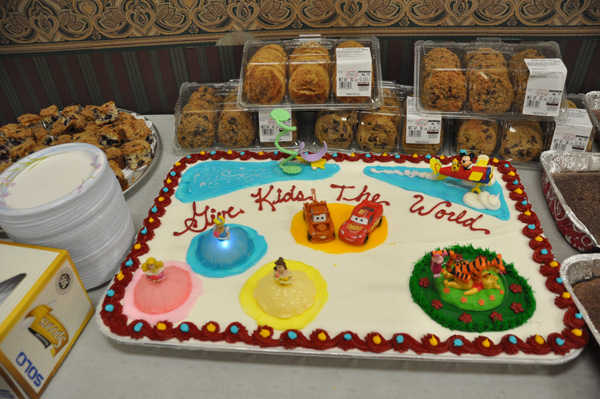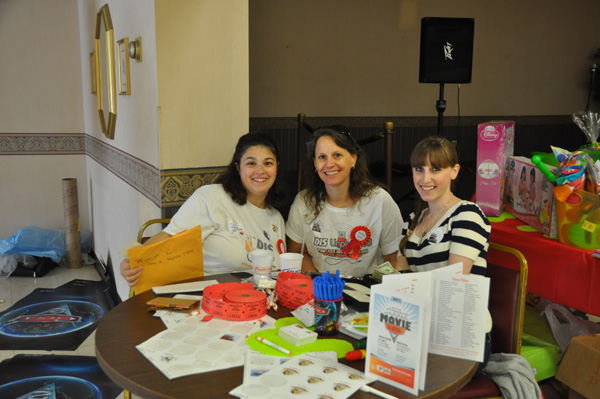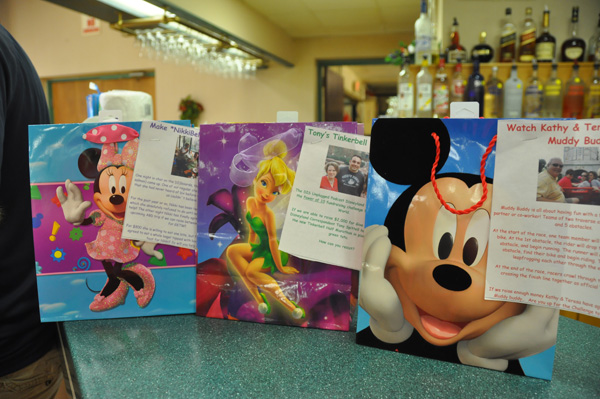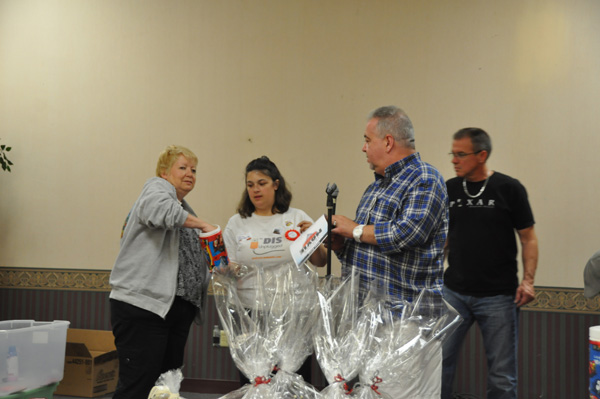 It was a very successful event!  They were able to raise $10,000 for Give Kids the World!  If you would like to help us reach the goal of one million dollars you can visit the Power of 10 website, or you can text DISGKTW to 50555. By texting the word DISGKTW to 50555 you will send a $10 donation directly to Give Kids the World via mGive.org.  This is a great way to get your 10 friends to donate $10.  Charges appear on your phone bill and 100% of donations are sent directly to Give Kids the World!
It was a day I will never forget.  It was great to get the chance to meet other Disney fans and the opportunity to give back to help others.
Category: Disney World, Editorials, News