Former NFL quarterback Kurt Warner may be retired from the game, but he still knows a thing or two about leading young people.  He just completed a week-long trip to Walt Disney World June 7-14 hosting 10 families from cities where he used to play professional football.  However, these were not your typical tourists – all these families have a child with a life-threatening illness and a wish to visit Disney.  Please continue after the break to learn how these families received two wishes wrapped in one as they were led around the "Happiest Place on Earth" by Kurt Warner, his wife Brenda, and the rest of the Warner family.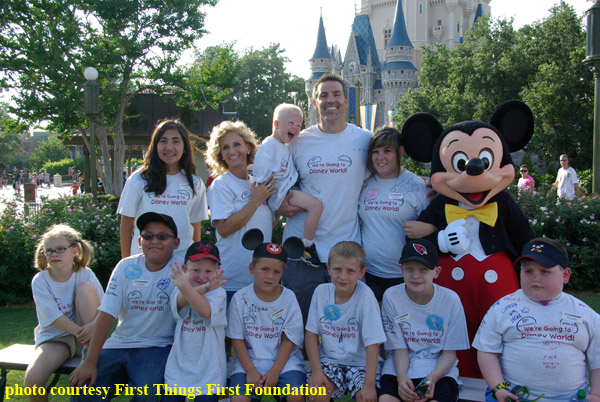 Kurt Warner's First Things First Foundation has hosted the "We're Going to Disney World" trip the past 10 years.  Over that time, 85 families (86 wishes) have traveled to Orlando where the families stay at Give Kids The World Village (GKTW).  This year's trip included 5 families from Arizona, 3 families from the St. Louis area, and 2 families from Iowa.  Oh, and we can't forget the Warner family themselves with 6 of their 7 children in tow including:  Zack (22), Jesse (19), Kade (12), Elijah (7), Sienna (5), and Sierra (5).  [Note: 10 year old Jada was not able to attend due to a theater commitment – more on that later.]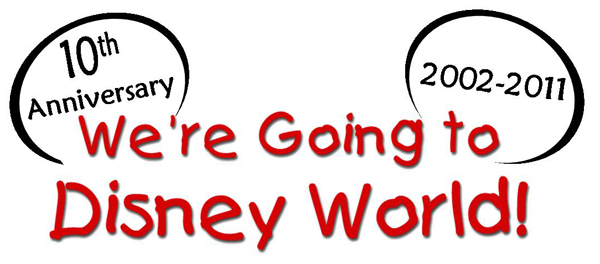 Of course, the Wish families were thrilled to enter the magical world of Mickey, Minnie, Donald, & Goofy.  However, the First Things First Foundation doesn't just provide the financial means for these families to travel.  Two-time NFL MVP Kurt Warner and his wife Brenda are active (correction: VERY active) hosts and participants on the trip.  All activities are optional, but the families' instructions note "We hope everyone will join Kurt, Brenda and their family for every ounce of fun we can muster!!"  And they can muster a lot of fun.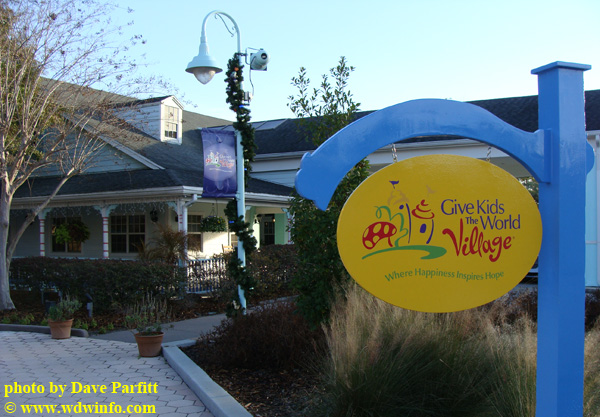 Kurt Warner posted regular updates to his twitter account (@Kurt13Warner) throughout the week, and followers could get a real taste of the fun he was having.  When the Wish families were set to arrive on Tuesday, June 7th, Kurt posted:
"Waiting excitedly @waltdisneyworld 4 our new @MakeAWish families… Going 2 be an incredible week!"
By Wednesday, all 10 Wish families arrived from across the country.  After an orientation to GKTW, they whisked away to Epcot for a private dinner at the Odyssey Lounge, photos with the host couple Kurt and Brenda Warner as well as celebrity couple Mickey and Minnie Mouse, and a viewing of the IllumiNations: Reflections of Earth nighttime spectacular.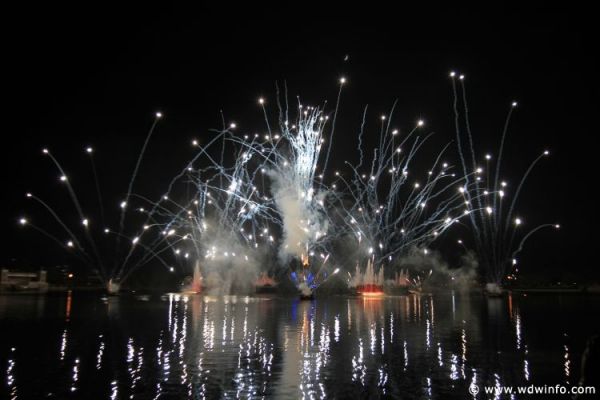 Thursday, June 9th everyone headed off for a full day at Disney's Animal Kingdom where the Warners took their new friends on safari and became honorary bugs in "It's Tough To Be A Bug."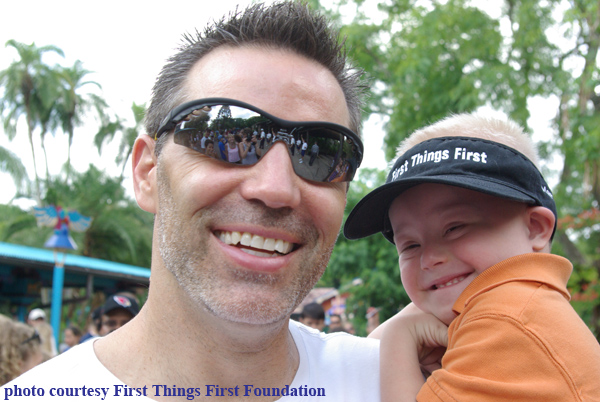 Kurt Warner is certainly dedicated to the Wish families he was hosting at Walt Disney World, but also his own family.  Remember daughter Jada (10) who stayed back in Phoenix for a theater commitment?  Well, Kurt and Brenda Warner spent Friday morning (June 10th) at Downtown Disney's Disney Quest with the Wish families before flying back across the country to take in the opening of Jada's play.  Kurt tweeted:
"Great morning at my fav Disney spot DisneyQuest… Took out lots of pirates w/ my new friends… Now off 4 long trip 2 PHX 4 Annie opening!"
They returned the following day in plenty of time for the annual pool party at GKTW's Pirate-ship festooned water park.  Think Kurt Warner was tired after flying back and forth across the country?  Maybe, but you couldn't tell by his twitter account:
"Heading 2 pool party @ GiveKidsTheWorld… Hoping I get @WarnerBrenda in pool w/ her clothes on! As always, please don't tell her!"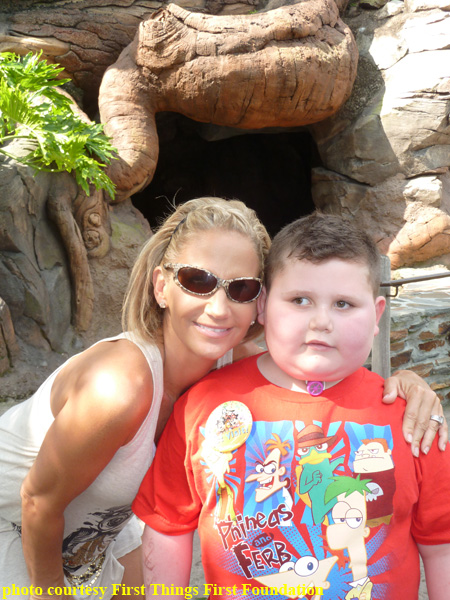 Monday, June 13th was the final full day for the Wish Families at Walt Disney World.  They toured the Magic Kingdom, but also spent time to gather and reflect on some inspirational words from the former Pro Football Writers' Association "Good Guy Award" winner.  Based on Kurt Warner's tweet, he received as much (or more) from the trip as the Wish families.
"Preparing 2 minister 2 Make A Wish fams at Worship Service! Ironic that no matter what I say I will NEVER impact them as much as they have me!"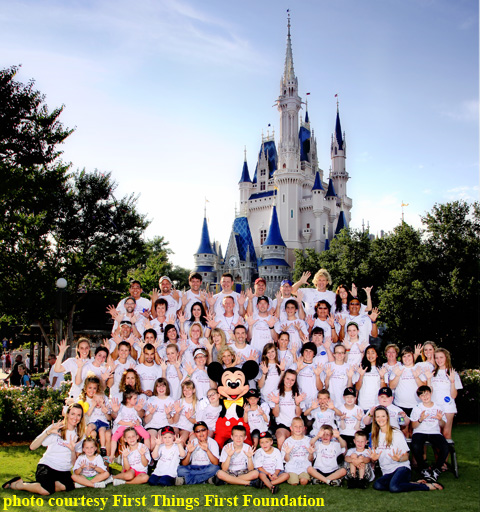 It's touching to see Kurt Warner and his family dedicating so much of their time and resources to give hope to families struggling underneath a mountain of illness, doctors, and tests.  Kurt Warner's First Thing First Foundation not only gave these families a much needed vacation, he gave them strength to draw upon when they return home to the fight.  Here's to another 10 years of Kurt Warner's First Things First Foundation helping wishes come true.
If you're interested in helping out Give Kids The World (the Village where all Wish families stay when visiting Walt Disney World), please visit the website for the Power of 10: Give Kids The World $1,000,000 Challenge.  We in the Disney fan community are attempting to raise $1 Million Dollars to support this amazing organization. 
Category: Disney World