It has been a yearly tradition for the American Idol winner to visit Walt Disney World. The 2011 American Idol winner Scotty McCreery visited Disney's Hollywood Studios for a parade down Hollywood Boulevard this morning. The crowd was very large and enthusiastic as he came down the street.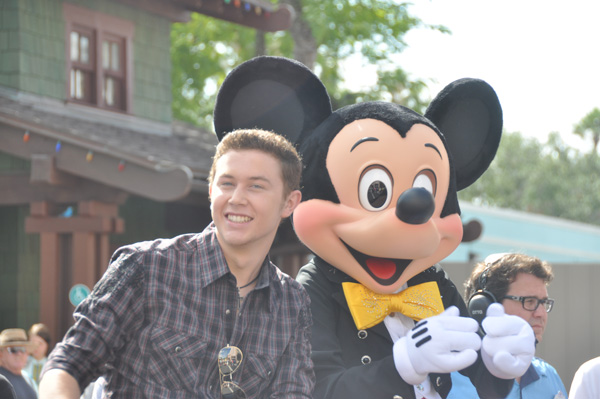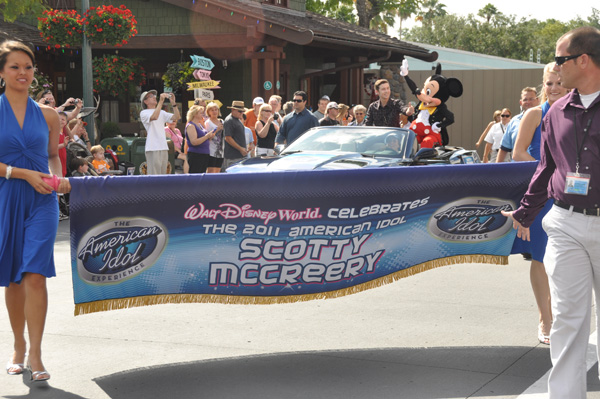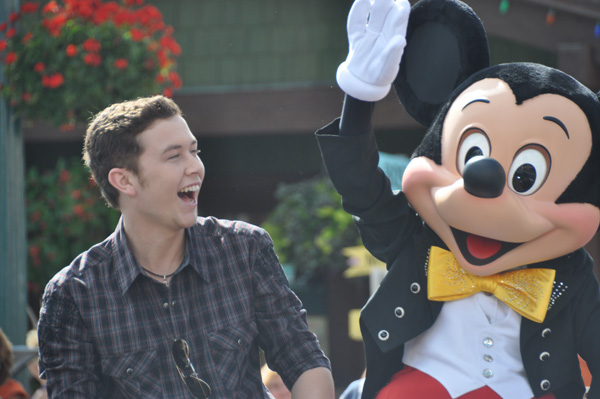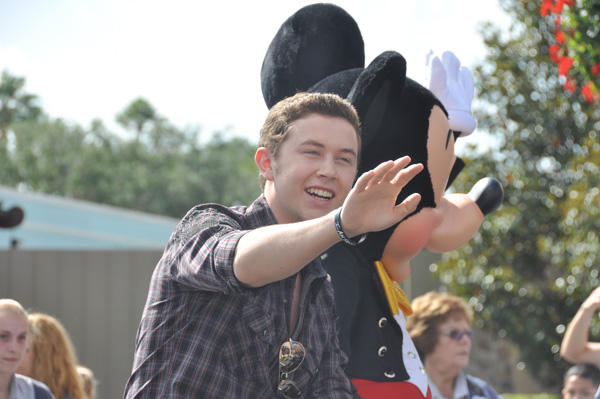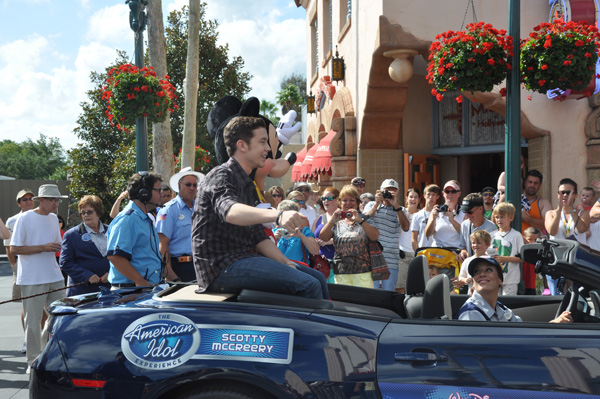 I then did what every good photographer would do.  I followed the car down the street.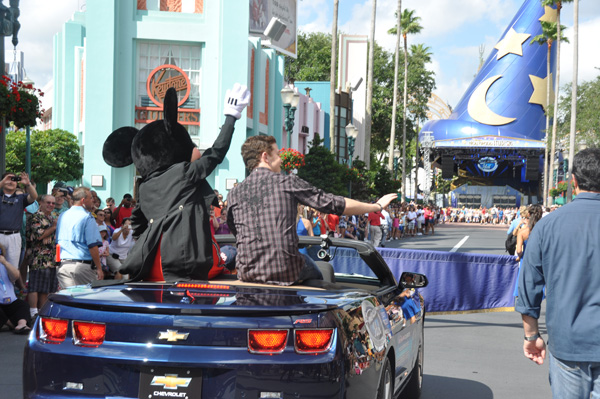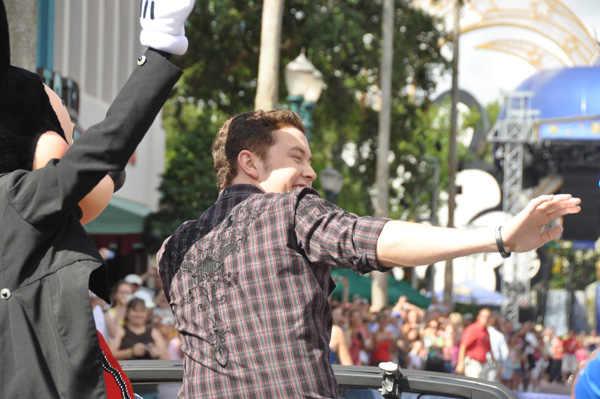 Scotty's car pulled around to the big screen outside the American Idol attraction.  The crowd went wild and there was yelling and screaming going on.  I thought one girl behind me was going to pass out because she was so excited.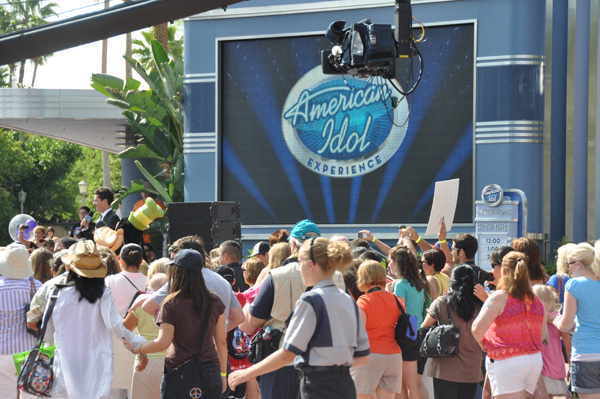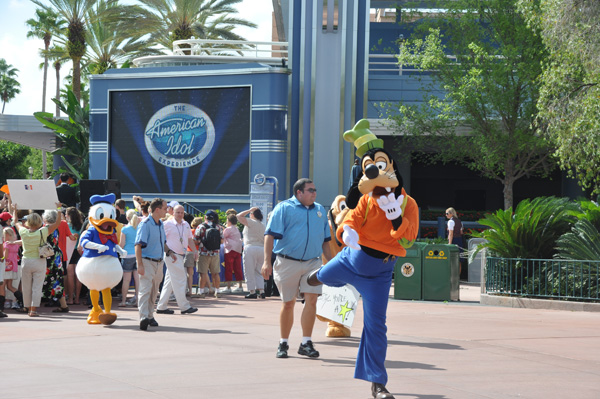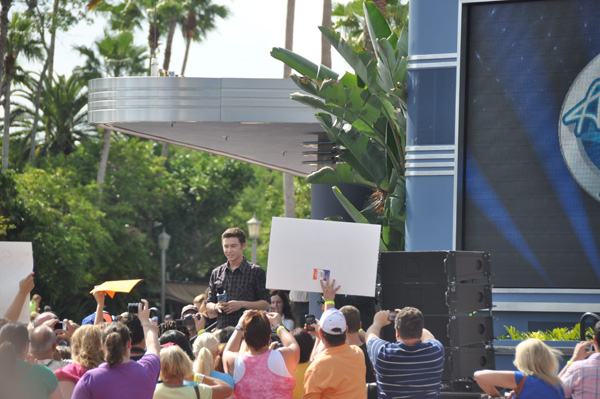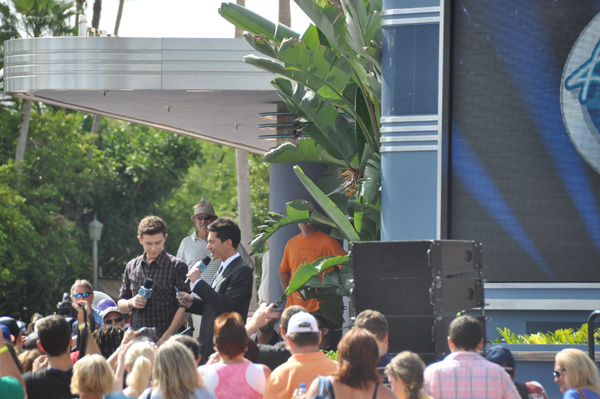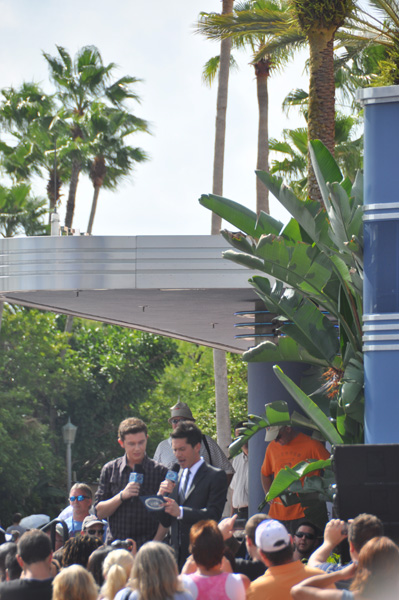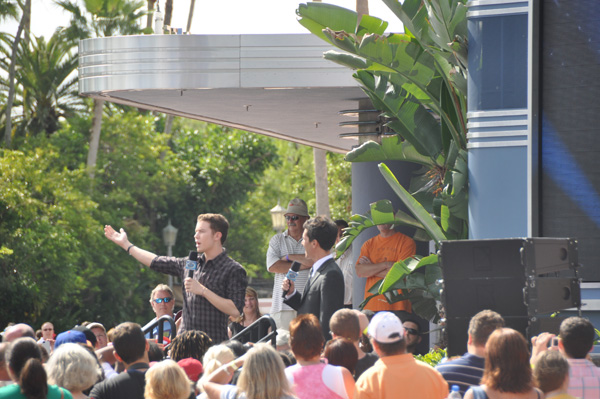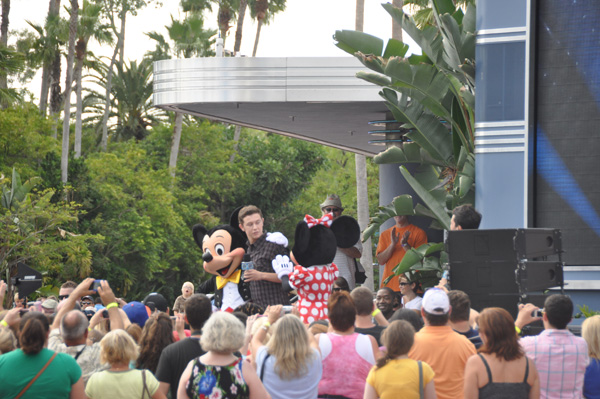 The crowd went crazy when Scotty sang the new song that was written for him – "I Love You This Big."  It was rumored that he would appear at the 12:00 American Idol Experience show.  It was a beautiful day to see the latest American Idol winner.  I wish him well with his new career.
Category: Disney World