On June 29, 2010, the first Disney Store, in Montebello, California, became the first to debut a newly designed store concept.  This new innovative design featured many interactive experiences, a fresh new look, as well as new merchandise, much of which is exclusive to the Disney Store.
In addition, on November 9 of the same year, the Disney Store celebrated its worldwide high-tech makeover with the opening of its 2-story, 20,000+ square-foot flagship store in Times Square.  The store, which is the largest location in North America, has been not only a popular destination for tourists, but also one for many New Yorkers.   However, a few weeks ago only the upper floor, Imagination Park, was open to guests while the lower floor was being prepared for a remodel.  Then on May 16, the entire store closed for ten days while the majority of renovations take place.  Read on to find out more about the remodel.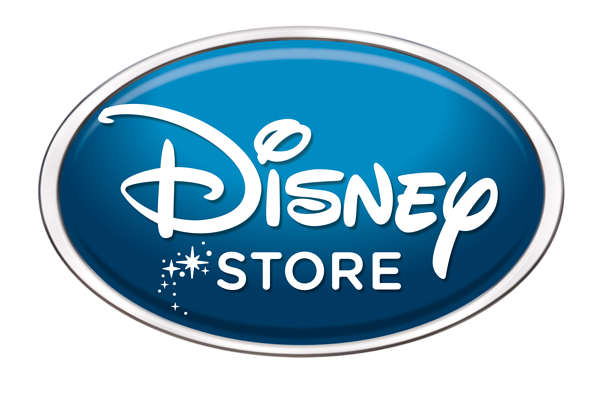 Courtesy of The Walt Disney Company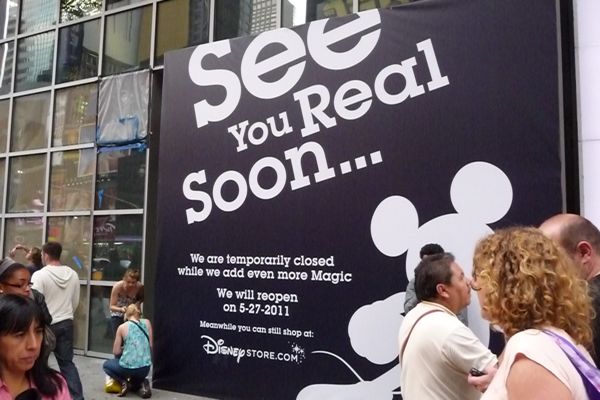 It was originally thought the first floor would receive an extensive renovation while the second floor would remain untouched.  However, after speaking with some cast members this past week it appears that Imagination Park will also receive some minor updates.
Looking inside the store, the major renovations are taking place on the first floor.  When the store first opened, as beautiful as it was, some people thought there seemed to be a slight disconnect between the design of the first and second floors.
The first floor was an open space with exclusive products including an assortment of Disney-themed New York inspired products, an expanded theatrical and adult product line, pins, sweets, seasonal items, character plush, and vinylmations.  Circling the upper part of the walls were large line drawings of Disney characters against a light wood background.  Additionally, there were three "landmarks" dotting the first floor: a replica of the Empire State Building, a miniature, working wooden flying swing set, and a 3-foot tall, hand–painted vinylmation Mickey.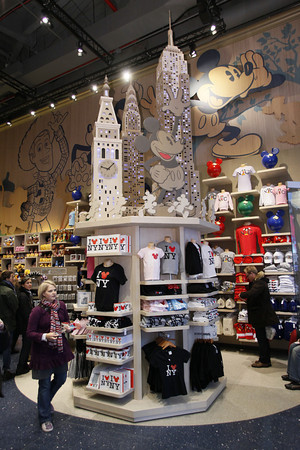 Photo: The Walt Disney Company
According to cast members, the first floor will undergo the most dramatic of changes.  It is expected to be redesigned to become more cohesive with the rest of the store.  Major construction on the first floor is now underway and the store is scheduled to re-open on Friday, May 27, 2011.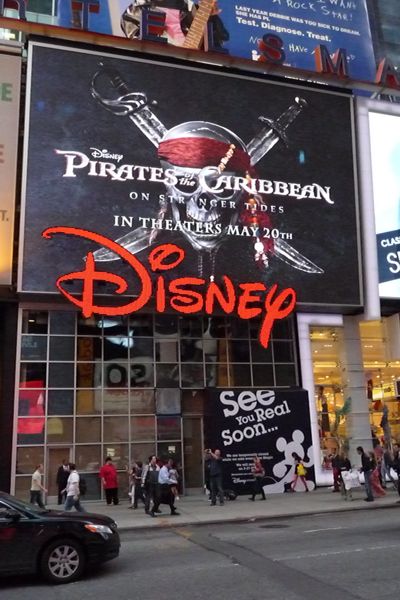 The Times Square Disney Store will still retain some of its key attractions including its two-story, 20-foot high Disney Princess Castle with "talking" Magic Mirrors and 68-foot digital billboard located on the outside of the building.  Incidentally, the "D" in Disney billboard weighs more than 400 pounds and the 2,000 square-foot digital billboard is the highest resolution billboard in Times Square.
Category: Disney World, Editorials, News