The Downtown Disney Marketplace at Walt Disney World recently welcomed two new stores and an expansion of the Lego Imagination Center.  Visitors will appreciate the large expansion at the Lego Imagination Center. If you have missed the old Mickey's Mart where you could find gifts for less than $10, you will love the new Marketplace Fun Finds.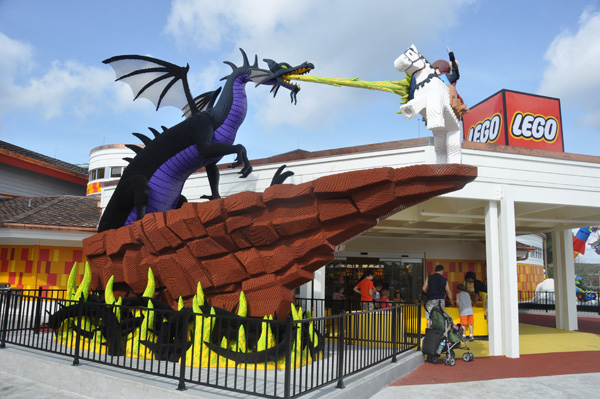 We were excited to check out the expansion of the Lego Imagination Center.  That area has always been so crowded.  The first thing we noticed is that the outside play area is around the side of the building nearest World of Disney now.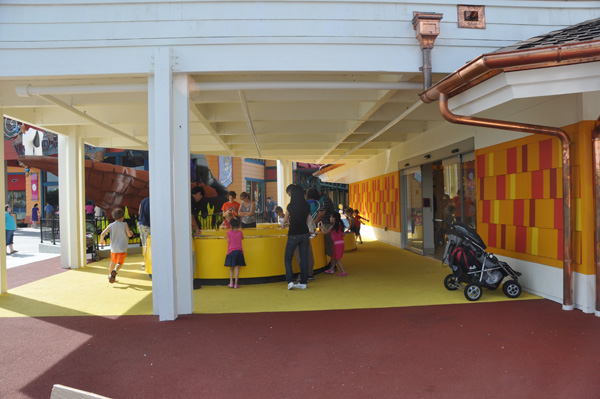 They have added new displays outside for you to enjoy.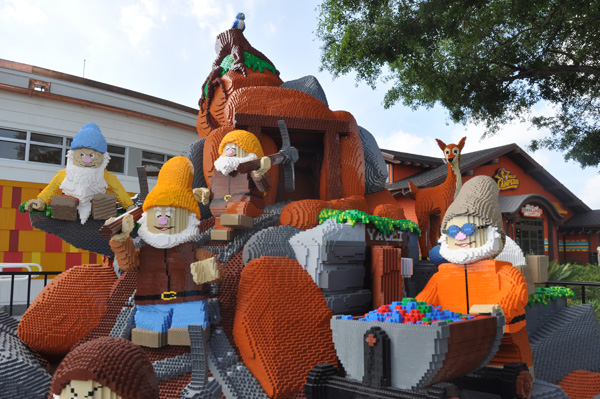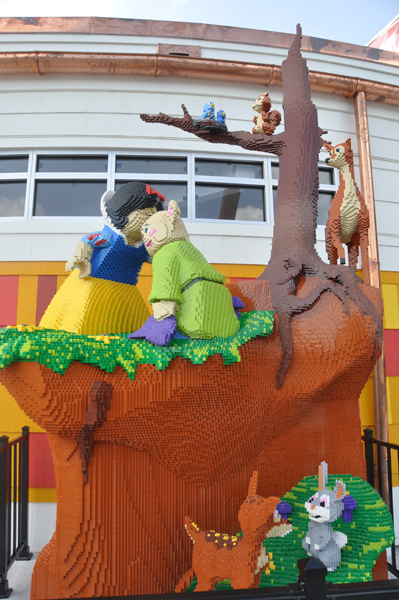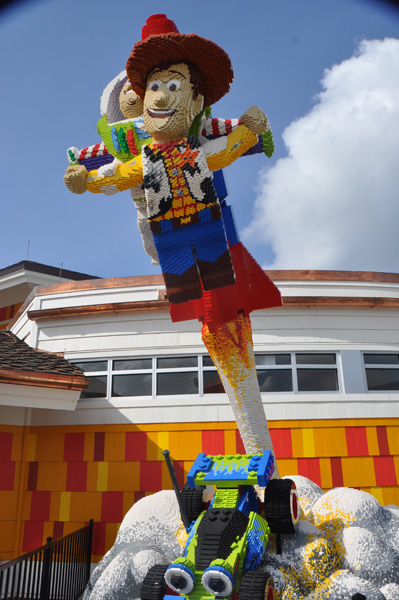 One of the displays from the "old" store is still there too!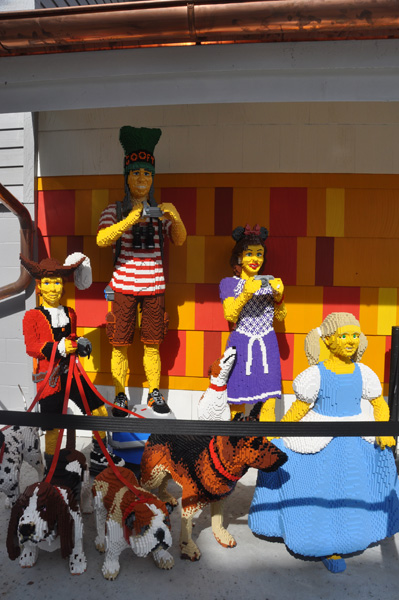 When we visited we were greeted by a number of employees asking us if we needed help.  That will be very helpful when the store gets busy. One thing we did notice was that there really weren't any kits marketed for girls.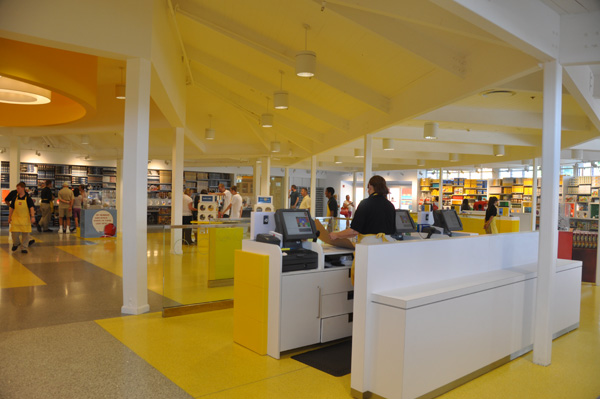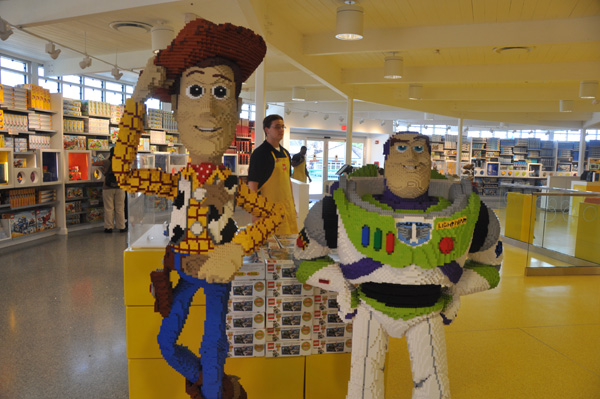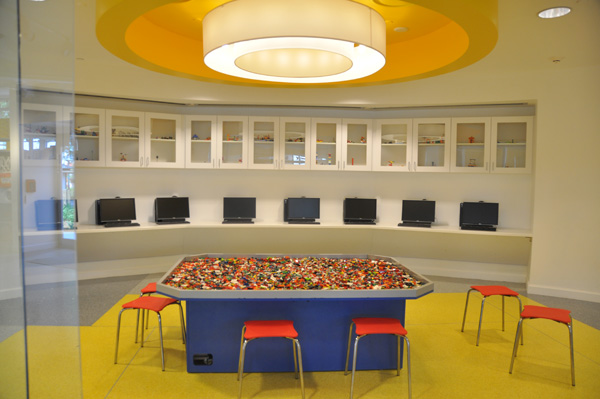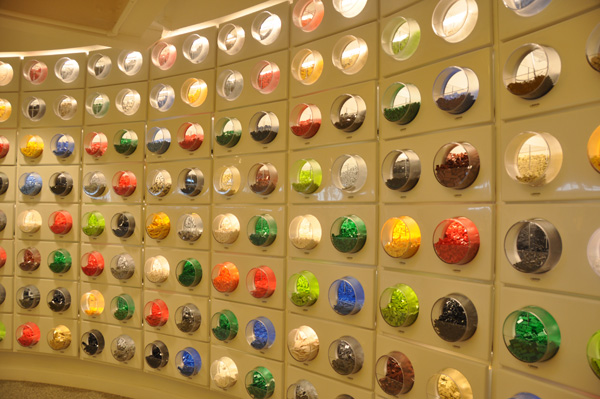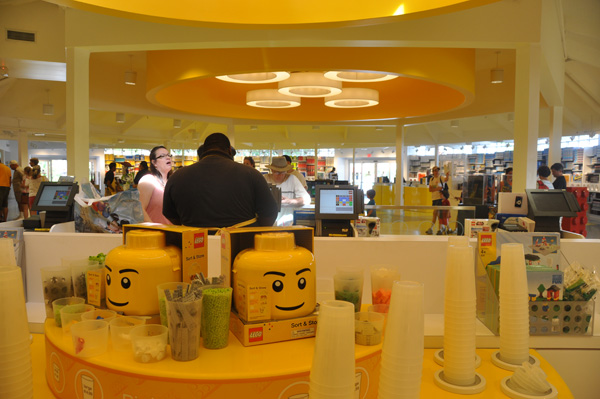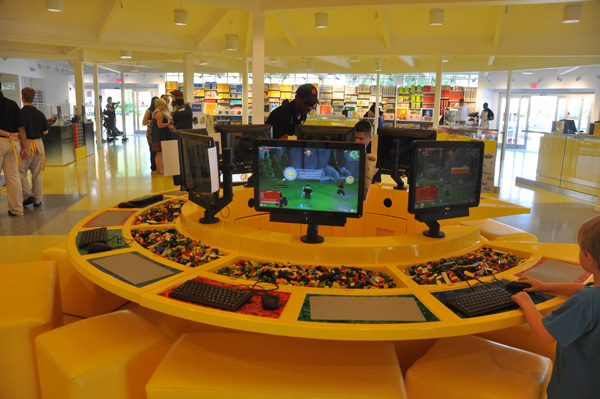 One of our favorite stores that was on the West Side of Downtown Disney is little miss matched.  They have relocated to the Marketplace in the area that used to be Pooh's Corner and Summer Sands. The new store seems larger and definitely has a larger merchandise selection.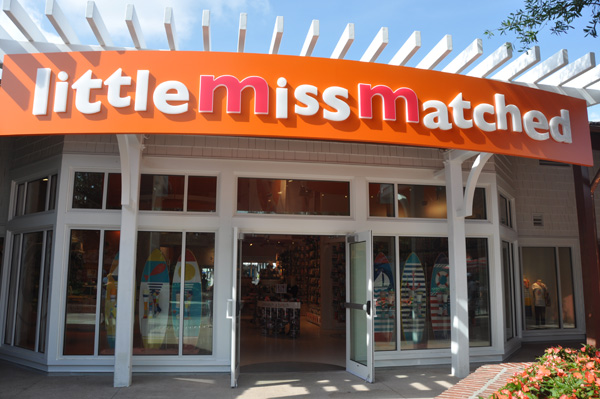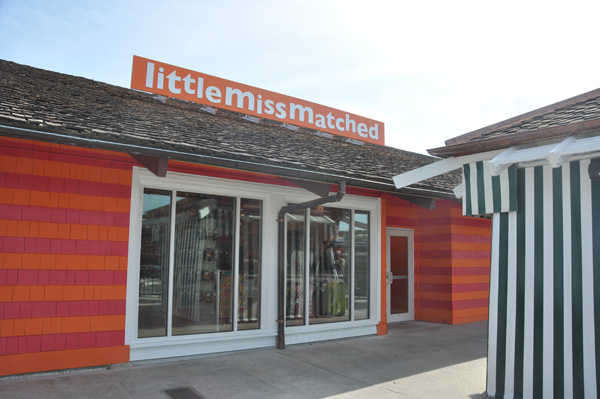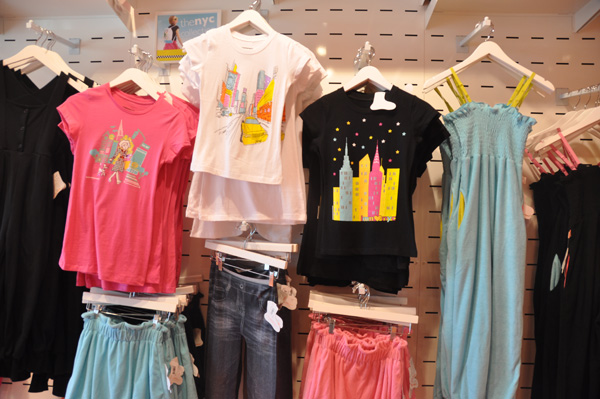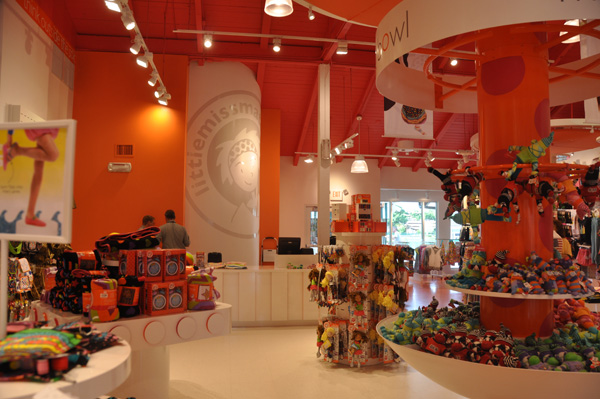 The former Mickey's Mart, home of gifts for less than $10, is now Marketplace Fun Finds and has moved in next door to Little Miss Matched. It is a much larger area and now has gifts for up to $25.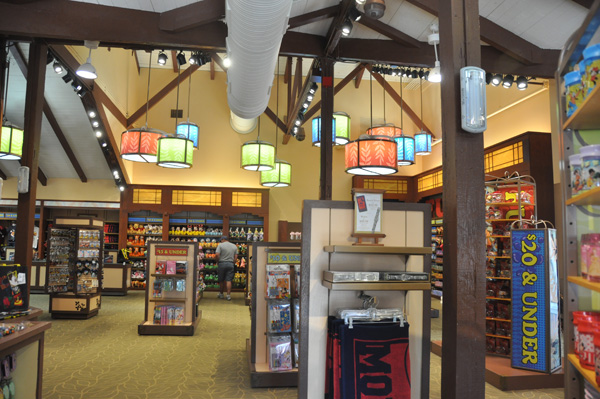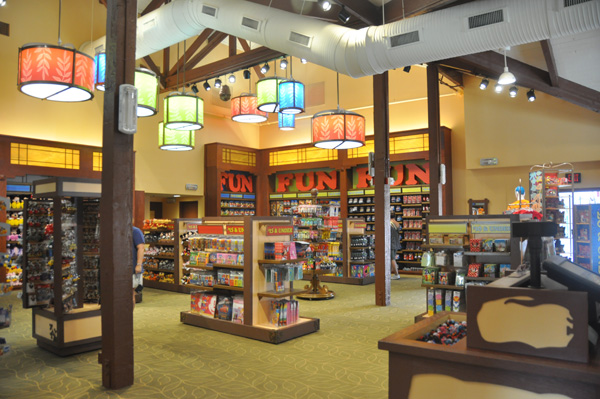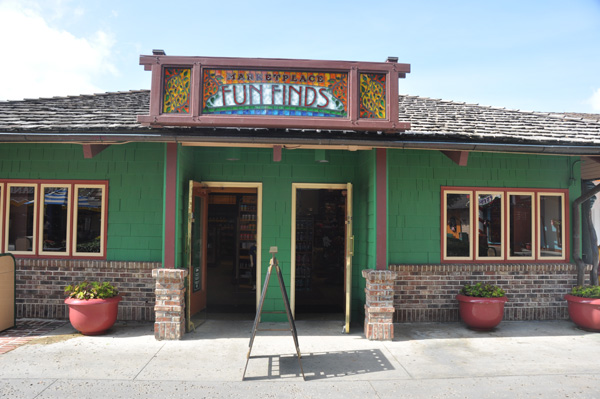 I think that these new additions to the Marketplace are great!  I am sure it will be more crowded but there are now plenty of stores to browse and enjoy.  Let me know what you think when you visit.
Category: Disney World