The Kim Possible World Showcase Adventure debuted in Epcot a little over 2 years ago.  If you're not familiar with it, the adventure is an interactive mystery game using a hand-held cell phone device (Kimmunicator) to maneuver through a mission in one of the World Showcase pavilions.  Characters from Disney's Kim Possible television show lead you through the adventure.  Continue after the break for video highlights of our family's experience with the Kim Possible mission in Japan.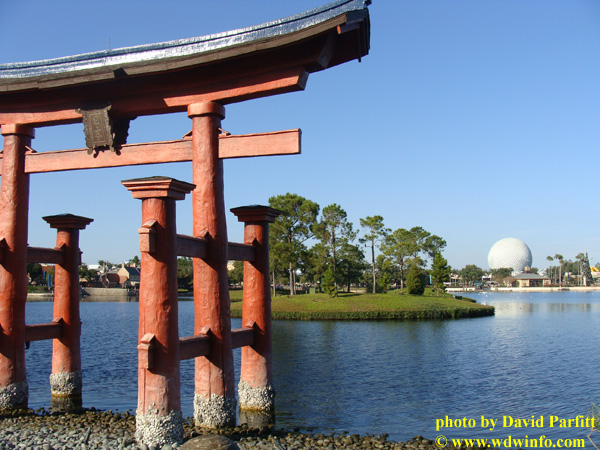 The Kim Possible World Showcase Adventure has proved incredibly popular.  It used to be difficult to get our girls (ages 10 and 13) to slow down and enjoy the details of Epcot's World Showcase.  They considered it the "most boring" of all the Walt Disney World theme parks.  However, once they discovered Kim Possible, they beg to go to Epcot first.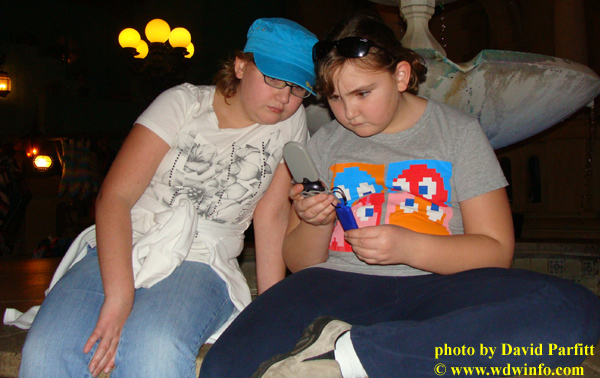 The attraction has been a critical success as well earning a Themed Entertainment Award (Thea Award) for Outstanding Achievement.  In creating the Kim Possible Adventure, Walt Disney Imagineering attempted to create an immersive experience that placed guests in the middle of the story, and they certainly succeeded on all counts.
The video below shows highlights of just one of the seven different country missions guests can play.  Each contains a unique task with different characters and villains.  Beware, there are spoilers contained in the video.  Therefore, if you want to be totally surprised during the Japan mission, you might want to go to Epcot and give it a try.
If you want more information, be sure to check out Kathy Werling's review of Kim Possible when it first opened in 2009.  Our family loves this attraction, and think it is Disney Imagineering and creativity at its best.  Have you tried the adventure?  What do you think?  Leave a comment to help other families plan below.
Category: Disney World