Disneyland tested a talking version of Mickey Mouse in California last summer.  Walt Disney World fans have wondered if this talking version of Mickey Mouse would also be appearing sometime in Florida.  Friend of the DIS, Mike Holland (DISboards name k5jmh) captured video on Friday, March 4th of the new "talking" version of Mickey Mouse appearing during the opening welcome show at the Magic Kingdom.  Continue after the break to see the video.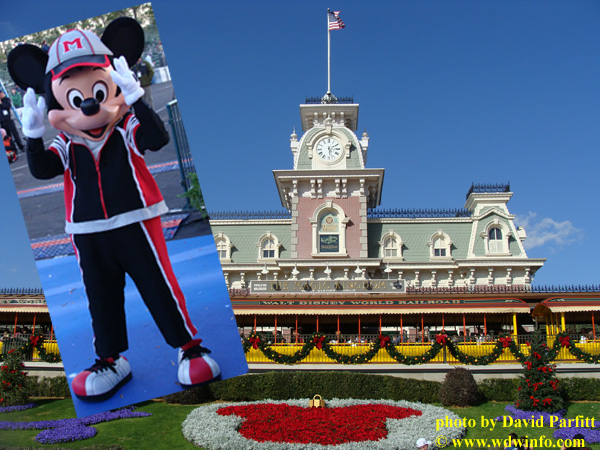 Video of the "talking" Mickey Mouse in the welcome show with blinking eyes, a mouth that opens and closes, and a wiggling nose when he talks. 
Compare with video shot during the opening show in December 2010.  Mickey Mouse appears roughly halfway through the video.
So what do you think of the new "talking" Mickey Mouse?  Are you interested in this updated version?  Are you hoping a talking Mickey Mouse will be used for the new Main Street U.S.A. meet and greet location in the Town Square Theater?  Leave a comment below to share your thoughts.  Thank you to Mike Holland for the use of his video.
Category: Disney World