Walt Disney World has released their new souvenir resort drink mugs for the Let the Memories Begin for 2011.  This is always a highly awaited item for true Disney lovers.  There have been guesses about what the mugs may look like.  As soon as I heard rumors about the mugs I had to go see them for myself.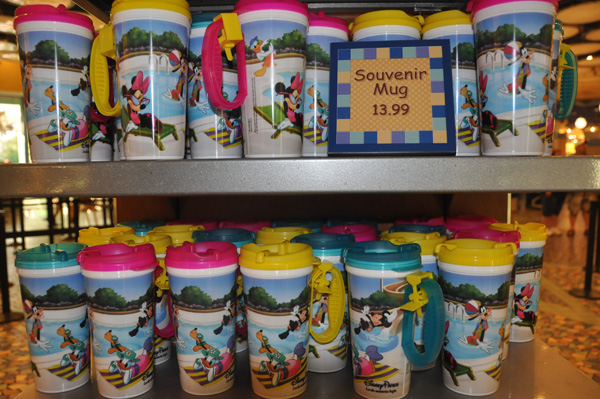 There are 3 colors for the handle and lid if you are trying to keep track of them for the family.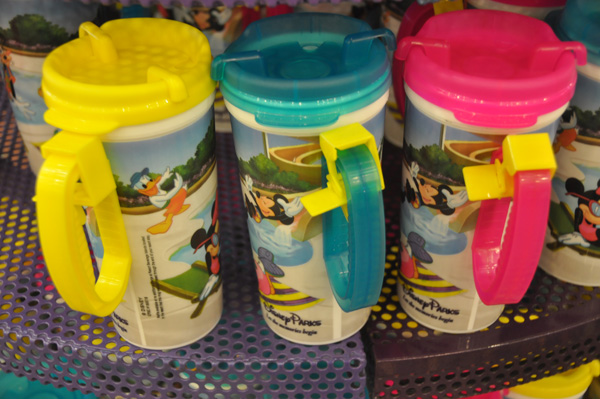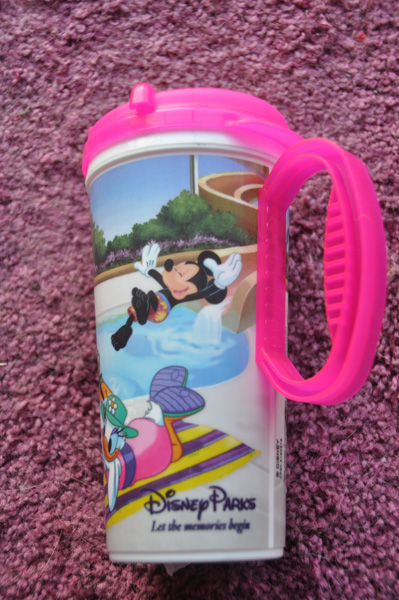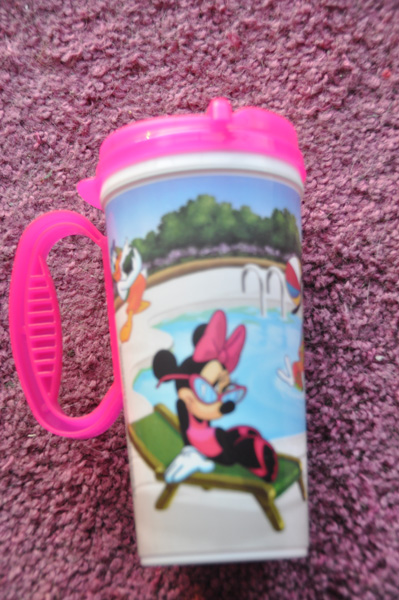 The cost of the mug is $13.99 plus 91 cents tax, bringing the total to $14.90.  The mugs do have the text, Refills available at no additional charge at Resort Beverage Island located in the resort that this mug was purchased through the end of your resort stay. For those that debate the rules, here is what Disney has to say about using the mugs.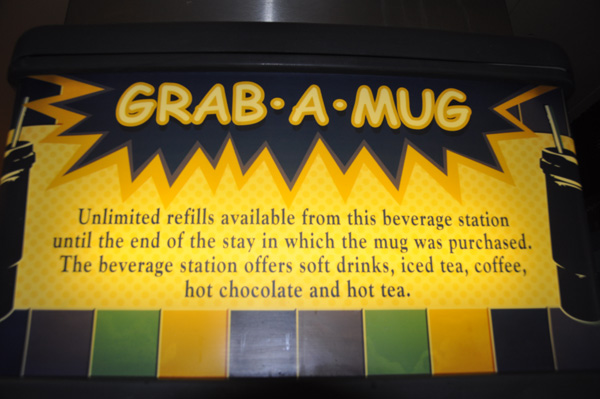 Category: Disney World