I promised to keep everyone updated with pictures of the construction going on at Magic Kingdom at Walt Disney World, so here you go!  There is a lot going on but I don't find that it interferes with enjoying the park. You can still take that magical shot up Main Street looking at the castle.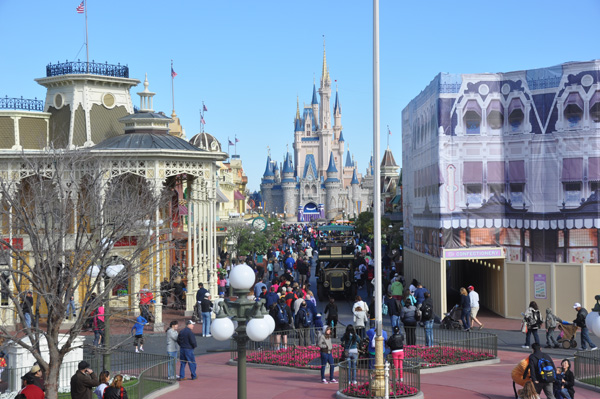 You can see that they are working on the Main Street Confectionery but once you are past that you can get those beautiful pictures of the family standing in front of the Partners statue or Cinderella Castle.  I went over to see the construction wall closing off Toontown.  It was sad and exciting at the same time.  I did see something you don't usually see when they close off an area for construction.  If you look closely at the picture you will see a Security cast member standing there.  Were they afraid that someone was going to jump the wall or fence to enjoy Toontown one last time?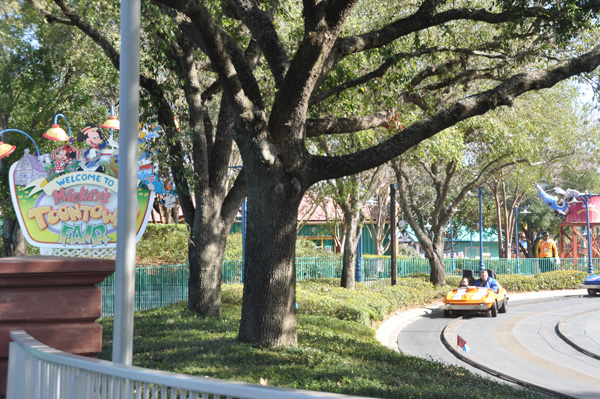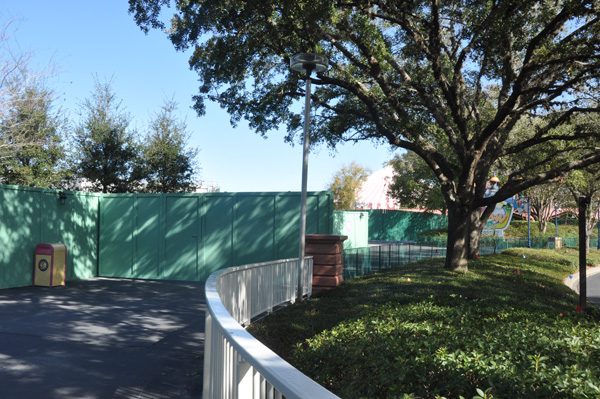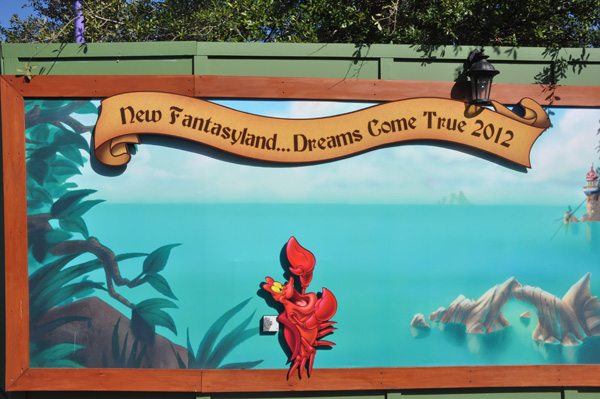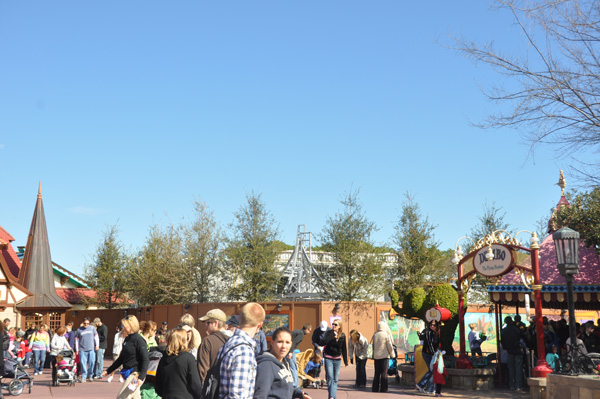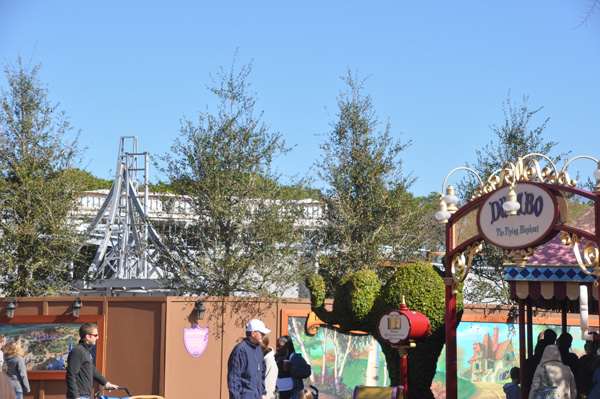 You can see the attractions take shape in the new Fantasyland.
I continued around Magic Kingdom looking for more construction.  I found it on the back of Cinderella Castle. I am always impressed with the detail that they put into the scrim that hides the construction.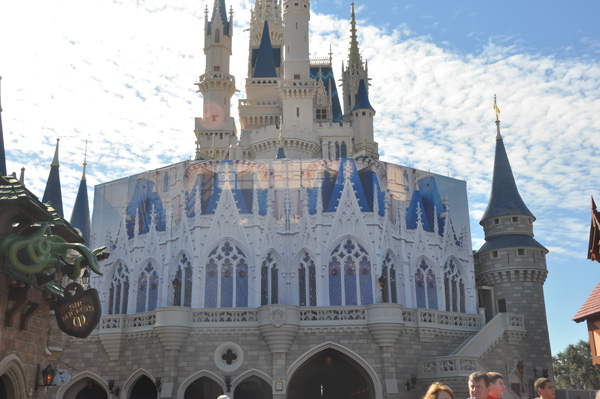 The Enchanted Tiki Room Under New Management is still closed after a fire in January 2011. Do you think they will rehab this attraction or it will remain closed?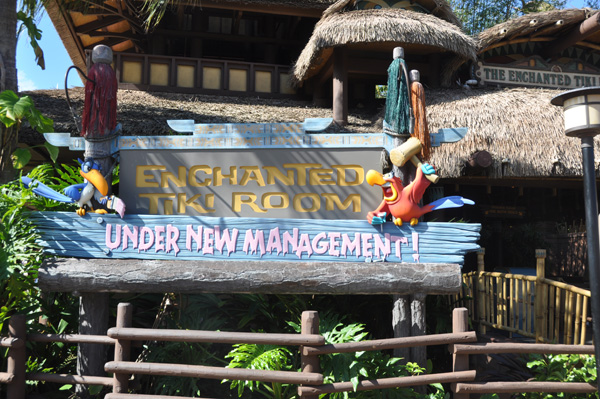 Don't go looking for El Pirata Y el Perico Restaurante.  They have changed the name of the restaurant. It is now called Tortuga Tavern.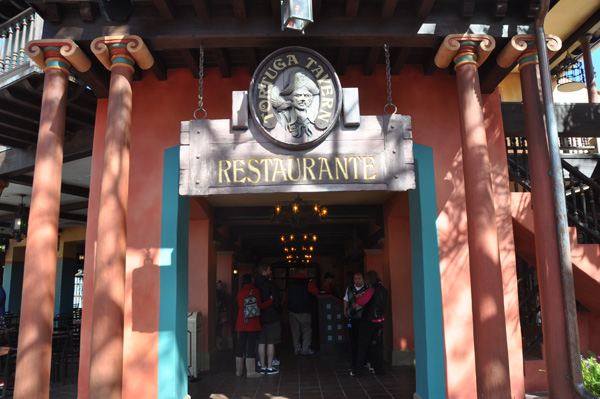 They were also working on the bridge that leads into Adventureland.  It does tend to clog up here.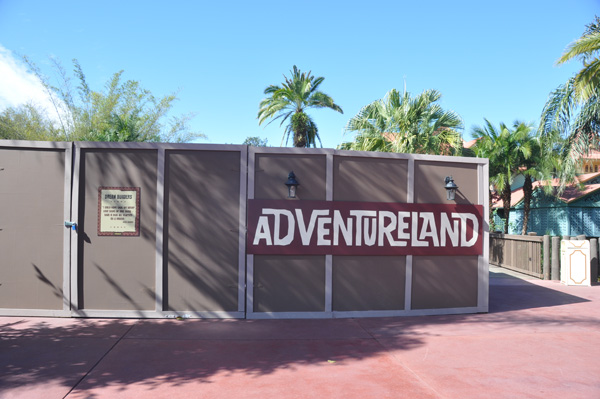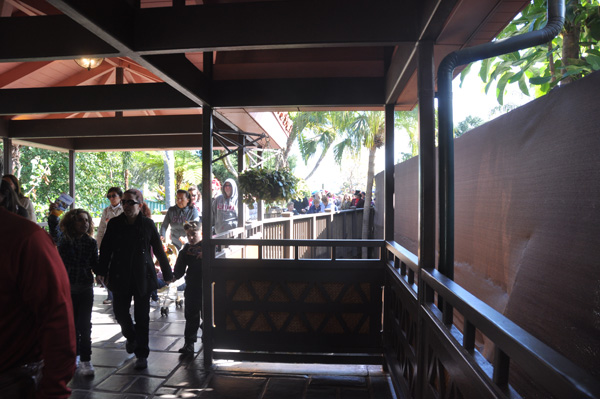 I know I sound like a broken record but you really can still have a great time in the Magic Kingdom even with all the construction going on. There are still many great camera angles where you wouldn't see the construction at all.  I will continue to keep you all updated on the progress at Magic Kingdom.
Category: Disney World