The new Walt Disney campaign for 2011 is Let the Memories Begin!  We went to visit Magic Kingdom at Walt Disney World the other day and to me, it looks like the new theme should be Let the Construction begin!
Let the Memories Begin! allows guests to share their favorite memories with Disney.  You could be lucky enough to see your photos or videos projected on Cinderella Castle at Magic Kingdom or it's a small world at Disneyland in "The Magic, Memories and You" show. You have to see it in person to appreciate the spectacular effects.  If you use the Photopass photographers, you may see your image projected the same day. I will share more information in another blog later this week.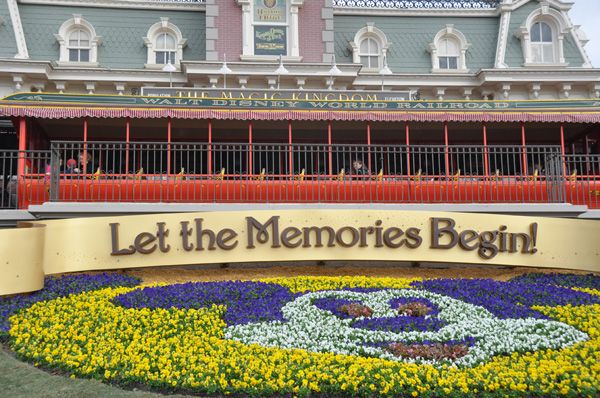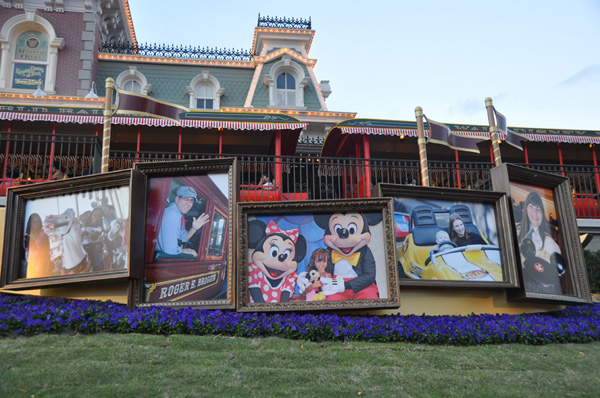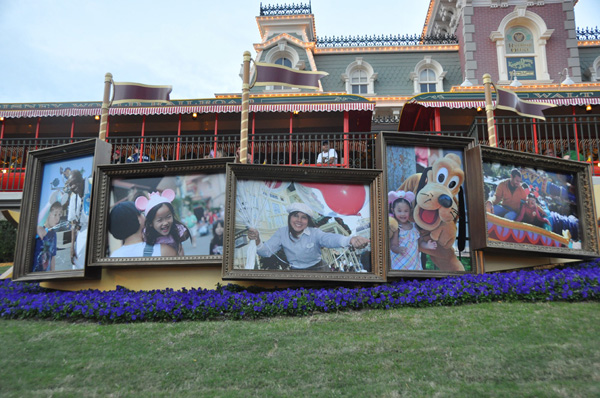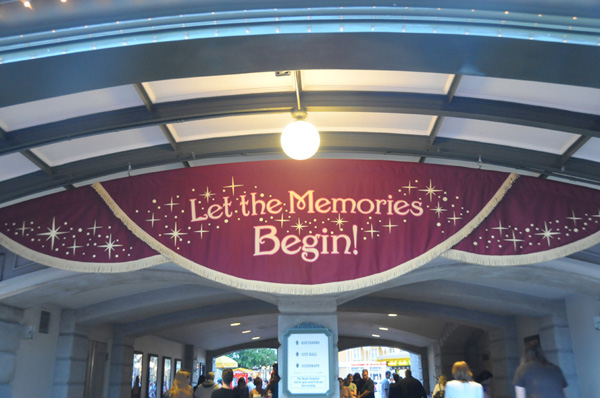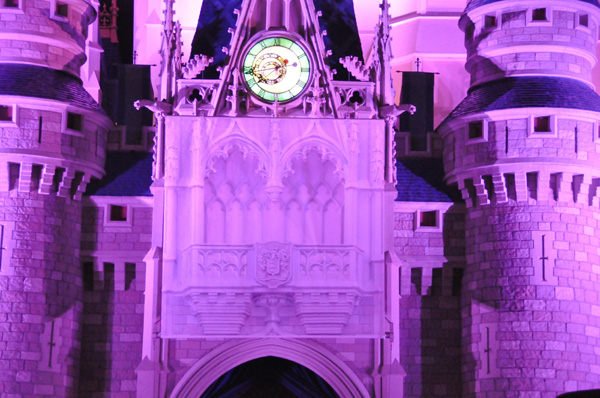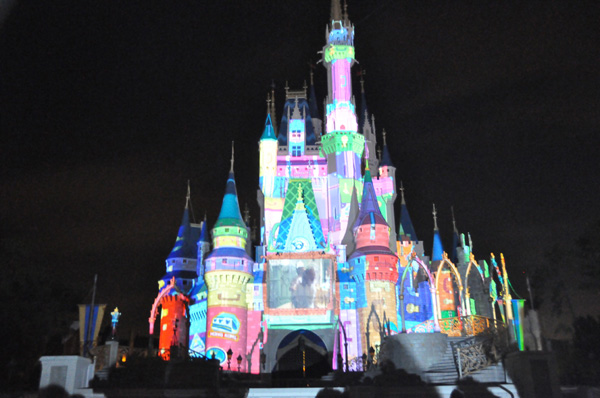 Now for the construction update:  The holiday decorations have been taken down and replaced with the painted tarps. I thought I would share some photos of the current work and  Mickey's Toontown Fair since it will be going away February 12, 2011.  I will miss this area of the park but knowing Disney it will be replaced with something fun and exciting!
Notice the work going on outside the Main Street Confectionery.  They also expanded the sidewalk in this area and there is a new ramp for ECV's and wheelchairs.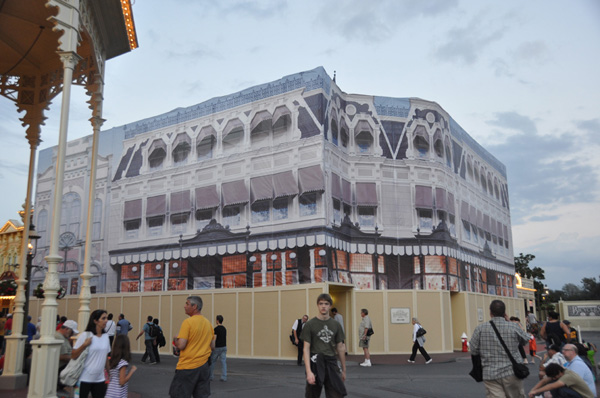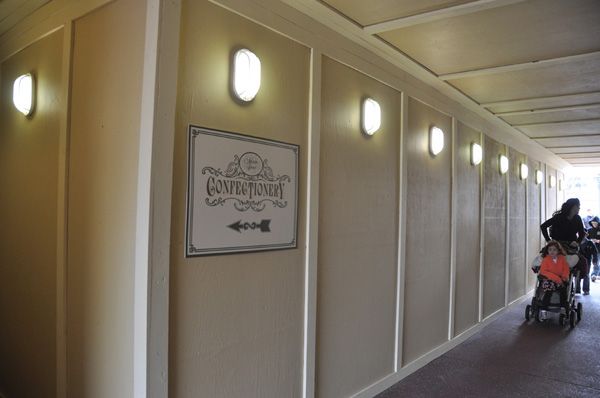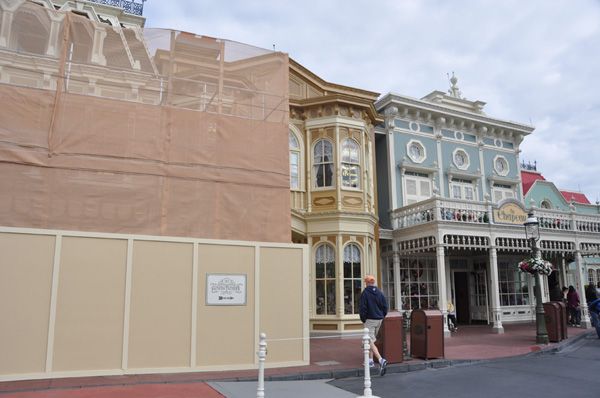 The patio at Tony's Town Square is closed.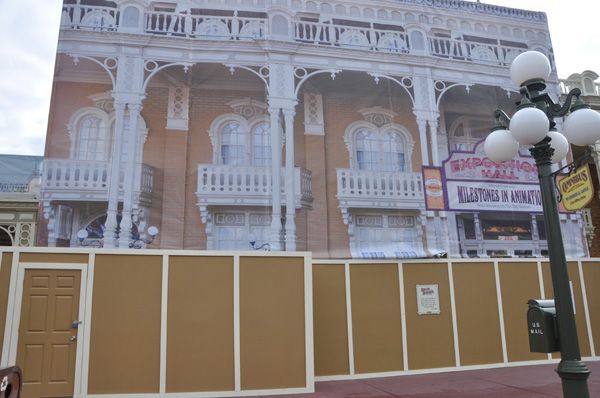 Let's take one last look at Mickey's Toontown Fair before it closes February 12, 2011.  I am sad that this area is being removed but excited to see what Disney does with this area.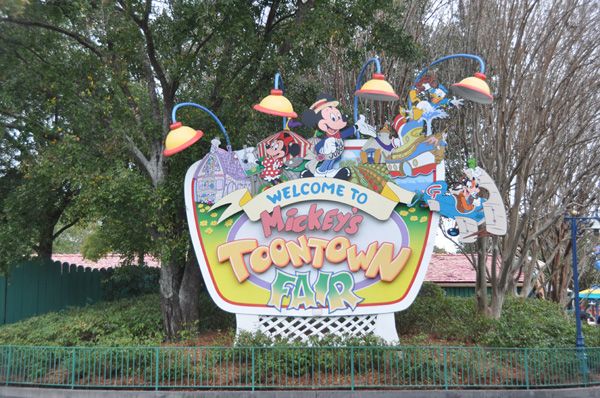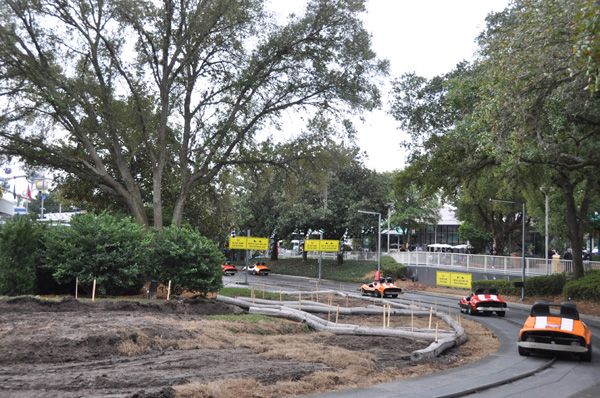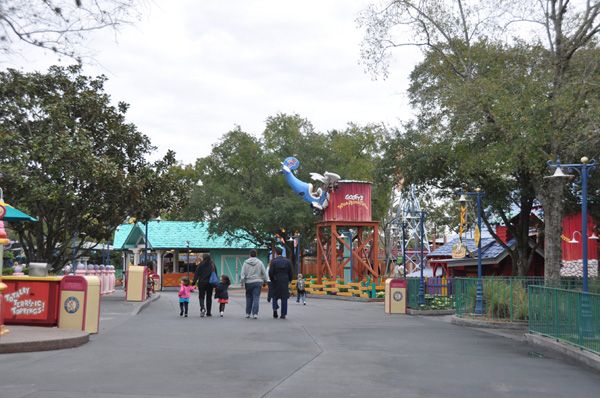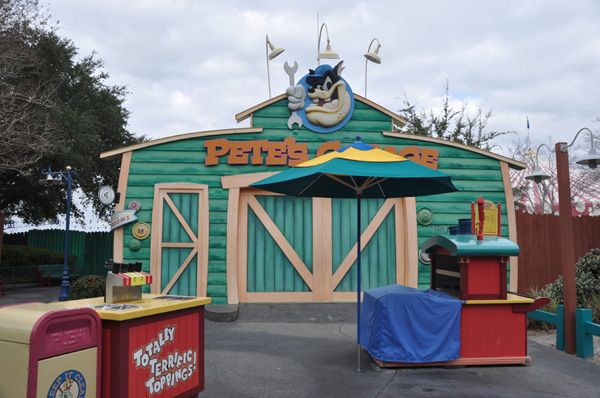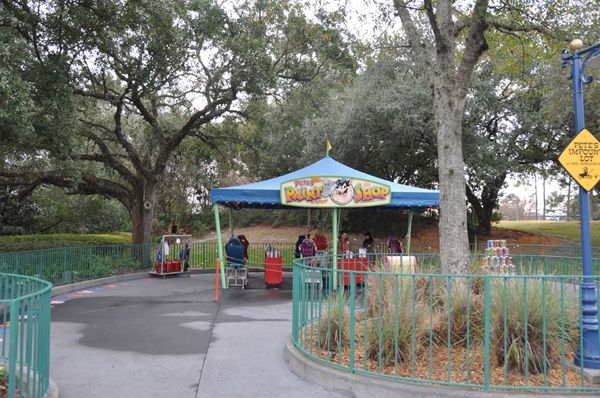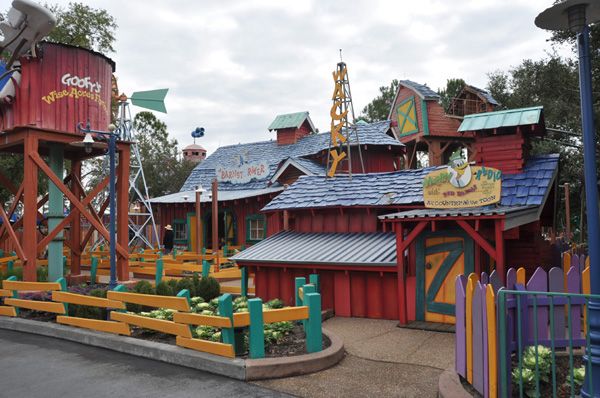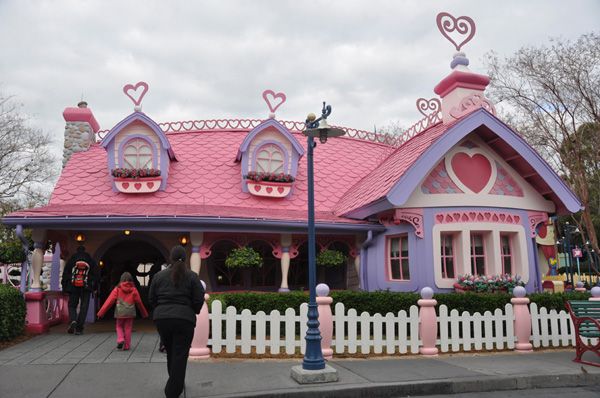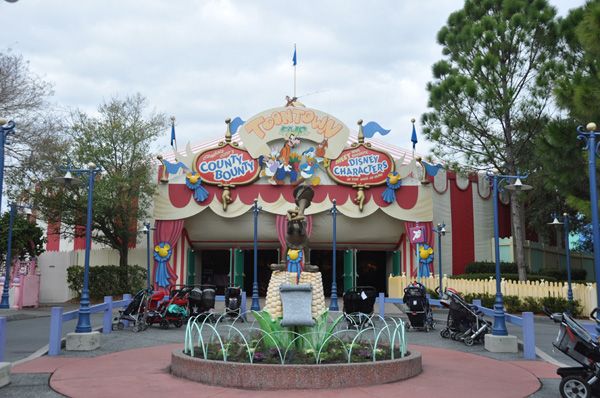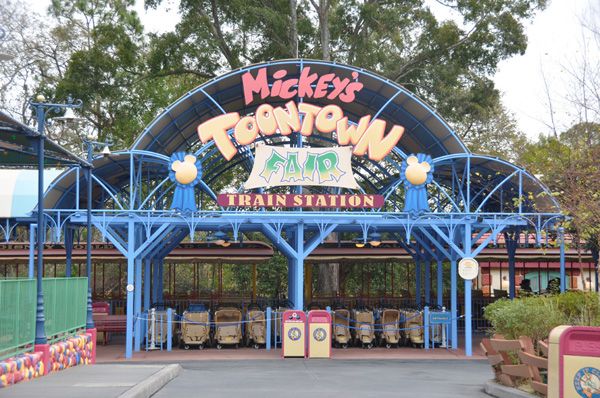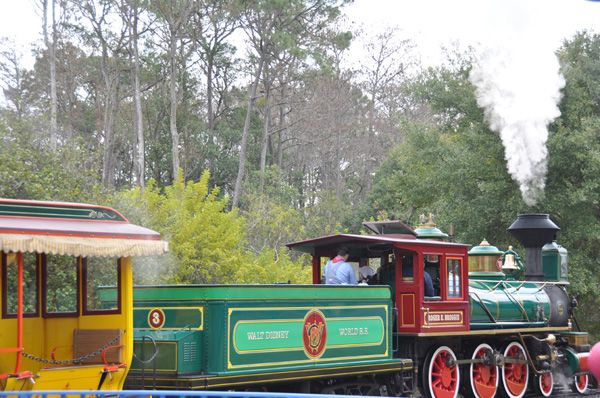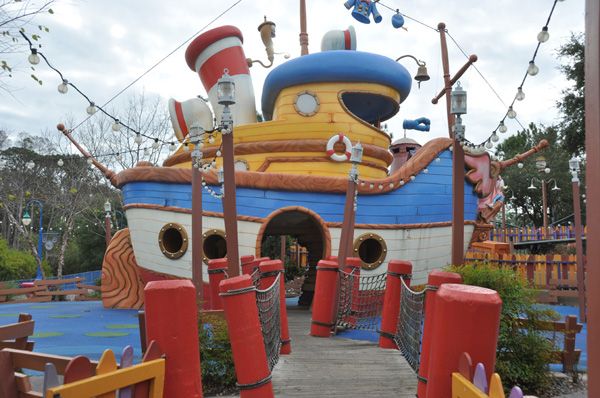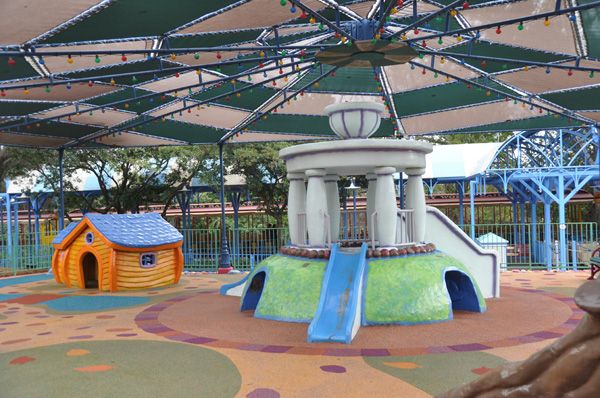 I am often asked if you should delay your vacation because of the construction? I still think you can still have a magical vacation as long as you do your research so you have clear expectations.  You can always check what is undergoing rehab during your vacation.
Do you have a favorite memory from this area? What will you be sad to see go? I'll be keeping you updated as the construction progresses.
Category: Disney World