Cabo San Lucas, at the southern tip of Baja California, is the final stop on your Disney Cruise Line Mexican Riviera cruise aboard the Disney Wonder.    You'll have to board a tender to head into the city, since cruise ships have to anchor offshore in the bay.  Once ashore, shops and restaurants are a quick walk from the pier. Grab a shot of tequila (with salt and lime) and read on for more information about Cabo.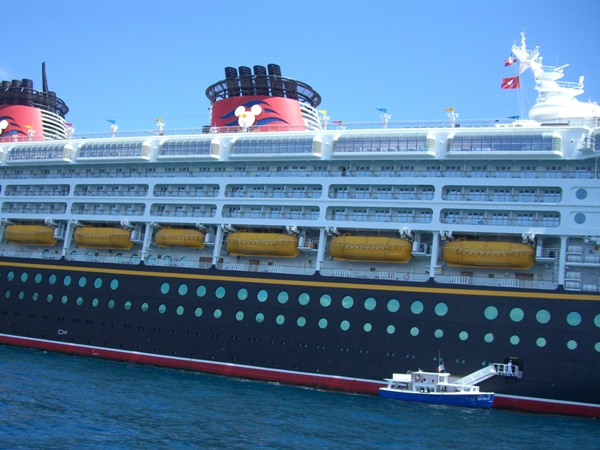 Cabo San Lucas and nearby San Jose del Cabo are known for their sportfishing…and their beaches, with hotel after hotel lining the shore.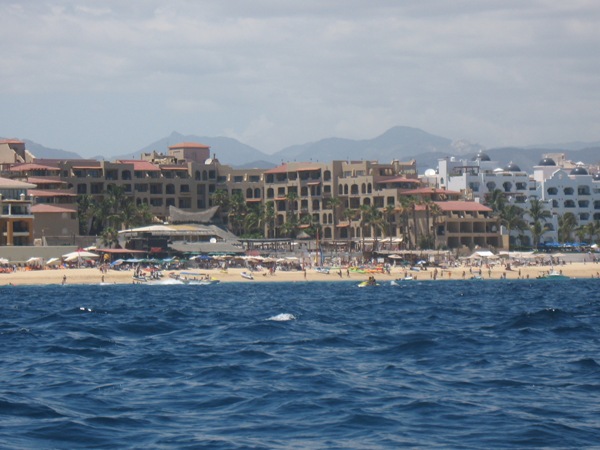 Many of the activities in Cabo take advantage of the water.  Why not try sportfishing yourself?  My buddy didn't have much luck….but you might do better.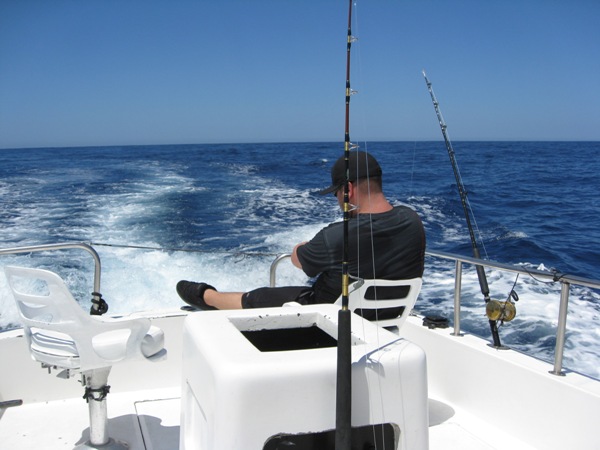 How about swimming with dolphins, whale watching, searching for buried treasure or doing some snorkeling?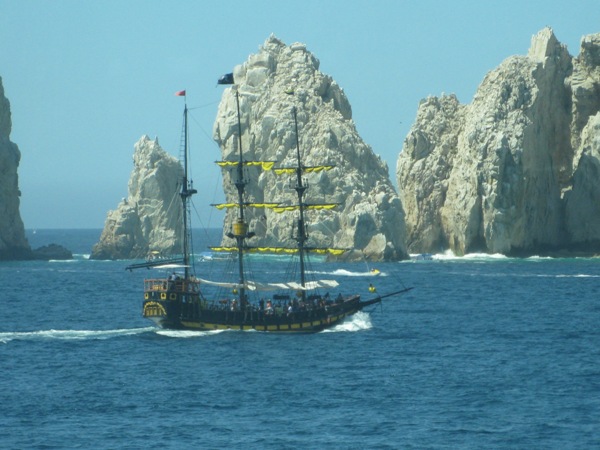 Not into the water?  How about a tour of the city?  Tour starts by visiting a glass blowing factory (and its gift shop)…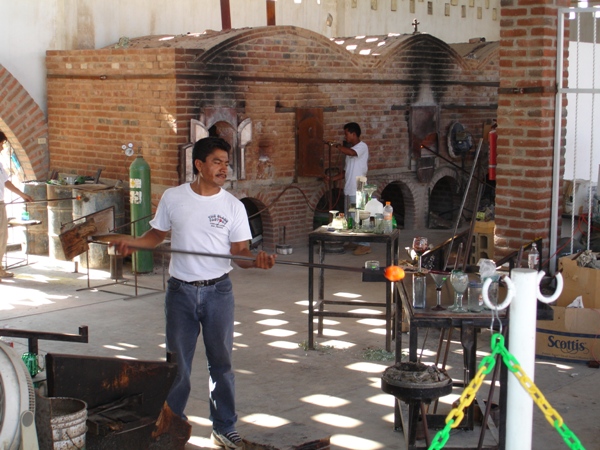 …then a restaurant that overlooks the bay for a drink…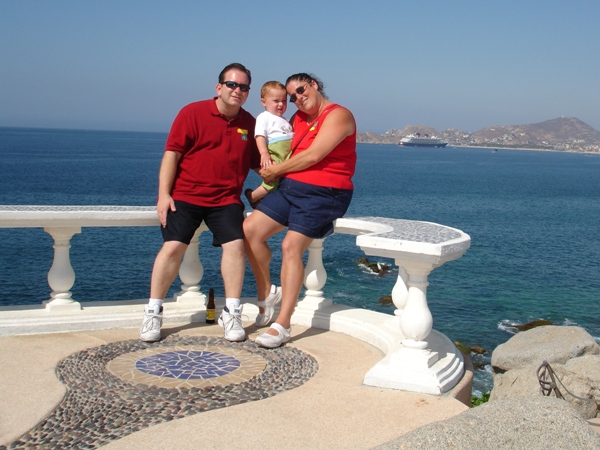 …followed by a stop in San Jose del Cabo….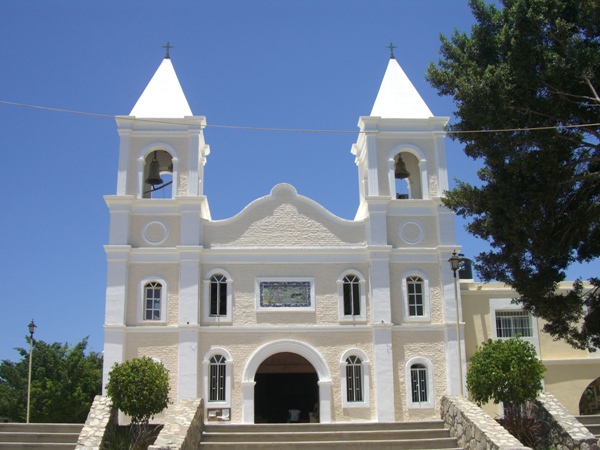 …then finally a visit to a cactus garden.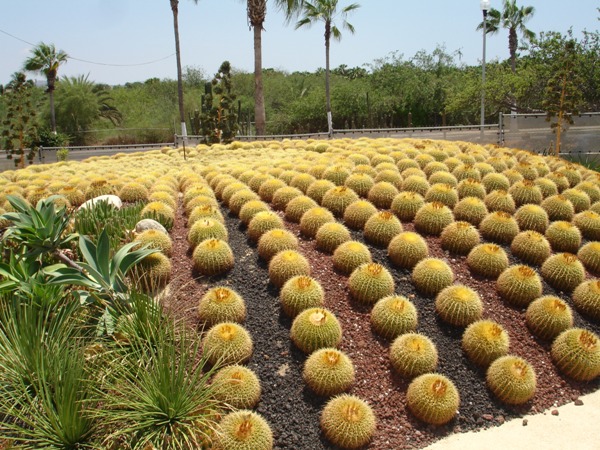 You might even see a familiar face.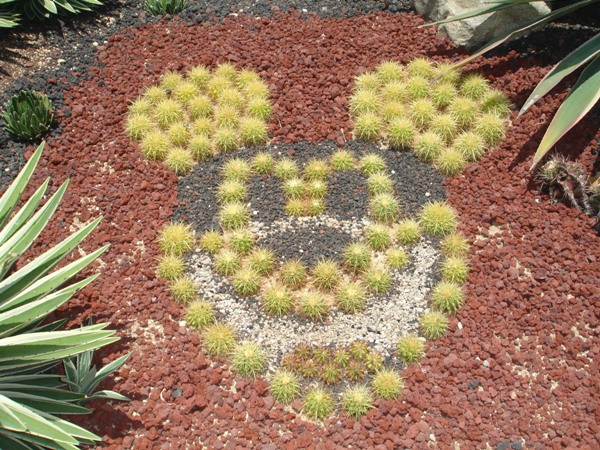 If none of that appeals to you….do what we did the last time we cruised to Cabo: we walked into the city for lunch…and just "hung around".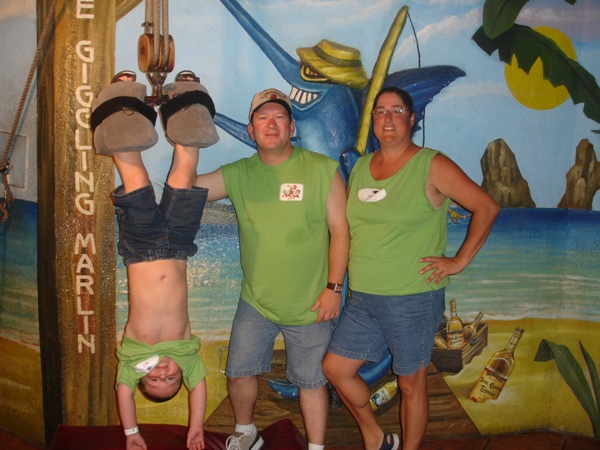 Additional photos courtesy M. Weitzel, S. Bell, C. Shepherd, L. Durgin
Category: Disney Cruise Line, Disneyland