The christening ceremony for Disney Cruise Line's new ship, the Disney Dream, is about to take place.  Celebrities are in town. Media and travel agents are getting their first peek inside the new ship.  However, the Christening Cruise is not the first sailing for the Disney Dream.  Cast Members embarked on a preview cruise last week, and the DIS Unplugged received a number of exclusive photographs showing the inside of the ship.  Continue after the break for more images inside and around the Disney Dream.  All photos by Shipliketheboat Photography.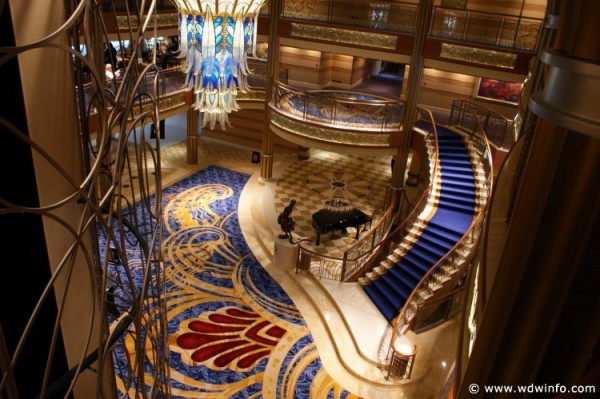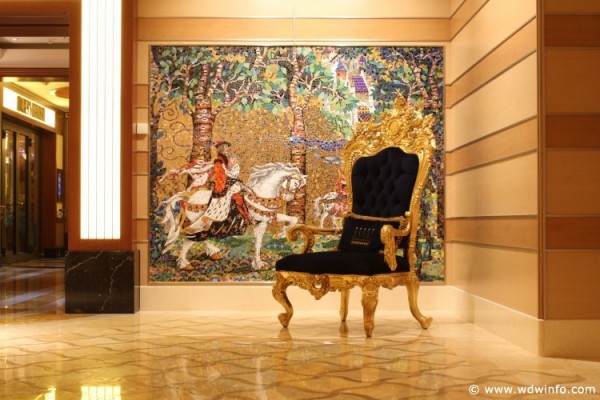 Cast Members also splashed through the Aquaduck Water Coaster.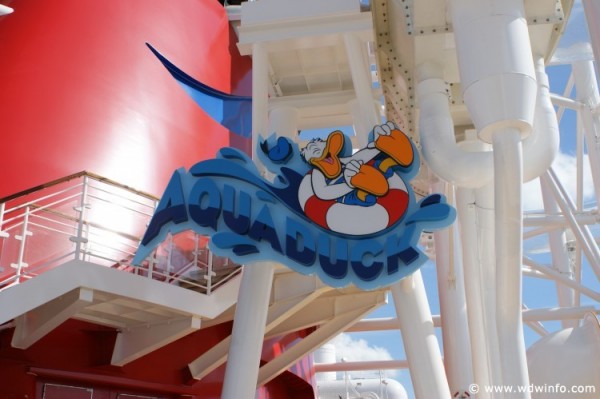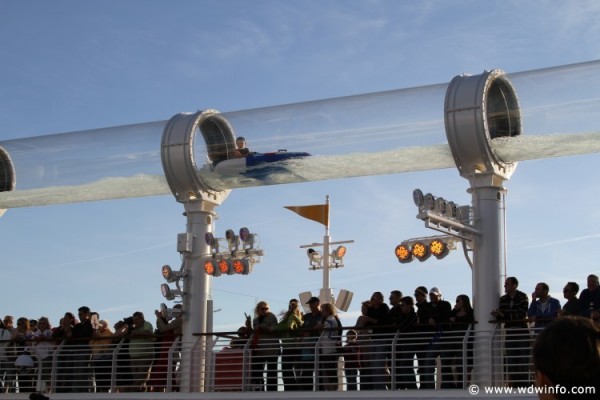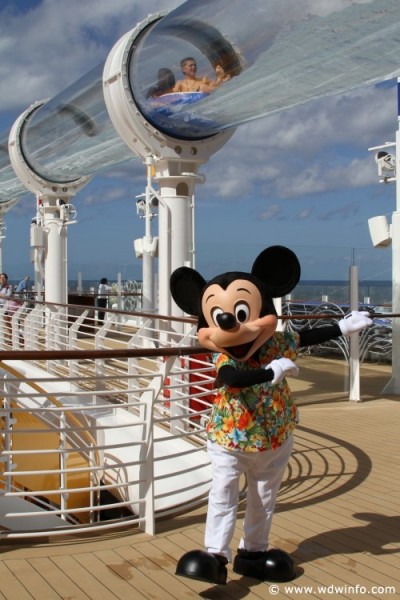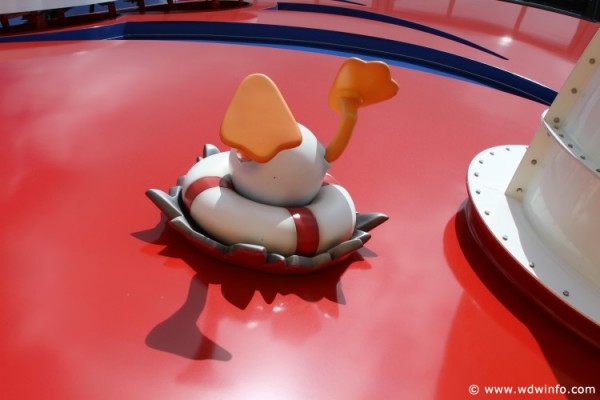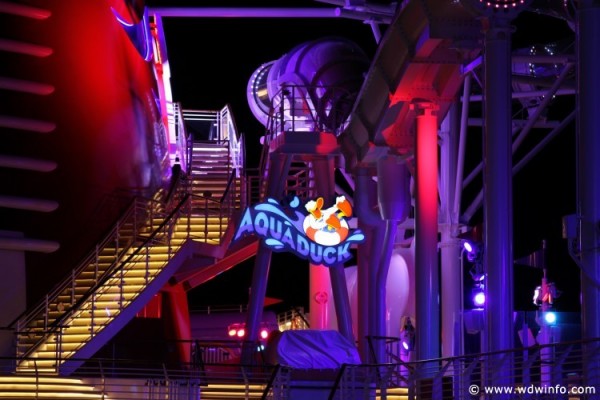 Photos of a stateroom on the Disney Dream: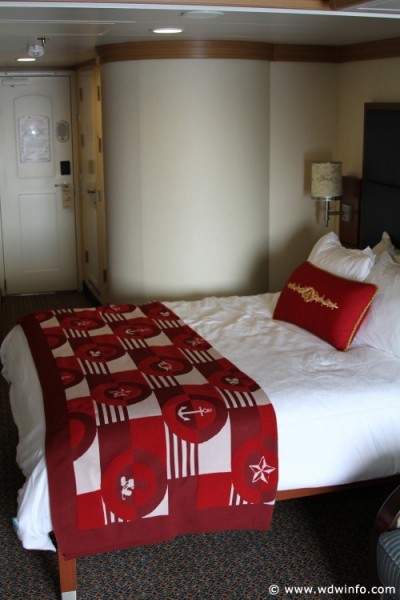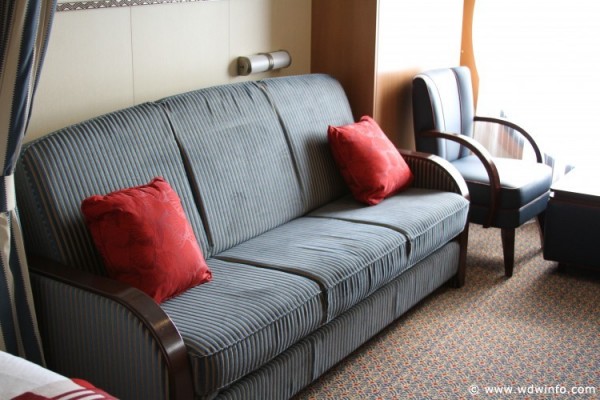 New nighttime entertainment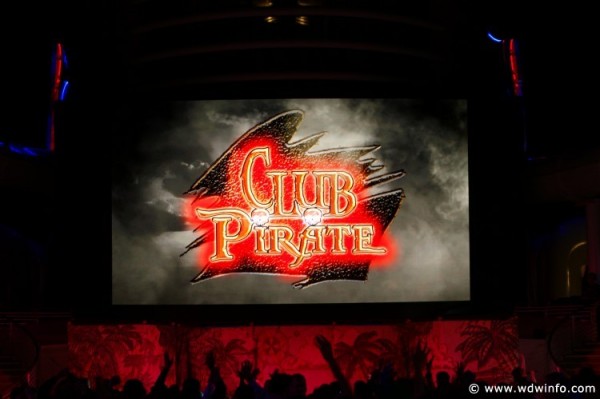 To look at all 100+ images of the Disney Dream be sure to check out the exclusive photo gallery on the DIS.
Category: Disney Cruise Line