Pixar Pals Countdown to Fun!  parade debuted today at Disney's Hollywood Studios in Walt Disney World, replacing the Block Party Bash parade.  This parade features the characters from Pixar movies such as Up, Monsters Inc, A Bug's Life, Ratatouille, The Incredibles, and Toy Story.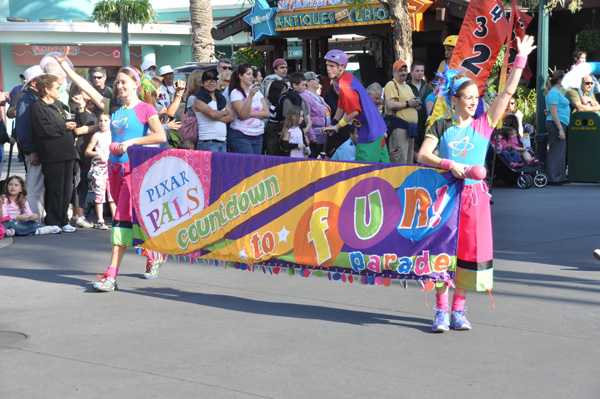 Before the parade they had a little show with the Streetmosphere characters.  They played a game of trivia with several guests from the audience.  The time flew by and it was soon time for the new parade. I wasn't a big fan of the previous parade so I was anxious to see what the new parade was like.  I like this parade better since it has a lot of familiar characters in it for the family.  It does seem shorter than the previous parade, but it is worth seeing.  Be sure to stake out a spot on the sidewalk about 30 minutes before the parade starts.  It starts at the front of the park and heads down Hollywood Boulevard. My only criticism is there is no original music for the parade.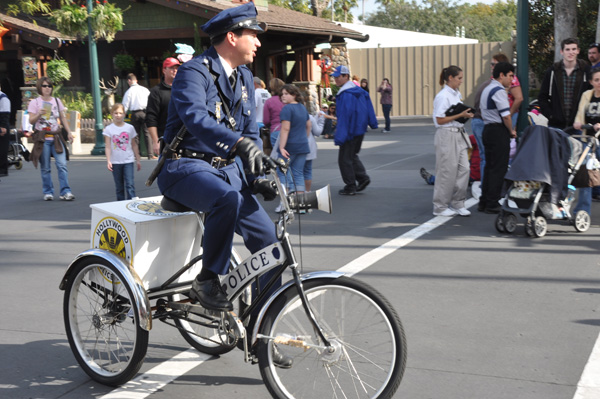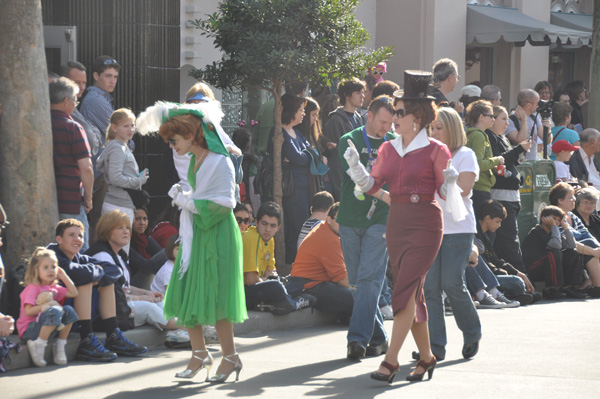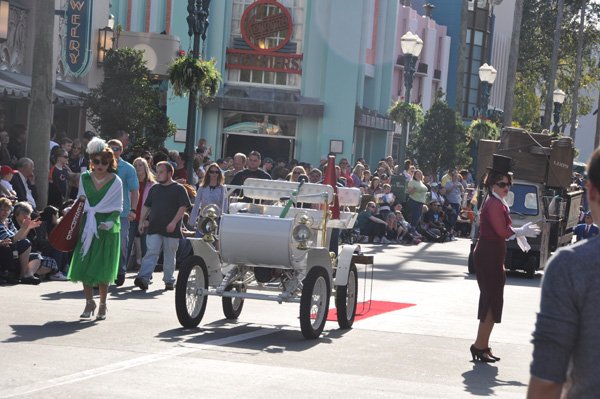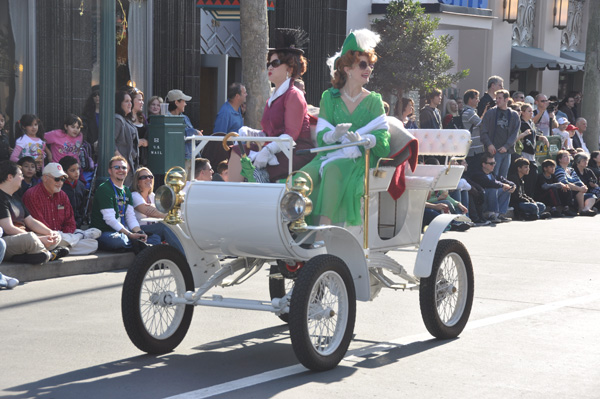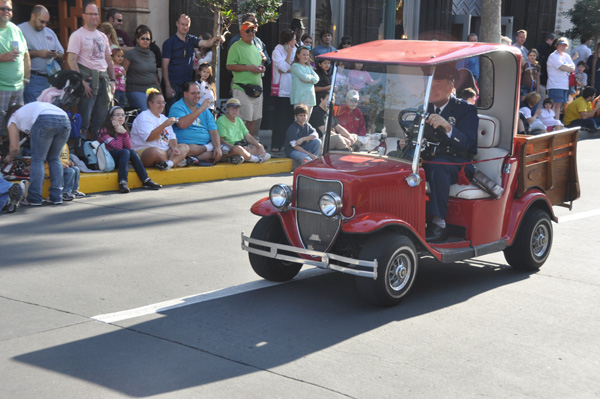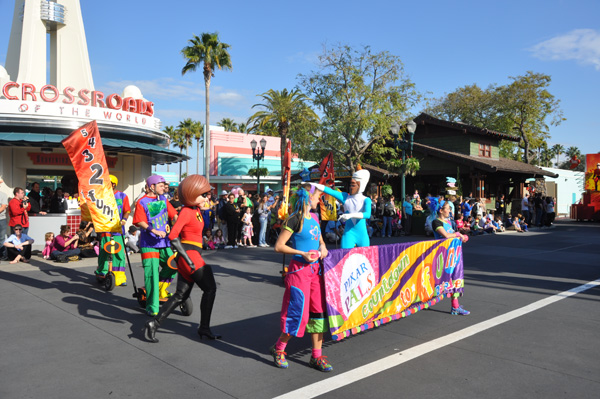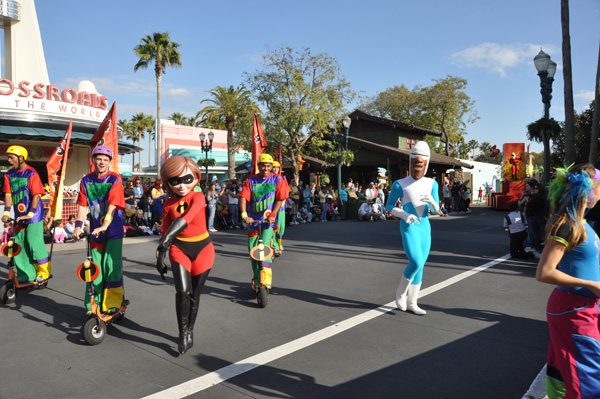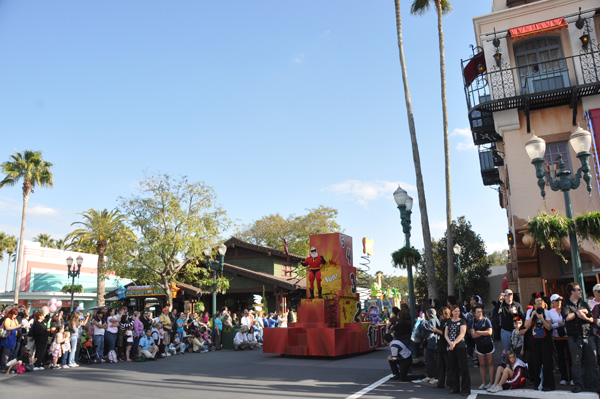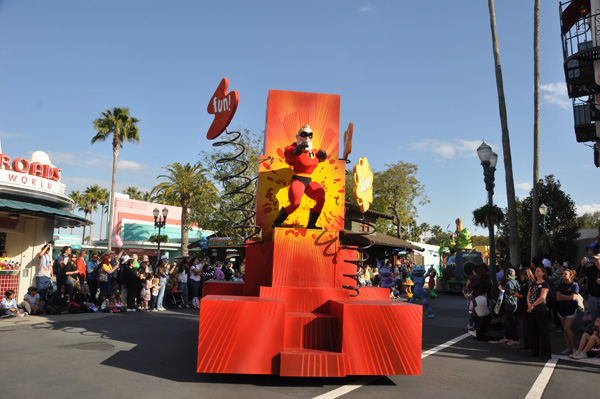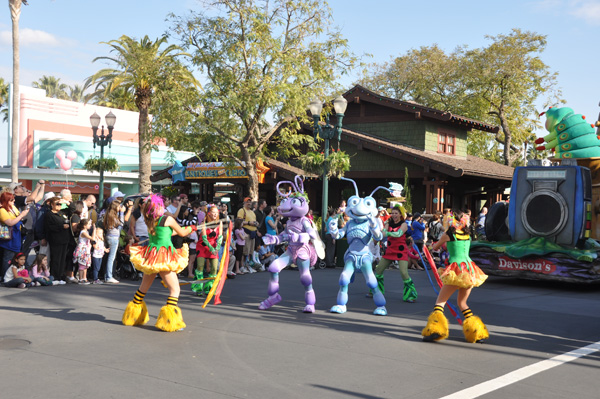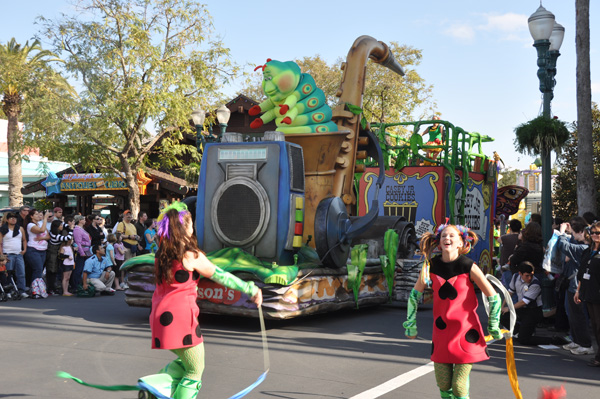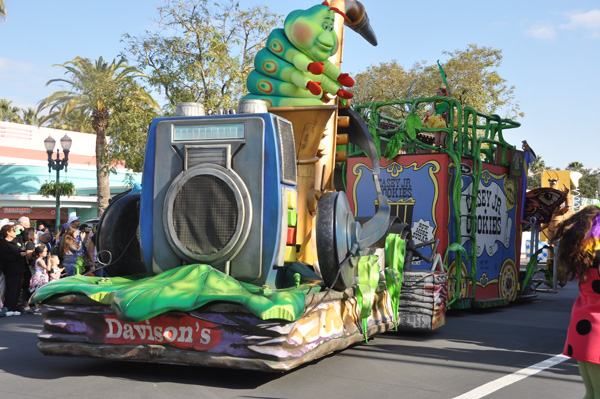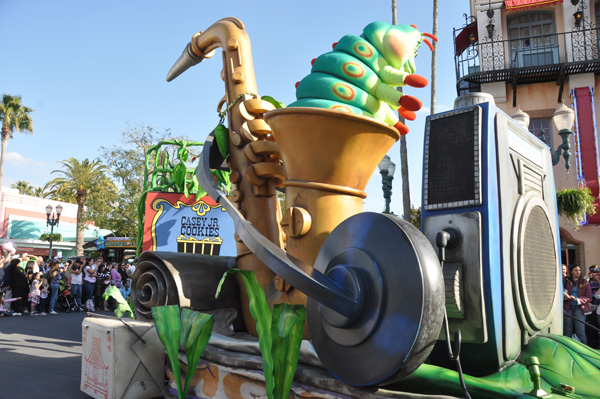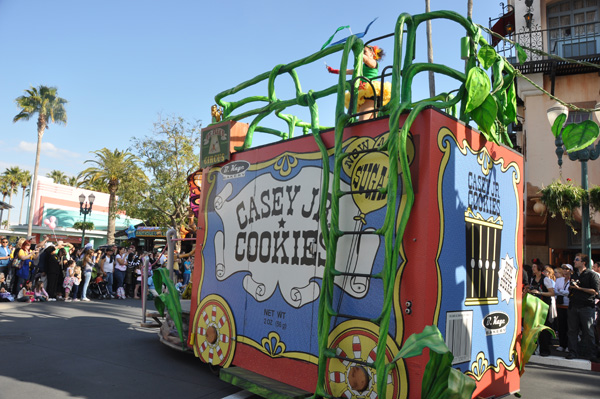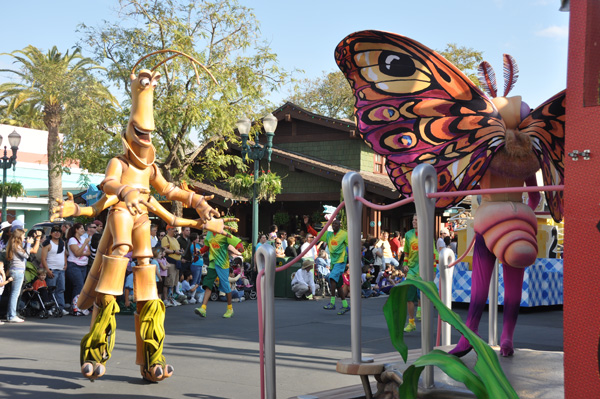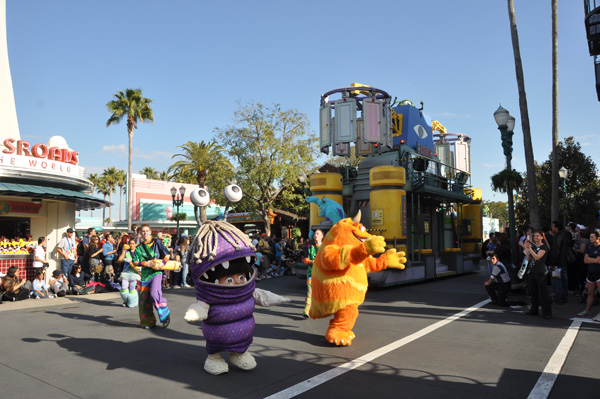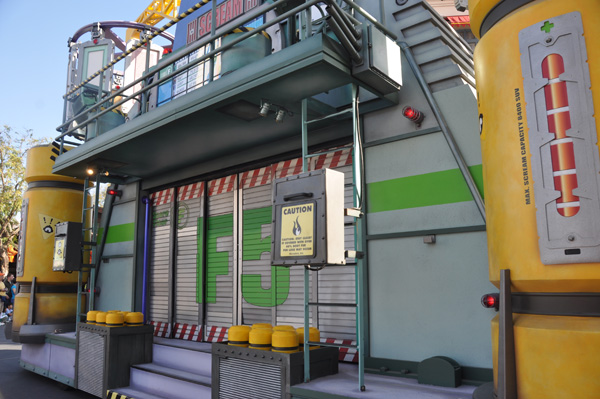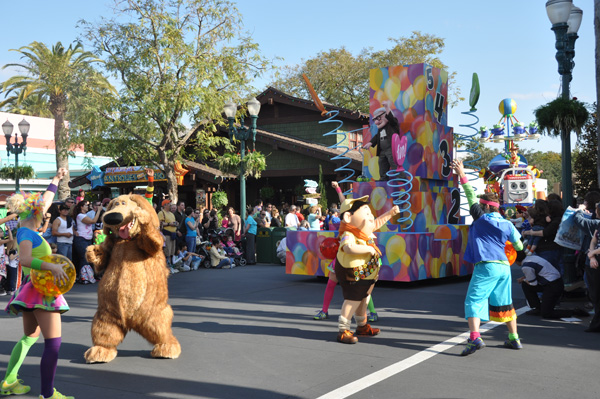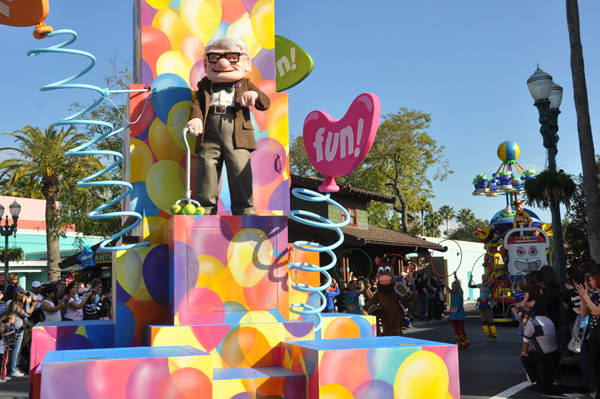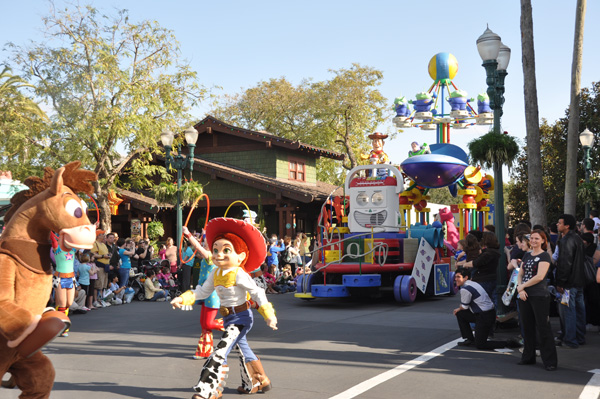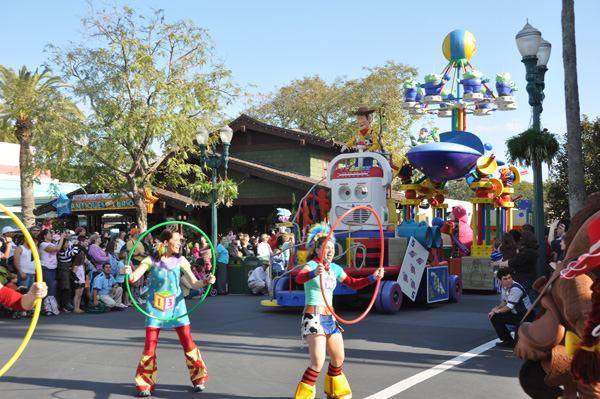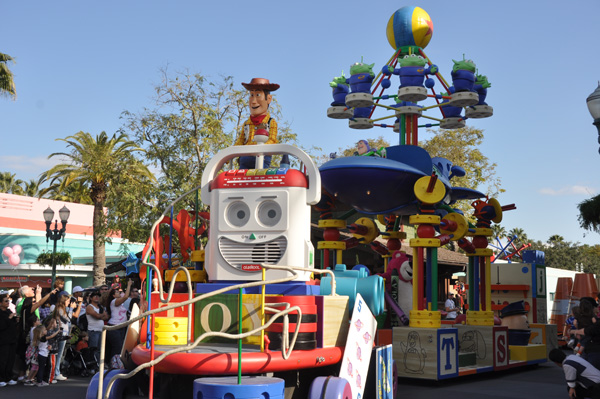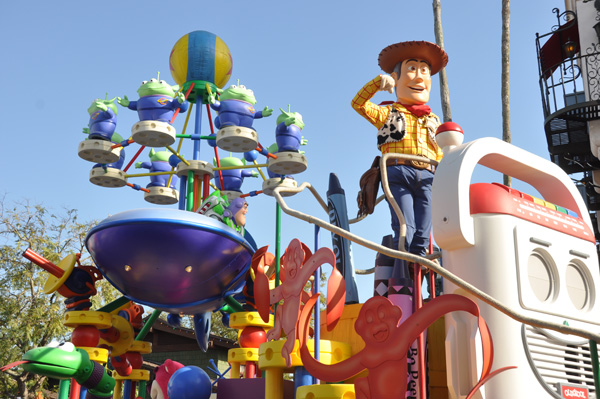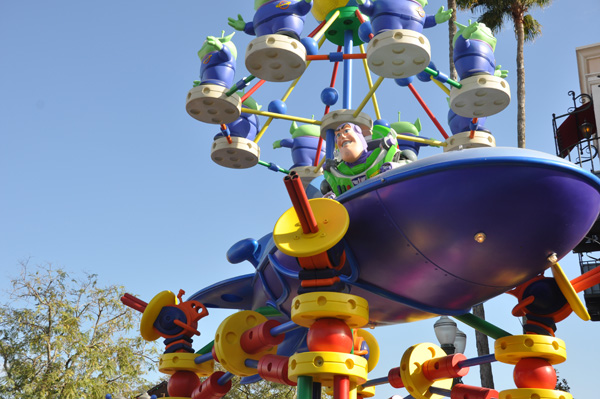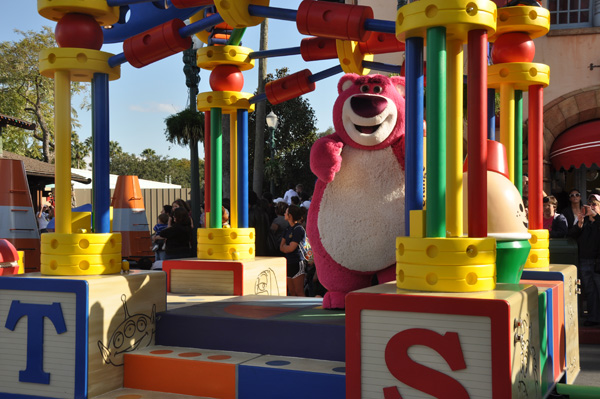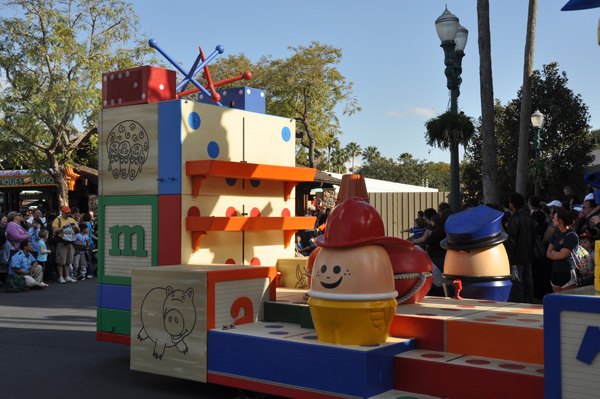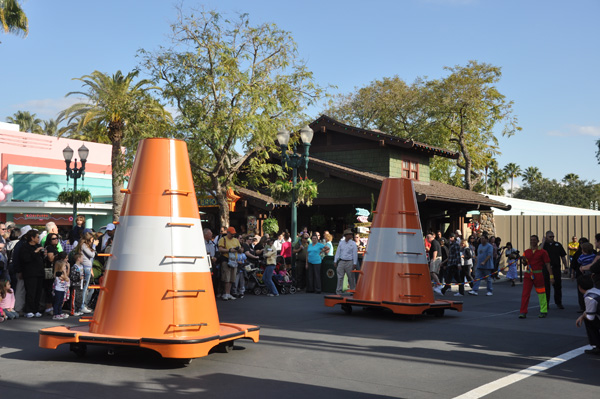 I will be back to see this parade again. What do you think of the new parade?
Category: Disney World