Mazatlan, the second stop on your Mexican Riviera cruise aboard the Disney Wonder, has been the home to the Pacifico brewery since 1900.  Now, that's not the reason that this has become our favorite stop on our Mexican Riviera Disney cruises…well, not the ONLY reason.  Put up the umbrella, grab a lounge chair, open a cerveza and read on for some highlights and pictures from this popular tourist destination.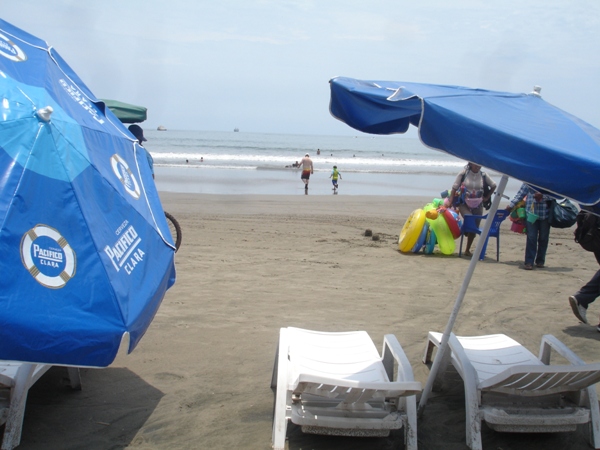 Mazatlan, Mexico's largest commercial port, was founded in 1531, but it wasn't until large groups of German immigrants arrived in the 1800's that the city developed the into the thriving seaport it is today.  The port that you'll dock at is also a large commercial port, so trams are used to take you through the heavily guarded port out to the front gate.  Watch out for these guys.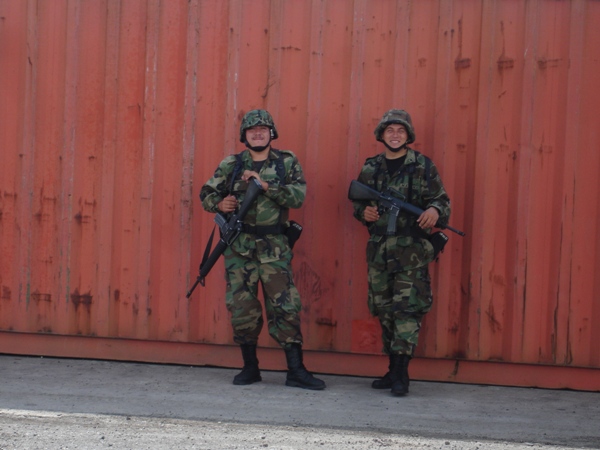 While there are city tours, folkloric shows and other various excursions available in Mazatlan, my recommendation is to plan something that involves spending time on Mazatlan's beautiful beaches.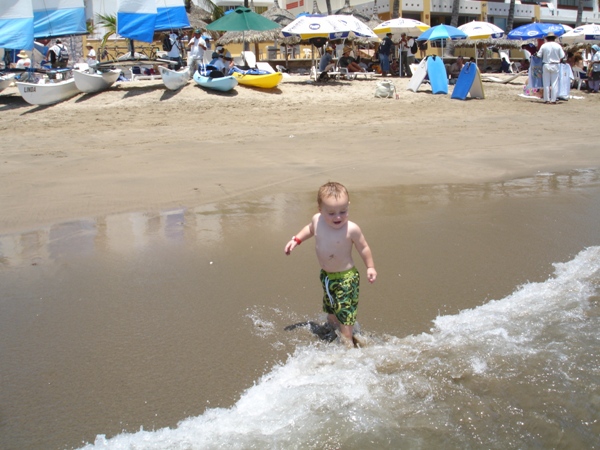 There are even tours available that involve riding ATVs or horses on the beach.  Maybe you could combine a morning city tour with an afternoon at the beach.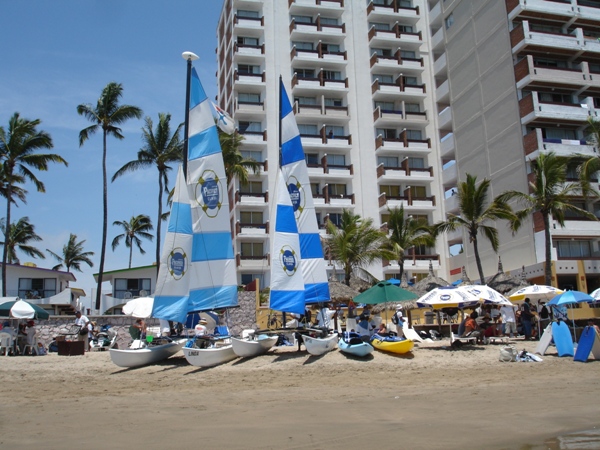 When planning for our most recent Mexican Riviera cruise in 2008, I uncovered two great finds.  The first (and most important) is the DISboards.  The second is Stone Island (Isla de la Piedra) in Mazatlan.  Stone Island is mostly a locals beach, but there are a few excursions that will take you there.  Getting there on your own though is cheap and easy…if you know what you're doing.  I had to convince a dozen skeptical people to follow me….but they were glad they did.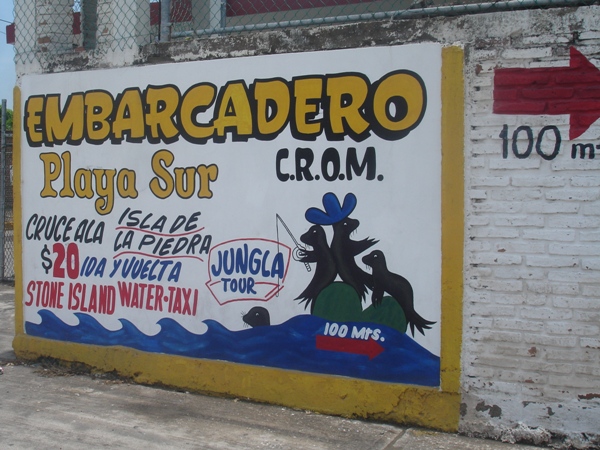 While Stone Island isn't really an island (more of a peninsula), the easiest access is by boat.   Make your way through the cruise terminal onto the streets of Mazatlan, make a left and walk a couple blocks until the road dead ends.  There you'll find a small building where you can buy tickets for the water taxi to Stone Island.  In 2008, the round-trip ticket was just $2 per person.  Once across and safely on the peninsula, decline the offer for a ride to the beach aboard a tractor-pulled trailer, just walk over a small hill and take in the view.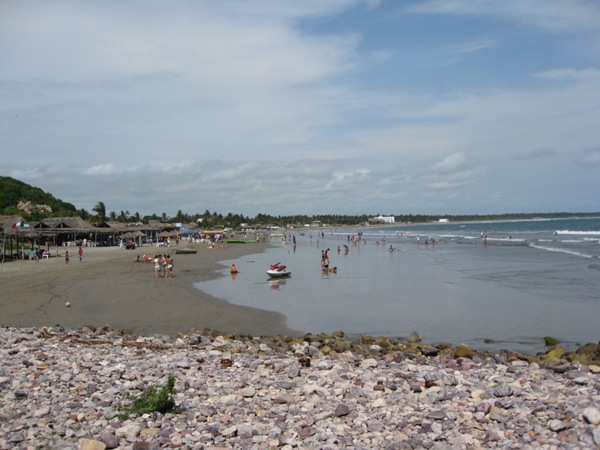 The beach is lined with restaurants and bars, just find one that you like.  Most will have chairs and umbrellas available for the use of their guests, they just ask that you buy some food or beer (liquor is not available on Stone Island).  Lounge with your drink, take a siesta in the sun and enjoy the beach of Stone Island.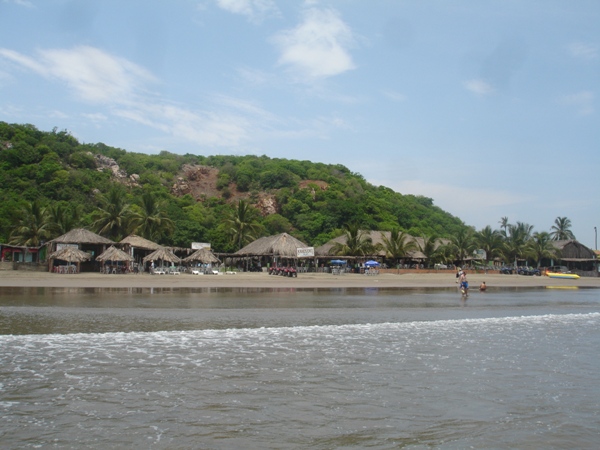 The bill for the 12 of us for food, a couple buckets of beer and a comfortable place to lounge at the beach was around $10 a person.  Add the $2 water taxi to that and you have a great $12 excursion to Stone Island, which is why Mazatlan is our favorite stop on our Mexican Riviera cruises.
Category: Disney Cruise Line, Disneyland