Saturday, January 8 the Walt Disney World Half Marathon took place.  An early morning tour of 2 of the 4 Disney theme parks, the half marathon course started right outside Epcot, went up to and through the Magic Kingdom, and ended back at Epcot.  27,000 runners (a new record) signed up for the race, and you can always count on a large contingent of DISers from the W.I.S.H. (We're Inspired to Stay Healthy) forum.  Continue after the break for a video recap of my experience in the 2011 race.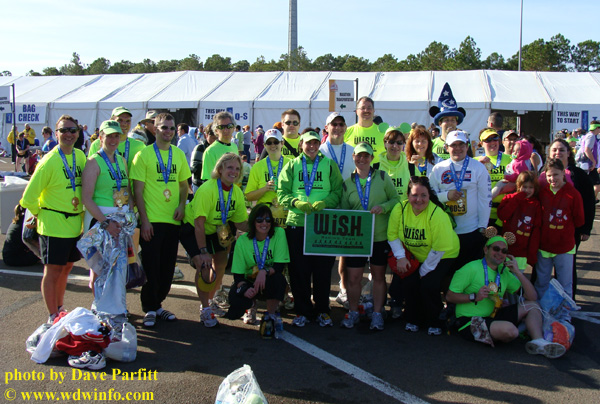 It was a gorgeous, if not perfect, day for the race.  A slight chill in the morning air, but that quickly went away once you got moving.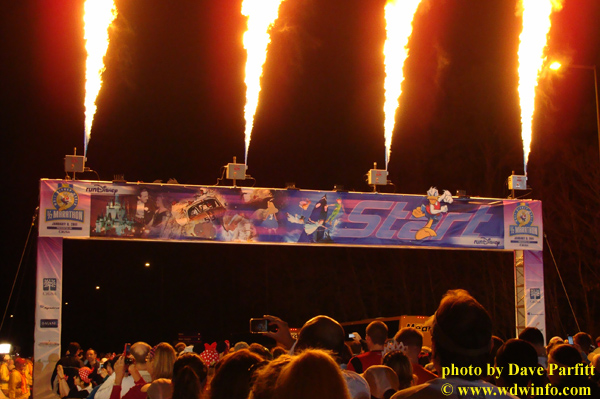 My personal highlight of the race is reaching the Magic Kingdom.  I get a rush turning onto Main Street U.S.A., and seeing the crush of people lining the street to cheer on the runners.  It was wonderful to see many of my WISH friends and teammates lining the course giving high fives and shouting encouragement.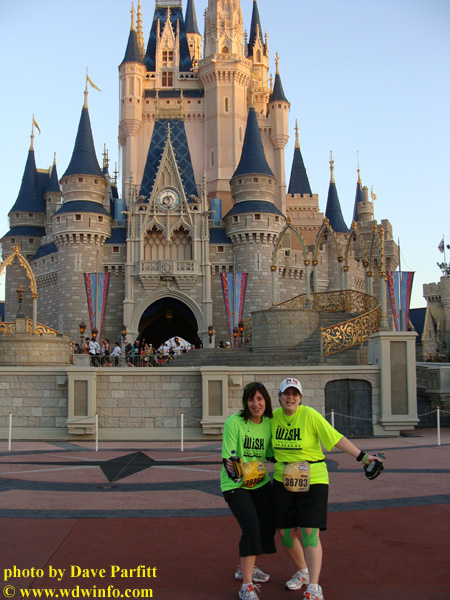 The sun was fully up by the time I made it to the Magic Kingdom, and cast a warm glow on the park's attractions.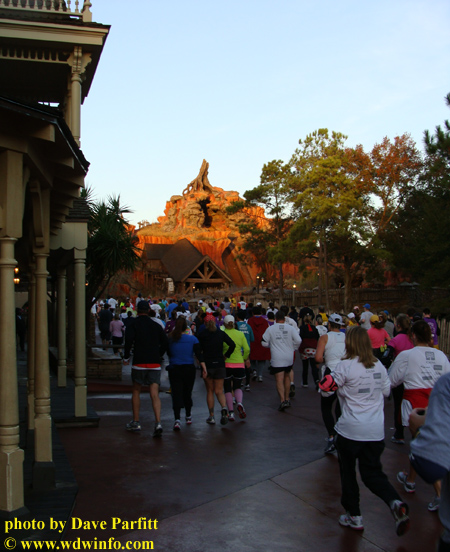 Once you exit the Magic Kingdom, you are very close to the 7 mile point of the race, and thus over halfway through the course.  One criticism was that miles 7-10 were light on course entertainment, and some of these miles seemed quiet and tedious.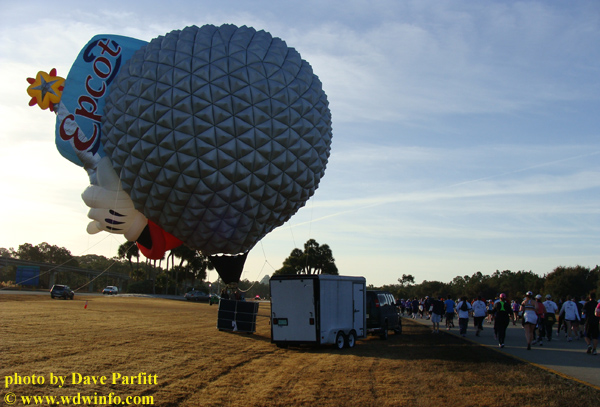 However, as we approached Epcot the characters and entertainment increased.  The Disney Fairies (including Terrance) made an appearance, the Canadian Celtic Rock band Off Kilter performed, and even Phineas and Ferb (who have never been in the park before) posed for pictures.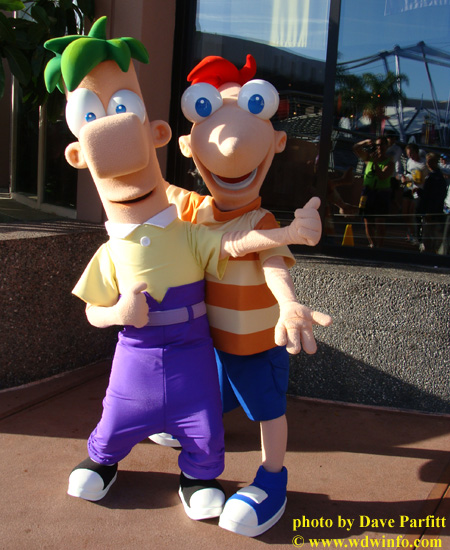 Competitors ran through Future World, rounded the Christmas tree at World Showcase, and headed toward the finish line.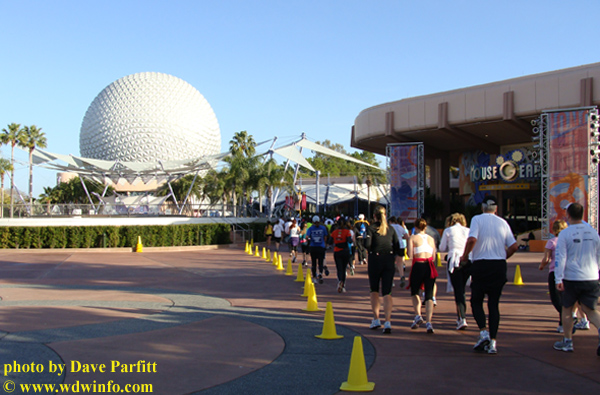 The Disney races are what I use for motivation to keep exercising; they give me a reason to run, train, and keep in shape.  I'm not on the course to win or set a record, but just have fun and try to continue to embrace a healthy lifestyle.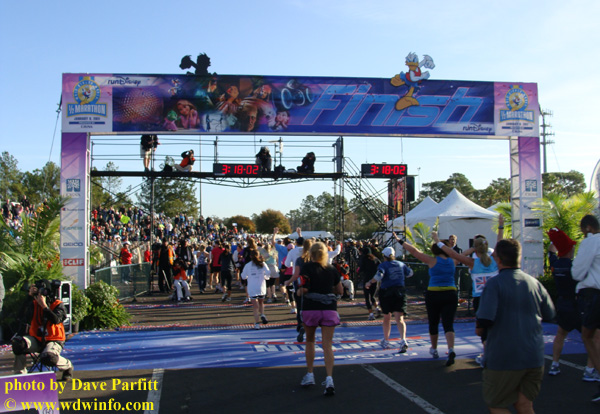 As I picked up my medal, I thought about my WISH teammates and friends I have made through the years, and thank them for giving me the "courage to start."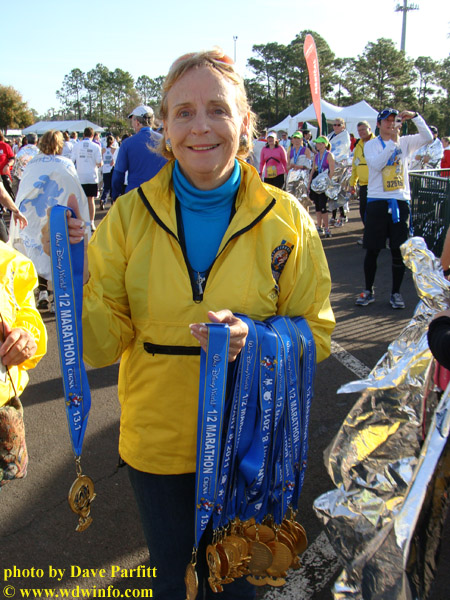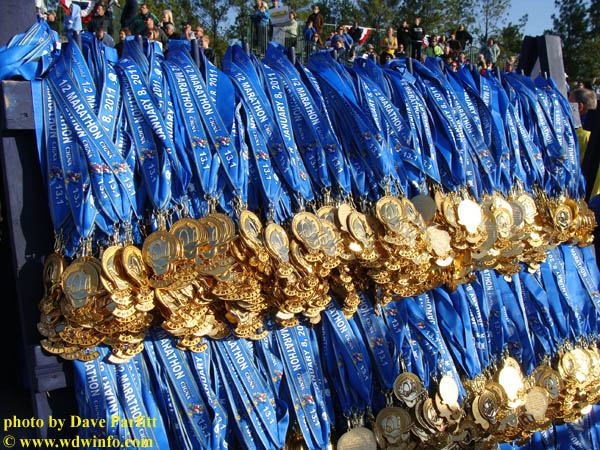 Category: Disney World