On the Pacific Ocean's Banderas Bay (Bahia de Banderas) lies Puerto Vallarta, the first stop on your 7-night Mexican Riviera cruise aboard the Disney Wonder.  What is a "vallarta"??  Read on for the answer to that and more about this tropical Mexican port.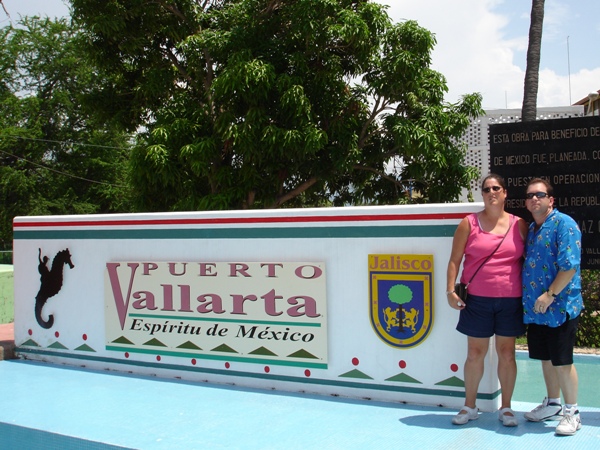 So, what does "Puerto Vallarta" mean?  Puerto: that's the easy part.  Puerto=Port.   Vallarta:  that's a little more complicated.  Vallarta doesn't really translate…because Vallarta is a name.
Puerto Vallarta was named after Ignacio Vallarta.  Vallarta was the former governor (1872-1876) of Jalisco, the Mexican state in which Puerto Vallarta is located.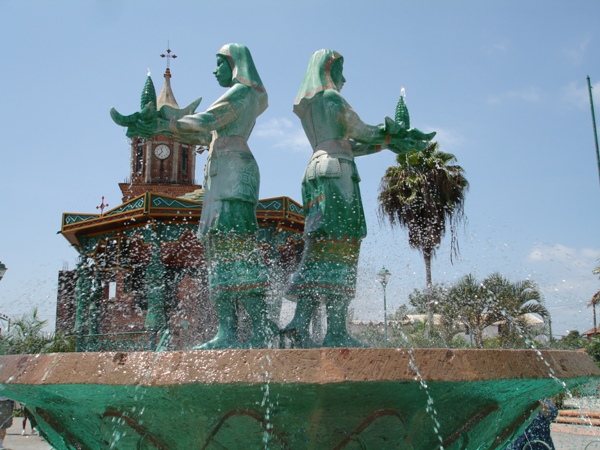 Puerto Vallarta was founded in 1918, but was mainly an agricultural city until the 1960s & 1970s, when the government invested in the city's infrastructure and it received a big dose of publicity from the filming of John Huston's "The Night of the Iguana".  Actually…not so much the filming…but all of the "extracurricular" activity during the filming, focusing on its star Richard Burton and his mistress Elizabeth Taylor.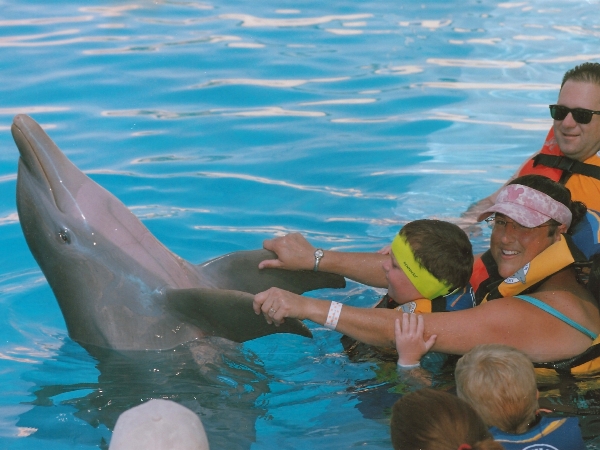 So, what is there to do in Puerto Vallarta?
Why not something water related?  Swim with dolphins….go snorkeling…or visit a water park?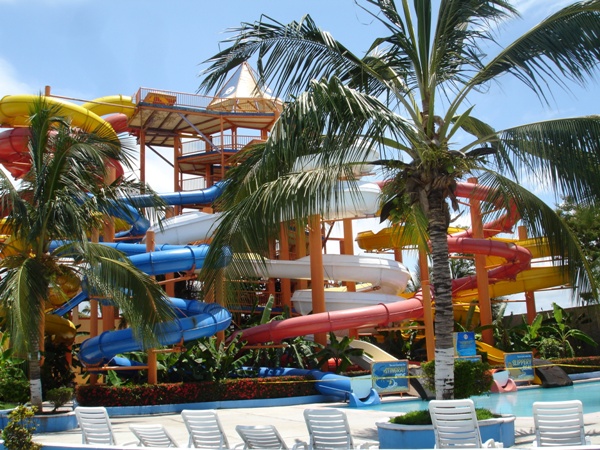 Like the water but don't want to get wet?  How about whale watching or sailing in a pirate ship?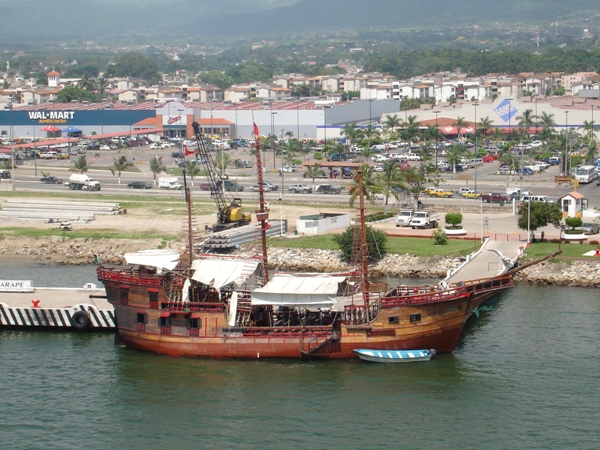 If dry land is your thing, why not take a tour of the city, soar over the tropical forest on a zip line or see how tequila is made?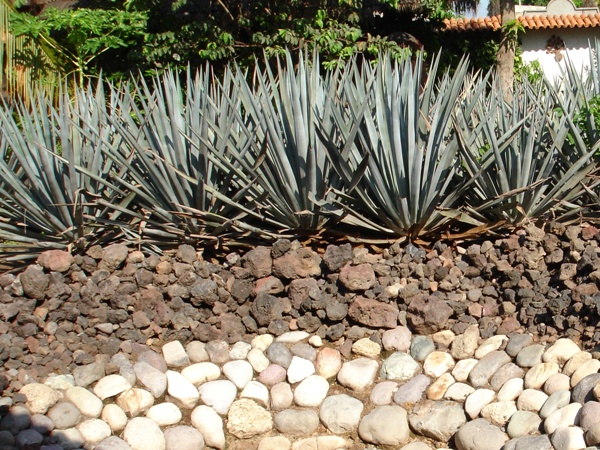 Whatever you choose to do in Puerto Vallarta, this diverse tropical city should be one of the highlights of your Disney Cruise.
Category: Disney Cruise Line, Disneyland