I know what you're thinking….why the heck is a Disneyland Correspondent writing about Disney Cruise Line?  Well, East Coasters…..we're stealing one of your ships!!  We Californians had a great time in 2005 and 2008 when the Disney Magic came for a quick visit during the summer…but we wanted more!
So, starting at the end of January through at least April 2012, the Disney Wonder will be sailing from Los Angeles, along with a summer visit to Vancouver.  Read on for more information, and keep an eye out for future blogs focusing on the ports the Wonder will be visiting.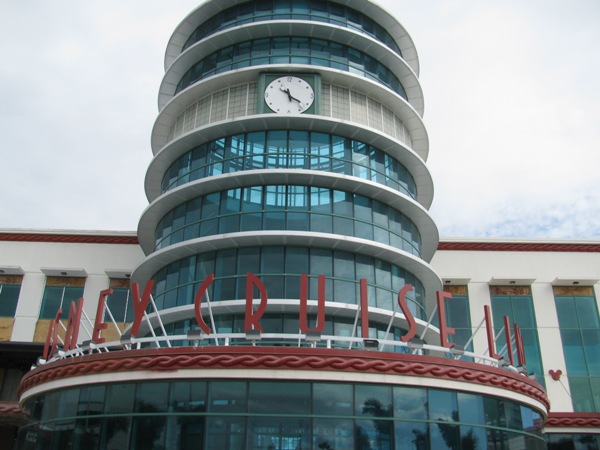 On January 6, 2011, the Wonder leaves its comfy confines of Port Canaveral and heads for one last visit to Castaway Cay.  Konk Kooler anyone???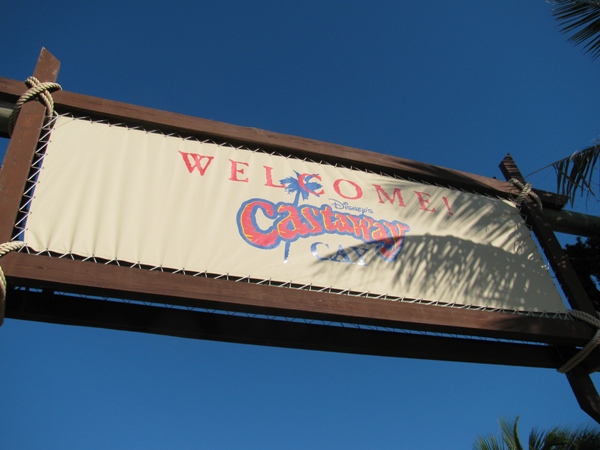 A few days later she'll reach the Panama Canal and from there visit Costa Rica and several ports in Mexico before arriving at her new home at the Pacific Cruise Ship Terminals (Port of Los Angeles) in San Pedro, California.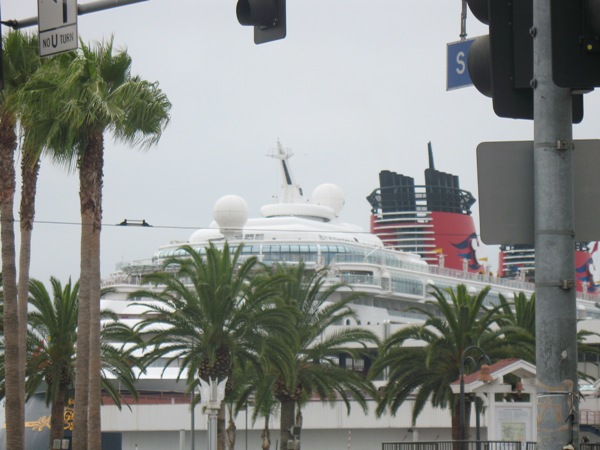 The Port of Los Angeles is just 20 miles from Los Angeles International Airport.  Be sure to arrange a shuttle in advance.   If you're driving, parking is available at the Port and is currently $12 a day.  There are also nearby motels that offer "park and sail" options if you'd like to drive in the night before.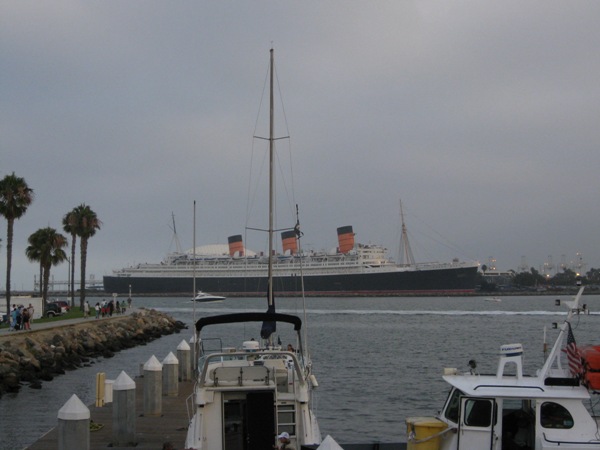 There are a few motels in the area and some retail, including the Ports O' Call Marketplace, but the Port really is in an industrial area.  We found it nice to drive to the Shoreline Village, which just 6 miles away (near the Port of Long Beach).  It had several restaurants and some nice shopping, plus a view of the Queen Mary.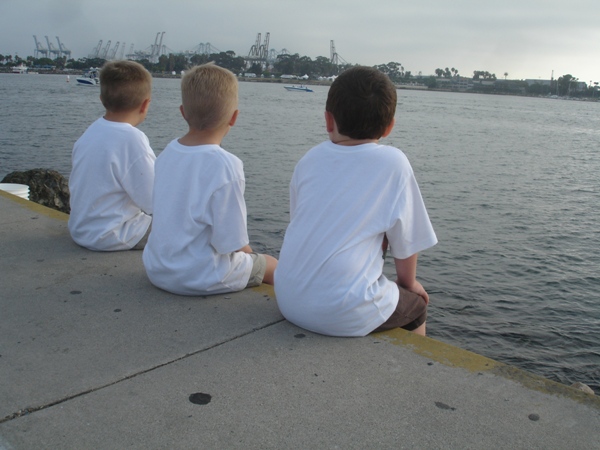 While the Port of Los Angeles isn't Port Canaveral (or anywhere near it), the check-in process remains the same, including allowing guests to drop bags and passengers before heading to the parking lot.  Inside the terminal you'll find that, while this is a temporary home, Disney has made it their own.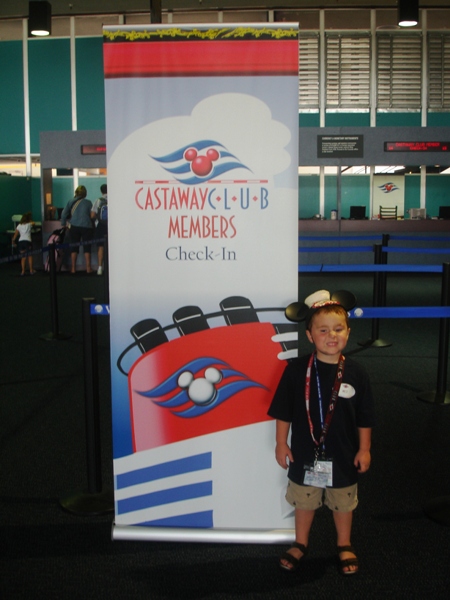 Once onboard, your Disney favorites Mickey, Minnie and Christiaan your Cruise Director will get the fiesta started as you head for three great ports of call: Puerto Vallarta, Mazatlan and Cabo San Lucas. You'll also have three days at sea, filled with activities and entertainment, including a couple of shows not normally seen on the Wonder.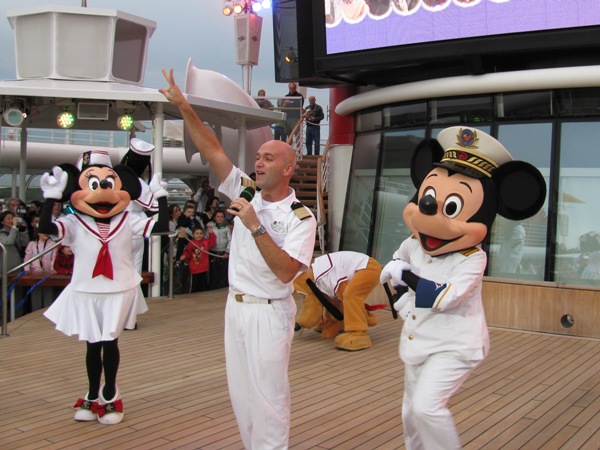 Check back next week for the start of my in-depth look at the Mexican Riviera ports.  In the meantime, be sure the visit the DIS Unplugged Blog or the Disney Cruise Line forums on the DIS Boards for more information.
Category: Disney Cruise Line, Disneyland