Disney Imagineering Legend Bob Gurr reports on Podcast Cruise 2.0
Disney Legend Bob Gurr was one of the special invited guests of the DIS Unplugged for Podcast Cruise 2.0.  He gave an exclusive presentation with fellow Disney Legend Charlie Ridgway during the 4 night cruise.  Continue after for his unique perspective on the events.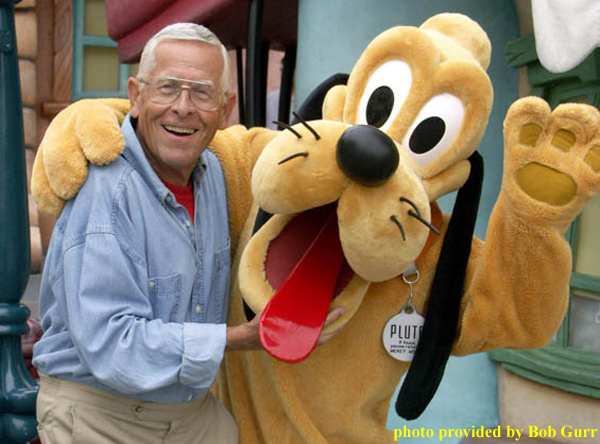 Invited to participate in presentations aboard the Disney Wonder Cruise Ship, traveling guest Fred Morgan and I were greeted at the Orlando International Airport and whisked to Walt Disney World's Swan Hotel by town car. Moments later, the leaders of the popular Disney fan podcast group, DIS Unplugged, and Dreams Unlimited Travel, hosted a fabulous private dinner at Shula's Steakhouse located at the nearby Dolphin Hotel for them to meet both Charles Ridgway and myself for the first time.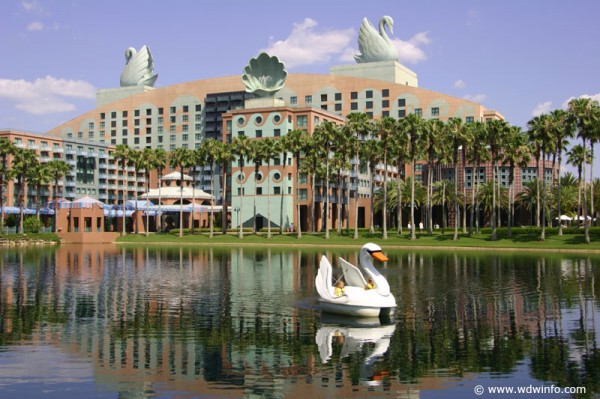 Dreams Unlimited had created a very special four-night Disney Cruise for 600 podcast fans aboard the Disney Wonder featuring four special Disney Guests, former WDW executive Lee Cockerell, Disney Legends Charles Ridgway and yours truly, and an "Evening with Jodi Benson".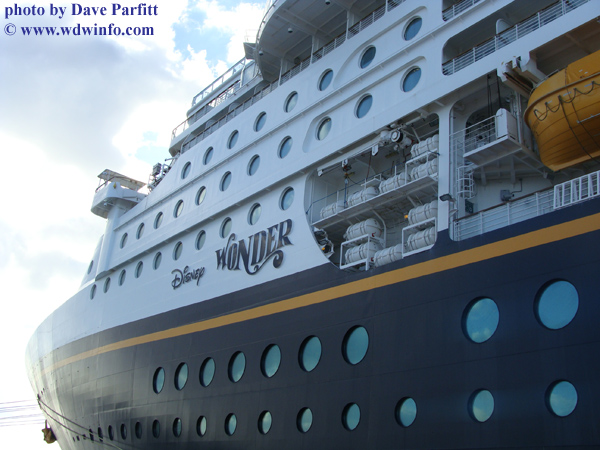 The following morning, town cars transported us all to Port Canaveral to embark on the gorgeous 1930s Classic Disney Wonder Cruise Ship. First task was to meet the Walt Disney Theater Staff for rehearsals for the show presentations the next morning. Next up was an exciting exploration of this fabulous ship followed by the first of four themed nightly dinners all done with wonderful hosting as only Disney can do.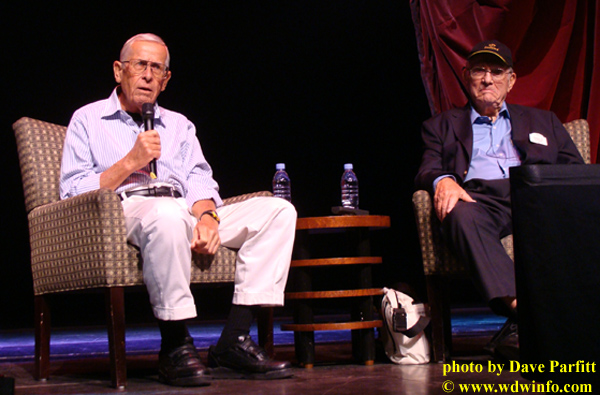 With the Wonder safely anchored in Nassau Harbor, safe from force 8 gale winter winds, the DIS Unplugged team wowed their 600 fans with two presentations; Charles Ridgway's informative slide show talk, and the Disneyland Cast TV movie "Bob Gurr, Disneyland Motorman". After I did a short talk on Walt Disney's creative techniques, Charles and I entertained the audience with a fast question and answer session.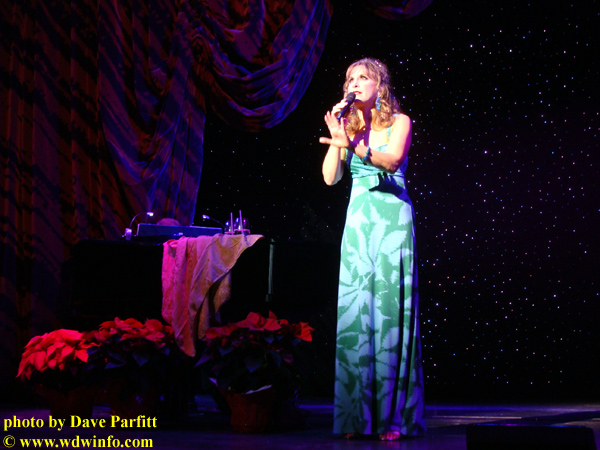 Following lunch, Jodi Benson gave a terrific performance, both song and stories, of her long association with Disney. Her wonderful friendliness charmed everyone since the show seemed to bring us all so close in our admiration of her character voicing and our love of the delightful Mermaid films as well as all her other characterizations. This show just had to be the magical highlight of the entire cruise.
The next day all the DIS Unplugged and Dreams team produced a long fun podcast in the theater featuring Lee Cockerell as the VIP Disney podcast guest. The morning was a chance for lots of interaction, since the guests were rabid Disney fans and had endless questions. This was a great chance for me to cover the show, including backstage action, shooting lots of video footage for my next DVD, "It's a Wonder".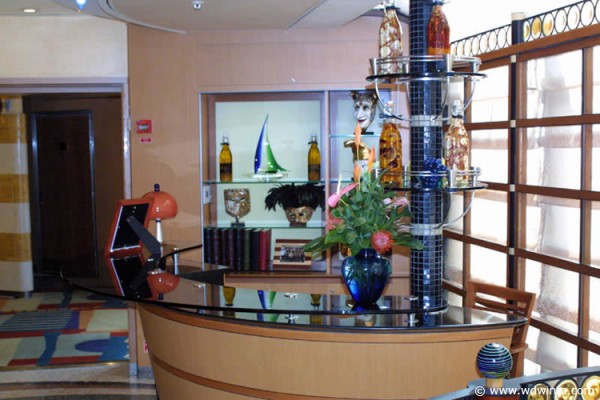 That evening we found ourselves in an interesting dilemma; not only were we invited to a dinner in the private dining room of the Wonder's top restaurant, Palo, by a group of fans, but also a second invitation had been extended by the Dreams team in honor of their leader's mother's 80th birthday! What to do? As it worked out, the first dinner was stretched out with martini, soup and salad, and the next dinner featured another martini and the main course. All parties were finally happy while we were enchanted by a feast that extended from 6 pm to midnight!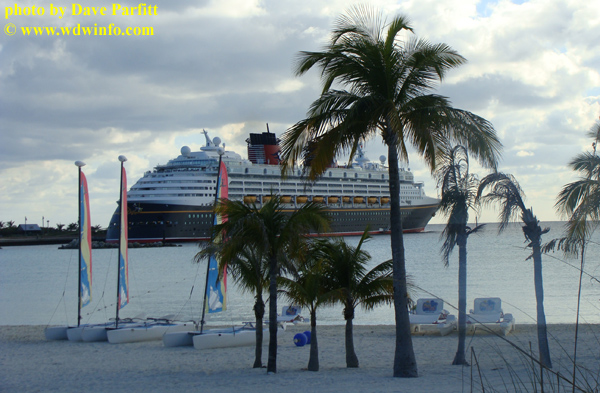 The last day found the Wonder at Disney's private island, Castaway Cay where Fred and I biked around the island, enjoyed a festive BBQ, then raced madly back and forth in the cool windy bay sailing a Hobie Cat. Seems no one else sailed that day, but I love to get my hands on anything with a sail. Since the day was pretty cool for the Caribbean, I recovered nicely with a martini in the top deck hot Jacuzzi. I topped off the day by winning the 80's big hair dance contest…good for a free drink!
After the Wonder docked back at Port Canaveral, another town car ride took us to pick up a rental car, and to check out our free digs, a Disney-styled house courtesy of a FedEx pilot friend. After a whirl around WDW to see many of the famed Disney Resorts by monorail and a walkabout in Downtown Disney, Disney Archivist Steven Vagnini hosted us, along with a Universal Studios cast member, for dinner then it was off the next day to see Epcot's World Showcase. More rides including Mission: Space and Test Track. At 4 pm a gang of 25 DIS'ers from the ship planned a "Drink Around The World" event. They were serious! After a number of worldly concoctions and the classic Illuminations Show ending at 10 pm, that was it for the day.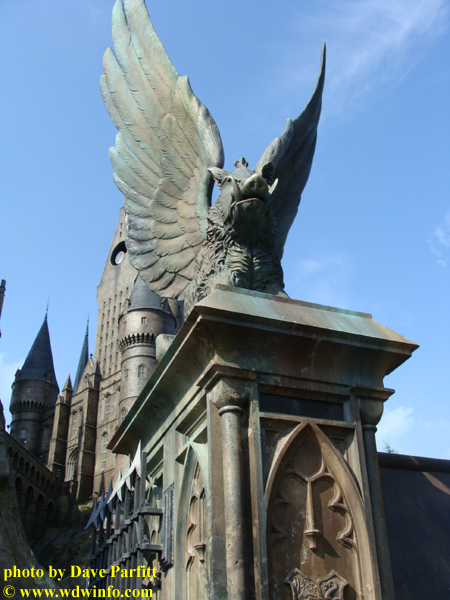 Through the grace of the Universal Studios friend, Justin Arthur, we were treated to not only Universal Studios Tour and Islands of Adventure, but all of the Wizarding World of Harry Potter including a secret backstage tour of how the ride is done. With an authentic Wizard lunch complete with Butter Beer, the rainy day at Universal was topped with a number of wild rides…Mummy, Spiderman, etc. If that was not enough, the last day was a hike through the Jungles of Disney's Animal Kingdom on a 50° blustery day…sure a contrast to the tropical setting, but fabulous for animal viewing…they were everywhere to be seen from the Safari Tour.
The whole week was totally a blast to revisit old venues from my Imagineering past, and to experience so many new attractions in addition to the Disney Wonder Cruise through the generosity of DIS Unplugged and Dreams Unlimited Travel. Whoowee…whatta week.
Bob Gurr was an Imagineer for nearly 30 years, and developed over 100 designs for iconic attractions including: the Disneyland Monorail, Matterhorn Bobsleds, miniature cars of Autopia, Flying Saucers in Tomorrowland, antique cars and double-decker buses of Main Street U.S.A., and the original Abraham Lincoln audio-Animatronic figure for the 1964-65 New York World's Fair.  In 1999, Bob was honored with the Themed Entertainment Association (THEA) Lifetime Achievement Award, and he received "Disney Legend" status from the Walt Disney Company in 2004.
Category: Disney Cruise Line, Disney World, Universal / Sea World, Universal Orlando