Updated February 2, 2011: Arrrrr mateys!  Disney released a new 10 second sneak peek of the Pirates of the Caribbean: On Stranger Tides trailer spot to air during the Super Bowl on Sunday, February 6th.  Continue after the break to read about a special film screening held at Disneyland this past December complete with Disney's video highlights of the fan event.    
On December 13, 2010 Disney fans were treated to a first look at the trailer for the upcoming "Pirates of the Caribbean: On Stranger Tides" film to be released May 20, 2011.  The film's director Rob Marshall was on hand during the early morning event that started at Downtown Disney and made its way over to Disneyland after the trailer's 3D premiere.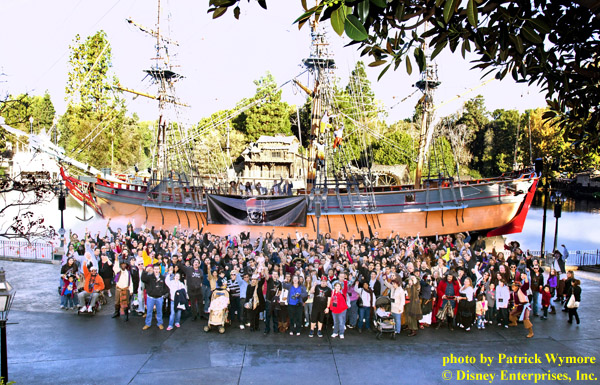 Fans, many dressed in pirate garb, drove for hours to catch the exclusive 3D, 10-minute trailer for the new film at Downtown Disney's AMC Theater.  After the screening, the 500 guests made their way over to Disneyland for a pirate crew swearing-in ceremony in front of the Sailing Ship Columbia led by none other than Captain Jack Sparrow himself (well, at least a Captain Jack look-alike since Johnny Depp was not there).
During the event the guests received breakfast, were entertained by Captain Jack and a pirate band singing sea shanties, and were able to take ride on the Pirates of the Caribbean attraction.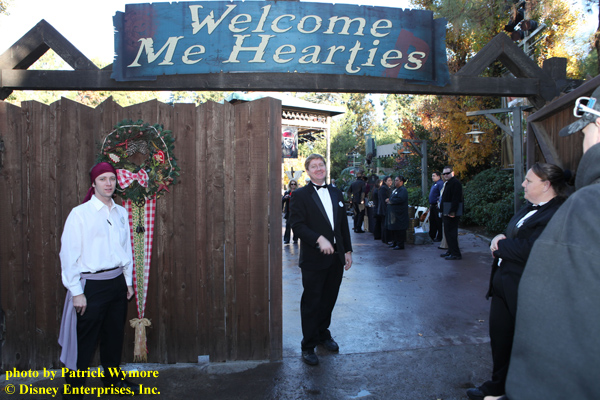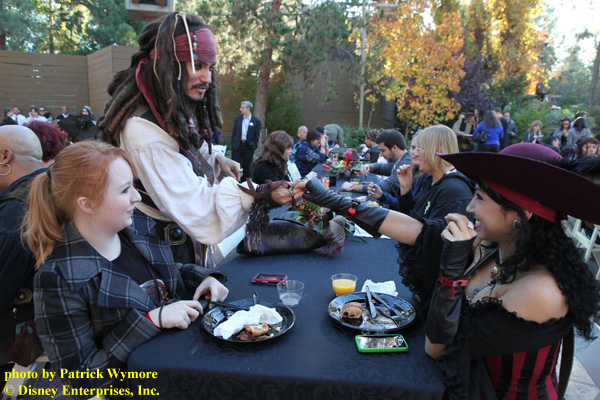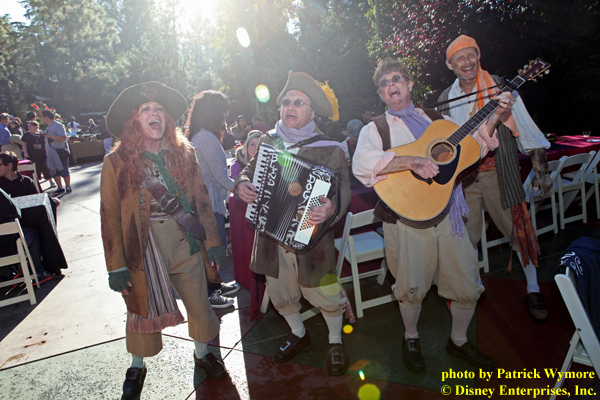 In the new film, Johnny Depp reprises his iconic role as Captain Jack Sparrow in a search for the legendary Fountain of Youth.  Along the way, he meets up with mermaids, the infamous pirate Blackbeard, and a woman from his past (Penelope Cruz) who may be a friend or foe.  The online version of the film trailer follows below.
Category: Disneyland