I read an interesting thread on the DISboards recently started by "meliss8599."  The original post asked, "If you could live in a scene or ride at Walt Disney World, what would it be?"  She suggested she would love to live in the farmhouse scene in Epcot's Living With The Land boat ride attraction, or Peter Pan's Flight with its relaxing music and view high above London.  What do you think?  Continue after the break for more ideas and where I would like to live in Walt Disney World.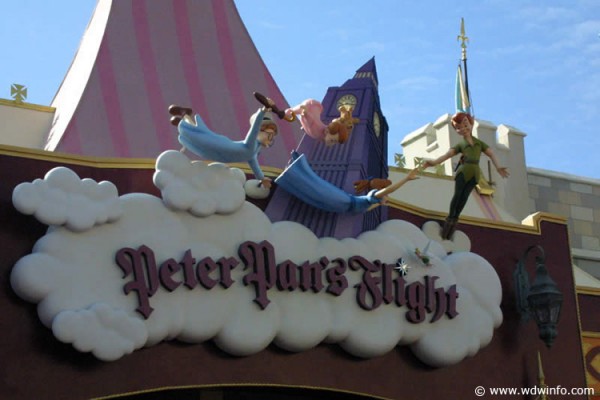 I thought this was a great question, and enjoyed reading everyone's suggestions.  There are some great choices in the theme parks such as The Haunted Mansion, Minnie's Country House at Mickey's Toontown Fair (better hurry before it's torn down!), or the Hollywood Tower Hotel (better known as the Twilight Zone Tower of Terror).
For me, there was only one choice, and it was mentioned a couple times in the thread – Swiss Family Treehouse.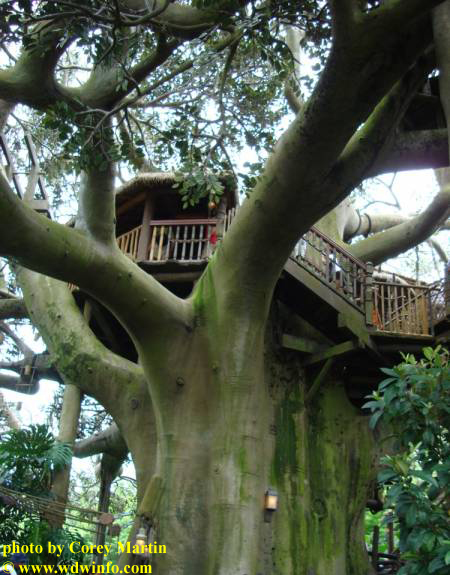 This is a must visit attraction when my family goes to the Magic Kingdom.  My girls love climbing up the stairs and peering into all of the rooms.  For me, the treehouse speaks to the kid in me, and satisfies my childhood fantasies of living high in the air on a tropical island.  I love the ingeniousness of all of the rooms made out of salvaged ship parts, and I chuckle asking, "Now how did this family get an organ up into the tree?"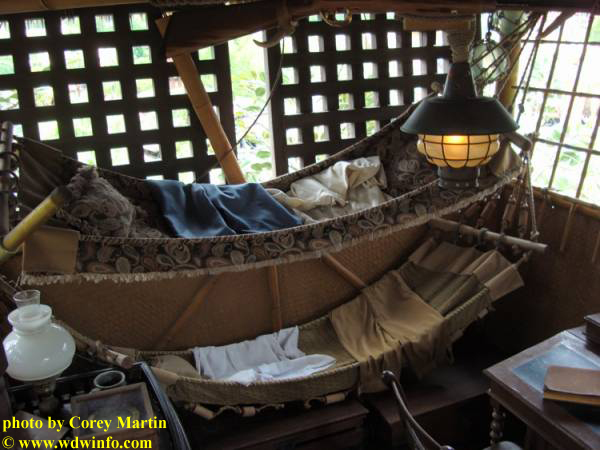 Thanks to meliss8599 for posing the question and starting the interesting thread.  So how about you?  Where would you live in Walt Disney World?  How about Disneyland or some of the more exotic locations?  Who wants to live in Walt Disney's apartment overlooking Disneyland's town square, the Hightower Hotel in Tokyo DisneySea, or maybe, just maybe, Sleeping Beauty Castle at Disneyland Paris?  Oh wait!  Does the new Disney Dream cruise ship count as an attraction?  How about Castaway Cay?  Login with your DISboards username and password, and leave a comment below to tell us where you would live.
Category: Disney World, Disneyland