Disney announced earlier this summer on the DisneyParks blog a new backstage tour was coming to Disney's Animal Kingdom.  This tour would venture deeper into Savannah featured on the Kilmanjaro Safari to get an up close look at the animals.  Recently, more details have been released about this add-on experience called Wild Africa Trek.  Continue after the break for a description of the tour including a short video of some of the animals highlighted (hint: it rhymes with shmippos!).  Update 10/15/10: Disney announced booking information and pricing for this new tour.  This information has been added after the break.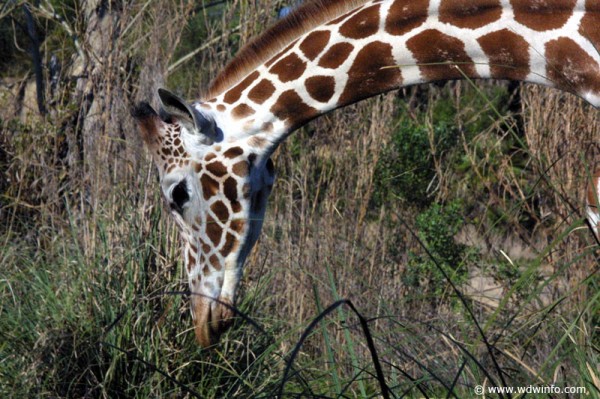 Disney says the Wild Africa Trek will take small groups (no more than 12) on a guided hike with animal experts into some of the undeveloped areas of the "Harambe Reserve" of the Kilimanjaro Safari.  You will then board a special vehicle to explore the rest of the Savannah.  The tour will be offered starting in early 2011, but no word on the pricing for this add-on experience has been released.
Update 10/15/10: Reservations are now open for the new tour that begins January 16, 2011.  Pricing will vary seasonally, but tours between January 16 and February 26, 2011 will cost $129 not including theme park admission.  Guests can call 407-WDW-TOUR (407-939-8687) to make reservations for the Wild Africa Trek.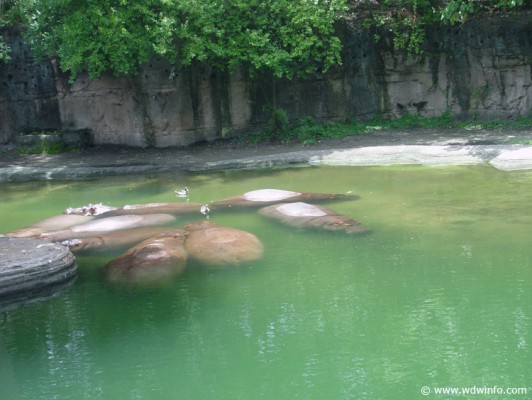 One of the things that sounds most exciting about the new experience is that it concludes with the "Taste of Africa" experience where guests can continue to view animals from a specially designed station.  If this is anything like the Taste of Africa Street Party offered at Animal Kingdom this past summer, I can't wait to try it!
Does this sound like a tour you would be interested in? Log on with your DISboards username and password to leave a comment below.
Category: Disney World