Last night was the start of the Mickey's Not So Scary Halloween Parties in Magic Kingdom at Walt Disney World.  I love how the park seems to come alive with all the Halloween decorations.  The DIS Unplugged team spread out over the park to experience all the party had to offer.  You can hear our discussion on the September 16, 2010 episode of the DIS Unplugged podcast.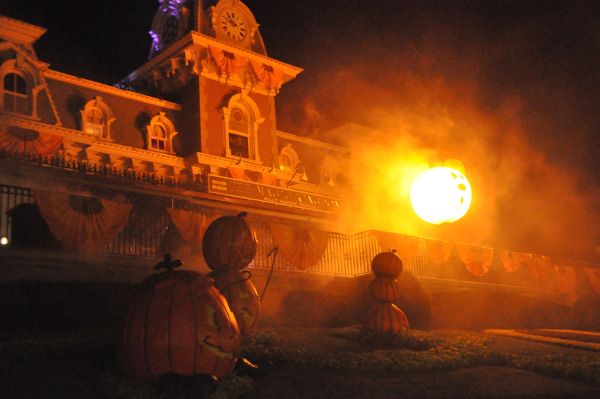 They have you enter the park on the right hand side.  When you go through the ticket turnstiles you will receive your all important wristband.  That is what allows you to stay in the park past closing time.  There were a lot of rumors about what time you would be able to enter the park for the party.  I am happy to report that we were allowed in after 4 pm.  In your rush to enjoy the party and park don't forget to get your treat bag and special park map. They had a better assortment of candy this year than in years past.  If you have food allergies or are diabetic and require sugar free candy, etc., you can contact Disney ahead of time and they will have special treats at City Hall if you ask.  I think this is wonderful that they try to include everyone in the fun.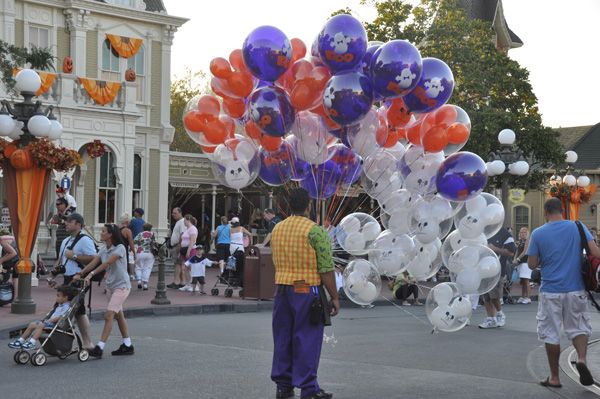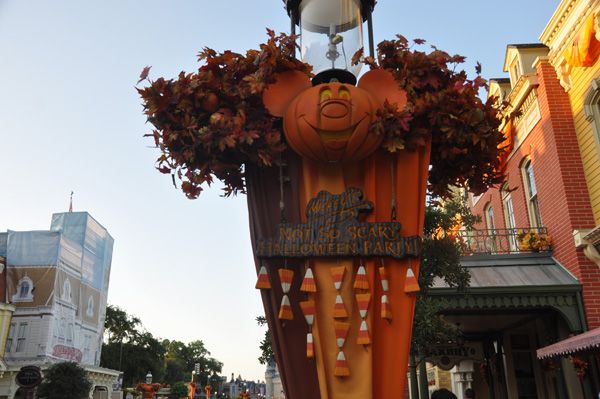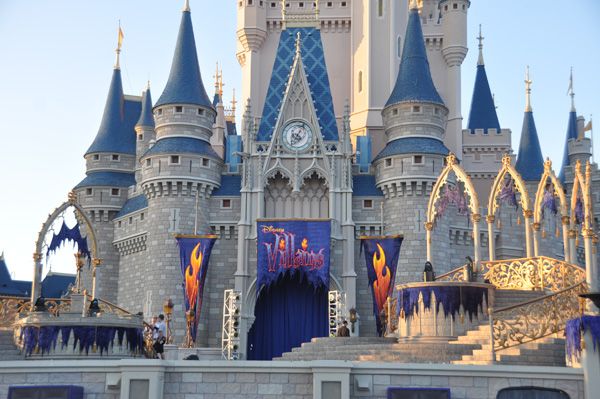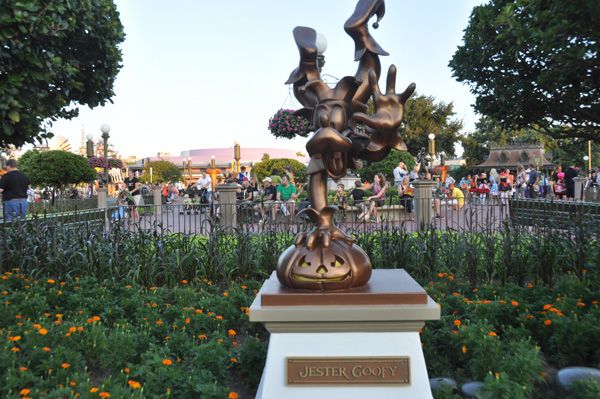 It's a good idea to have a touring plan in advance to make the most of the evening.  We decided to mix it up this year and started on the left hand side of the park.  We headed off to Haunted Mansion since nothing says Halloween like this attraction.  We love the cast member sitting on the bench outside the ride.  Don't be in a hurry to get into the ride; linger here and you will be entertained.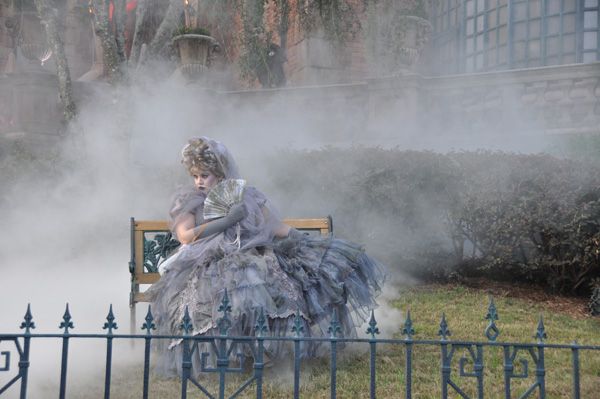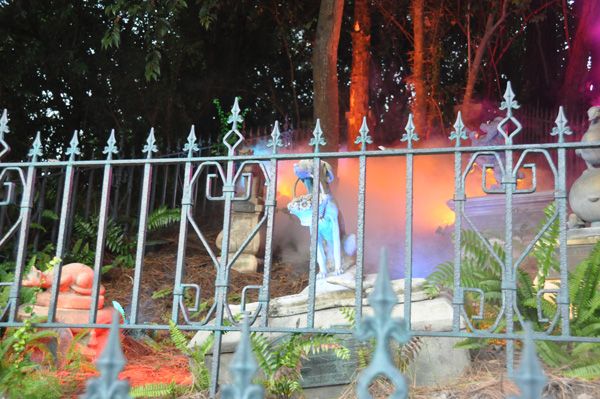 There are a number of candy stations throughout the park.  We headed off to the one by Splash Mountain.  It was a treat for me since we were in an area I had never seen before. By this time we went to stake out our spot for watching the Boo to You Parade.  They perform this parade twice during the Party and I suggest waiting for the second one as the crowds are normally smaller.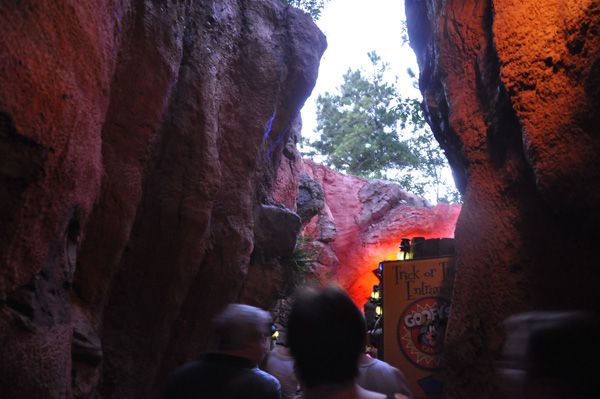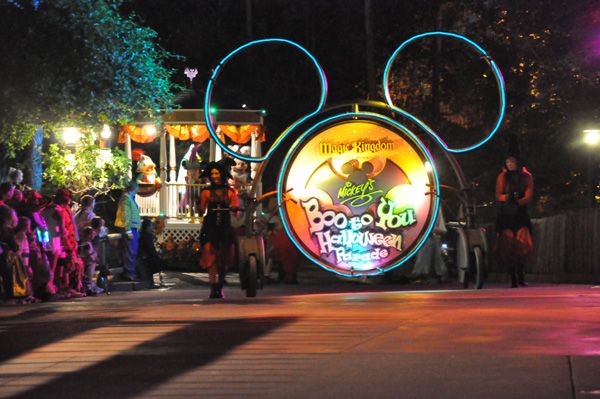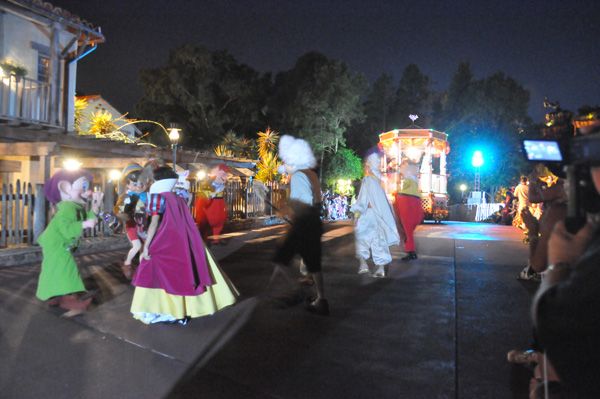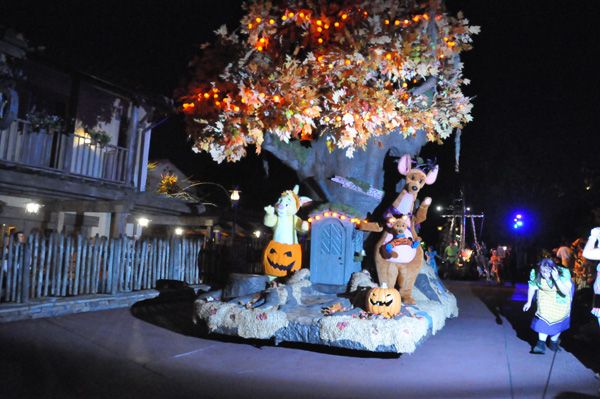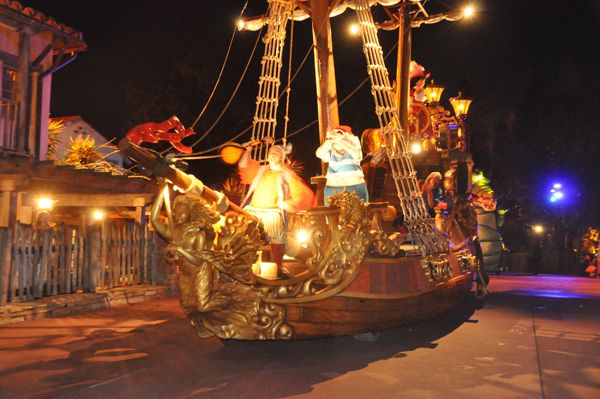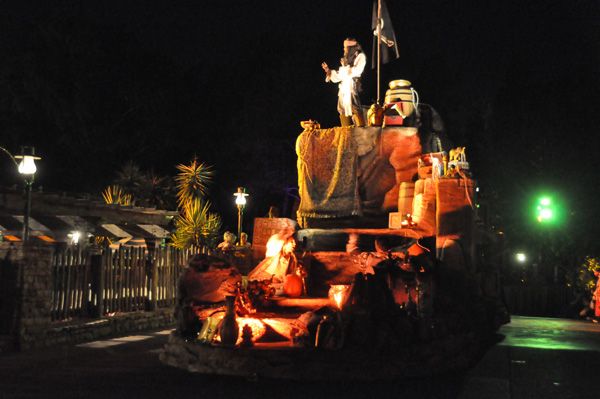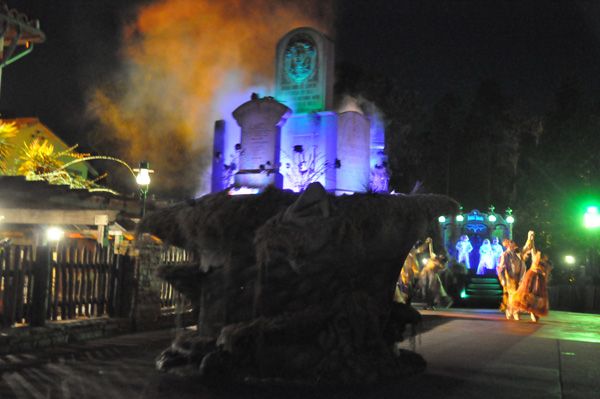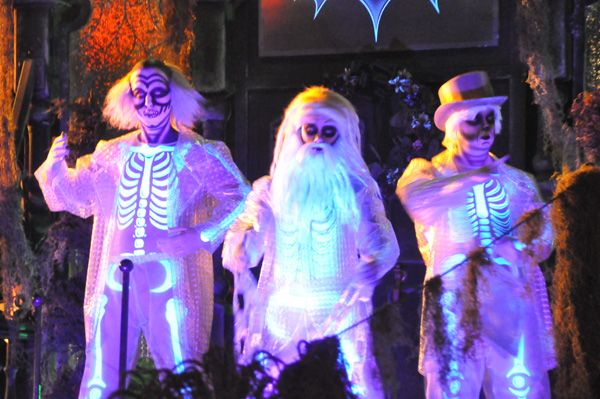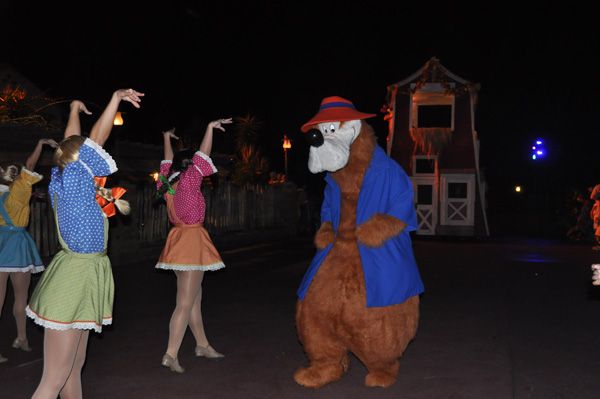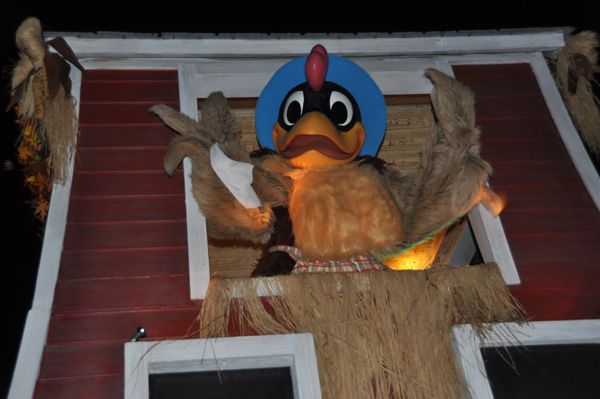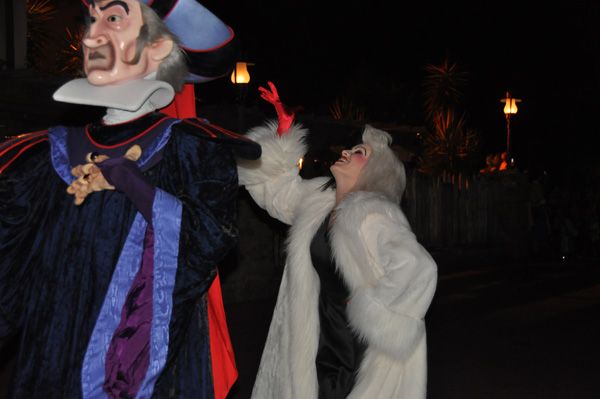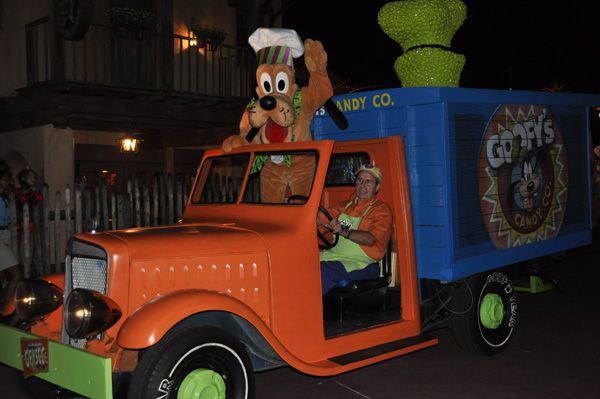 After the parade we went back to trick or treating. We did watch part of the Villains show.  It is performed several times a night.  It is not your typical Disney show. There were no princesses and happily ever after ending. If you are a fan of the Disney Villains, be sure to see this show. Be warned, your kids may find it a little intense.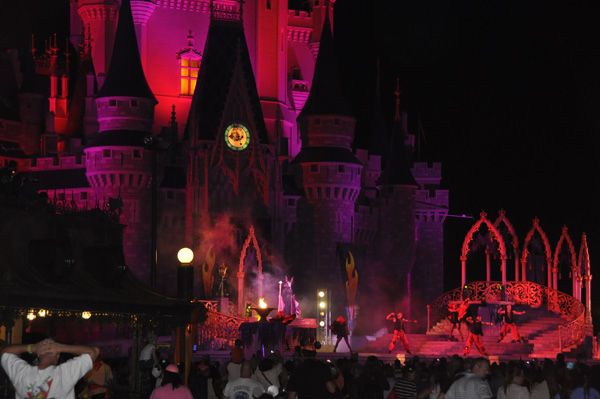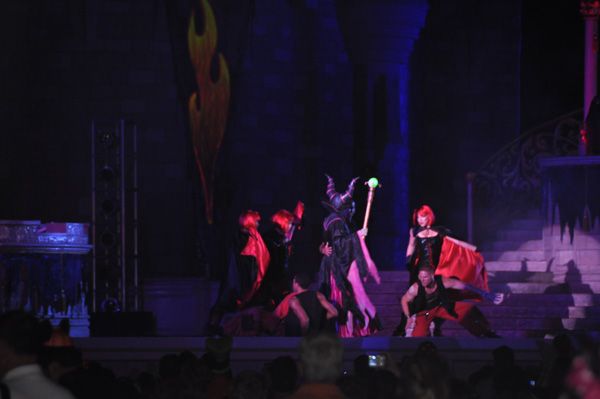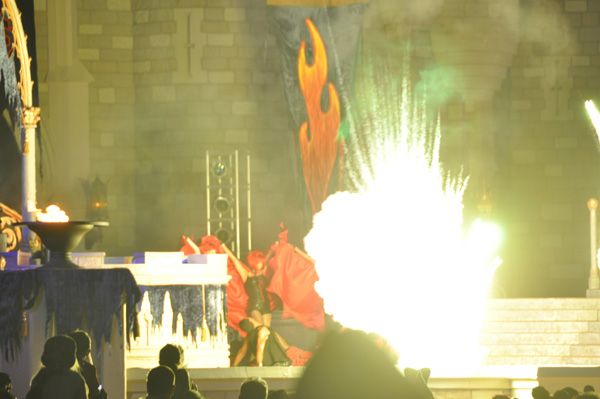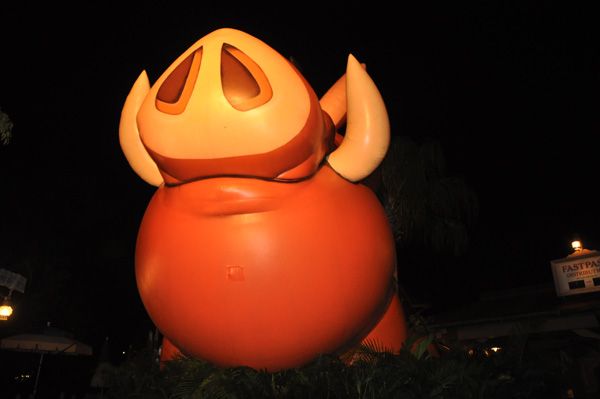 Finally it was time for the HalloWishes Fireworks at 9:30 pm.  We had a great spot on Main Street to view them.  Note to self: bring a monopod for your camera if you are short. I have a number of fireworks pictures with other peoples video screens in them.  Also don't get so involved in taking pictures that you don't put down the camera for awhile. This fireworks show has some great perimeter fireworks that you may miss if you are just viewing the show through your camera.  Check out our video of the fireworks here.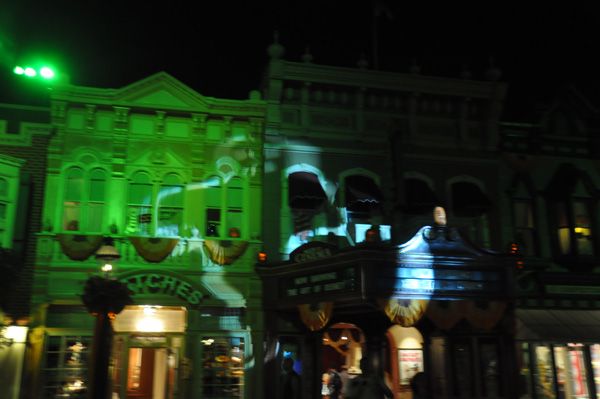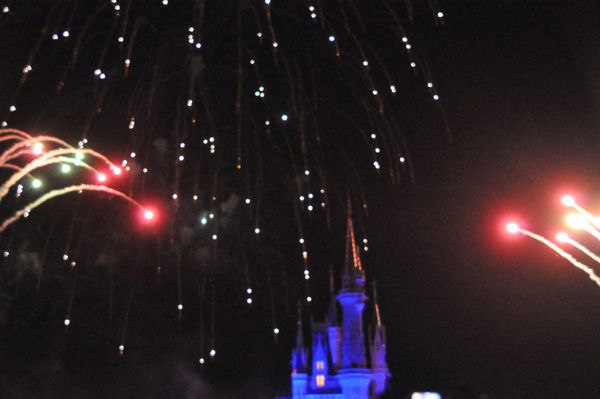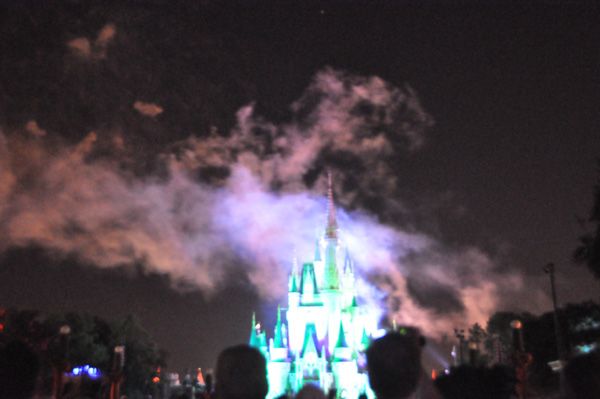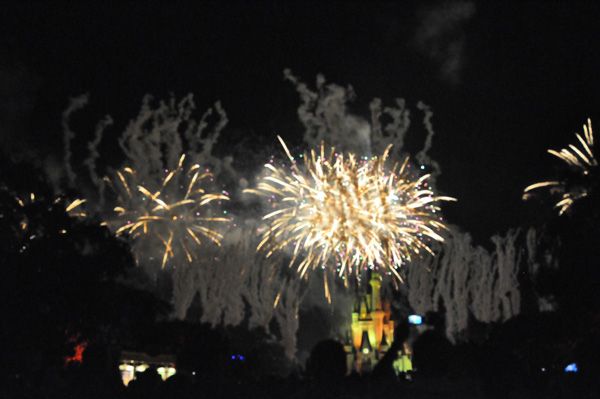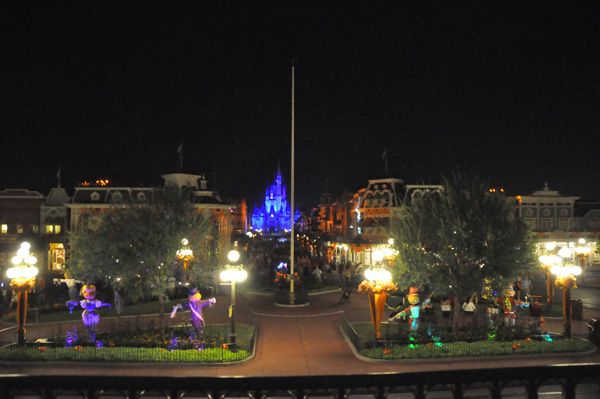 Disney does have some party merchandise for sale in the Emporium on Main Street.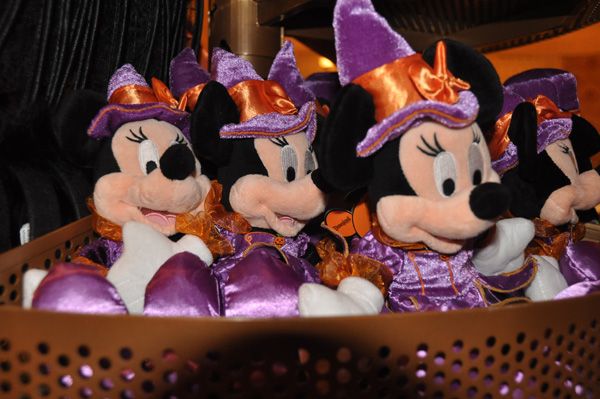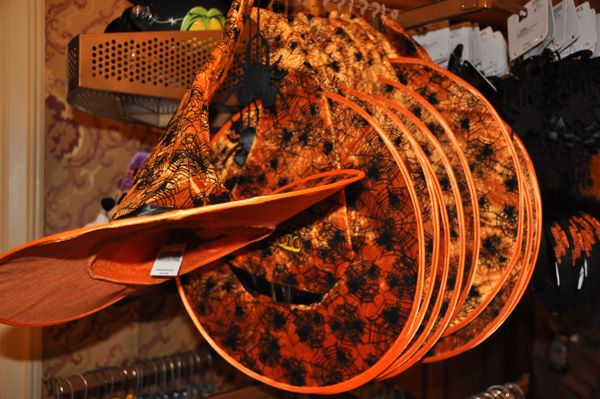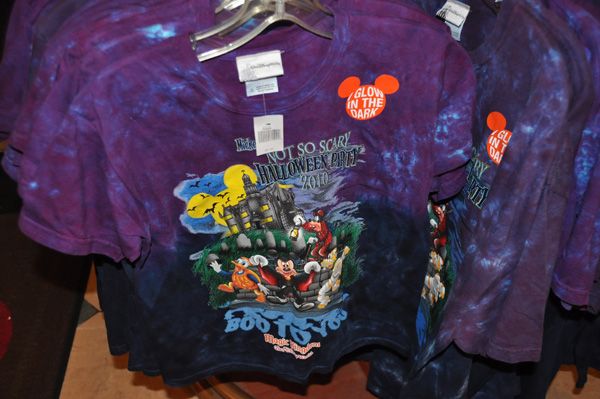 There is so much to see and do at the Halloween party.  We saw lots of great costumes! It is always amazing the lengths that some people will go to when creating their costumes. Are you going to the Mickey's Not So Scary Halloween Party?  Let us know what you thought.  See you in the parks!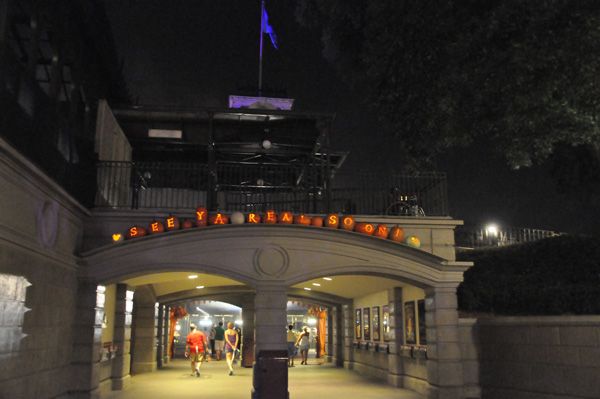 Category: Disney World