UPDATE- It has now been reported that Kodak is no longer sponsoring the Journey into Imagination pavilion. New pictures 9/9/2010 at the end of the blog.
I decided to go over and check it out for myself.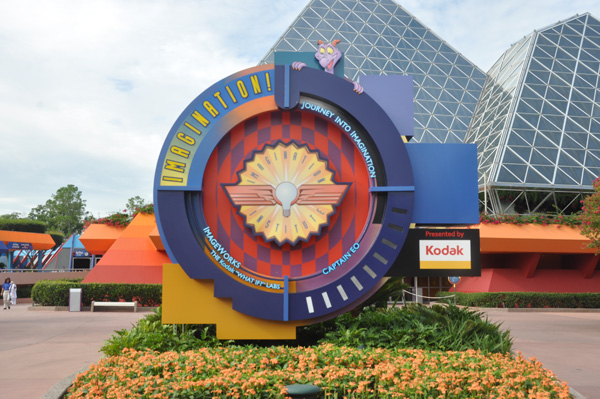 The signs outside still announce that Kodak is a sponsor.  The rumor says that Imageworks – The Kodak 'What If' Labs are walled off.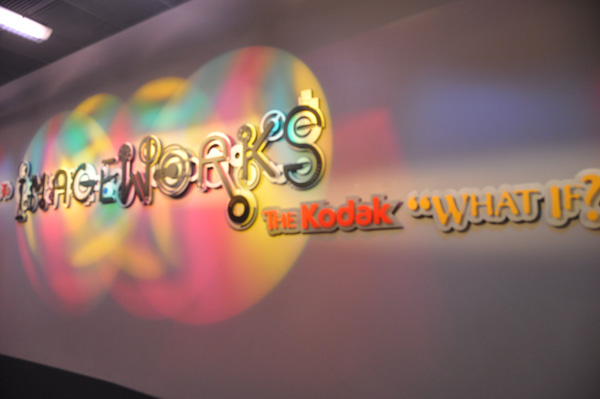 The demonstration area and the area in the middle of the room are walled off, but the attractions around the edge of the room are still operating as normal.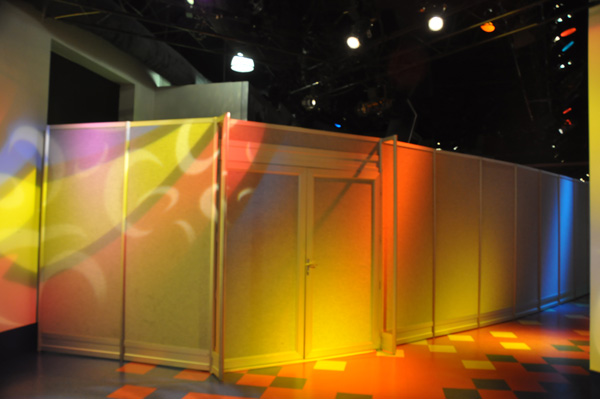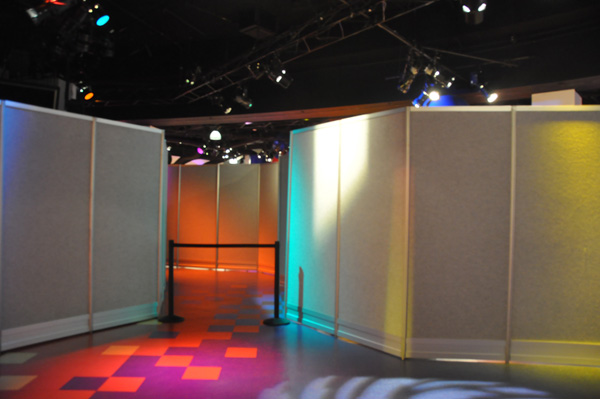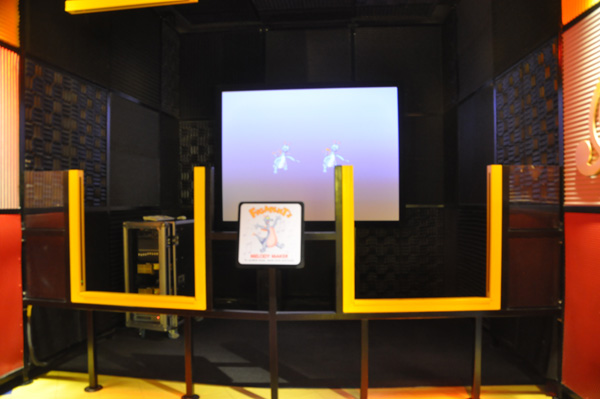 Part of the rumor states that Kodak is gone from the park map as well.  I did pick one up today and Kodak is still advertising on the back panel of the
park map
. I also decided to check if the Kodak picture spots were gone from the park and they still seem to be intact.
So is Kodak leaving as a sponsor?  Kodak has had a relationship with the Walt Disney Company since 1955, so who knows what these changes mean?   It is intriguing that there are walls up in the Imageworks area.  Is it an unplanned refurbishment or a new design?  Are they bringing in something new to the area?  Only time will tell.  I will keep watching and will report back any changes I find.
Pictures from 9/9/2010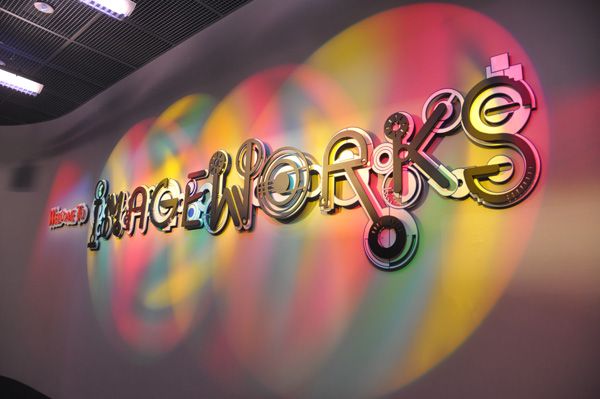 Notice that Kodak name is gone from this sign as you exit the ride.
On the outside of the building as you exit.
Category: Disney World