Universal Orlando released a "teaser video" previewing their upcoming Halloween Horror Nights event "Twenty Years of Fear".  In the video, Jim Timon, Senior Vice President of Entertainment for Universal Orlando, talks about how they take everything they've learned about frightening people the past 20 years, and evolve it to make it more intense to scare people for the next 20 years.  You can watch the short video after the break.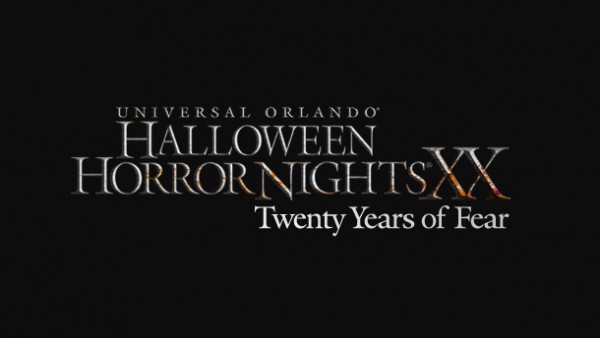 The most important detail comes at the end of the video where Universal announces that all details of the event will be revealed August 26, 2010.
Halloween Horror Nights is Universal Orlando's annual Halloween party, and is one of the most popular events in Orlando.  It takes place for 24 nights this fall from September 24 – October 30th.  The event is far edgier than anything going on over at Disney – and is celebrating its 20th anniversary this year, hence this year's theme, "Twenty Years of Fear."  Follow the link for more information about tickets and pricing for this year's event.
Category: Universal / Sea World, Universal Orlando