Walt Disney World recently opened a new exhibit in Epcot called "Spirited Beasts: From Ancient Stories to Anime Stars."   The display is located in the Japan Pavilion.  I realized that I had never been to this area in the pavilion; I'm sure a lot of other people haven't either.  This hidden gem of an exhibit is tucked away in the back of the pavilion.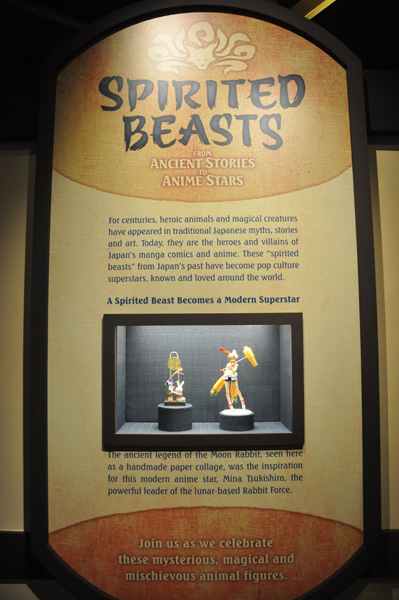 According to Wikipedia, "anime" is the abbreviated pronunciation in Japanese of "animation."
The display has 9 creatures, including the Kappa or water sprite. You can see the progress from Japanese folklore to modern day Japanese culture.  The displays will have something for the entire family to enjoy.
According to project manager Wyatt Winter, "Our goal is to have children see the modern anime and appreciate that it came from a historical figure.  Parents will realize that these characters inspire their child's video games and favorite shows."
This area is a great place to take the family if you are looking for a quiet, cool place to relax and escape the heat. There is a Kidcot station outside the exhibit for the kids. This exhibit will be there for the next few years and will change as Disney Imagineers find new items to share.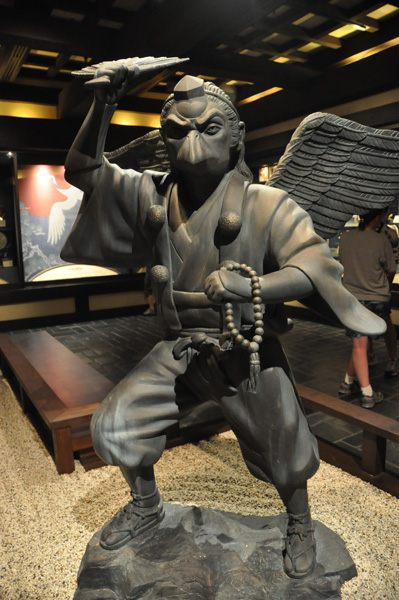 This is the slayer of Vanity.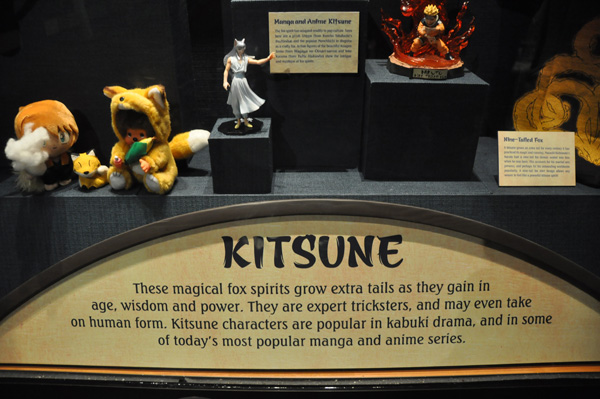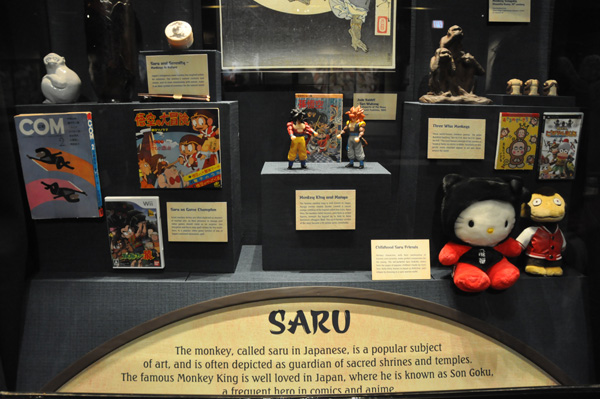 There is a legend that the Crane will bring you good luck if you make 1000 paper cranes.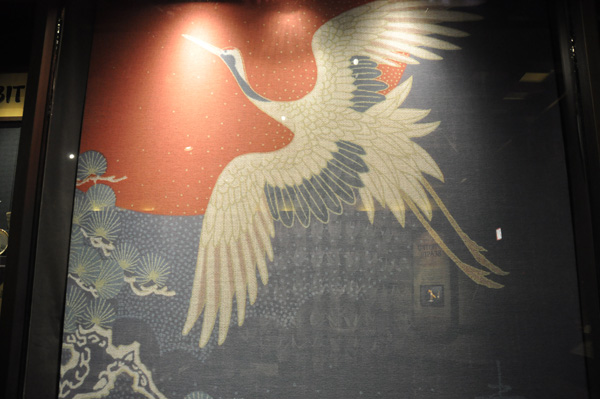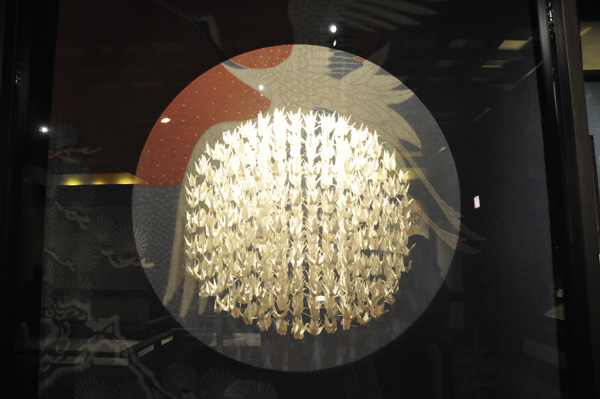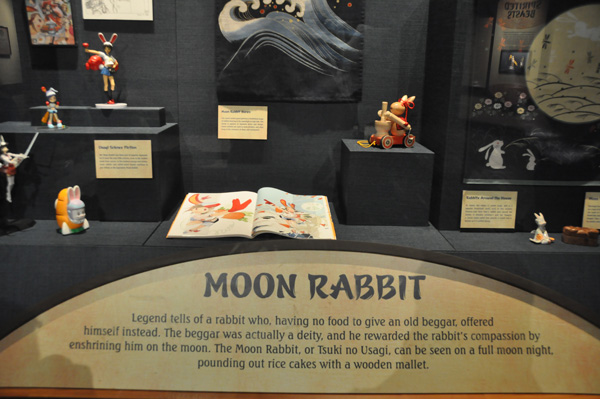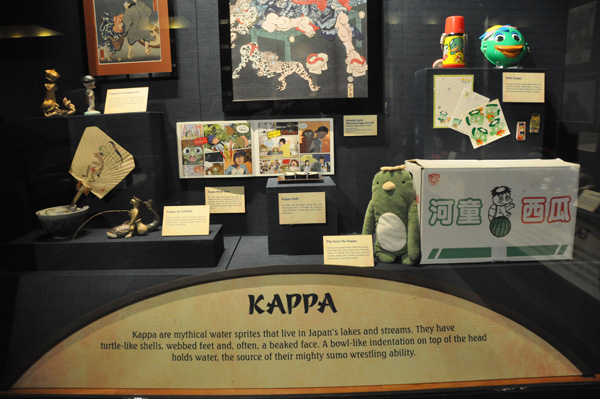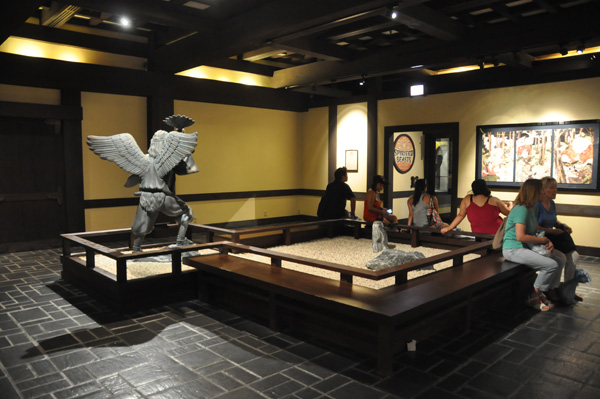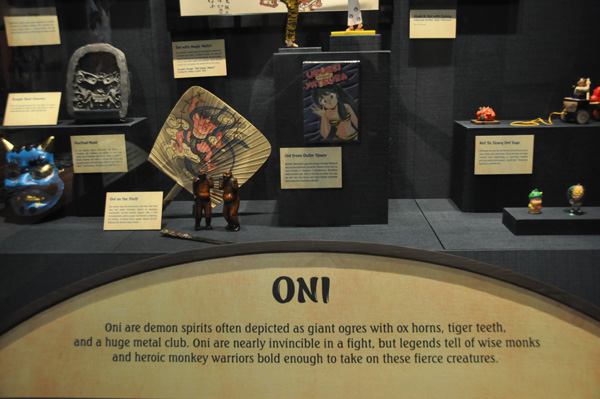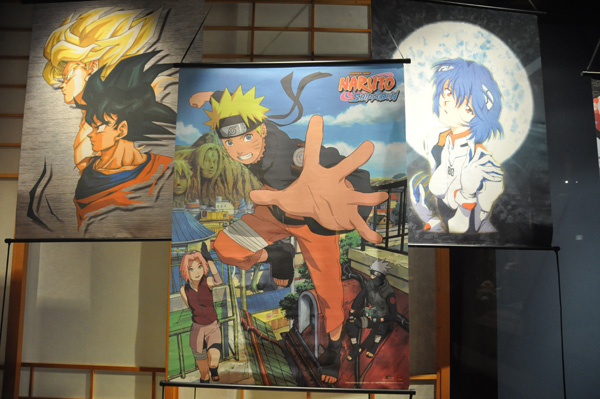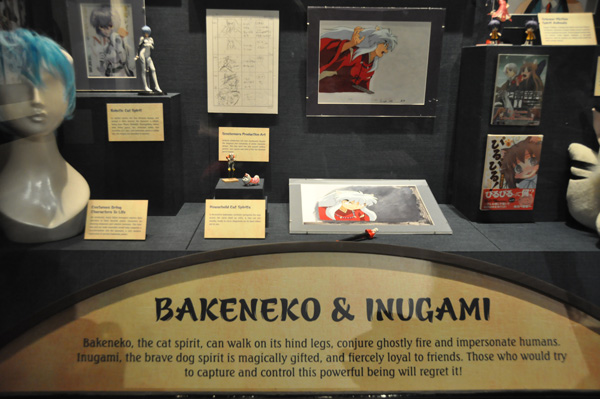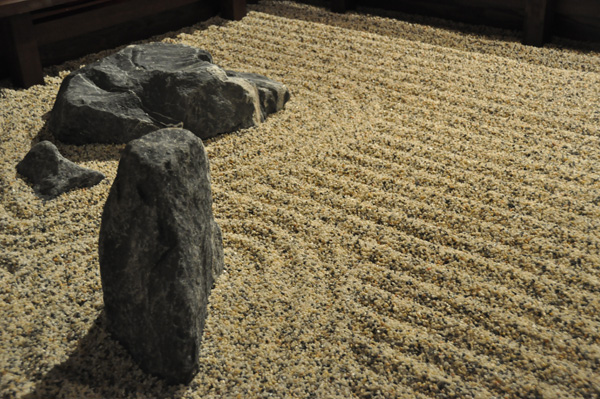 Category: Disney World